New Honest Cooking contributor Diana Mieczan debuts with a delicious homemade Banana Loaf. We could get used to this.
By Diana Mieczan
Hello, wonderful readers. I'm Diana and I'm thrilled to be part of the Honest Cooking team. Each Tuesday I'll be teasing you with fuss-free scrumptious recipes, awesome food-talk and the magical coffee culture. So nice to meet you all and thank you for having me.
Now, to the fun part!

Fancy a slice of homemade banana bread right about now? I thought so. I decided to go with this recipe today as it's one of those things you can pretty much always find in our home (or crumbles of it for that matter). My husband, Balazs calls it the "mood fixer". About seven or eight years ago I got hooked on this beauty by a good friend who jotted the recipe for me onto a piece of restaurant napkin after she got it from her mother in-law a few years earlier. Through the years I tweaked it a bit and today I'm ready to share the goodness with you.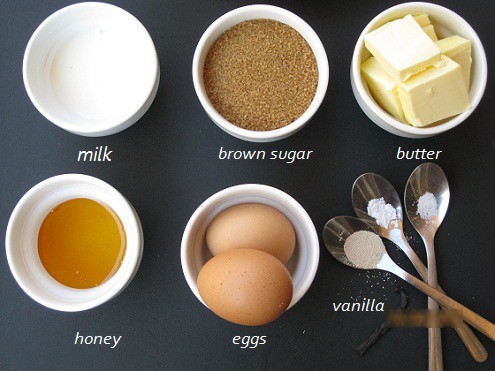 The key to making this delicious loaf is two very ripe bananas. The best is to leave them on your counter for a few days till they turn into a spotty-brown-unappetizing pieces of fruit that you would probably want to bin and then use them with this recipe. (I know it sounds gross but oh-so delicious, I promise).
I should also warn you, I only use brown sugar while baking and found that a bit of honey goes a long way too. It not only gives the right sweetness but it's also super healthy.  A pinch of salt is always a must and using unsalted butter makes the whole dough creamy and homey. One loaf lasts about 2 to 3 days in our home as you can keep it in the fridge. Sometimes we freeze pre-cut slices and then warm them up in the over before eating them for breakfast with our favourite cup of coffee.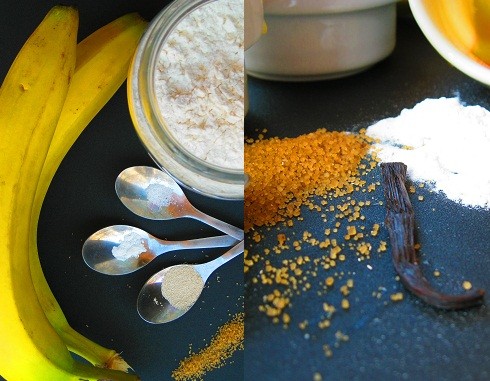 The cool part about this recipe is that if you are not a banana fan, you can replace it with apples, blueberries or any type of seasonal fruits. It will taste great as well. During summer dinner parties I like to serve it with a scoop of vanilla ice-cream, while in the winter we have it with Balazs' homemade custard.
See Also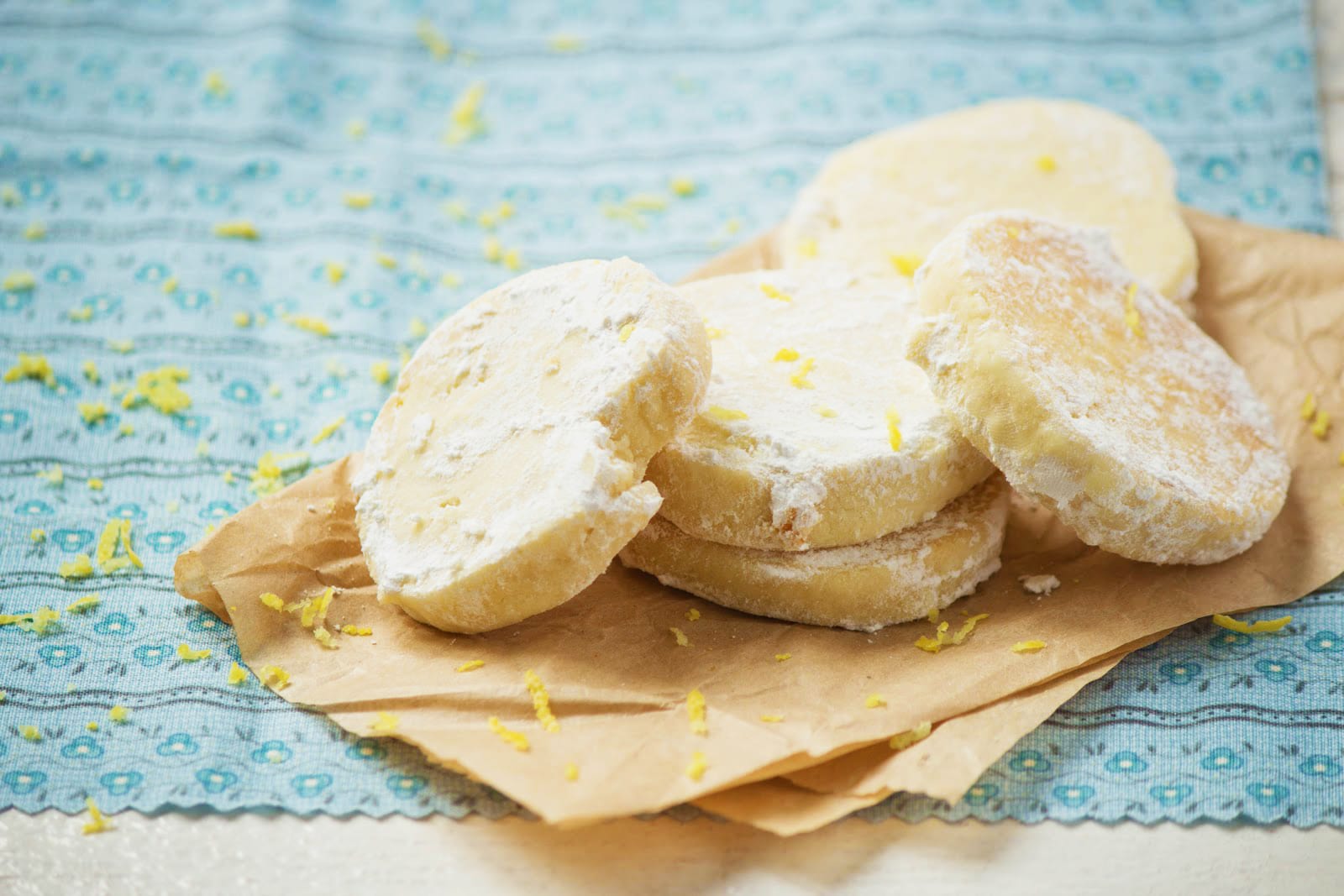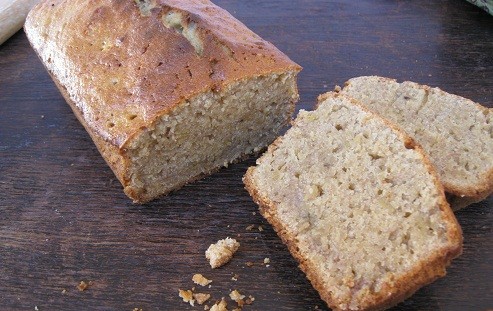 It's one of those easy-peasy-lemon-squeezy recipes that will cheer you up after a long day at work or when you simply fancy something comforting. Hope you'll try it and I'd love to know your thoughts. So, let's chat, shall we?
Sweet readers, have you done banana bread before? Would you try this one? I'd love to know. xo
Here is how to:

A super easy loaf of goodness with honey and bananas.
Recipe Type:
Baking, Dessert
Ingredients
2 large eggs
2 cups ( 240 g) of flour
1.5 cups (300 g) of brown sugar
½ stick (60 g) of unsalted butter (melted)
1 dash (1/16 teaspoon) of salt
1 teaspoon (1/3 tablespoon) of baking soda
1 teaspoon (1/3 tablespoon) of baking powder
⅓ of vanilla pot
4 teaspoon of milk
1 tablespoon of honey
2 big bananas (smashed)
Instructions
Preheat your oven to 325°F (165°C). Mix eggs with sugar in a large bowl and then add flour gradually. Sprinkle baking powder, baking soda and vanilla to the mixture. Mix in the milk and add the melted butter, mix well till you achieve a creamy dough. Add the smashed bananas and honey last. Mix well. Pour the ready mixture into a pre-prepared buttered 4×8 inch loaf pan. Bake for up to an hour, or until the tester comes out clean or the top is golden brown. (It may vary depending on your oven). Cool it for about 30 mintues and you are ready to eat!
Notes
I like to use 2 paper or alufolie baking sheets for my loaf pan. It prevents the sides and buttom of the loaf from burning. I also start off by covering the whole mixture with alufolie for the first half an hour in the oven.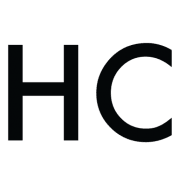 Diana Mieczan
Diana Mieczan is a magazine writer and blogger who is totally smitten with food. She believes in an unfussy and simple dining experience that brings people together. Her idea of a perfect evening is a glass of French wine, avocado toast and jazz. Between cooking with her husband and writing she also runs the successful lifestyle blog exPress-o.