The goat farmer winners of the Amazing Race and founders of Beekman 1802 feature sweets and passed down family stories in their latest cookbook.
By Sarah Platanitis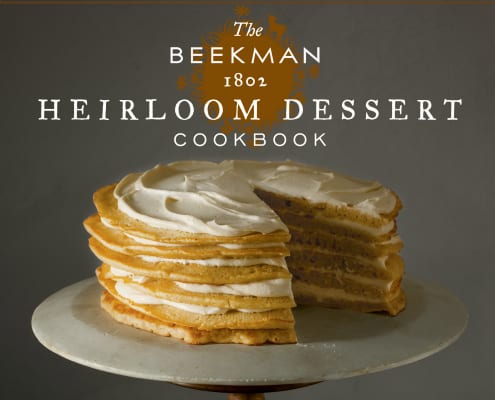 Brent Ridge and Josh Kilmer-Purcell are affectionately known around many a kitchen as the Fabulous Beekman Boys.  They're the goat farmer winners of Amazing Race season 21 and the founders with flawless taste of Beekman 1802, a lifestyle brand with a vintage-modern aesthetic based around their 60-acre farm in Sharon Springs, New York.
I recently interviewed Brent about their second cookbook, the Beekman 1802 Heirloom Desserts Cookbook: 100 Delicious Heritage Recipes from the Farm and Garden.  The book landed on shelves this fall and has quickly earned accolades, including a top spot on Bakepedia's Best Baking Books of 2013 and Amazon.com Editor's Picks for Best Gift Books of the Year.
"After our first cookbook, we had so many people asking for more desserts recipes and whenever we posted them on our website they were always the most shared," said Ridge.
Just like the focus of their best-selling Beekman 1802 Heirloom Cookbook, the newest one features solely sweets and stories passed down through generations.
"There are no better recipes that illustrate the heirloom quality than a dessert recipe.  They get made over and over again and there's always that special one that someone makes for every Thanksgiving, Easter or Fourth of July."
In order for a recipe to develop such complex layers of nostalgia, it must meet three standards:  It must be delicious, it must be relatively simple to make, and the ingredients must be readily available to everyone.
Over one hundred gorgeous photos taken by Paulette Tavormina capture the delightful confections and beautiful backdrop that is the Beekman farm.  Page introductions beget giggles and sighs of endearment.  Recipes are divided into seasons and arranged so that readers can take advantage of the freshest ingredients at that time of year.
The winter section features a back to basics pie dough, Chocolate Rocky Road Potstickers, Malted Milk Chocolate Cake, Ricotta Blintzes, Sticky Toffee Pudding Buns and Gingerbread Ice Cream Sandwiches.  It's stocked with holiday standards like Gingerbread Cookie Ice Cream Sandwiches, Figgy Pudding, Yule Log and Fruitcake.
See Also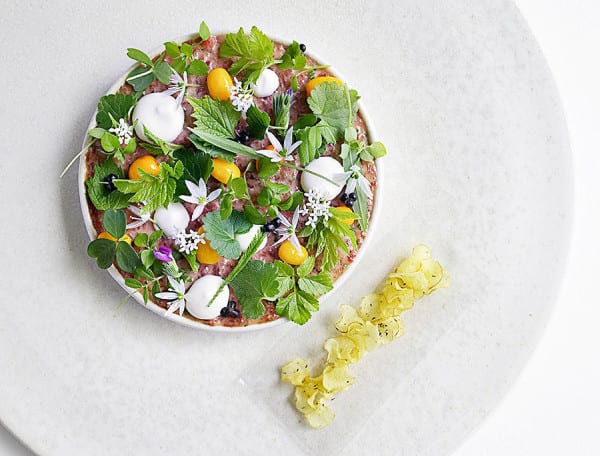 There's even a superb selection of gluten-friendly recipes like Vanilla Panna Cotta Surprise, Winter Kabocha Squash Pie (sans crust), Chocolate-Espresso Soup with Marshmallows, Lemon Curd, Snow Cream with Sweetened Condensed Milk, Sugarplums, Orange-Chocolate Pots de Crème, Candied Citrus Zest and Mushroom Meringues.
The Beekman 1802 Heirloom Dessert Cookbook is available in hardcover and e-book.  Readers are encouraged to tinker with the recipes and share them on the Beekman Facebook page or keep it old school by adding their own handwritten notes and recipes to the pages of the book.
"Each family has their own recipes that they treasure so we put in space for that.  We want this book to become a placeholder, the book that you pull off the shelf over and over again, whether you are making or adapting one of ours or because you know that's where you keep your own," said Ridge.
Visit beekman1802.com to keep up with what is happening on the farm and get baking inspiration everyday.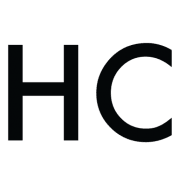 Sarah Platanitis
Sarah grew up a "restaurant kid" and spent most of her childhood pretending to be Julia Child. Her blog (sarahinthekitchen.com) is a place for kitchen musings and her food writing, photography and illustrations.