Guide to Jerky and Beer Pairings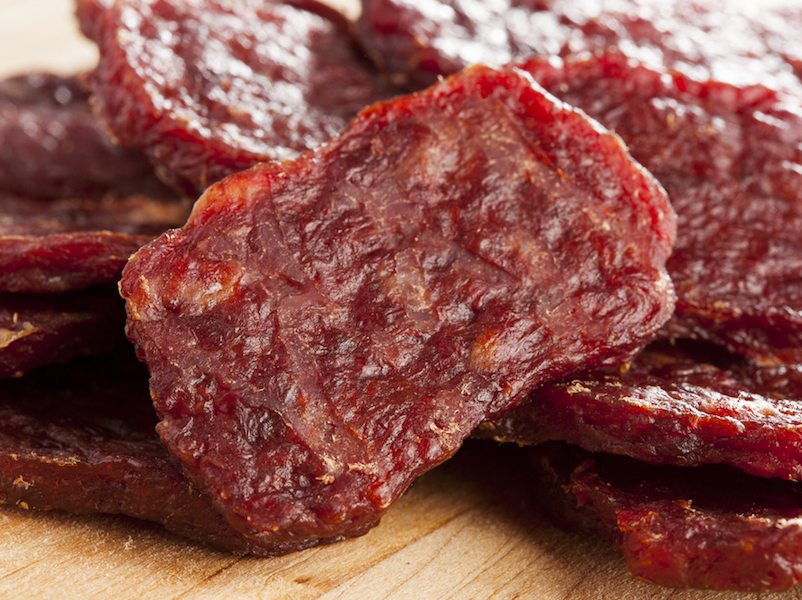 Check out this guide to pairing jerky types and flavors with favorite beer styles. Then, match up your own pairings for a perfect game day spread or simple afternoon of culinary conversation and snacking.
We're snacking away the rest of 2016, how about you? Keep things savory with these cold beer and jery pairings that are fun to enjoy on a causal afternoon or with friends. Country Archer, maker of gourmet grass-fed beef and turkey jerky, shared their tried and true pairing tips with us. They've been making their stellar jerky recipes fro 40 years, so let's listen to the pros. Plus, their jerky is without nitrites, nitrates and MSG.
Spicy Jerky and Brown Ales
Like their spicy Sriracha beef jerky, Country Archer suggests pairing meats with heat with cool brown ales that leave a creamy texture on the tongue and wipe away the spice… until the next bite.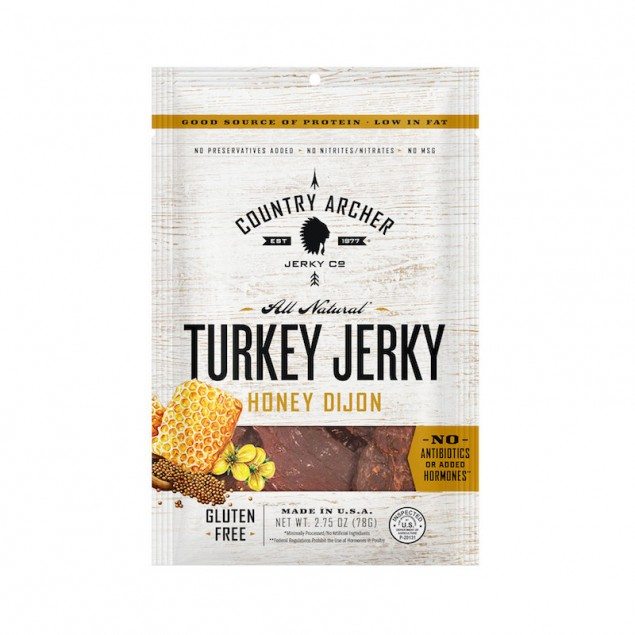 Sweet Meats and IPA's
The mild flavor of a jerky, like their Honey Dijon Turkey Jerky, that comes with a touch of sweetness is the perfect pair to balance the bitter hops of an IPA beer.
Teriyaki Beef Jerky and Blonde Ales
Teriyaki meats generally start off spicy and tangy and end on a sweet note. That sweet note is what matches perfectly with the finishing sweet notes common to blonde ales.
Crushed Red Pepper Beef Jerky & Creamy Stouts
Another way to tone down the spice? Turn to stouts or better yet, milk stotes. Let the notes of coffee and chocolate in the beer pair well with subtle red pepper spice (think of a chocolate chile bar) and the beer will cleanse the palate when it gets too hot.