Have some garden greens laying in your fridge? Load up this amazing plate with all your leftovers to create a savory breakfast!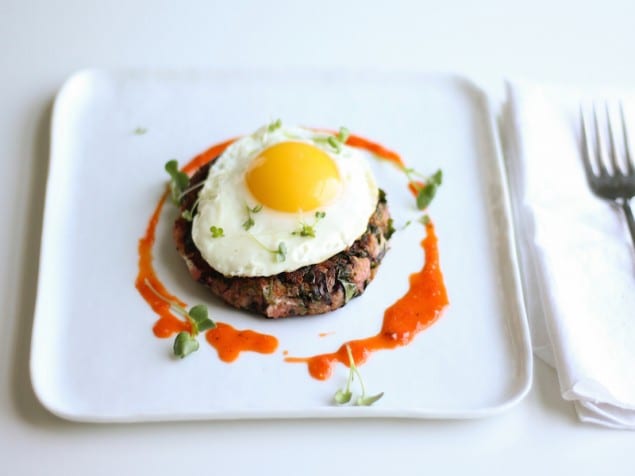 Hands up for savory breakfasts and keep them up if you feel like a rockstar when restyled leftovers are part of the mix! This dish is all about using up those garden greens you have that might be on their last leg (beet greens, kale, chard, spinach, mustard greens, and so on) and turning them into savory breakfast cakes with fresh herbs and creamy goat cheese. It's the perfect platform for an egg cooked your way–my default is sunny side up these days–and a little roasted red pepper vinaigrette to tie it all together. I used a mix of beet greens and kale–the beet greens gave my savory cakes a nice pinkish hue–along with dill, parsley and chives for my herbs and folded in leftover quinoa. Like veggie burgers, savory cakes are equally delicious with or without grains like couscous, farro, or barley or cooked seeds like quinoa or amaranth, but if you have some already cooked, this is a great way to use up leftovers.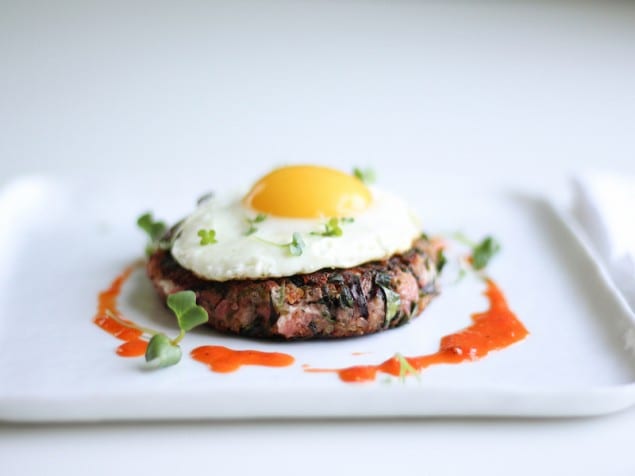 See Also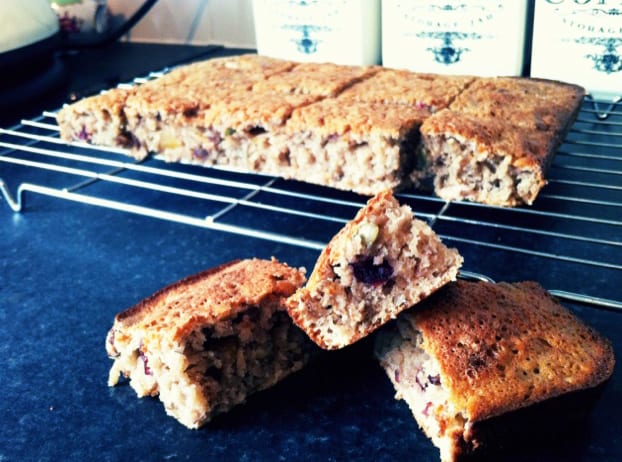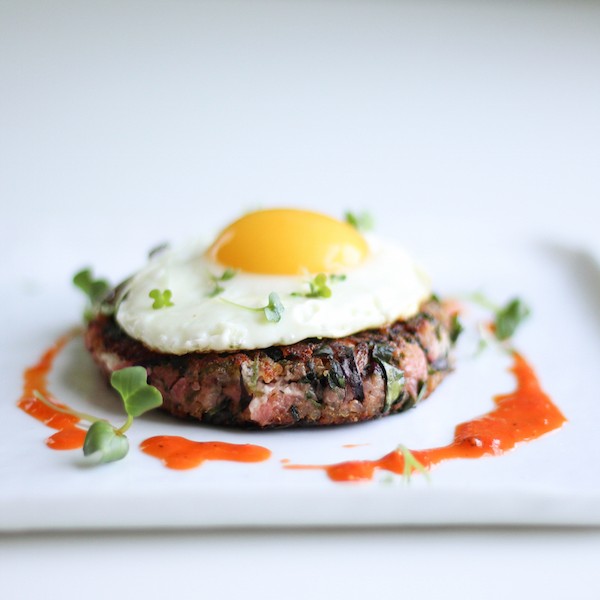 Mallory Leicht
Ingredients
Savory Garden Greens Goat Cheese Cakes:
3

tablespoons

olive oil or bacon fat

divided

1

cup

diced onion

1/2

teaspoon

salt

1

tablespoon

minced garlic

1/2

teaspoon

fennel seeds

1

large bunch garden greens of choice

chopped, about 10 cups loosely packed

1/2

cup

herbs of choice

chopped

2

eggs

whisked

1/2

cup

bread crumbs

1

cup

leftover quinoa or couscous

optional

1/2

teaspoon

smoked paprika

1

teaspoon

lemon zest

1/3

cup

goat cheese

crumbled or cut into pea-sized pieces
Roasted Red Pepper Vinaigrette:
2

roasted red peppers

1

tablespoon

minced garlic

2

tablespoons

apple cider vinegar

1/2

teaspoon

Dijon mustard

2

tablespoon

honey

1/4

cup

olive oil
Instructions
Savory Garden Greens Goat Cheese Cakes:
Heat 2 tablespoons olive oil or bacon fat in a medium skillet over medium heat. Add diced onion, and cook until translucent, stirring occasionally, about 4-5 minutes. Season with salt then stir in the garlic and fennel seeds and let cook for 1 minute. Stir in the chopped greens and let them cook down with the heat, stirring occasionally, about 5 minutes. Remove the mixture from heat and stir in the chopped herbs. Let cool, then transfer the mixture to a food processor. Use the food processor to pulse the cooked greens and herbs until they are finely chopped, small enough to help the cakes stay together. Transfer to a bowl and fold in the egg, bread crumbs, quinoa or couscous (if using), smoked paprika, and lemon zest. Mix until well combined, then fold in the goat cheese throughout the mixture.

Heat the remaining 1 tablespoon of olive oil or bacon fat in a large skillet over medium heat. Patty out the cakes, about 1/2 cup each, and cook on the hot skillet. Turn after about 5 minutes and cook a remaining 7 minutes on the other side. Lower the heat if needed to keep them from burning.
Roasted Red Pepper Vinaigrette:
Use a food processor or blender to blend together the red peppers, garlic, apple cider vinegar, dijon mustard, honey, and salt. Stream in the olive oil while the vinaigrette is blending.

Serve with the savory cakes, sunny side up eggs and fresh sprouts, herbs, or greens. Store any leftover vinaigrette in a sealed contain in the refrigerator and use within a week.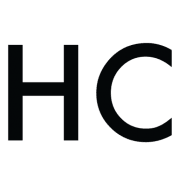 Mallory Leicht
Mallory is a food and beverage blogger and organizer of flavor-focused workshops with Chase the Flavors, a do-it-yourself resource with a Midwest perspective that celebrates savoring the special in every occasion with recipes and everyday inspiration in the kitchen, home, and beyond. Mallory is a librarian with a special interest in information access across new technologies, seed libraries, audiobooks, and non-dowdy cardigans. She loves to see the ways people use libraries to bring their dreams to life and believes that information access and education empower joyful, creative living. Beyond blogging and books, is coffee. Mallory keeps connected with the specialty coffee industry as a competitions committee member for the Specialty Coffee Association of America, helping judge deliciously inspiring coffee competitions.