A staple of Sicilian winters, this gluten free Italian orange cake creates a beautiful, warm aroma while it bakes.
By Veronica Lavenia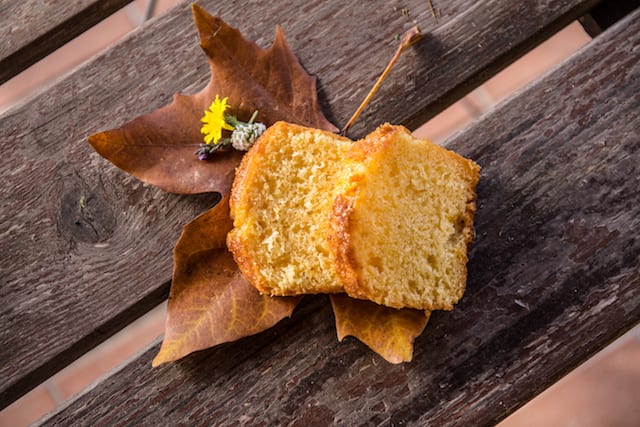 When Dad came home with the first boxes of juicy oranges of the season, my sisters and I were all happy. We already knew that Mom would make so much orange marmalade and that, part of this, would be used for filling, luscious tarts and other sweets.
Oranges at breakfast were a ritual for my family for the entire winter season all the way until the beginning of spring.
My mother prepared a delicious blood orange juice with Sicilian lemons. A natural cure against the ills of the season, as she called it, and we girls were free from the traditional winter flu (to be honest, at that time, I appreciated only in part the benefits of that magical preparation and envied a bit my companions who, because of fever, did not go to school for a few days).
"Oranges for breakfast!" was the ritual phrase with which my mother gave us the alarm, letting us get out of bed without much effort. Waiting for us in the kitchen, there was always something baked with the scent of oranges, tarts, cakes or cookies.
See Also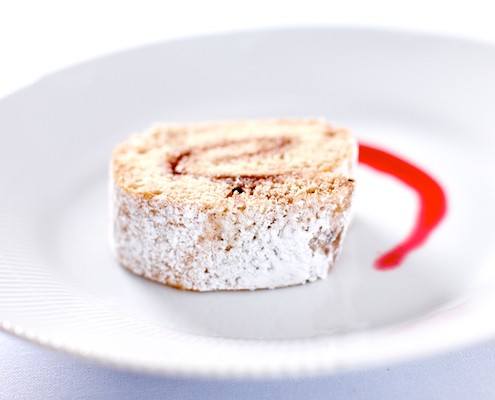 Among the many sweet awakenings of my winter childhood, I will keep the memory, that was definitely one of the greediest. Those moments have inspired this cake made with all natural ingredients that has, as key ingredient, the fruit symbol of Sicily to which my mother was able to give a fitting tribute.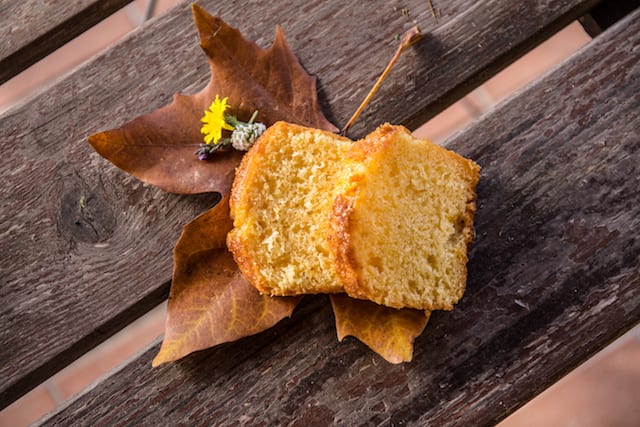 Gluten Free Orange Cake
Veronica Lavenia
A staple of Sicilian winters, this gluten free Italian orange cake creates a beautiful, warm aroma while it bakes.
Ingredients
200

g

7 oz brown rice flour, sifted

50

g

2 oz almond flour, sifted

15

g

½ oz organic baking powder

the juice and zest of 2 oranges

80

g

3 oz raw coconut sugar

Pinch

of sea salt

2

large organic eggs beaten

50

ml

2 fl oz mild extra virgin olive oil (or 80 ml/3 fl oz organic cold pressed sunflower oil)

100

ml

3 ½ fl oz rice milk-drink
Instructions
Preheat oven to 180°C (350°F/Gas 4).

In a bowl, add the sifted flour with the baking powder, the juice and oranges zest, sugar, pinch of salt and stir. Add the eggs beaten, oil, milk and work the ingredients until creamy and smooth. Pour the dough into a baking pan, lined with parchment paper, and bake for 35-40 minutes. Before turning out the cake verified that the inside is dry by inserting a toothpick. In case, cook for another 10 minutes.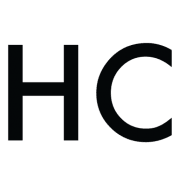 Veronica Lavenia
Veronica is a born and raised Italian. She inherited her love for travel, passion for cooking and natural, sustainable, healthy slow food from her parents. Her works have appeared in 'Vegetarian Living', 'Veggie Magazine', 'Lifestyle food', 'Australian Good Food & Travel Guide', 'Chickpea' and 'Free from Heaven', among others. She is the author of "Panini: the simple tastes of Italian style bread"; 'The Rustic Italian bakery", "The Vegetarian Italian Kitchen" and "A Modern Italian table", published by New Holland Publishers Australia.