If you are more interested in the food than the football, this recipe is definitely for you.
By Lauren Kretzer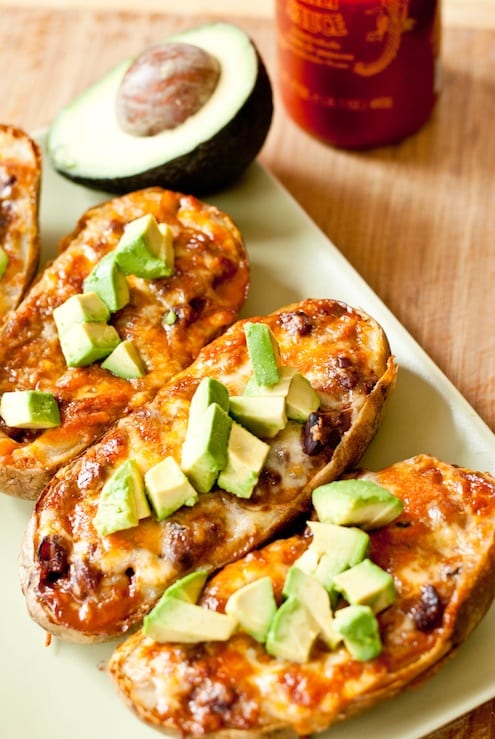 Which do you enjoy more:
A) Watching football
B) Eating the food typically served during football games
If you answered "B", we are going to be fast friends.
See Also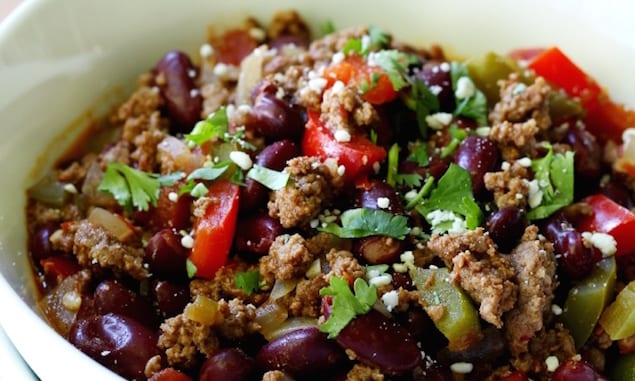 I went to a school where the football team was somewhat of a big deal (to us, anyway). My fondest college memories took place tailgating on Saturday mornings, crushing multiple cans of lukewarm Keystone Light before 10 AM, eating Doritos for breakfast by the fistful…(clearly this was not my theme song during my college years). Anyway, spoiler alert, I like tailgating more than the game itself.
I may not be in college anymore, but I still like a nice food and drink spread to get me through the excruciating number of hours I'm forced to sit in front of the television on any given Sunday. The Super Bowl is fast approaching so I'm already on top of what I'll be serving to my guests; I wanted a typical game day snack that was vegetarian/vegan but still appealing to our meat-eating friends. Enter potato skins. Chili stuffed potato skins, to be exact. The skins are perfect crispy vessels for hearty chili, creamy avocado, and spicy Pepperjack cheese. If you can exert some self control and not eat the entire batch, your guests (meat lovers included) will be raving for days – nay, weeks – about these guys. They are also really cheap to put together, making this quite the affordable tailgate snack.
Football Recipe - Chili Stuffed Potato Skins
If you like the food more than the football, this recipe is for you.
Recipe Type:
Appetizers, side dish
Ingredients
2 large russet (baking) potatoes, scrubbed clean and patted dry
1 teaspoon Extra Virgin Olive Oil
1 can of Trader Joe's Organic Vegetarian Chili or other chili
1 cup of shredded Pepperjack cheese (omit or substitute Daiya cheese to veganize these)
½ avocado, diced
Preheat the oven to 400 degrees.
Instructions
Directions
Coat the baking potatoes lightly with the olive oil and place in the 400 degree oven for 1 hour and 10 minutes, or until baked through and skins are crisp. Remove from oven and let cool.
Once cooled, split the potatoes lengthwise and scoop out most of the flesh, leaving a ¼? shell and reserving the scooped out potato for another use. Place the hollowed out potato halves on a parchment paper lined baking sheet.
Divide and distribute the canned chili evenly inside the 4 scooped out potato halves.
Top each potato half with approximately ¼ cup shredded Pepperjack cheese.
Place in the 400 degree oven and bake for an additional 20 minutes, or until cheese is golden brown and bubbly. Remove from oven and top with chopped avocado.
Serve hot.
I like to serve these with an assortment of "fixin's", such as Sriracha hot sauce, salsa, jalapeno rings, sour cream, guacamole, etc.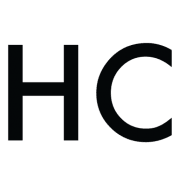 Lauren Kretzer
I'm a vegetarian/vegan private chef specializing in healthy, organic cuisine - I live and work on Long Island, NY and love to use local foods in my cooking! I graduated culinary school from the Natural Gourmet Institute in New York City and am working toward my certificate in Plant Based Nutrition through Cornell University. You can find me over at www.laurenkretzer.com