Far too often bunches of carrots remain untouched in the refrigerator. We know that eating carrots invites a host of nutritional benefits: enhanced eyesight, illuminated skin, a cleansed liver, but we can only munch on them raw for so long. Cooking with different herbs and spices as well as taking cues from international recipes give carrots flavorful possibility. Try one of these recipes for a fresh take on the trusty root.
By Kate Devine
1. Roasted Honey & Rosemary Carrots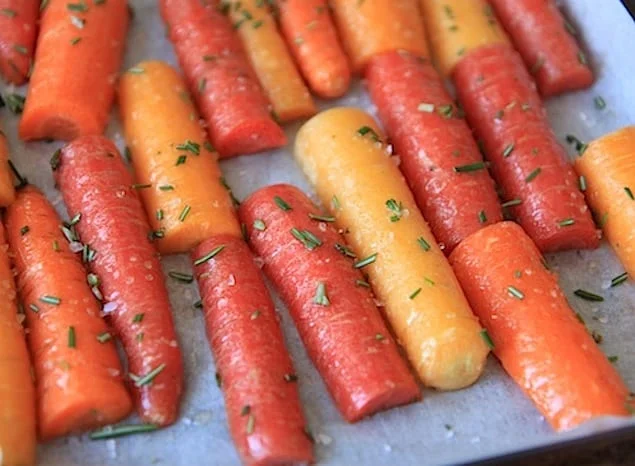 Coat carrots in honey, olive oil, and fragrant, earthy rosemary then roast to tender perfection. Get the recipe here.
2. Gajar Methi – Carrots Sauteed with Fresh Fenugreek Leaves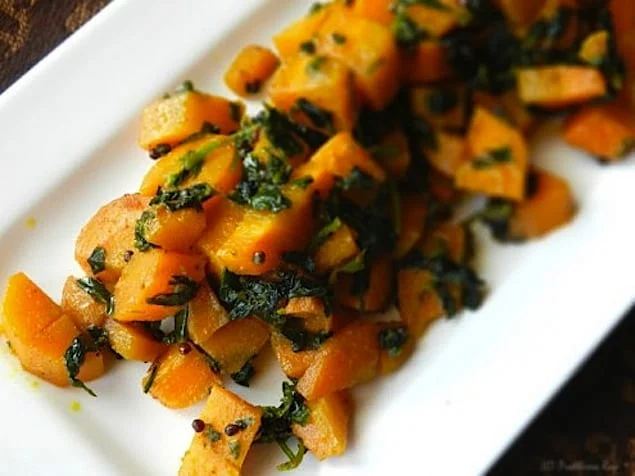 The complex sweetness and subtle bitterness of fenugreek leaves complement carrots perfectly in this recipe. Get the recipe here.
3. Pomegranate Molasses Roasted Carrots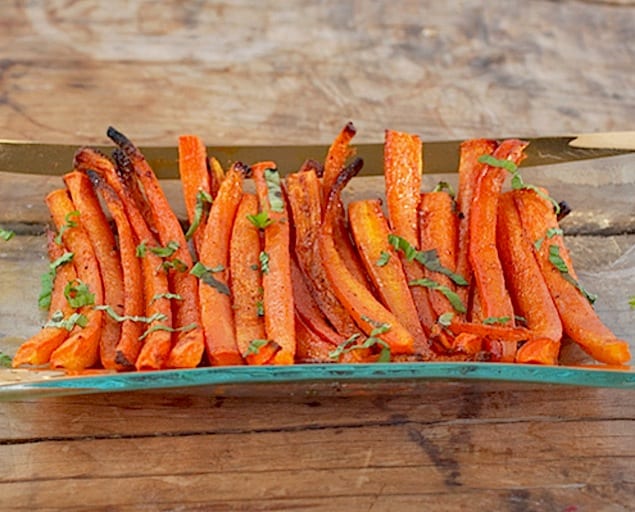 Carrots and pomegranate molasses are a sweet combination. Get the recipe here.
4. Solar-Powered Indian Pickled Carrots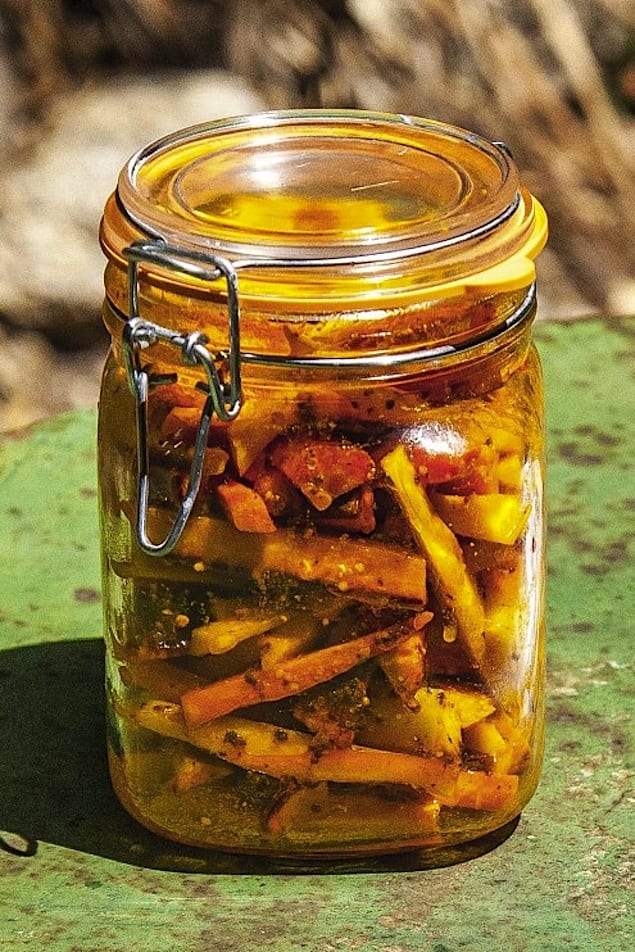 Energy efficient and delicious. These pickled carrots cook all day in the sun. Get the recipe here.
5. Roasted Carrots with Chimichurri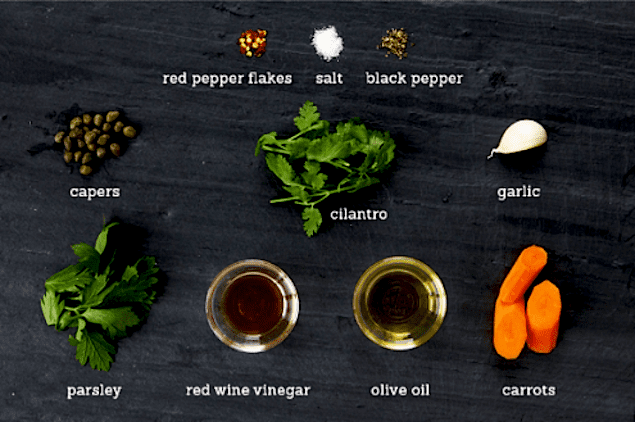 The tangy Argentinian sauce is usually enjoyed on grilled meat but tastes great on carrots as well. Get the recipe here.