Not totally authentic when it comes to Mexican food, but so delicious, dig into these fun Tex-Mex recipes in time for Cinco de Mayo.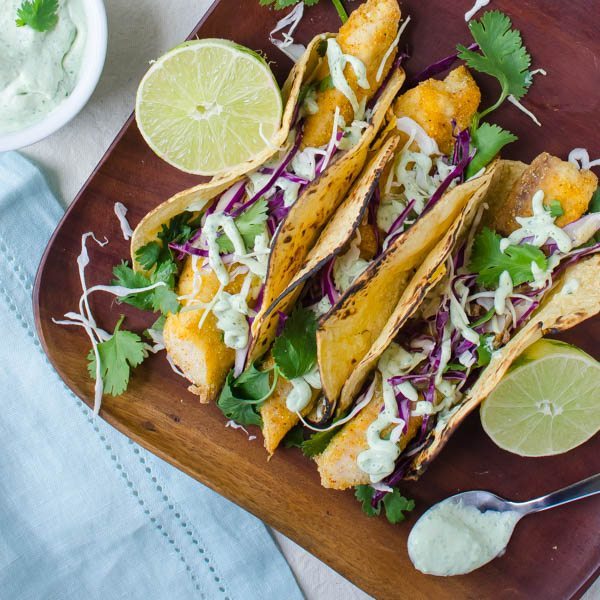 Breaded and Baked Fish Tacos
They're breaded, crispy and so good with an herb crema, but the best part is these fish tacos are baked so they are super easy and better for you. See the recipe.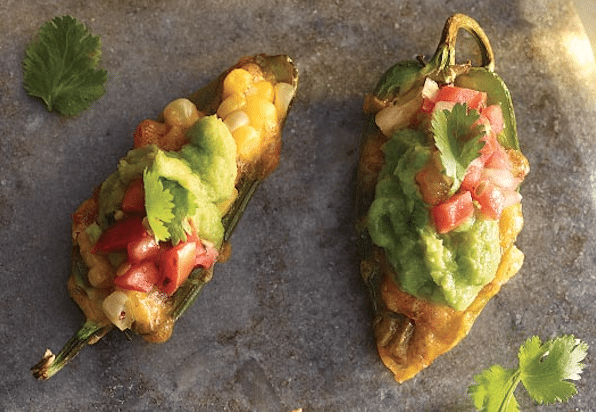 Baked Bacon and Guacamole Jalapeño Poppers
These poppers are ready to pump up your spread. They're ridiculously cheesy and loaded with Wholly Guacamole. See the recipe.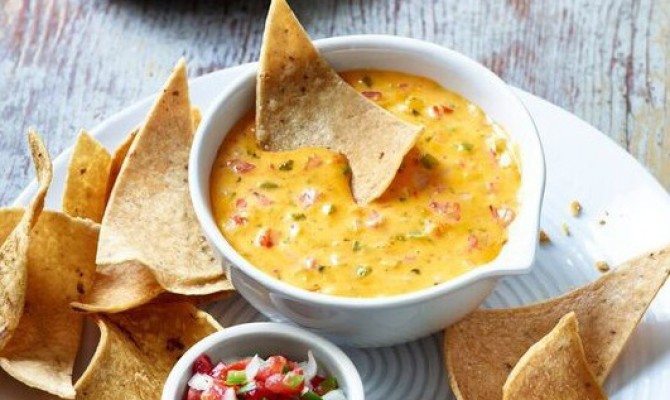 Dairy-Free Queso Dip
This plant-based version is made with Daiya's dairy-free shreds. It's amazing how cheesy it tastes, while still being vegan. See the recipe.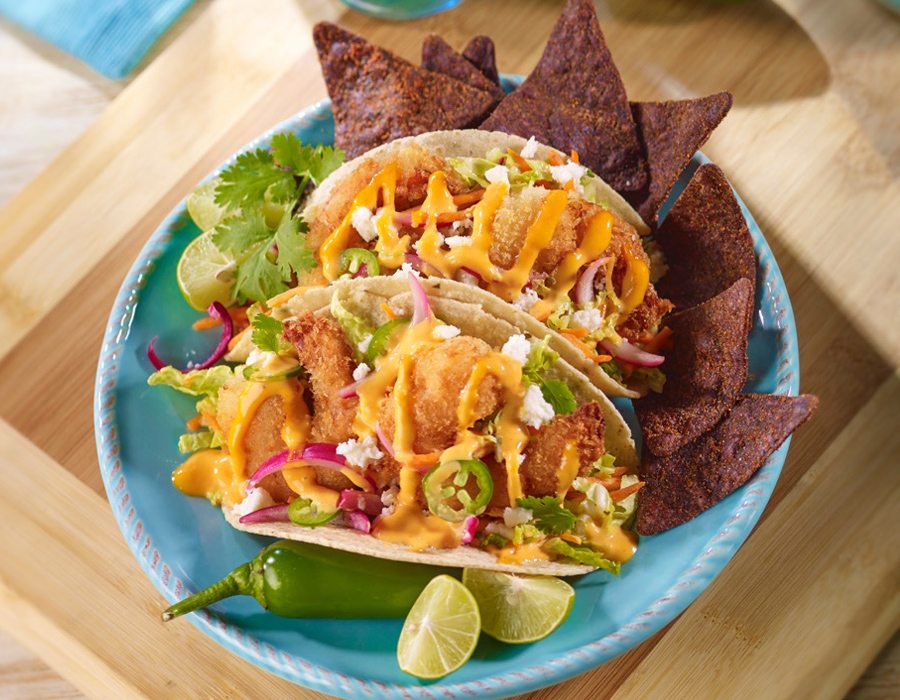 Baja Shrimp Taco with Sriracha Mayo
Make this recipe your Cinco de Mayo staple topped with the subtly spicy Sriracha Mayo from Lee Kum Kee and sautéed cabbage. See the recipe.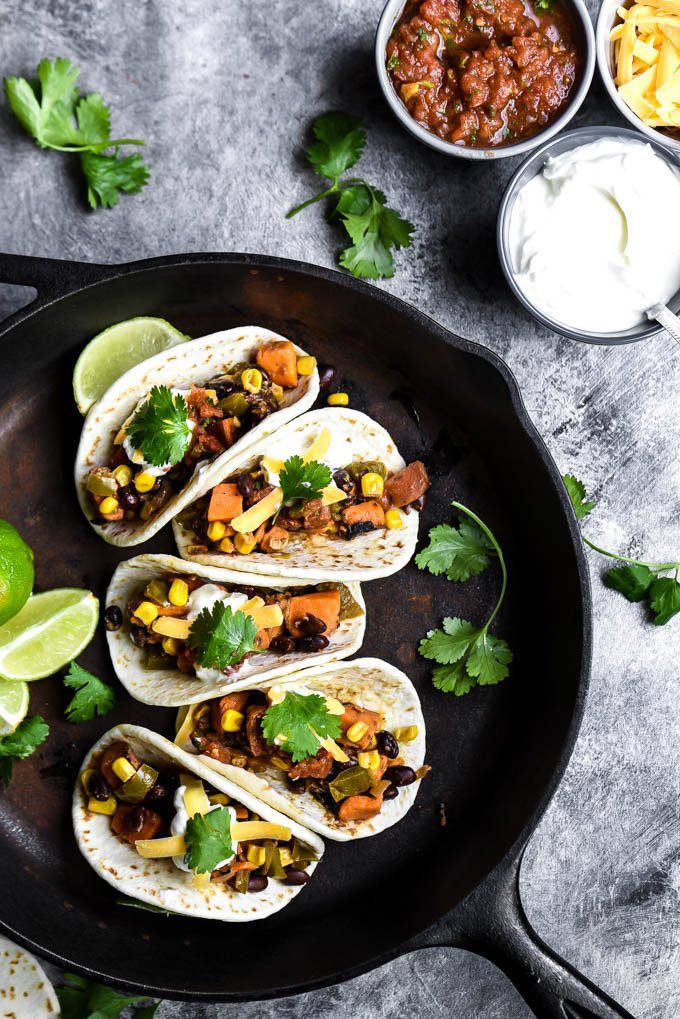 Black Bean Sweet Potato Tacos
Check out these delicious meatless tacos. These black bean sweet potato tacos come together quickly and are even topped with an easy homemade salsa. See the recipe.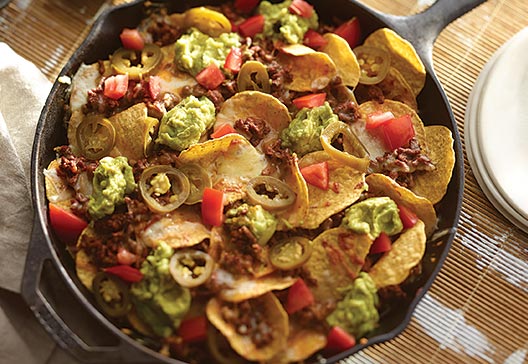 Baked Beefy Loaded Nachos
This recipe is perfect to feed large groups groups, as an appetizer or for a late night snack. With just three steps to this easy beef nachos recipe you will be ready for whatever your Cinco de Mayo entails. See the recipe.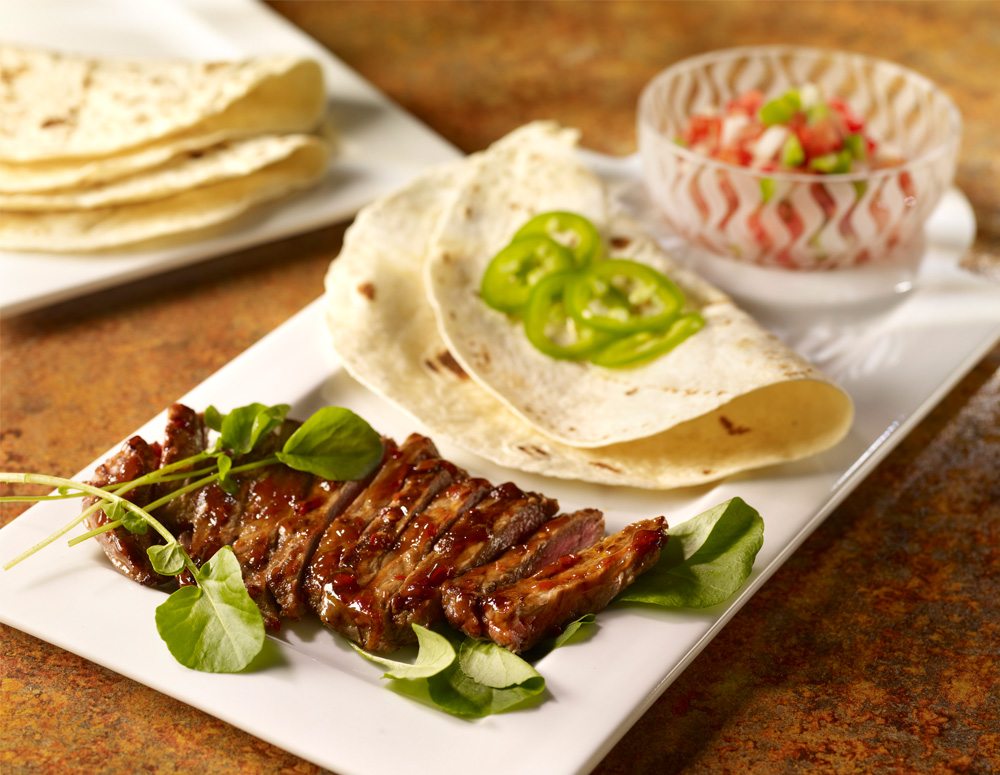 Carne Asada
Add a unique flare to your carne asada marinade this year. A mild heat from Chili Garlic Sauce and the pleasant taste of Pure Sesame Oil takes this simple dish to the next level. See the recipe.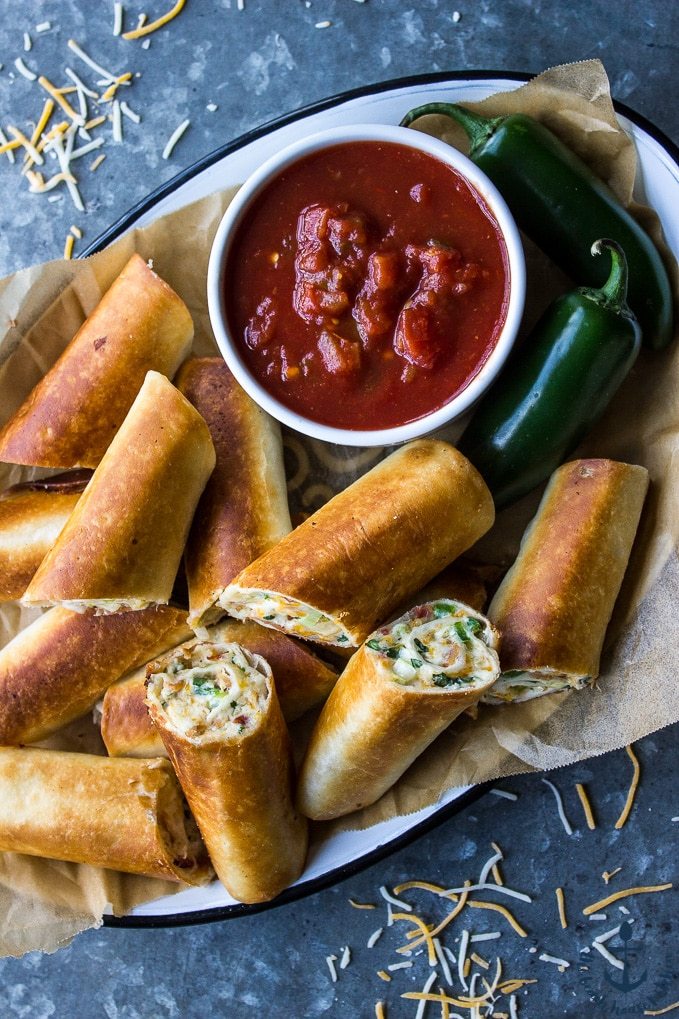 Cheesy Bacon Jalapeño Taquitos
They're so good and so fun to dip in sauces. See the recipe.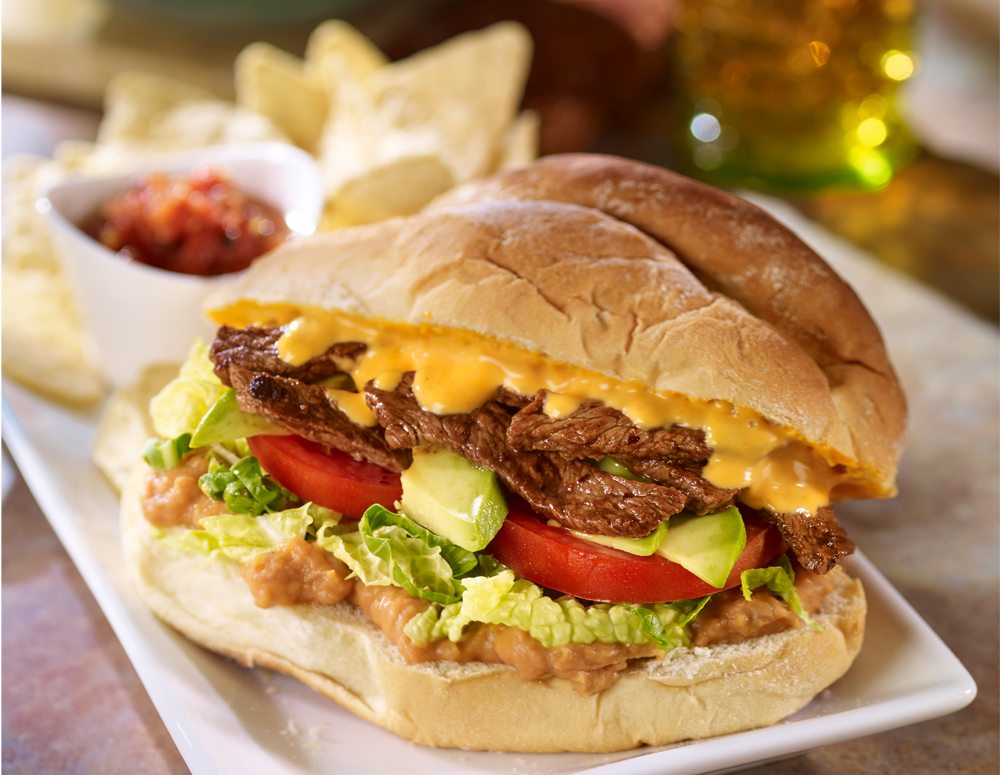 Beef Steak Torta
Change up the usual taco feast with tortas! Tender meat is marinated in Lee Kum Kee Black Pepper Sauce for a simple yet bold flavor. Dip it in Sriracha Mayo to add in an extra spice dimension. See the recipe.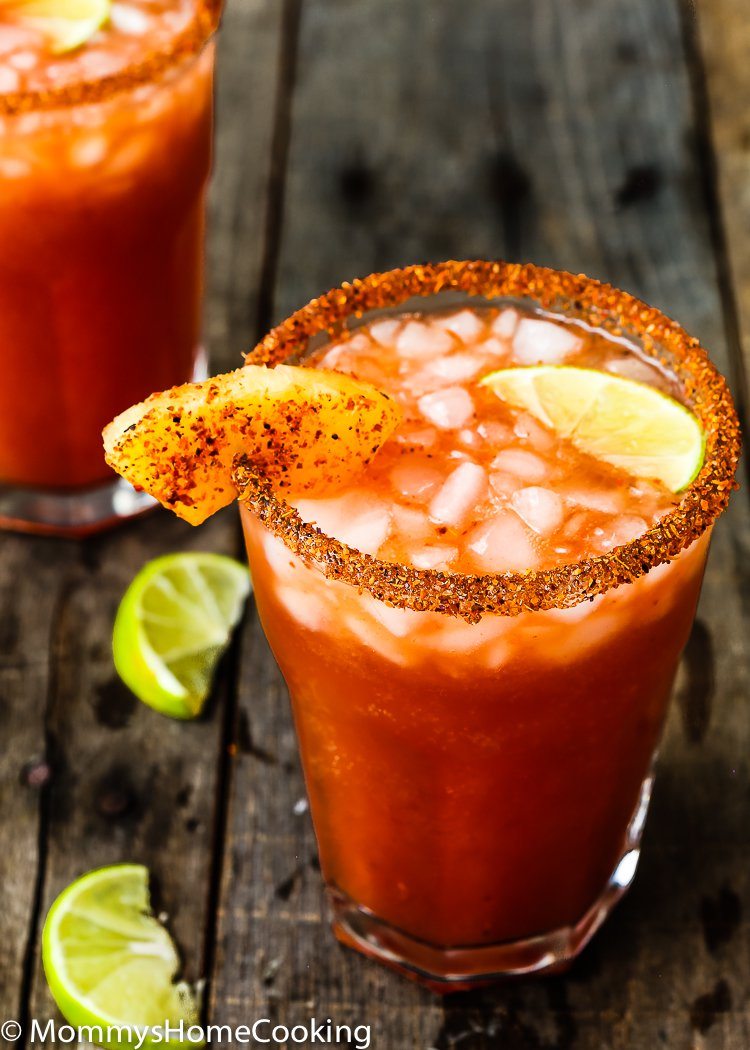 www.MommysHomeCooking.com
Sriracha-Lada
Move over, margaritas! The Sriracha-Lada is back for another Cinco de Mayo celebration! Mix Lee Kum Kee Sriracha Chili Sauce to your favorite beer with clamato juice and lime and you're ready to party! See the recipe.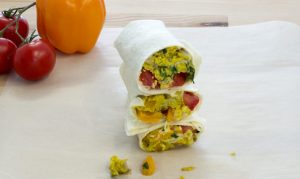 Vegan Breakfast Burritos
Loaded up with bell peppers, these breakfast burritos are the perfect way too kick off your Cinco de Mayo celebrations. See the recipe.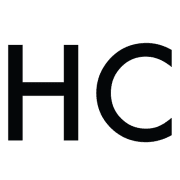 Honest Cooking
The Honest Cooking editorial team handpicks inspiring culinary stories to share with you that we think are beautiful. As an international online culinary magazine with the ambition to truly change the face of online food media we hope to create an inspiring place for serious culinary debate, salivating recipes, interesting food news and international food-fun.