Lazy breakfasts—they're the best, right? Well, fire up your slow cooker. These crockpot recipes are proof that breakfast can get even lazier when you "set it and forget it" the night before.
This article has been posted with permission and originally appeared as 7 Slow Cooker Breakfast Recipes to Try ASAP on Relish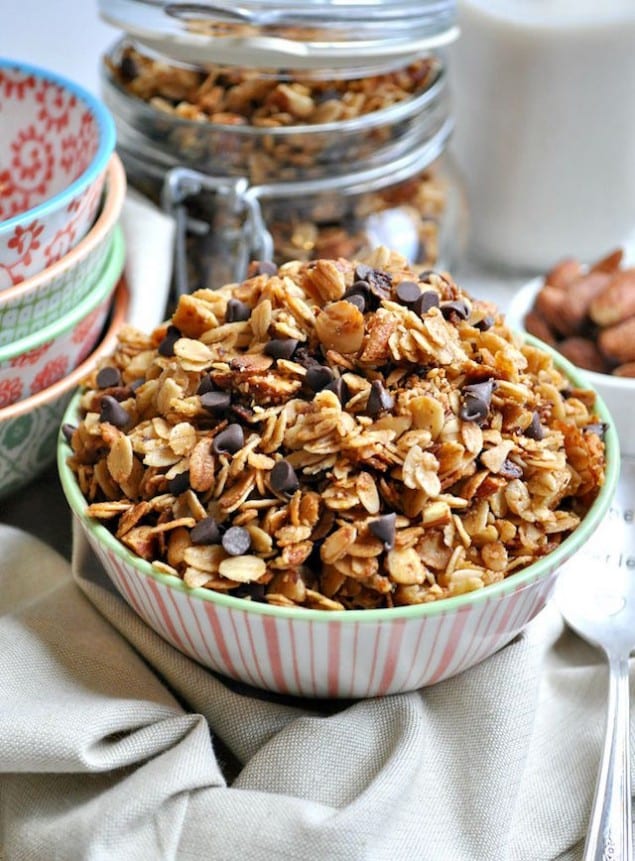 www.theseasonedmom.com
SALTED ALMOND CARAMEL GRANOLA
After just two hours in the slow cooker, this crispy, hearty crumble will keep for weeks. Just add a dollop of yogurt and serve. Find the recipe here.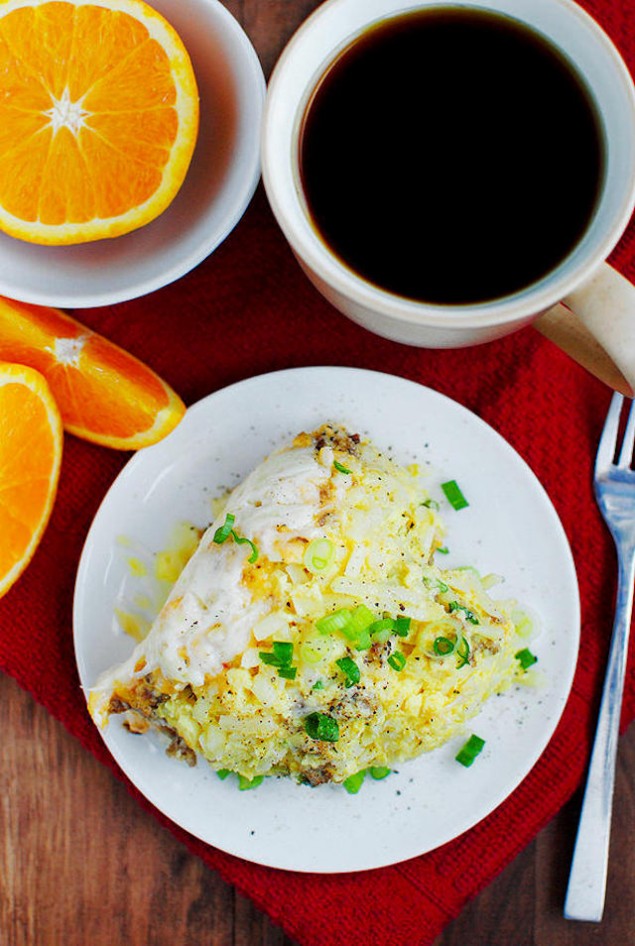 www.iowagirleats.com
BREAKFAST CASSEROLE
Toss shredded hash browns, sausage, eggs and cheese together and cook overnight on low. Amen to zero effort. Find the recipe here.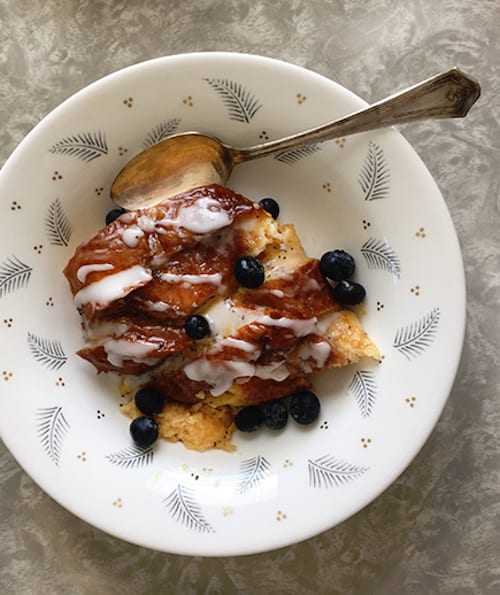 Heather Meldrom for Real Simple
BLUEBERRY LEMON POPPY-SEED FRENCH TOAST CASSEROLE
Two words: crowd-pleaser. Plus, your kitchen will smell delicious and it's way easier than flipping a bunch of toasts in a pan. Find the recipe here.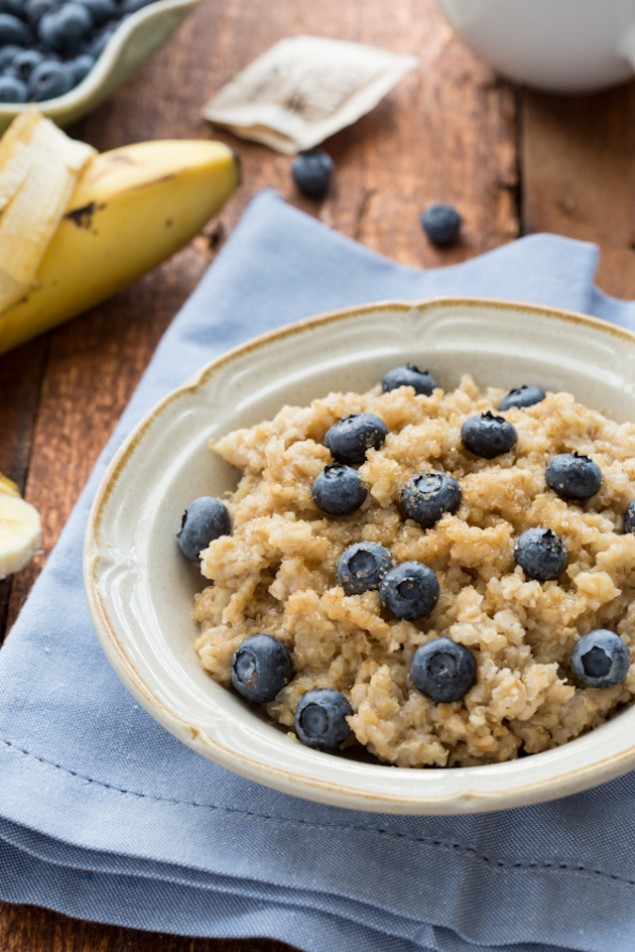 www.chelseasmessyapron.com
OVERNIGHT QUINOA AND OATS
The prep time is five minutes. We repeat, five minutes and then you are set for a morning of bliss. Find the recipe here.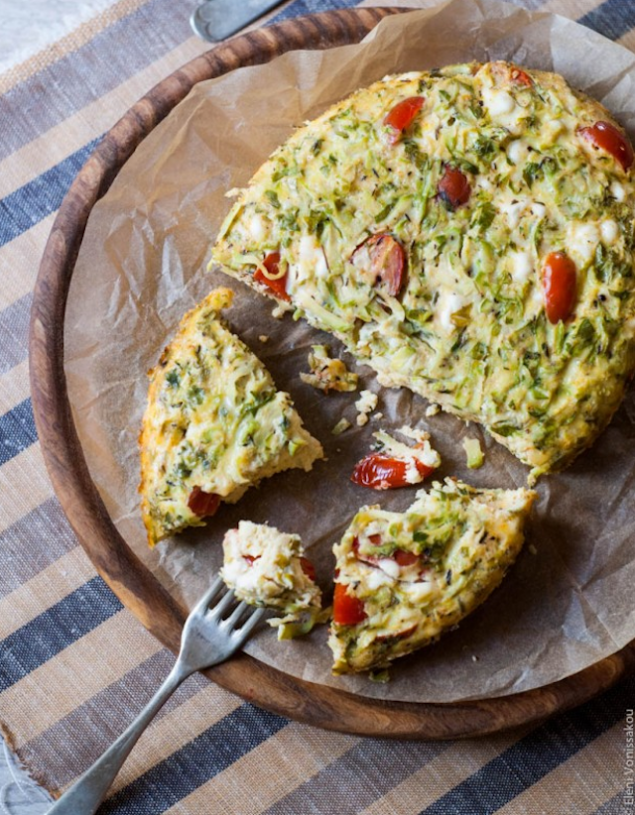 www.thefoodiecorner.gr
FRITTATA WITH COURGETTES, TOMATO AND FETA
No fancy-schmancy pan required. Find the recipe here.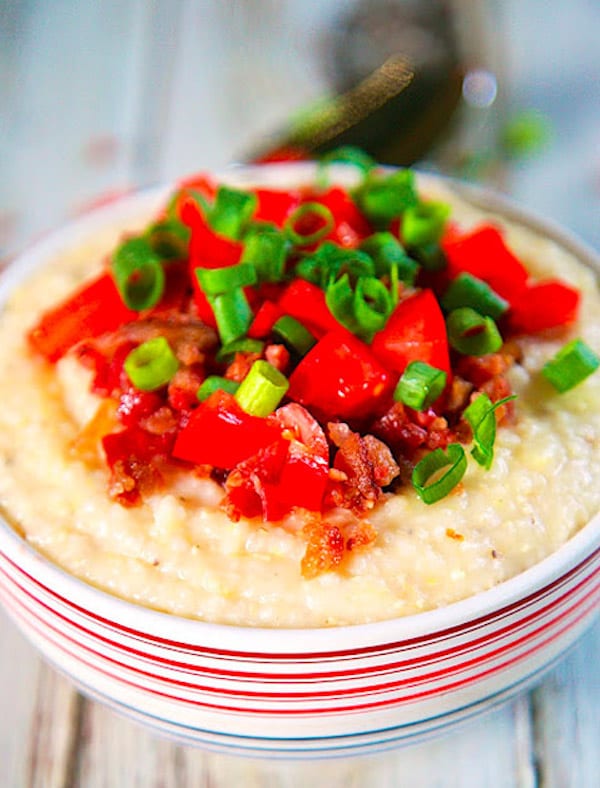 www.plainchicken.com
SMOKED GOUDA GRITS
You had us at smoked Gouda. (Plus, those extra green onions in your fridge are just waiting to be used.) Find the recipe here.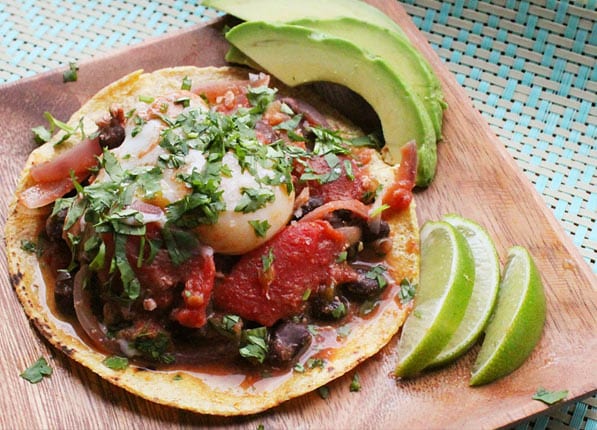 Yasmin Fahr
SLOW COOKER HUEVOS RANCHEROS
Add avocado and a spritz of lime juice and this bad boy is ready to eat. Find the recipe here.
More tasty recipe roundups…
15 Flatbread Recipes That Are Better Than Pizza
13 Grown-Ass Grilled Cheese Recipes
11 Foods You Never Thought Of Putting In Tacos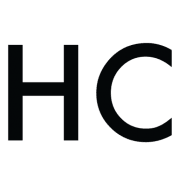 Relish
Offering more than 14,000 recipes plus features and DIYs on cooking, dining and entertaining, Relish celebrates America's love of food. Relish is about honoring cooking traditions while exploring new trends and ideas, which is why millions of people turn to both Relish.com and Relish Magazine for special occasion recipes, quick and easy weeknight suppers and culinary adventures.