It's the season of bridal showers, patio parties, graduation gatherings… check out these easy dip recipes that you can bring to the next event you. Don't show up empty handed!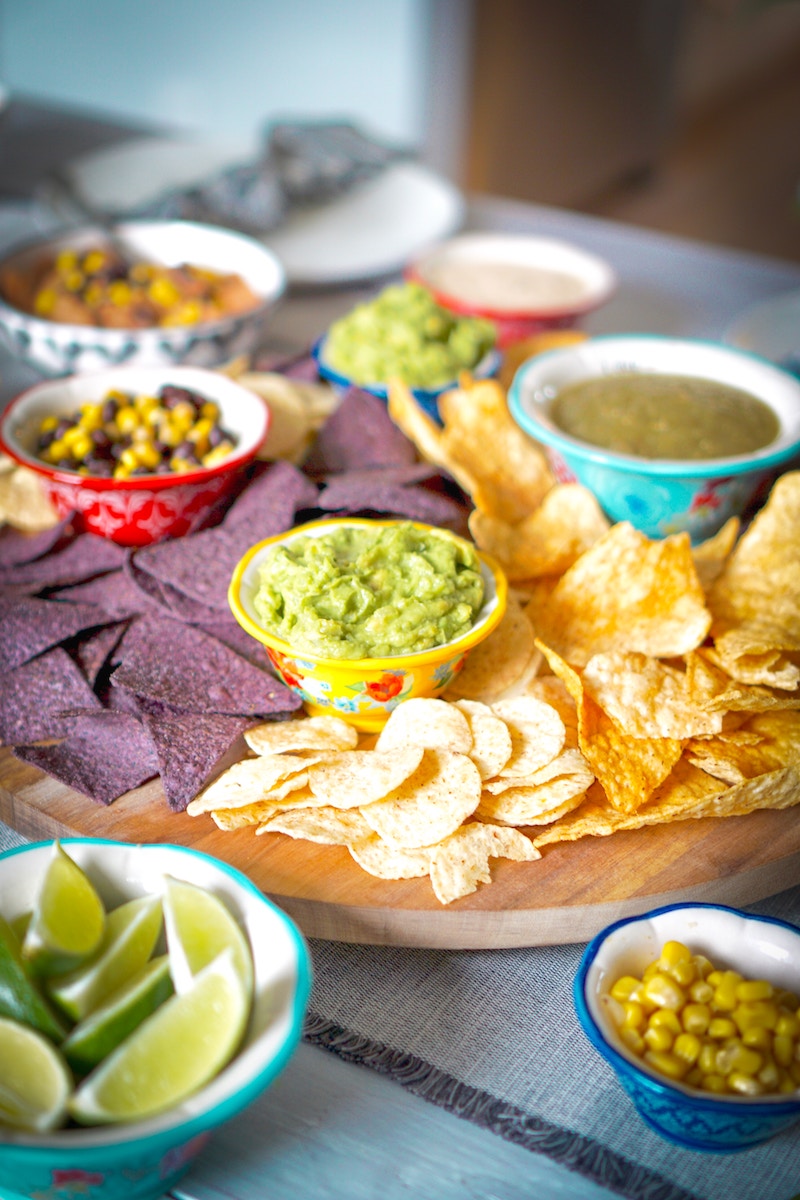 Wholly Guacamole Spicy Guacamole
Ok, this dip isn't even a recipe, but it sure is the easiest. Grab some Wholly Guacamole at the store and serve it up on a plate of chips and fresh cut veggies. Done!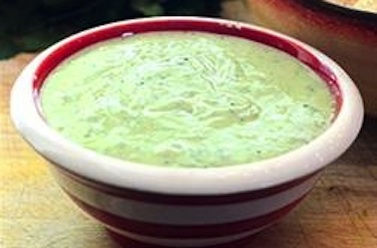 Creamy Tomatillo Avocado Salsa
Featuring HERDEZ, an authentic Mexican Salsa, this is a twist on traditional tomatillo salsa with Greek yogurt and avocado. See the recipe here.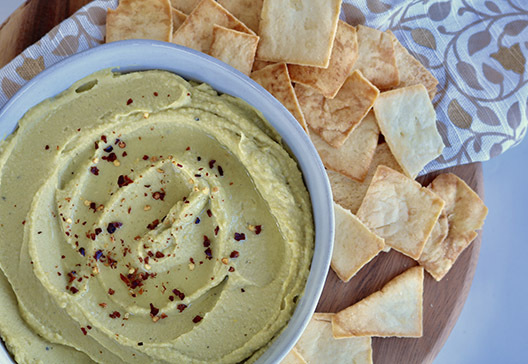 Avocado Hummus
Ready in under 15 minutes, this easy hummus is smooth and incredibly delicious. The avocado adds a richness you'll love. You can enjoy it as a snack, as a topping or even for dinner. See the recipe here.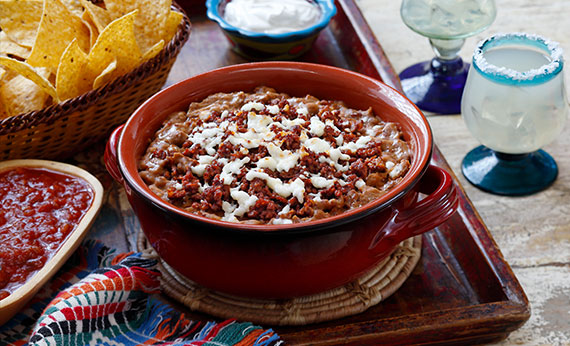 Chorizo Refried Bean Dip
Gather around a bowl of Chorizo Refried Bean Dip and enjoy a delicious pairing of smoky chorizo and creamy queso. It's an authentic dip that's easy to make! See the recipe here.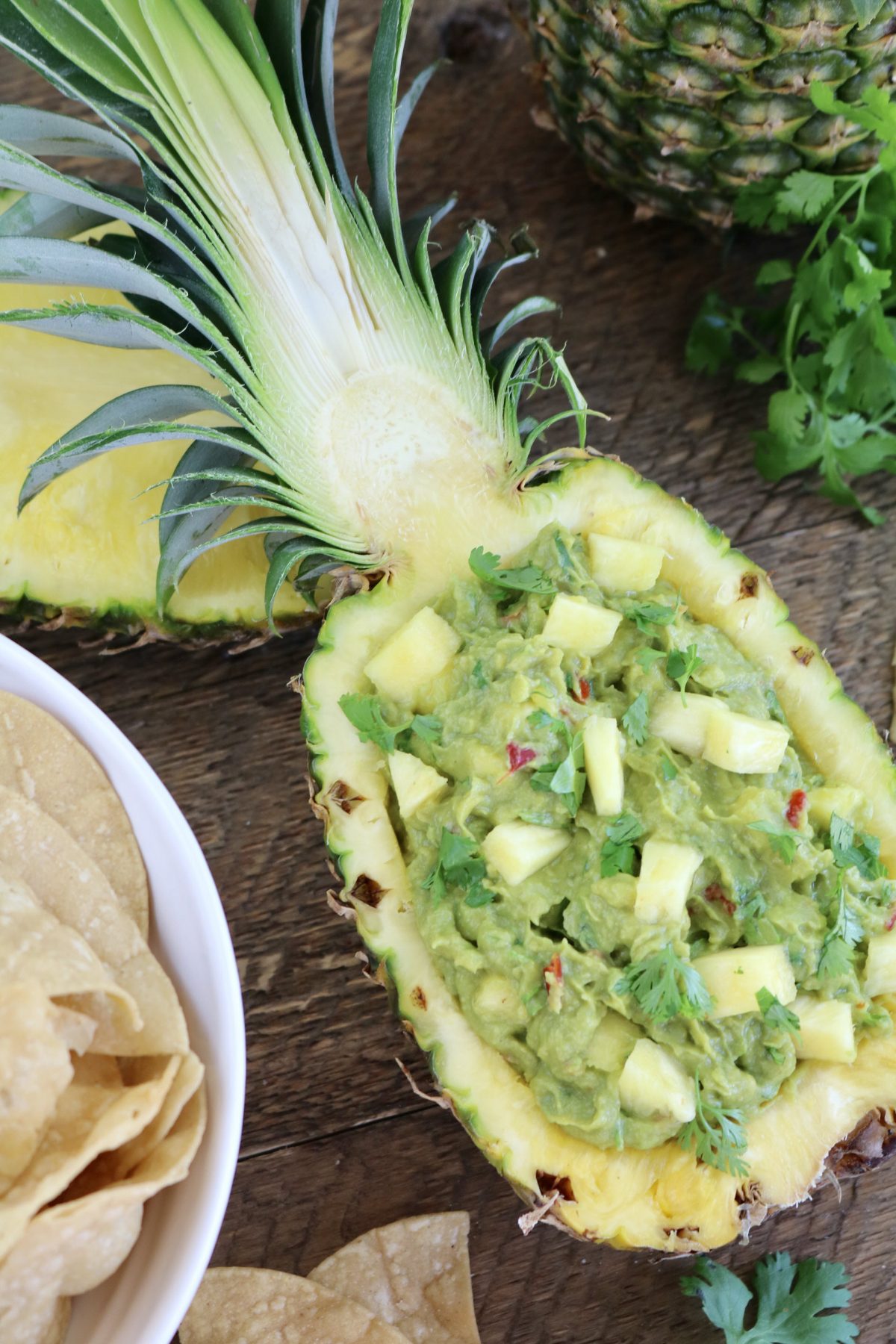 Sweet and Spicy Mango Guac
This versatile recipe is sure to please all the senses. As an appetizer, a main meal or a simple in-between, the sweet mango paired with Spicy guacamole delivers big! See the recipe here.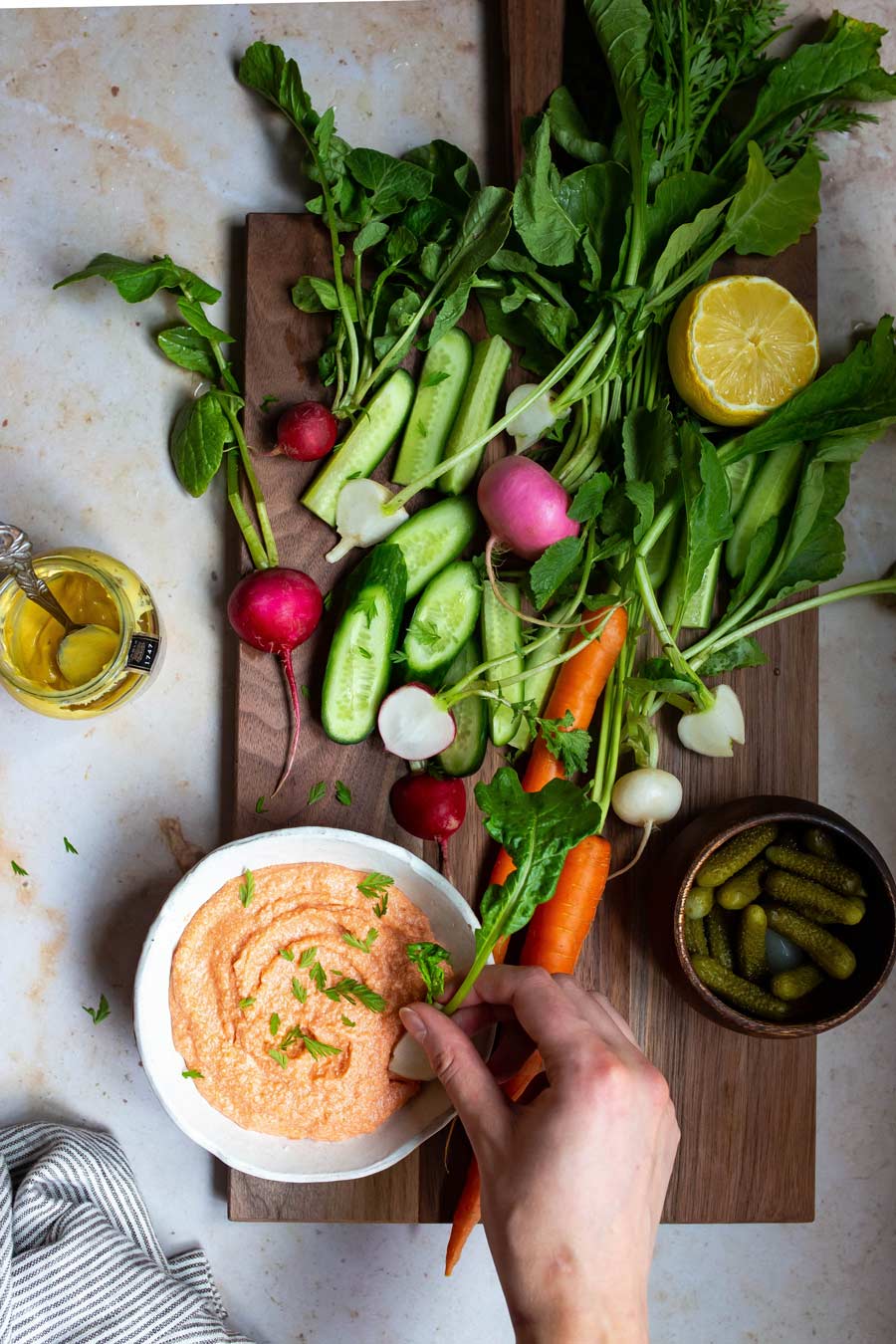 Spring Brunch Crudité Board and Smoked Salmon Dip
The perfect dip for brunch. And beyond! See the recipe here.
See Also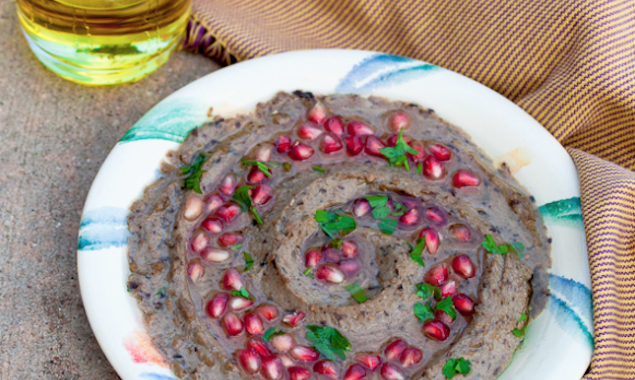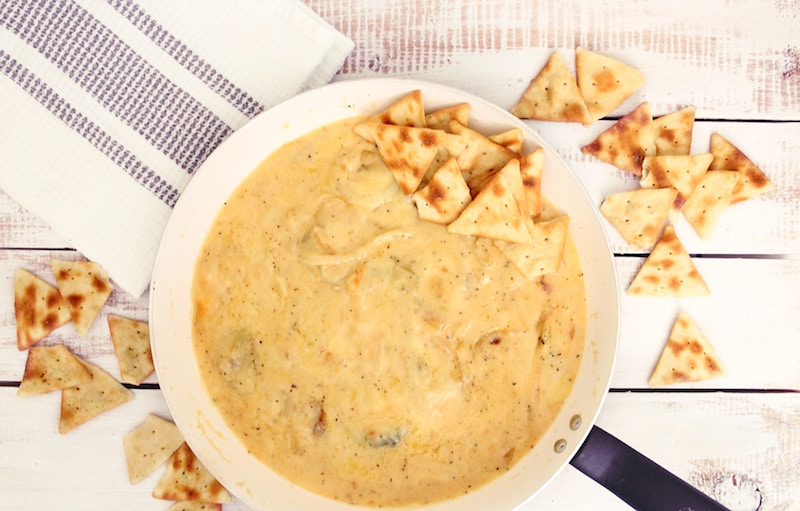 Pasilla Queso Dip
Making savory queso dip is easy with HERDEZ® Roasted Pasilla Chile Mexican Cooking Sauce. Use it to add a rich, smoky kick to homemade cheese dip for an appetizer that's sure to please. See the recipe here.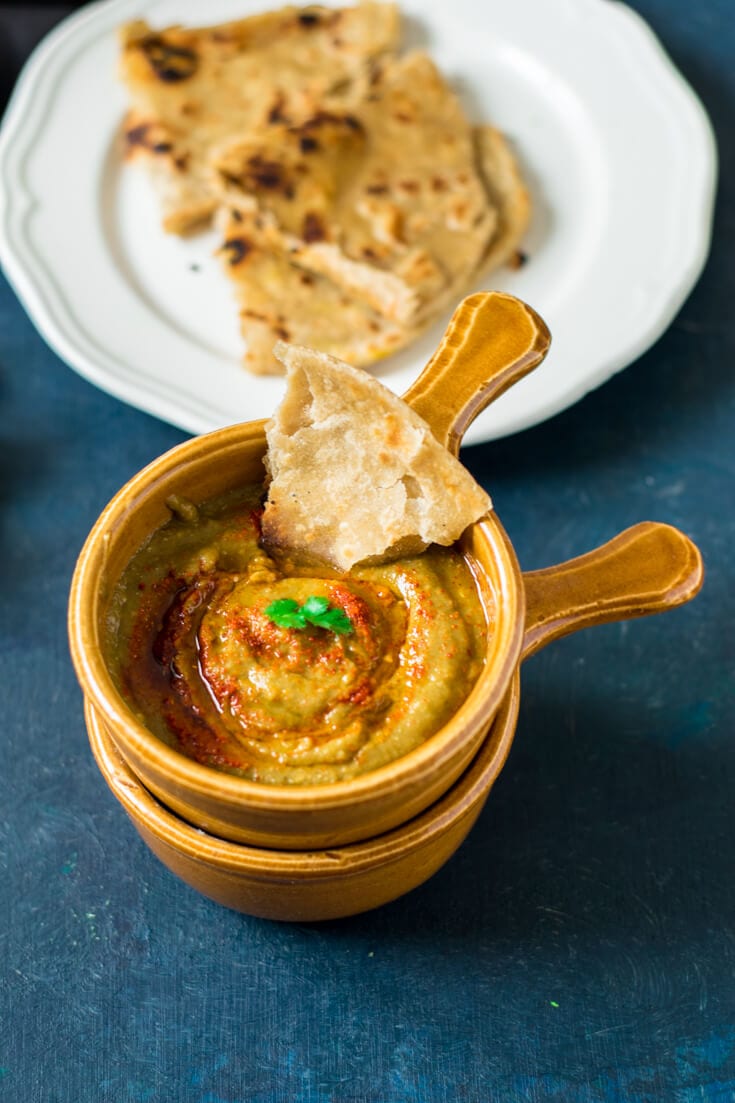 Harissa Eggplant Dip
A smoky and lip-smackingly delicious eggplant dip spiced with harissa and perfect to enjoy with flaky flatbreads. See the recipe here.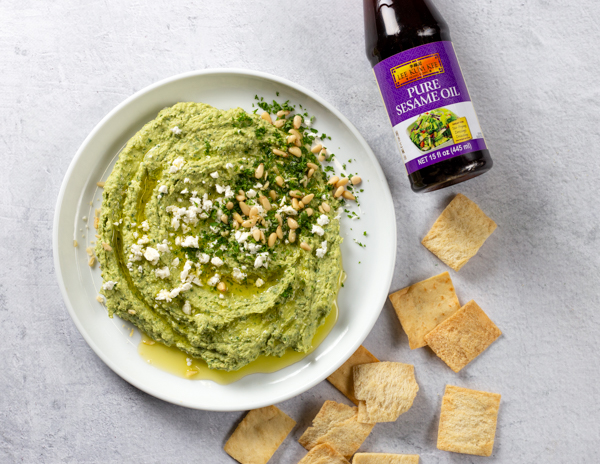 Spinach Feta and Dill Hummus
Lee Kum Kee Pure Sesame Oil blends perfectly with chickpeas, feta cheese, pine nuts and spinach to create a hummus that's easy to make and will be hard to resist a double dip. Serve with pita chips or veggies for a spring snack. Check out the recipe here.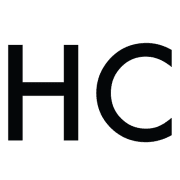 Honest Cooking
The Honest Cooking editorial team handpicks inspiring culinary stories to share with you that we think are beautiful. We strive to create an inspiring place for culinary exploration, salivating recipes, interesting personalities and stories.