We love good food, even on a busy weeknight. Here are seven dishes we can count on after a long day of work.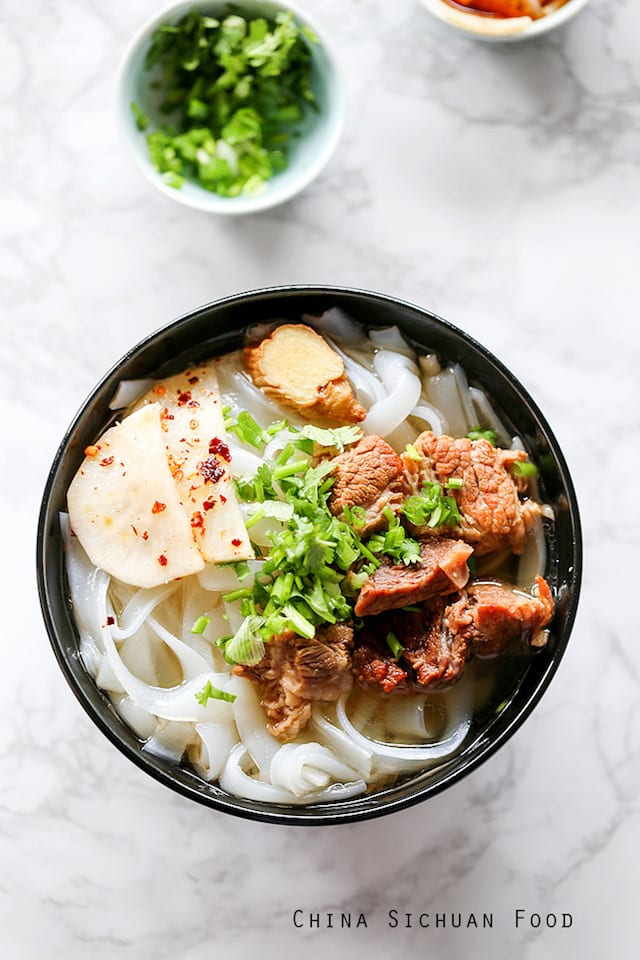 Comforting Beef And Rice Noodle Soup
A spiced beef broth makes an ideal comforting winter soup with rice noodles and beef brisket. The key to this recipe is to multitask while your water is coming to a boil. See the recipe.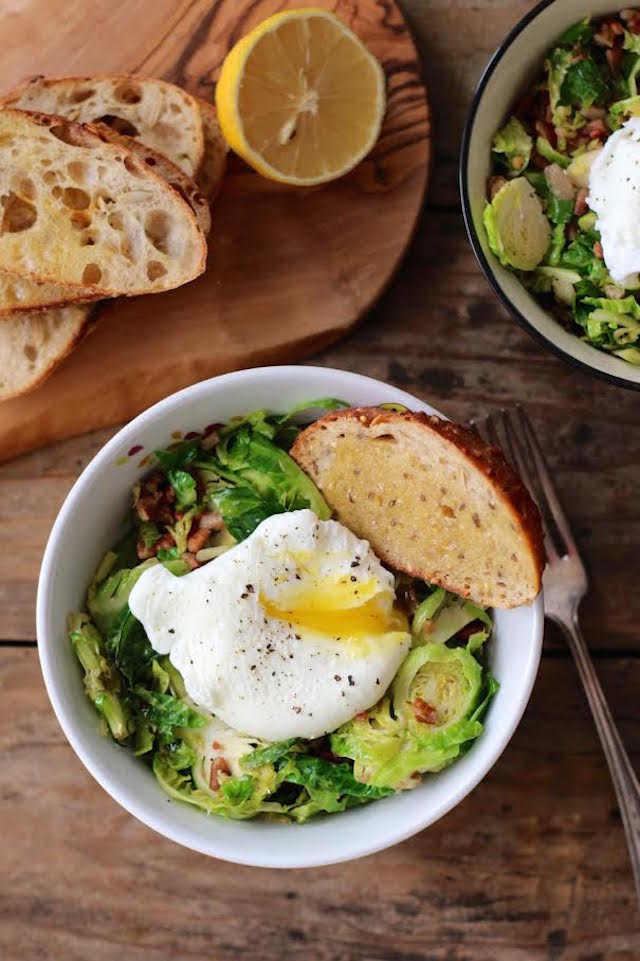 Colorful Brussels Sprouts Bowl
This crisp refreshing brussels sprouts bowl, garnished with bacon and pecans and topped with an egg, will be the solution to brighten your morning, or a quick comforting meal in the evening. See the recipe.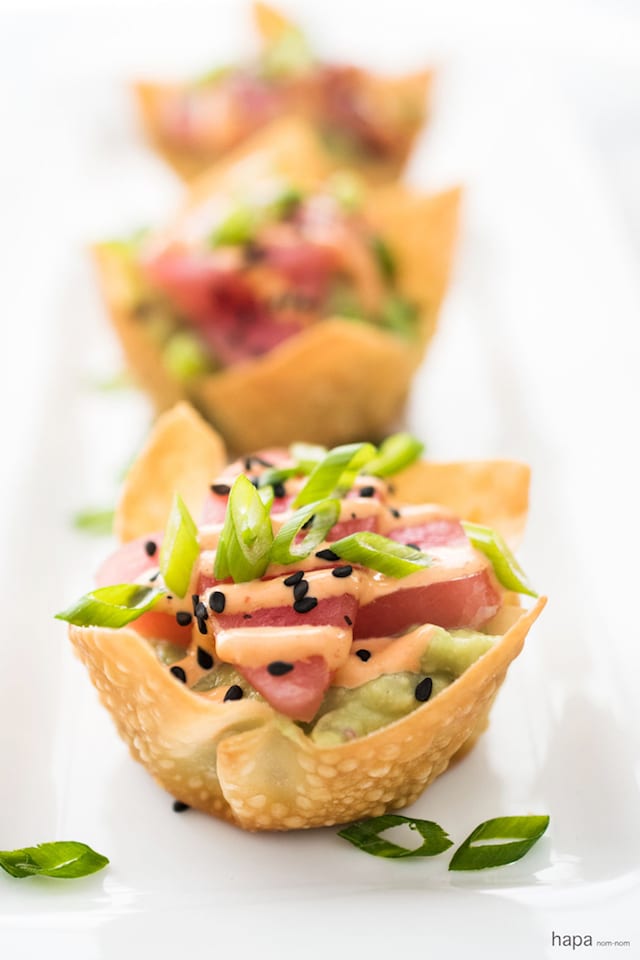 Tuna And Avocado Wontons With Sriracha Aioli
Having an appetizer for dinner is acceptable, especially when it is loaded with protein, omega-3's, and lots of flavor. Make a vibrant, refreshing appetizer in minutes with tuna tartare and avocado served in crispy wontons with a Sriracha aioli. See the recipe.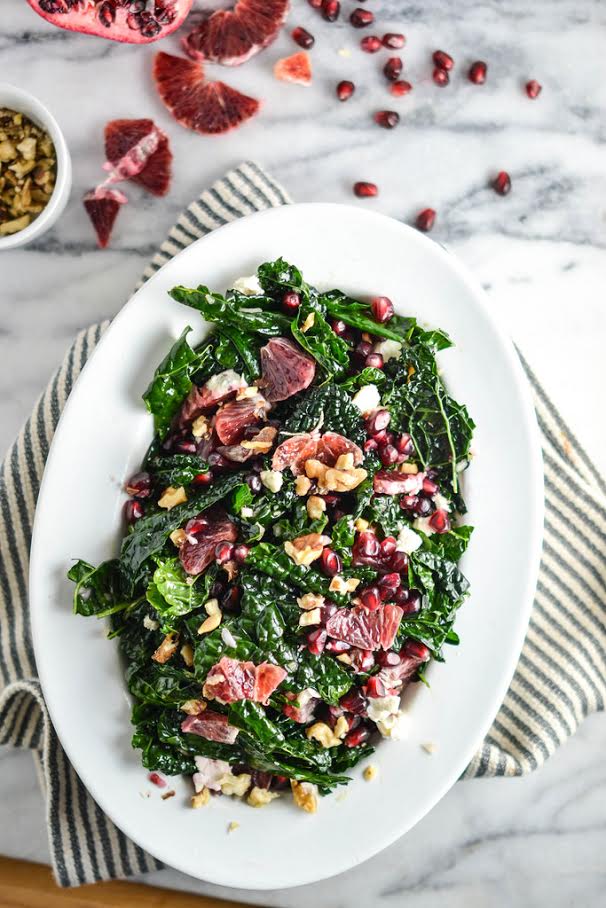 Blood Orange And Pomegranate Massaged Kale Salad
Sprinkled with blood orange slices and pomegranate seeds, you won't believe you are eating kale with this beautiful salad. Top with leftover meat, such as chicken, for more protein in addition to the nuts. See the recipe.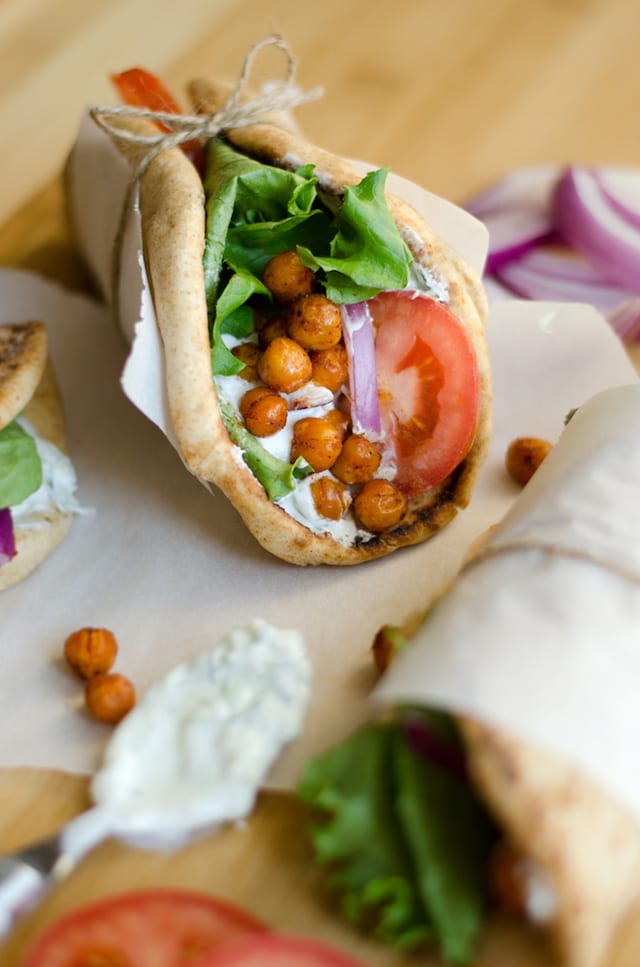 Spiced Chickpea Gyros
Easy roasted and spiced chickpeas with a homemade tzatziki sauce spice up a gyro, no meat needed. See the recipe.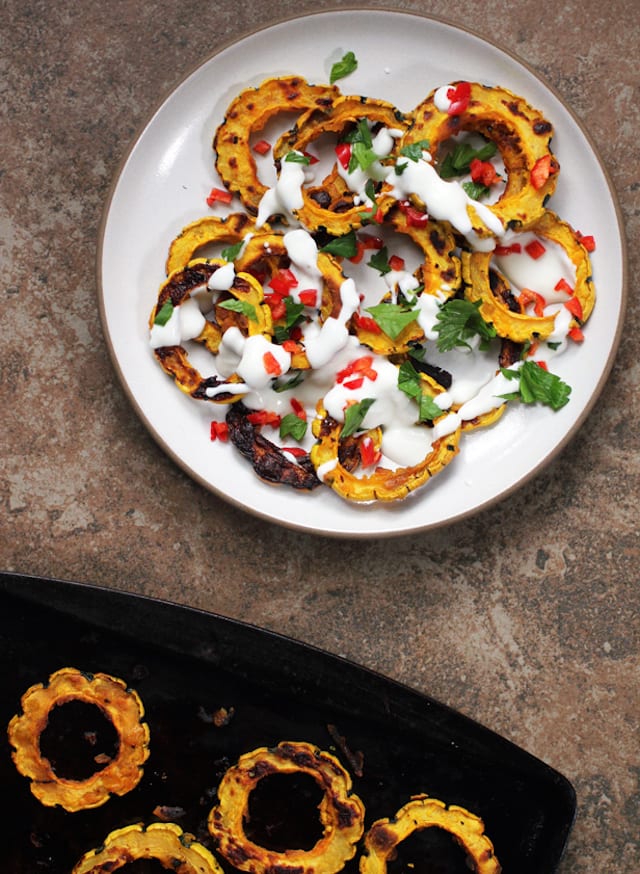 Roasted Delicata Squash Rings
That plate of fried onion rings can be pushed to the side. These roasted Delicata squash rings beautifully drizzled with color is what should be on your table tonight. See the recipe.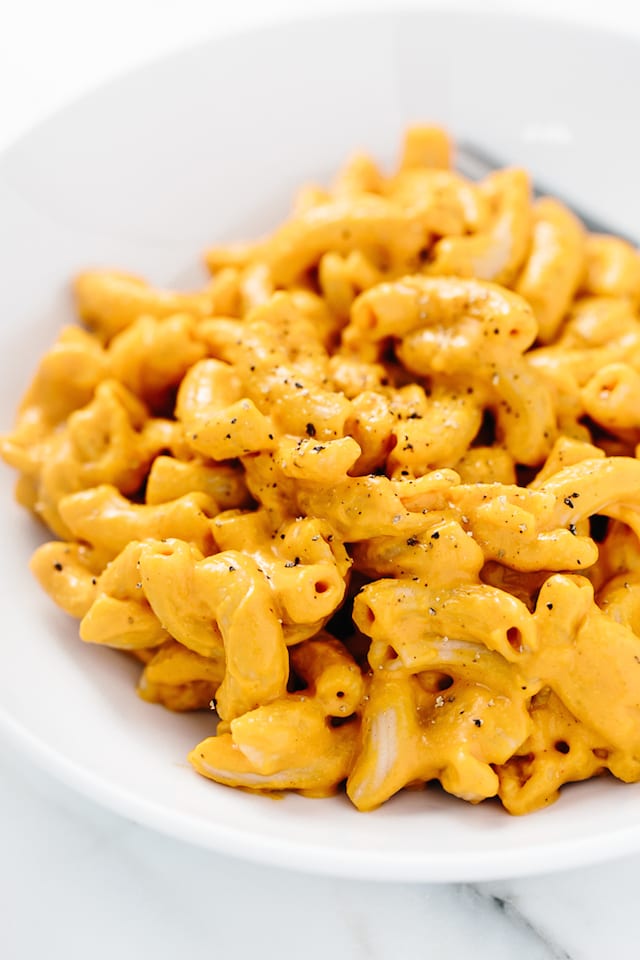 Vegan Cashew Mac 'N' Cheese
Heaps of warm elbow pasta tossed in spoonful after spoonful of gooey cashew cheddar cheese. It's hard to compete with this deeply comforting dish. See the recipe.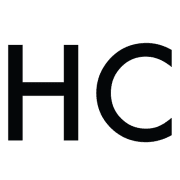 Honest Cooking
The Honest Cooking editorial team handpicks inspiring culinary stories to share with you that we think are beautiful. We strive to create an inspiring place for culinary exploration, salivating recipes, interesting personalities and stories.