Our sourdough starter is like a beloved pet to us. We feed it, care for it and nurture it until it has great flavor. When we don't feel like making bread, we still like to put it to good use. Besides a loaf here are some other delicious things to make that will use your sourdough starter.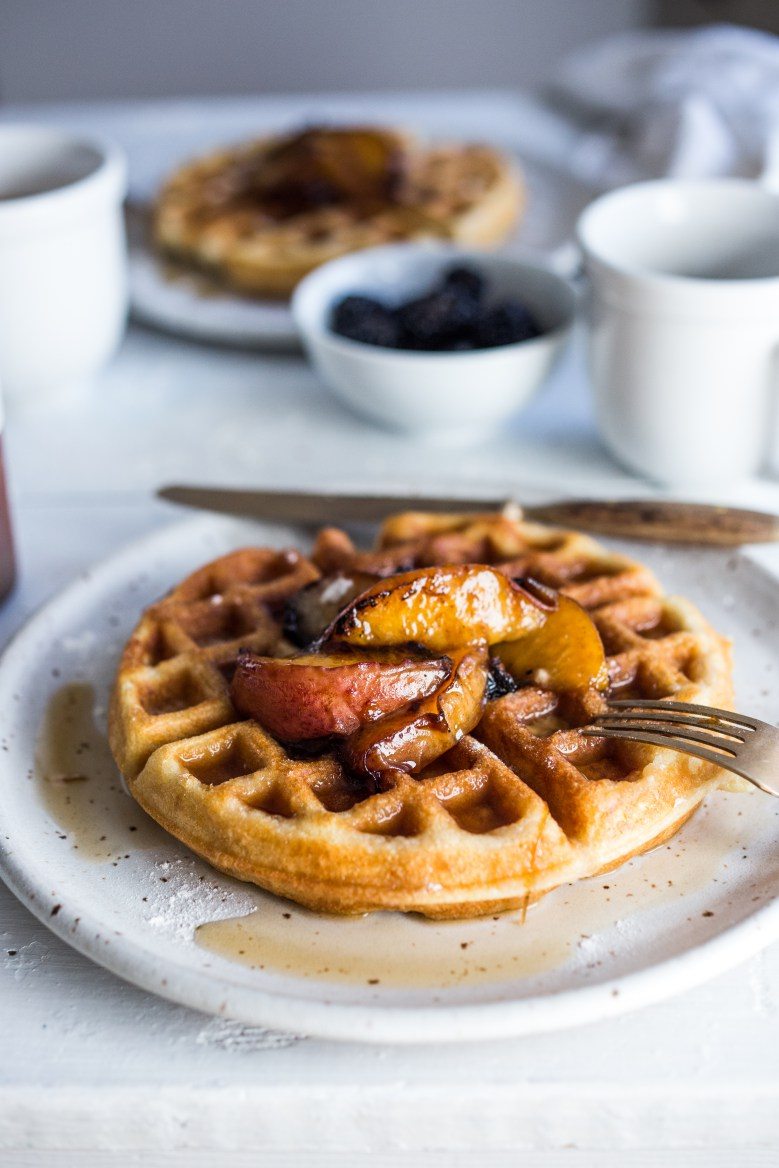 Sourdough Waffles
Start them the night before and give your next batch of waffles delicious flavor and a crispy outside. See the recipe.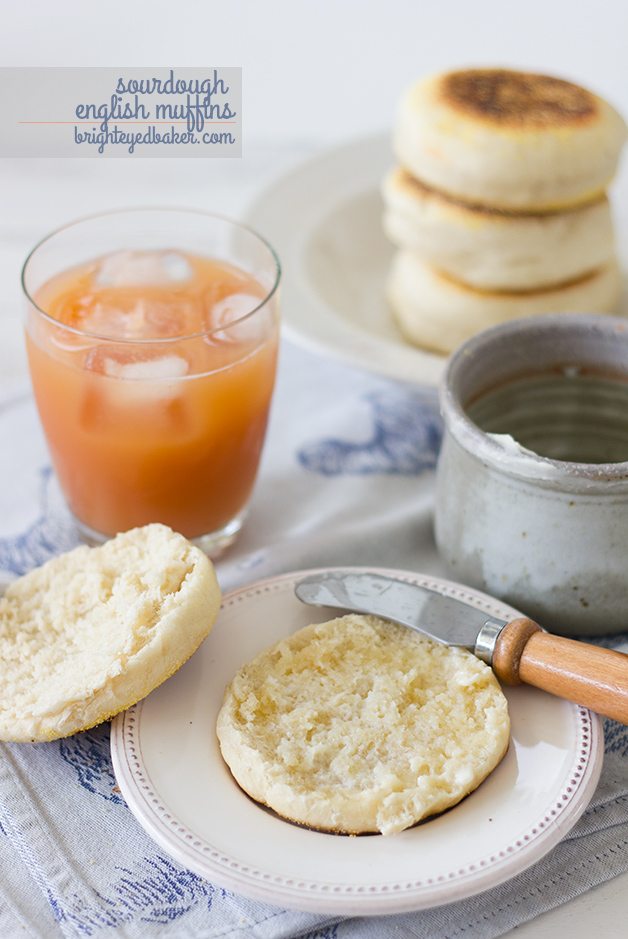 Sourdough English Muffins
These might not have the mild flavor of a typical English muffin, but they are oh so good. See the recipe.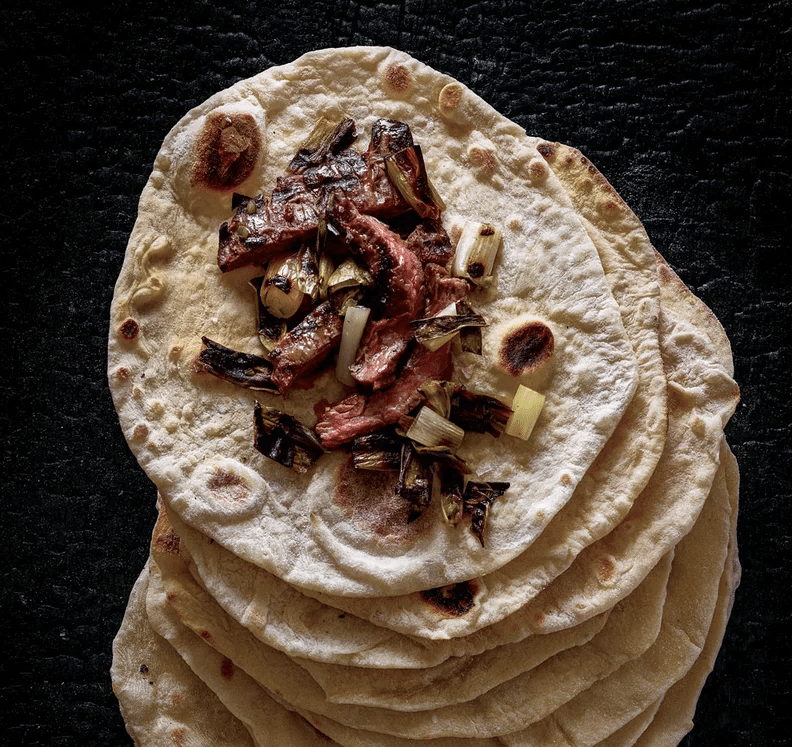 Bobby Fisher
Sourdough Starter Tortillas
Nope, they are far from traditional, but they're easy and a great way to put some of your starter to work. See the recipe.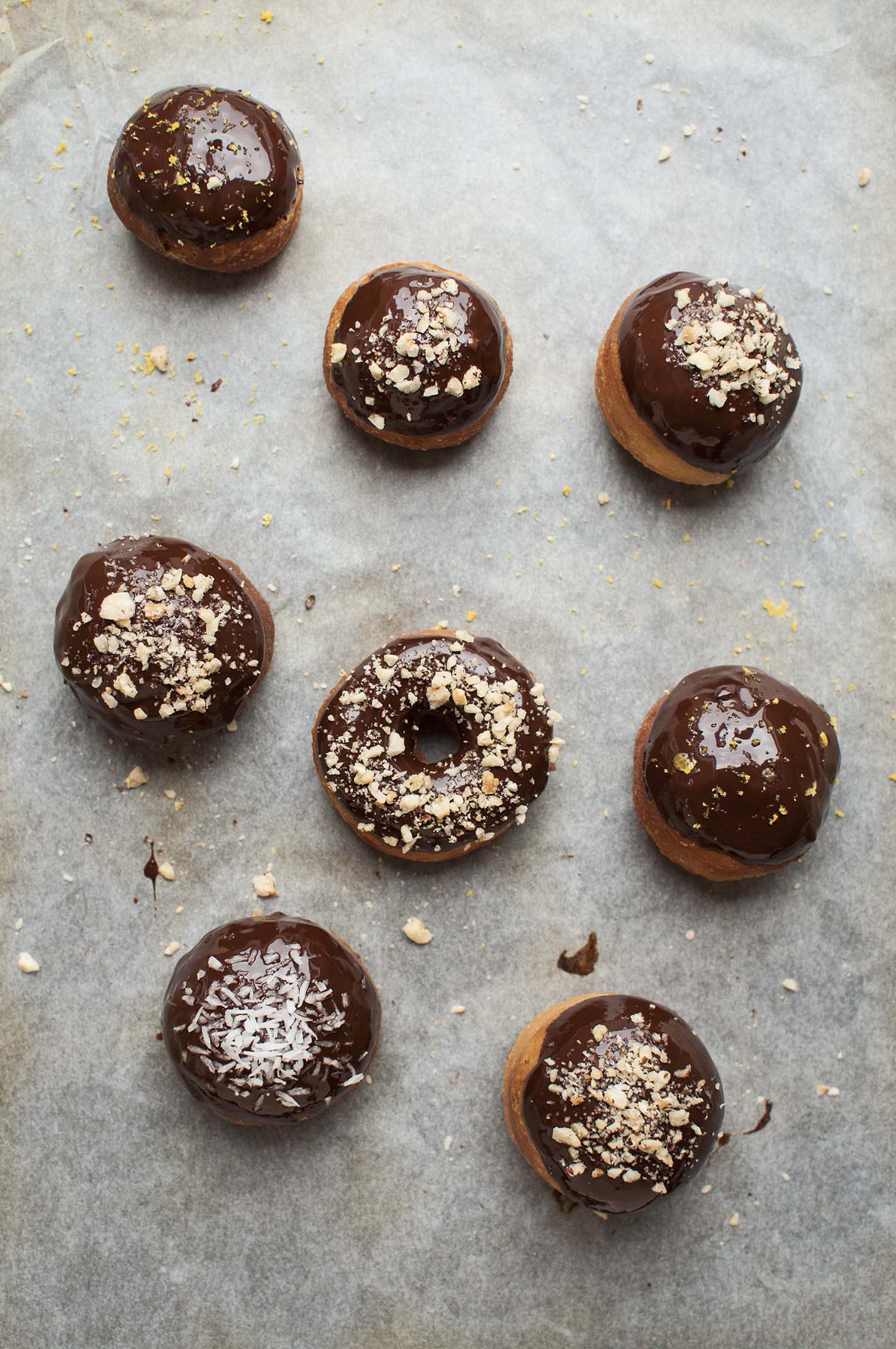 Sweet Sourdough Doughnuts
Want to make your doughnuts super fluffy? Add sourdough starter. See your recipe.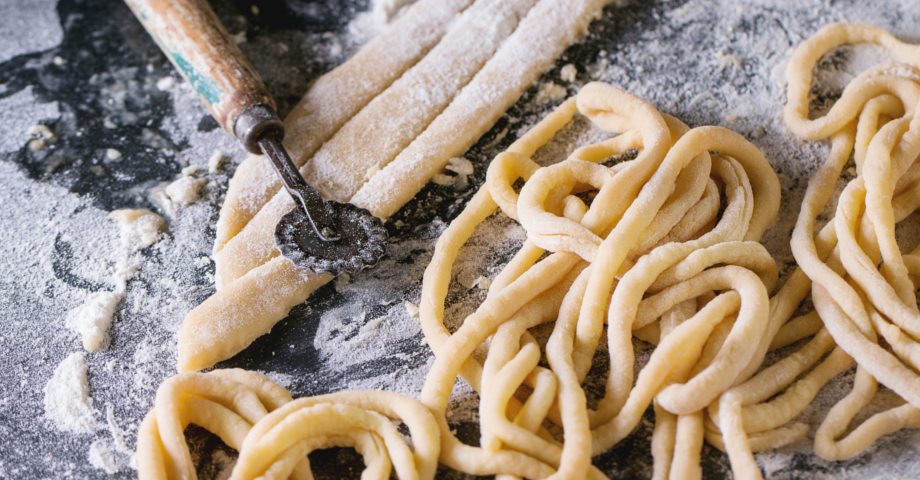 Sourdough Fresh Pasta Dough
Make your next batch of noodles perfectly thick and chewy by using some of your ever-growing sourdough starter. See the recipe.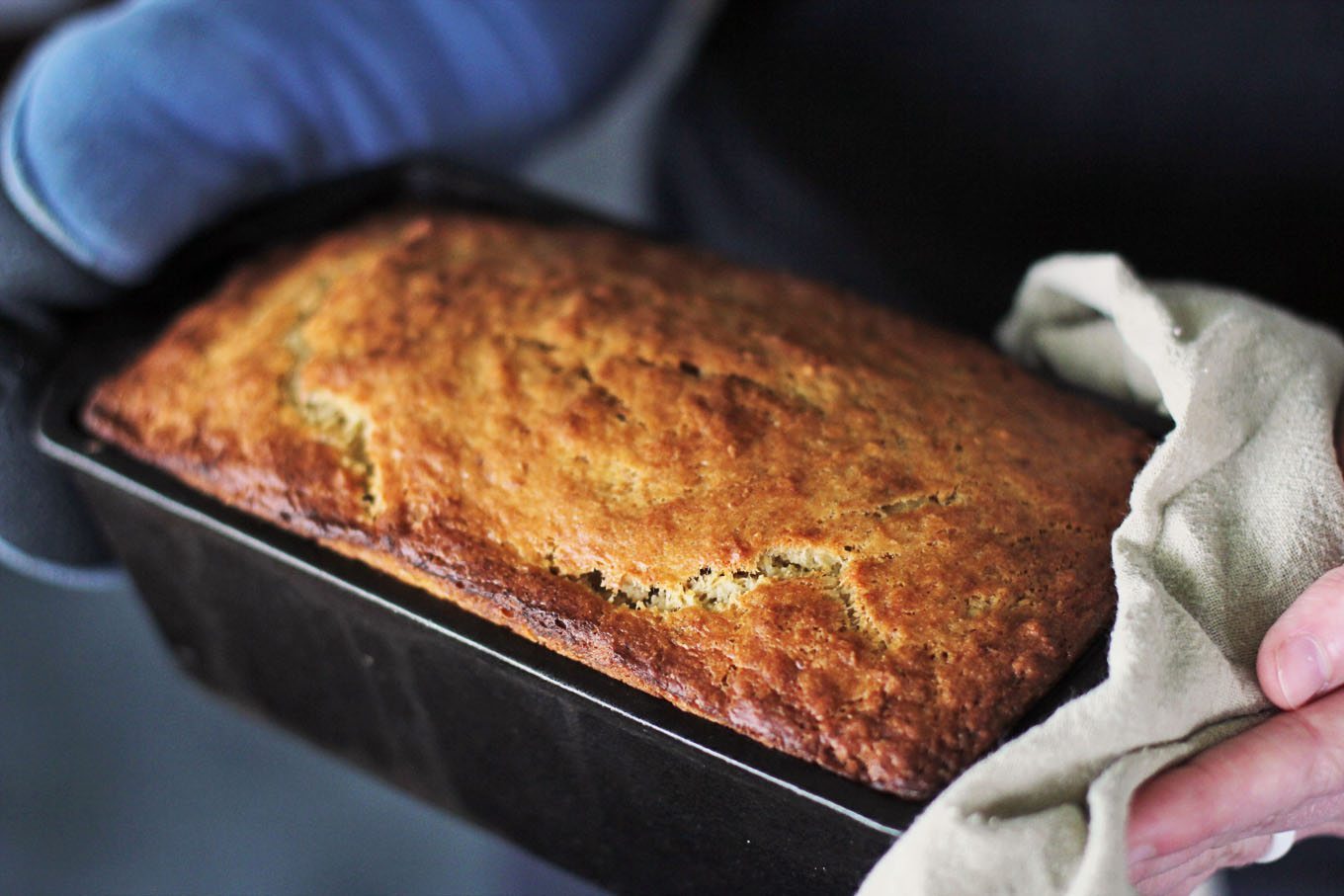 Sourdough Banana Bread
Have brown bananas and sourdough starter that needs to be used up? This is the recipe to help you out. See the recipe.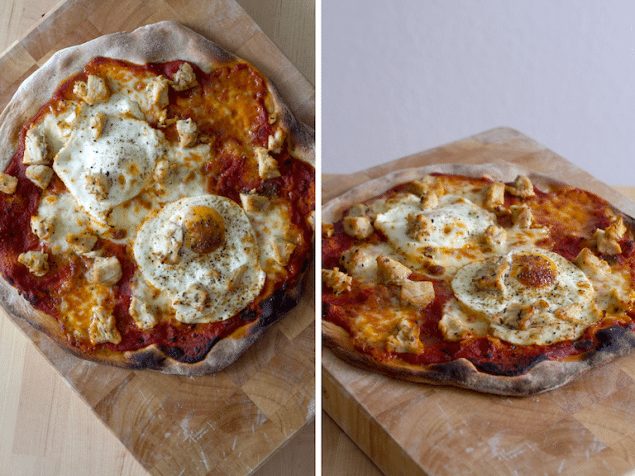 Sourdough Pizza Crust
It's time for a pizza party. With a sourdough pizza crust you can be sure to have a delicious flavorful crust that's just the right amount of crispy. See the recipe.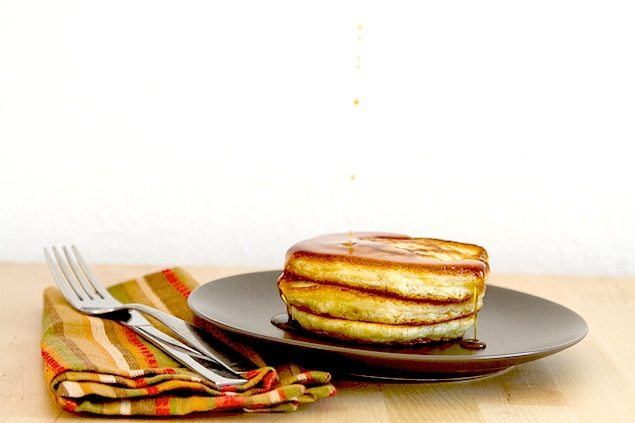 Fluffy Sourdough Pancakes
Perfect for the weekend and using the excess from a sourdough starter, these pancakes are fluffy and just a little acidic, perfect with maple syrup or jam. See the recipe.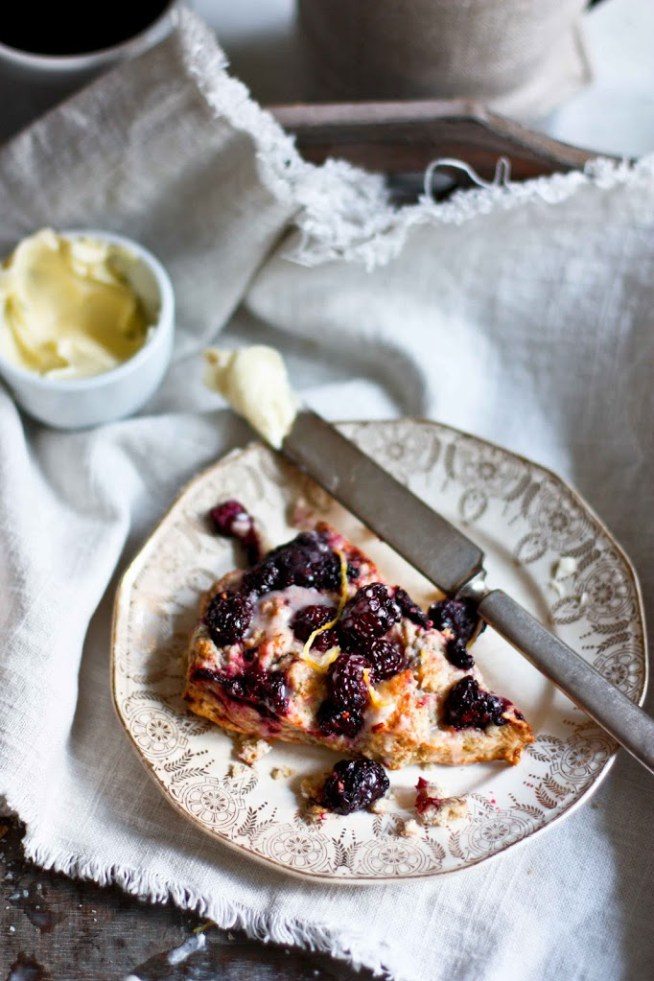 Blackberry Sourdough Scones
Sourdough starter and sour cream do the same things for scones, gives them flavor and a perfect texture. See the recipe.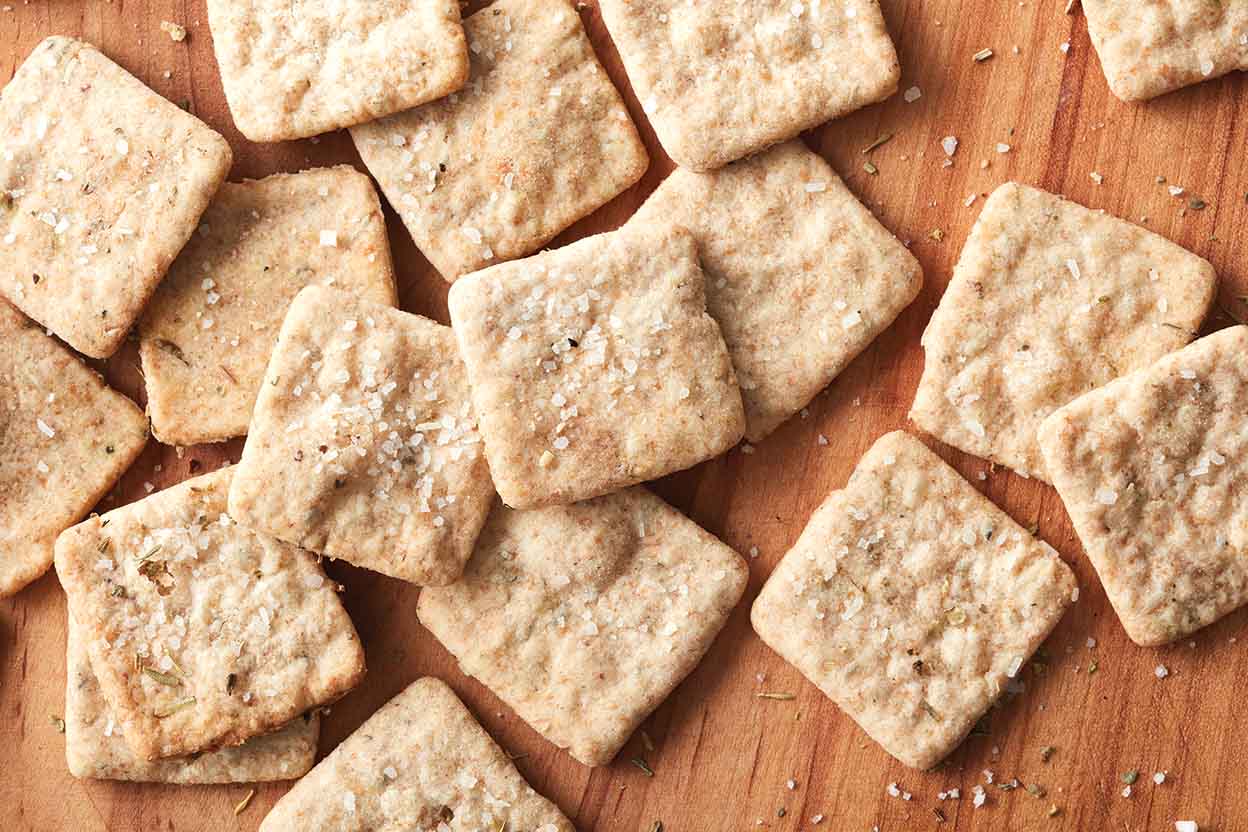 Sourdough Crackers
These whole grain crackers are an easy way to use up starter and their perfect with hummus. See the recipe.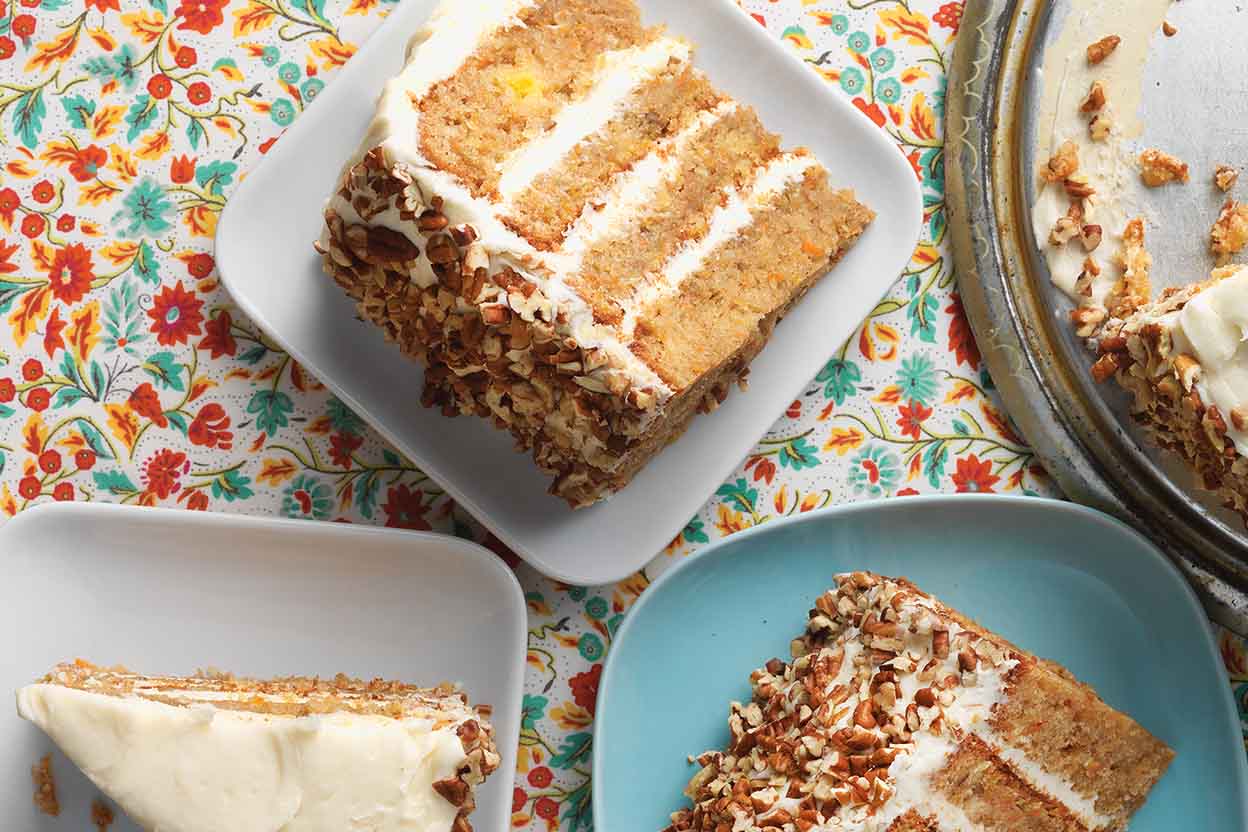 Sourdough Carrot Cake
You never thought you could use starter in cake did you? It's heavenly. See the recipe.
Soft Sourdough Pretzels
They're soft, chewy and salty. You're going to love using your starter to make these beauties. See the recipe.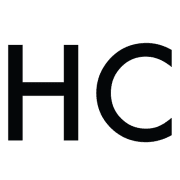 Honest Cooking
The Honest Cooking editorial team handpicks inspiring culinary stories to share with you that we think are beautiful. We strive to create an inspiring place for culinary exploration, salivating recipes, interesting personalities and stories.