John Nevado concludes his romantic hors d'oeuvre run with a rosey take on an italian classic.
By John Nevado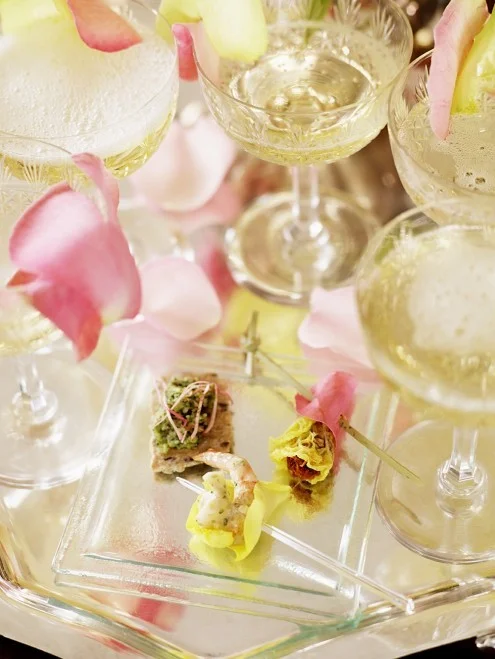 This is my third and final post in a "triptych" of delicious hors d´oeuvres made with roses as the main ingredient. A scrumptious rose pesto made from rose, basil and cheese. The way it should be. With a twist. Use as appetizer served on hard crackers, or serve Alla Italiana with fresh pasta for a summery romance!

Cooking with Roses: Rose Pesto
Rose Pesto: The Besto Pesto of the Resto!
Ingredients
1 whole pot basil leaves (fresh plants sold in gourmet shops in pots)
1 fistful of fresh, crisp, pink organic rose petals (Nevado Roses USDA organic petals!)
2 deciliters (1 healthy cup) parmesan, grated
1 deciliter (half a cup) pine nuts
1 garlic clove
2 tbsp (1 oz.) olive oil
1 tbsp (0.5 oz.) fresh pressed lemon juice
salt
freshly ground white pepper
Hard Swedish Wasa bread, prefereably rye. Or crackers. Or just eat straight from mixer.
Instructions
Pick the leaves off the basil plant, and mix basil and rose petals in a food mixer.
Grate the parmesan cheese and add with pine nuts and garlic into the mixer
Mix.
Pour the olive oil into the mixer as you mix.
Mix.
Add lemon juice and pepper to taste
Mount the rose pesto on the hard bread.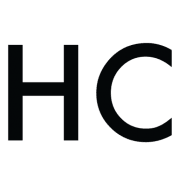 John Nevado
John Nevado is a rose grower in South America, growing the worlds most luxurious roses for discerning customers around the world. On his farms he also grows edible USDA Organic roses that he sells to restaurants, including El Bulli in Spain and PerSe in New York. John loves to cook up new zany recipes with his tasty florals invites you to share his "la vie en rose".