Still pondering what fish should be included and how it should be prepared for your holiday dinner? Look no further than this easily baked red snapper.
Red snapper baked in parchment paper and seasoned with cherry tomato, shaved fennel  and other fresh ingredients is sure to become a solid a favorite on your holiday menu. This beautiful Fish of the Day recipe is created by Chef and partner of TAO Group Ralph Scamardella via his restaurant Avra Madison Estiatorio.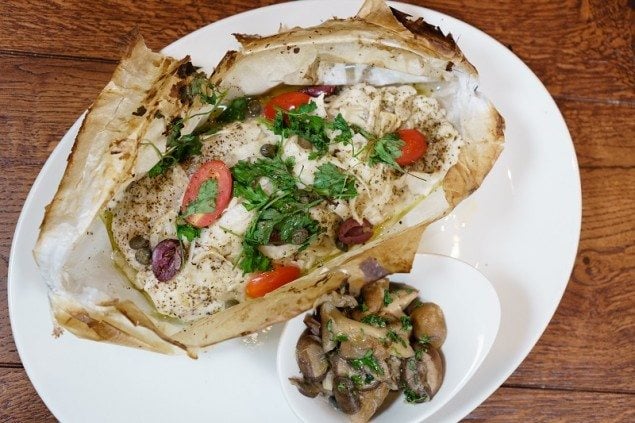 An elegant, healthy dish that looks incredible when displayed on a festive table, Chef Ralph Scamardella recreates this red snapper dish with the use of parchment paper. Fully embracing the health benefits of parchment paper as the fish and vegetables are able to cook in their own juices eliminating the need for frying with other seasonings and bread crumbs. You'll be so proud when you see the finished result.
P.S Don't forget to watch the steam puff out of the parchment paper before serving. 
Print
Author:

Chef Ralph Scamardella via Avra Madison Estiatorio.

Category:

Seafood

Cuisine:

Seafood
1/4 cup

of cherry tomato

1/4 cup

shaved fennel

1/4 cup

parsley leaves

1 tablespoon

Lemon Juice

1 tablespoon

Evoo

1/4 teaspoon

Kosher Salt

1/8 Teaspoon

Black Pepper

1/8 Teaspoon

Greek Oregano

1

Egg White

2

6 oz. Red Snapper

1

16 x24 piece of Parchment Paper

12

' Butchers Twine
Instructions
Cut the 16×24 piece of Parchment paper in half. Season fish with salt and pepper. Lay one filet fish down onto the middle of 1 piece of parchment paper and combine parsley, cherry tomato, fennel, lemon juice and olive oil into a bowl and toss. Length wise, seal the edges up and fold the edges to secure the parchment paper. Then twist the end tips to secure tightly. Cut butchers twine into four piece. Place packets on baking sheet. Bake at 450 degrees for 12-minutes. Parchment paper should rise and puff up. Place on plate and then cut open the parchment paper at the top to serve.
See Also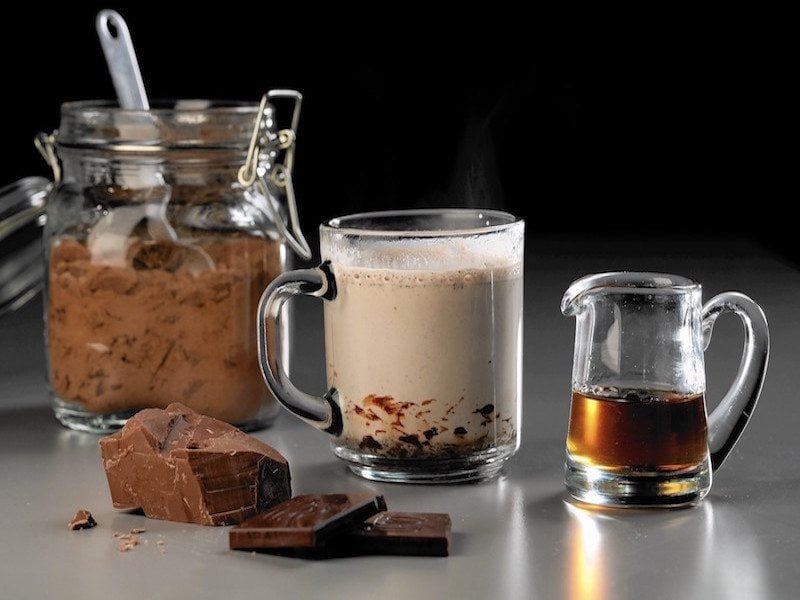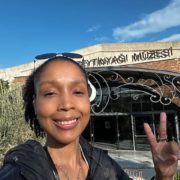 Alyssa Holder
Alyssa Holder is a writer specializing in food and travel topics since 2015.