Amanda Niel and her husband, Chef Erik Niel, own two favorite restaurants in Chattanooga, but that wasn't enough. In 2015 they launched the Scenic City Supper Club, a collaborative dinner series aimed at connecting their community and highlighting its creators.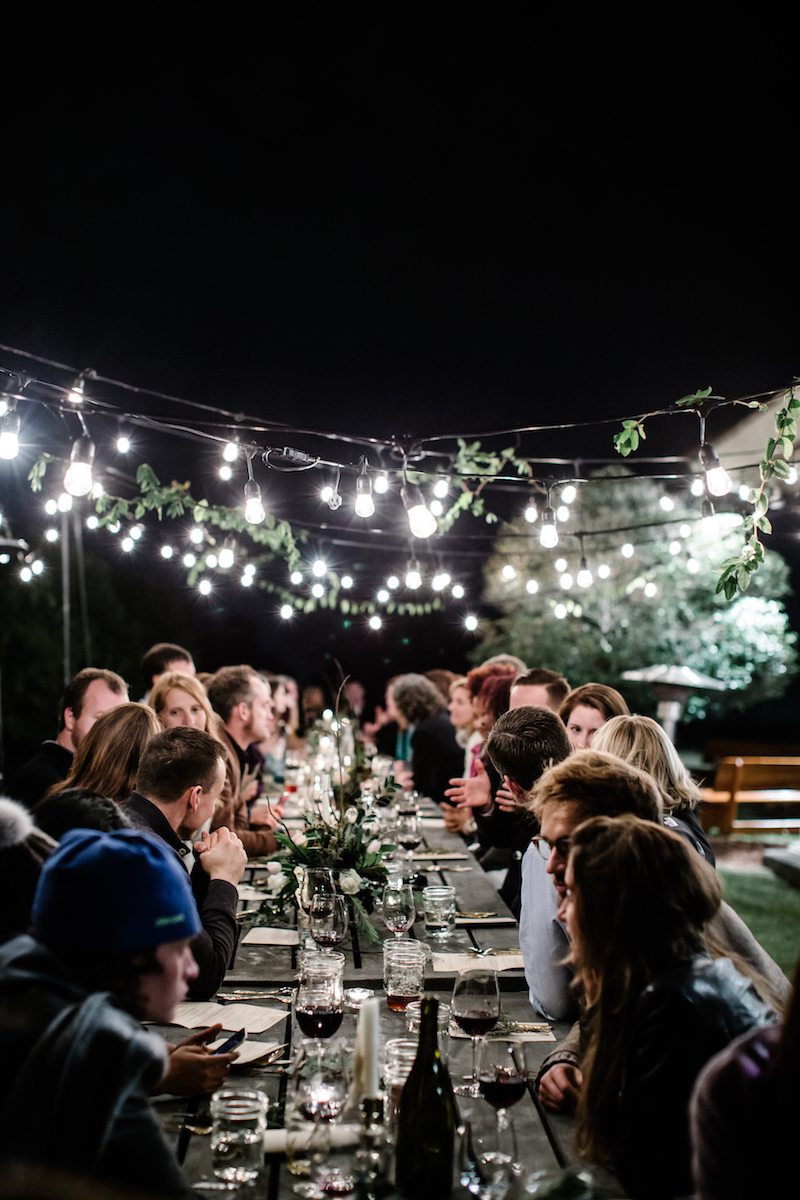 Image by Our Ampersand Photography
Chattanooga probably isn't the first city that comes to mind when you think of food meccas, but it should be. With its location amidst a plethora of fertile farms, it's become an area bursting with fresh food and inspired chefs and creators. Owners of Easy Bistro & Bar (one of the most well-regarded, upscale restaurants in the city with a craft cocktail program and raw bar) and Main Street Meats (a restaurant and butcher shop on the Southside that works with local farms to explore the distinctive flavors of the region), Amanda and Erik wanted to celebrate all that was happening in their town. They ended up putting Chattanooga even more on the map and bringing its residents together in a fun way.
Be it chefs from Chattanooga or all over the Southeast, farmers, mixologists, florists, stylists, chocolatiers or producers, the Niels work with local talent that they want to celebrate. Their goal? To spread the love about Chattanooga's growth and highlight specific individuals. Plus, by bringing together their community, the diners have the opportunity to be a part of all of this connectedness.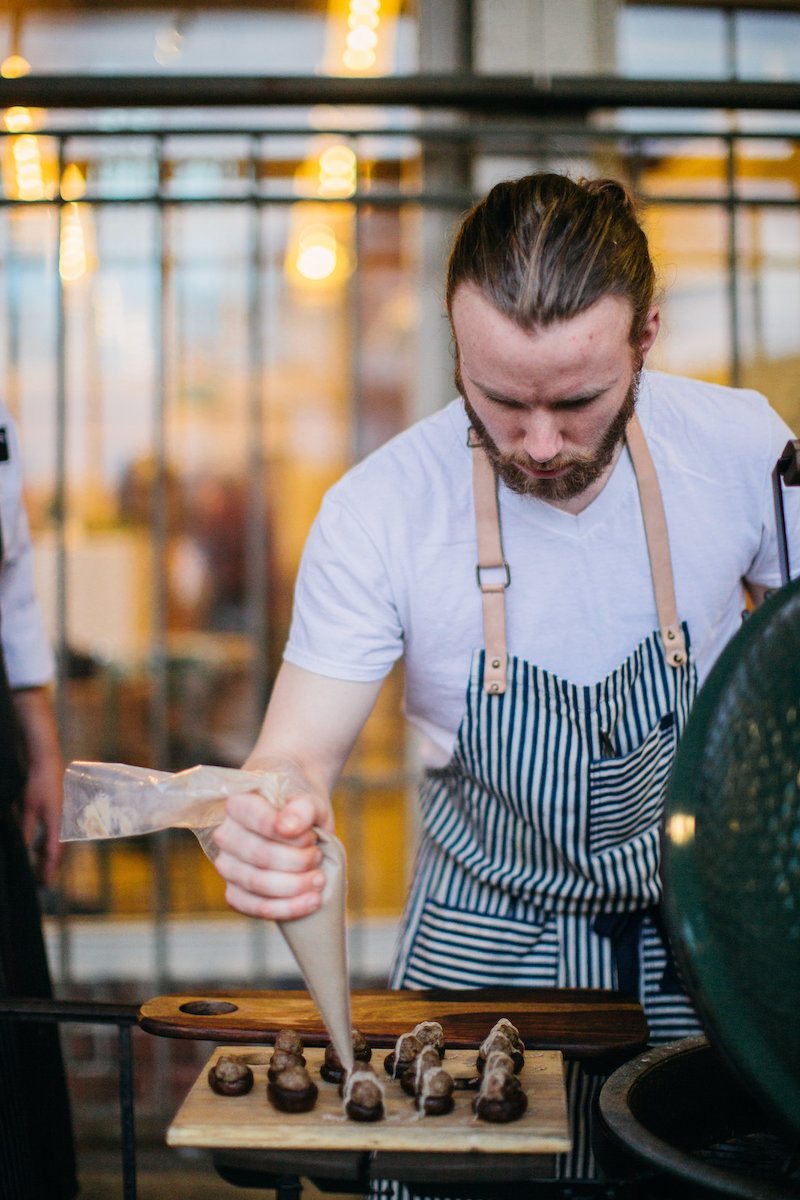 Image by Our Ampersand Photography
We had a chance to catch up with Amanda and hear how things are going as they embark on their third year of the dinners. Our first questions… why would two business owners with so much on their plates already want to take on event production? Well, Amanda says they felt it was their responsibility as community leaders to use their skills to promote other chefs, farmers and talent in their special city.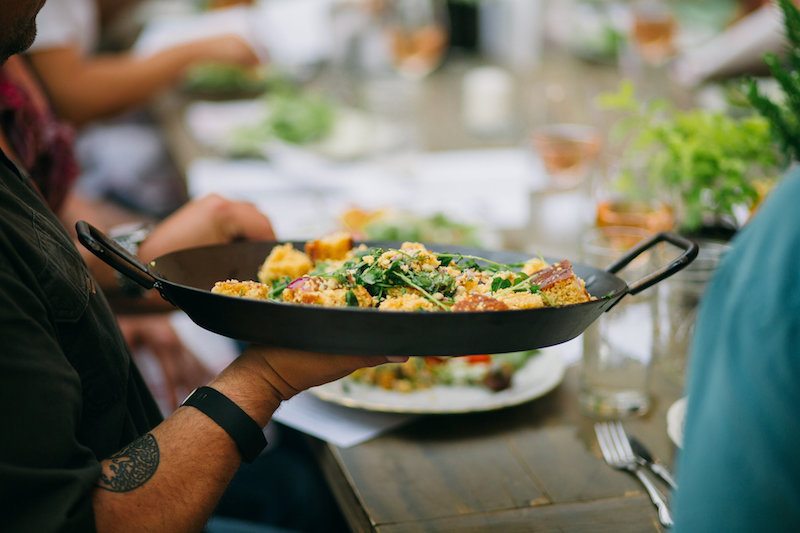 Image by Our Ampersand Photography
And with their dinners being in often unique or innovative locations, Amanda and Erik have become even more connected with their city and city officials than ever before. They honestly thought working with the city to get permits would be the most difficult part, but have found that reaching their goal of bringing all members of their vibrant community together has been the challenge they want to conquer. Their southern town is a beautiful mix of cultures and cuisines. While their dinners, be it the food, chefs or the attendees, can be quite diverse, their goal in the coming year is to get every type of person, no matter their race or income level, to experience one of these community gatherings and to be able to celebrate where they live together.
While most dinners are small intimate gatherings with tickets close to $200 a pop that sell out in minutes, the team plans to add a larger, more affordable event that could attract even more people from their city.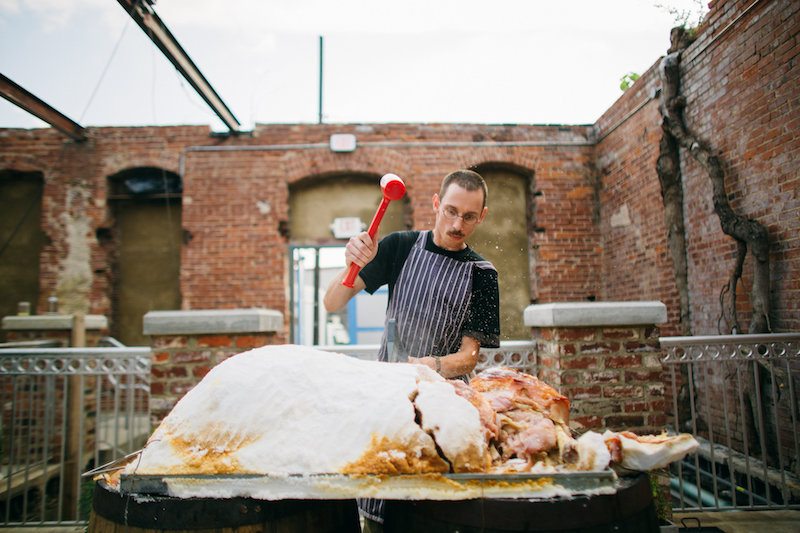 Image by Our Ampersand Photography
Sadly, we haven't been able to make it to Tennessee for an edition of Scenic City Supper Club yet, but we are holding onto moments that Amanda relayed to us in the meantime. Moments of excitement as chef David Bancroft cooked rabbit over an open fire outside, or a burgeoning 22-year-old pastry chef, Brennan McKay, was celebrated for his divine dessert that capped off the evening.
If you're in the area or need a new food scene to check out, head to Chattanooga and try to snag a ticket to the hottest club in town.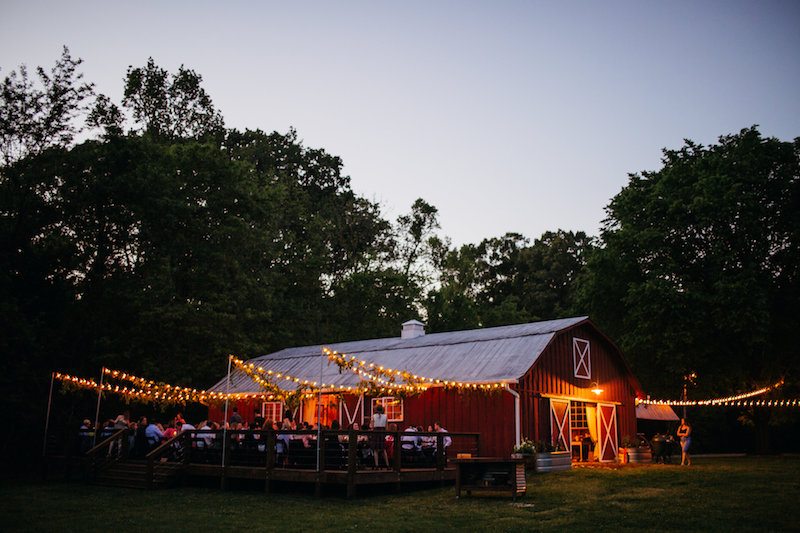 Image by Our Ampersand Photography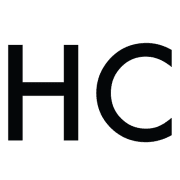 Honest Cooking
The Honest Cooking editorial team handpicks inspiring culinary stories to share with you that we think are beautiful. We strive to create an inspiring place for culinary exploration, salivating recipes, interesting personalities and stories.