Sponsored Post: We have partnered with Java House, the makers of pure cold brew coffee made using time-honored, craftsman techniques, to share 5 ways to spruce up your morning coffee. Their liquid cold brew coffee concentrates can be enjoyed hot or cold for the best coffee flavor.
This Cold Brew Coffee Smoothie is a delicious and nutritious breakfast combining cold brew coffee with a smoothie all in one convenient drink made with banana, vanilla almond milk, almond butter, cinnamon, flax seed, and a Java House Dual-Use Liquid Coffee Pod.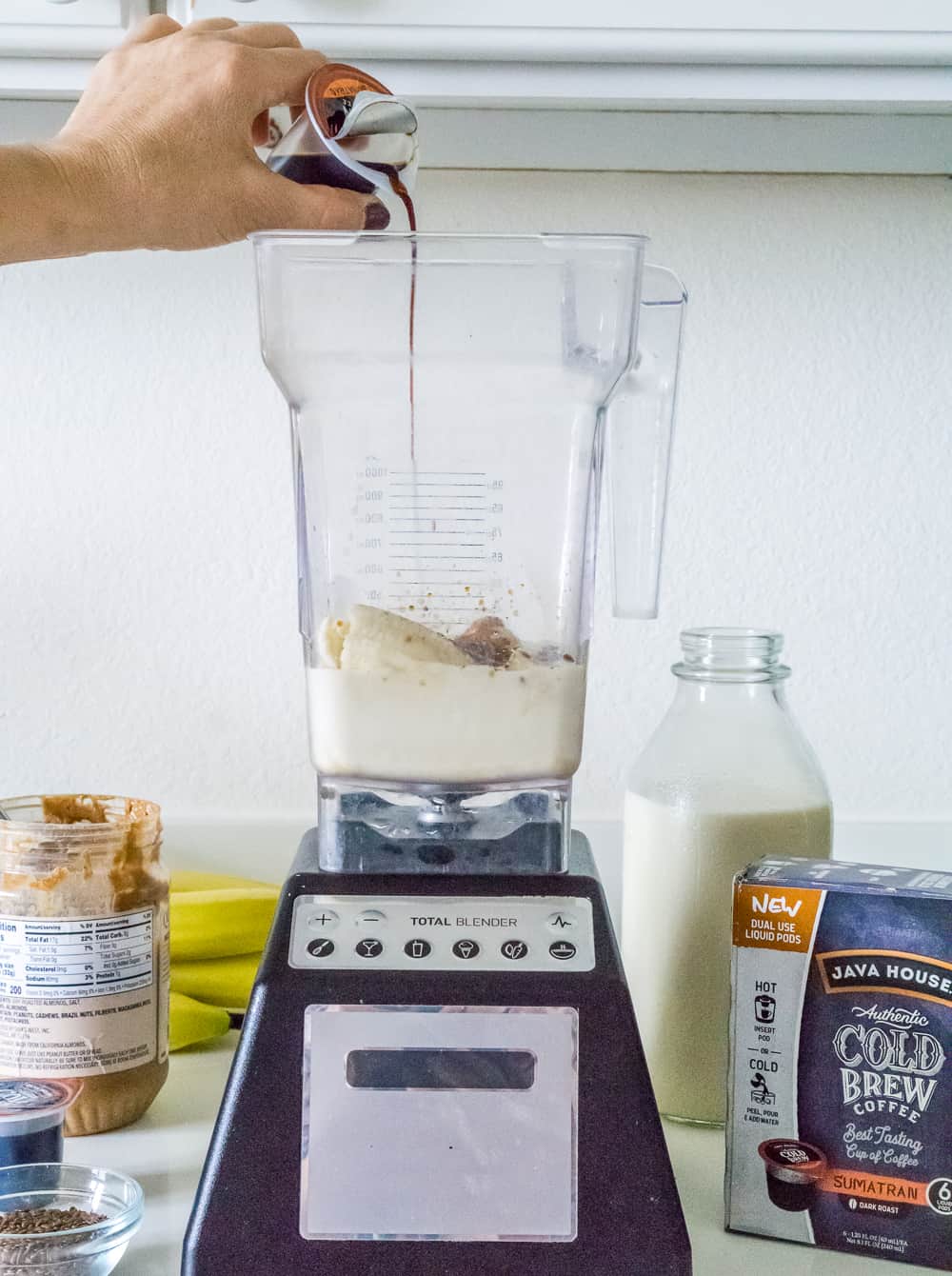 Have you ever thought how tricky it is to make coffee and breakfast before you've fully woken up? The irony is not lost on me.
I am not a morning person. No matter how early I go to sleep, I am just not fully functional before 9 am. So I am always looking to simplify my morning routine.
Enter the Cold Brew Coffee Breakfast Smoothie! This all-in-one breakfast + coffee idea is a great morning hack for busy folks who have too many things going on in the mornings.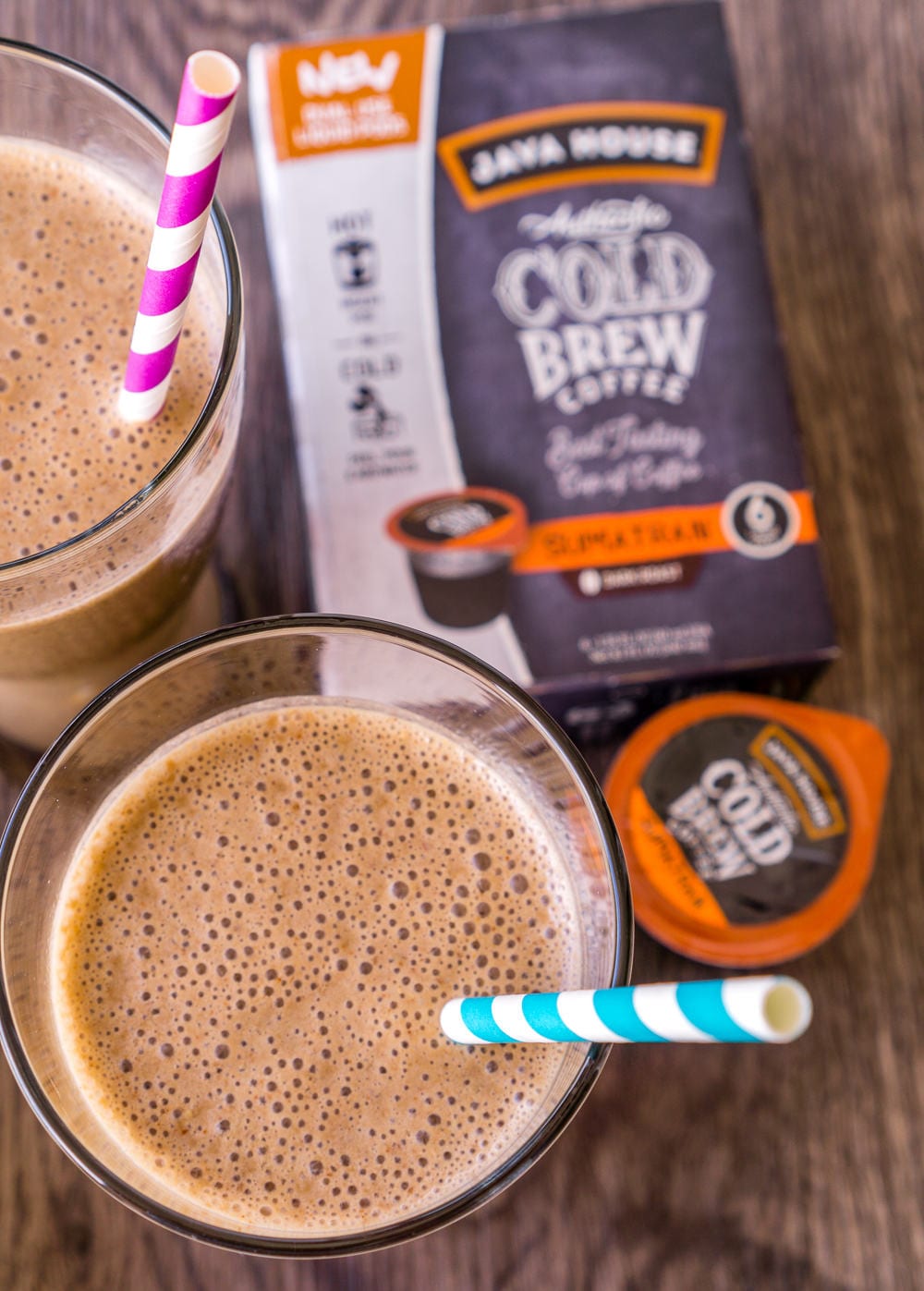 This Coffee Breakfast Smoothie is made with banana, vanilla almond milk (or use your favorite milk), almond butter, a dash of cinnamon, a generous pinch of flax seed, and a cold brew liquid pod.
Wait, stop right there. What's a cold brew liquid coffee pod? It is the answer to your sleepy morning problems, that's what it is.
Java House took amazingly smooth, rich, concentrated cold brew coffee and packaged it in convenient, single-serve liquid pods that don't require any coffee maker. None of those fancy expensive machines. Just open the pods and pour the cold brew coffee right into your cup.
These pods are a game-changer for cold brew coffee. I've made cold brew coffee in the past and I absolutely love the smooth flavor without any of the bitterness or acidity found in regular hot brewed coffee. But it was just such a hassle making cold brew: 1) you need to plan in advance and let it brew for at least 12 hours. 2) you need to filter it before drinking it, which always made a mess for me trying to do this while I am groggy in the morning.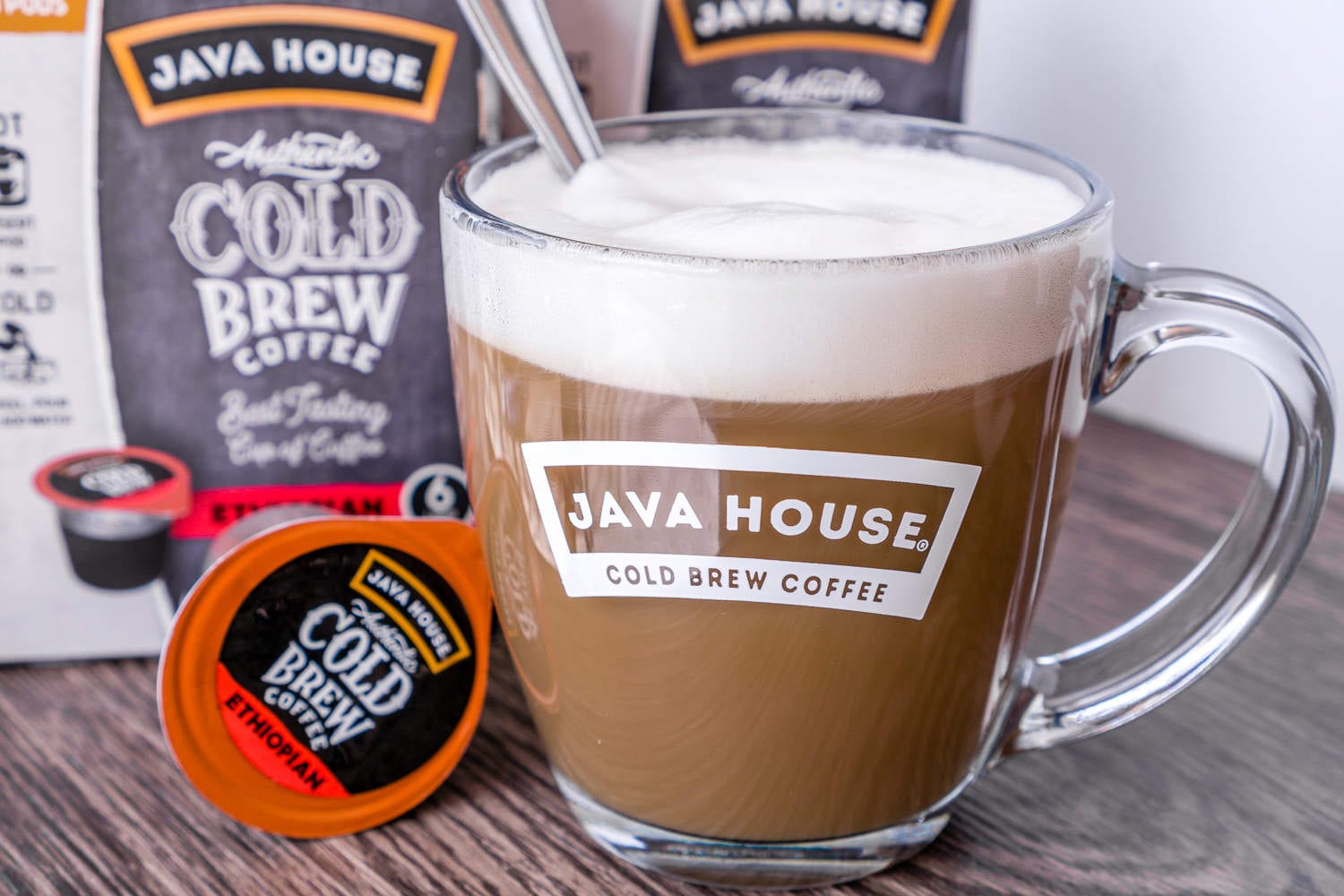 So to be able to just pop open a cold brew pod and use it for my morning coffee is brilliant.
These Java House Dual-Use Liquid Coffee Pods can be poured over ice to make a refreshing cold brew coffee, or combined with 8 oz of hot water to make a hot cup of coffee with all the smoothness of a cold brew.
And of course, they're super convenient to use in recipes that require coffee as an ingredient.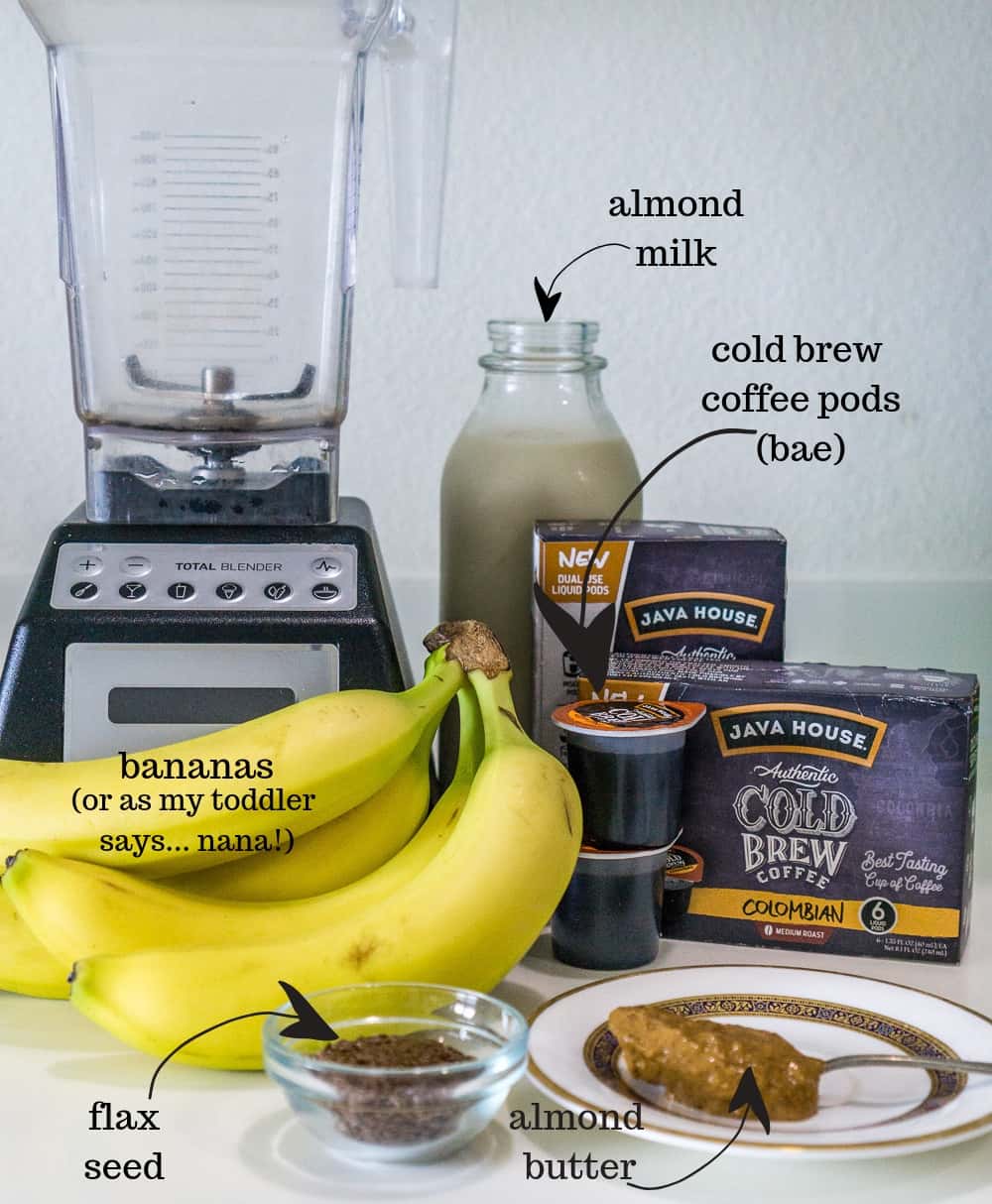 This cold brew breakfast smoothie has become part of my weekday morning routine. I wake up, get my toddler son ready for daycare (which requires running way more laps around the living room that I would like at 7am!), make myself my breakfast smoothie, and go out for my morning walk while listening to blogging podcasts.
See Also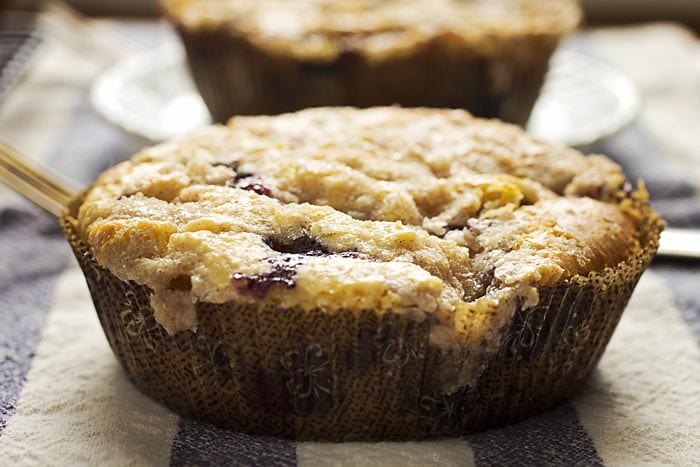 This walk helps me clear my head and make a mental to-do list for the day. And it just feels nice to be able to take that time for myself every morning. The only reason I can find time to take this walk is because I am able to eat my breakfast and get my caffeine in during this time thanks to this nutritious, filling, on-the-go breakfast smoothie.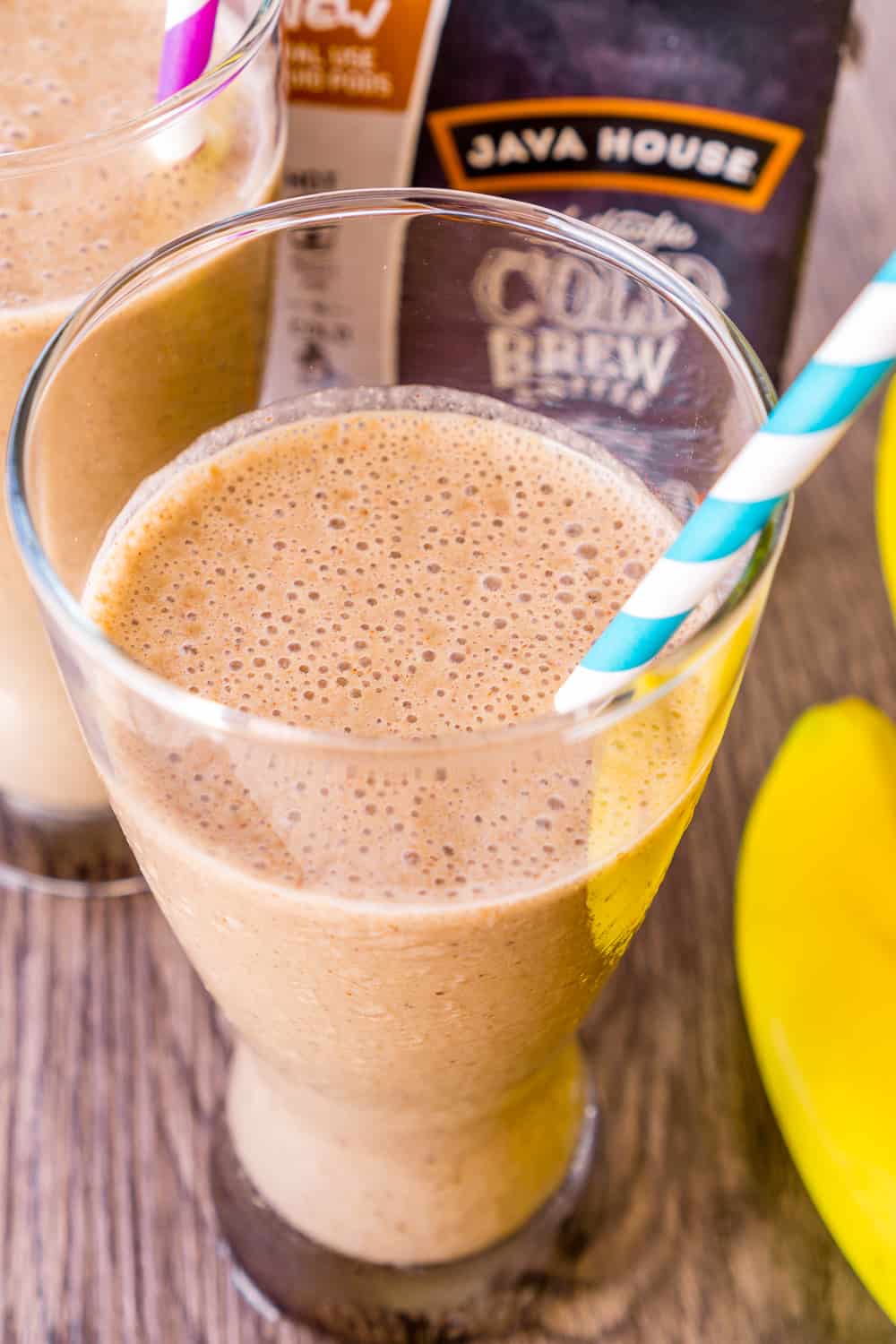 Every ingredient in this smoothie is great for powering up my morning: fresh fiber-rich banana, creamy almond butter filled with protein and healthy fats, a pinch of cinnamon contains antioxidants, vanilla almond milk is a light and filling alternative to cow's milk, flax seed is a super food filled with healthy fats and fiber, and you can't forget the caffeine from the cold brew pod.
For this recipe I recommend using the dark-roasted Sumatran cold brew pod because of its bolder flavor. It makes a great combination with the creamy nutty almond-banana smoothie flavor.
So I challenge you to switch up your morning routine by making this quick nutritious breakfast and using your newly found extra time to take a few minutes and do something for yourself every morning. Join me!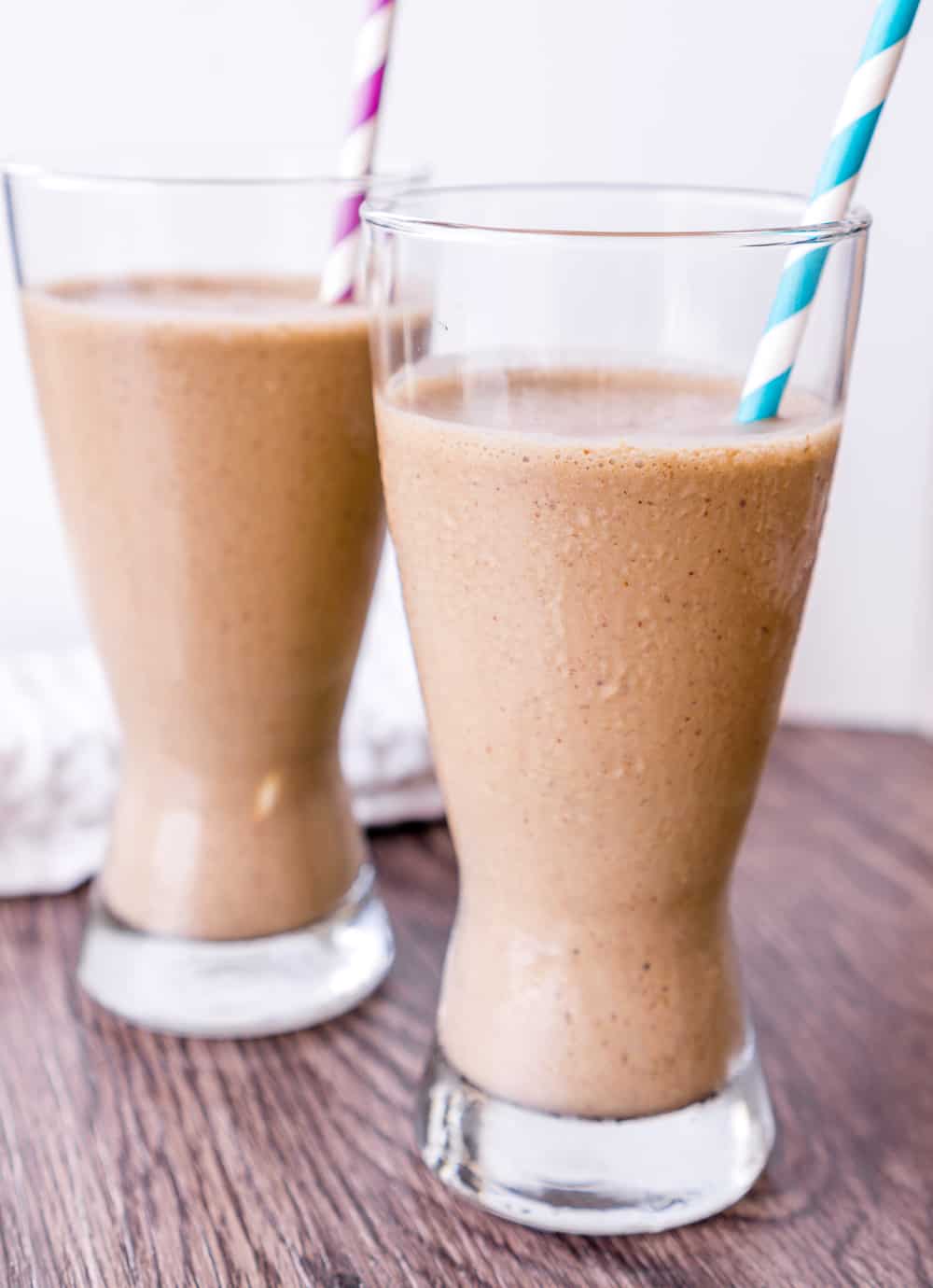 Print

Cold Brew Coffee Smoothie
---
Author:

Kate V

Total Time:

5 minutes

Yield:

2

servings

1

x
2

bananas

1/2 cup

almond milk

2 tablespoons

almond butter

1

pinch cinnamon

1 tablespoon

flax seed (whole or ground)

1 cup

ice

2

Java House Sumatran Dual-Use Liquid Coffee Pods
---
Instructions
Combine all the ingredients in a blender. Pulse 2-3 times to break up the ice, then blend until smooth and creamy. Pour into a glass or a to-go tumbler and enjoy immediately!
Prep Time:

5 minutes

Category:

Coffee, Cold Brew, Smoothie
Kate Vaynshteyn
Kate is a scientist by day, food blogger by night. Living in New Jersey and dreaming of mountains. When she is not cooking, she spends her time reading, yoga-ing, hiking, taking pictures, and snuggling with her cats and/or fiance.