A Kick Of Lemon: Coconut Shortbread Lemongrass Bars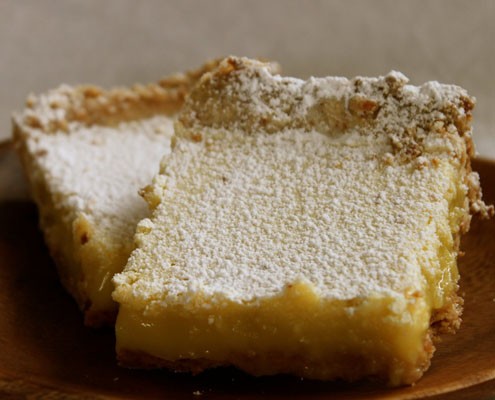 Sarah Schiffman is impressed with this coconut shortbread recipe from Ivy Manning and Bon Appetit.
Text And Photo By Sarah Schiffman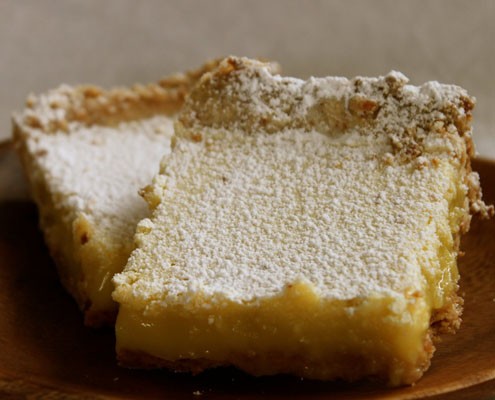 These lemongrass bars are entirely amazing.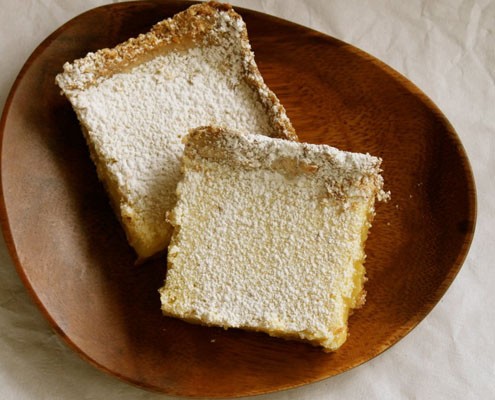 Soft and snappy and subtly sweet, with a good, firm kick of lemon- they have officially untethered me from my familiar lemon bar anchors.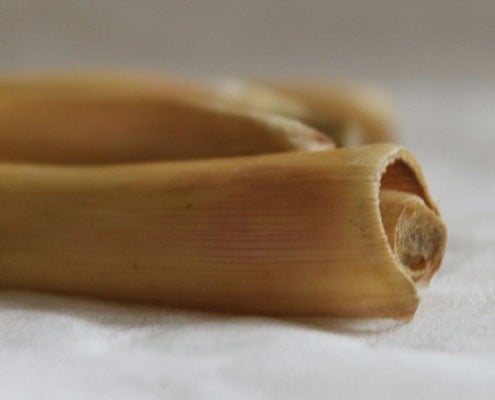 The quiet tartness of the lemongrass ripples over your tongue in tangy waves, fighting the good fight with the sugar, keeping it in check.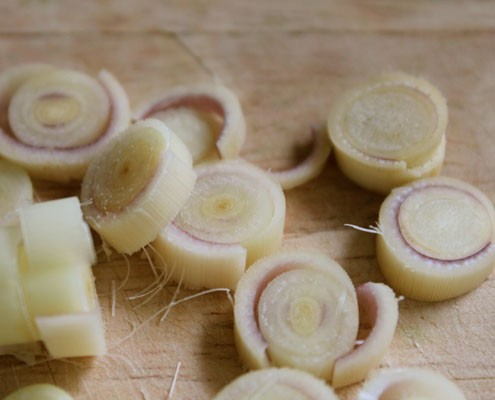 See Also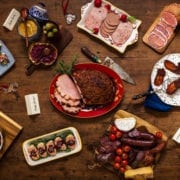 And they boast a golden, buttery shortbread crust that trails a lacy perfume of coconut and completely steals the show.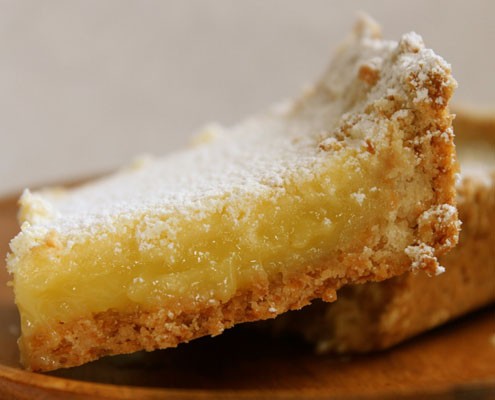 Yum.
Coconut Shortbread Lemongrass Bars
Beautiful coconut shortbread with a slight lemony kick
Author:
Adapted from Bon Appetit, March 2011 - By Ivy Manning
Ingredients
For the crust:
1½ cups (170g) all purpose flour
1 cup (75g) unsweetened shredded coconut
½ cup (60g) powdered sugar
½ teaspoon salt
½ cup (115g) plus three tablespoons unsalted butter at room temperature
For the Filling
1¼ cups (280g) granulated sugar
3 lemongrass stalks, bottom 4 inches only, finely chopped
5 tablespoons fresh lemon juice
3 large eggs
¼ cup (31g) flour
¼ cup (30g) powdered sugar
Instructions
For the crust:
Preheat oven to 350 degrees (176 C). Butter a 13x9x2 inch baking pan. Using an electric mixer, beat flour, coconut, powdered sugar and salt until well blended. Add butter and beat on low speed until moist clumps form. Press dough onto bottom and ½ inch up sides of pan. Bake crust until it turns golden brown, about 25 minutes.
Make the filling:
Place sugar and lemongrass in a food processor and pulse until lemongrass is finely ground, about 1 minute. Add lemon juice and process until well blended. Add eggs and process to blend. Add flour and a pinch of salt and pulse until smooth.
Reduce oven temperature to 325 degrees (162 C). Pour filling over hot crust and bake until firm, about 25 minutes. Cool in pan on rack.
Once completely cooled, cut as desired, and sprinkle with powdered sugar.
Sarah Schiffman
Sarah Schiffman is the author of the food and photography blog Pearl and Pine. Her recipes focus on fresh seasonal ingredients and she loves to share the stories and pictures that accompany each dish.