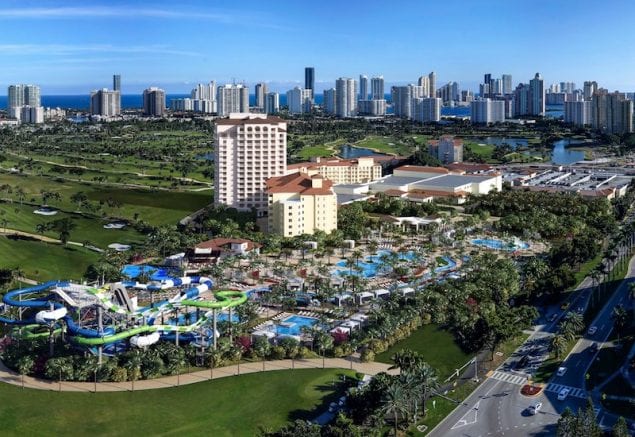 In the past, the JW Marriott Miami Turnberry Resort and Spa was the place where people would gather to spend their Summers lounging by the pool, playing a game of golf,  hosting a bar mitzvah or wedding or to have a delicious meal within this tropical oasis. It can also be as simple as meeting co-workers for a  company seminar.  Whichever it is, the Resort and Spa played a relevant part in the lives not only of the Aventura Community but for so many people who came from all over the globe to celebrate magnificent moments, new beginnings or to leave their everyday lives behind.  And that's what Donald Soffer imagined happening when he envisioned building the adventurous City and made it the pillar of Turnberry.  This timeless paradise is still the foundation which serves so many memories for so many people.   Currently, a part of the JW Marriott portfolio, the JW Marriott Miami Turnberry Resort and Spa is bigger and even better than ever.  It takes the history made in the past along for the ride into an updated revival of this 300-acre haven.
After spending nearly 250 million dollars and taking up to 20-months to complete, the JW Marriott Miami Turnberry Resort and Spa has unveiled the Orchid Tower, a 16-floor spacious citadel housing 325 luxurious guest rooms, suites, and a 2-bedroom penthouse bringing the total amount of rooms to 685.  Keeping with the art-deco history of Miami, each room is decorated with classic designs and simple, sophisticated details. Enjoy the breathtaking views of the resort, golf course or ocean which provides a peaceful and tranquil setting.  The construction also included 80,000 extra square feet of meeting/event space totaling 121,000 square feet of grandness.  And that's not all.   The JW Marriott Miami Turnberry Resort and Spa now features Tidal Cove Waterpark; it's the latest addition to the property.  This  60-foot tower with seven water slides, a 4,000 square foot kid pool with an aquatic play structure and the first-ever FlowRider Triple surf simulation pool showcasing three surfing areas totaling 42-feet wide.   To round it all off, let's take a look at all that's offered at the JW Marriott Miami Turnberry Resort and Spa.
Start your day playing a game of golf on the Soffer and Miller golf courses.   Each course boasts an 18-hole green totaling 36 holes.   The Soffer Course features TifEagel Bermudagrass for increased difficulty as well as holding up to the elements of the salty air from the ocean.  It's also played host to South Florida PGA and LPGA championships. Each course was designed by Robert Trent Jones, Sr. and was recreated by Raymond Floyd.  New to golf or a pro in the making, take lessons at the Ray Boone Golf Academy.  Here you can learn how to improve your swing or how to properly hold a club.  Serious players or novice enthusiasts are all welcomed.   And don't worry if you forgot to pack your favorite golf shirt or golf balls, the full-service Pro Shop located in the lobby will have everything you need.
After a game of golf, head over to the âme Spa & Wellness Collective.  This 3-level destination retreat offers a full-service spa, a 24/7 fitness center with latest classes such as Total Body Workout, H.I.T.T, and Terrain or All Training Cycling, a salon and the Center For Integrative Medicine and Holistic Rejuvenation.  Prepare your muscles for a body and beauty treatment by lounging in the Steam Room.  Find relief from respiratory concerns as well as enhancing your recovery from surgery by retreating in the Himalayan Salt Suite. Prepped for your Wellness journey,  relax by getting a massage of your choice, body scrub, or facial, just to mention a few.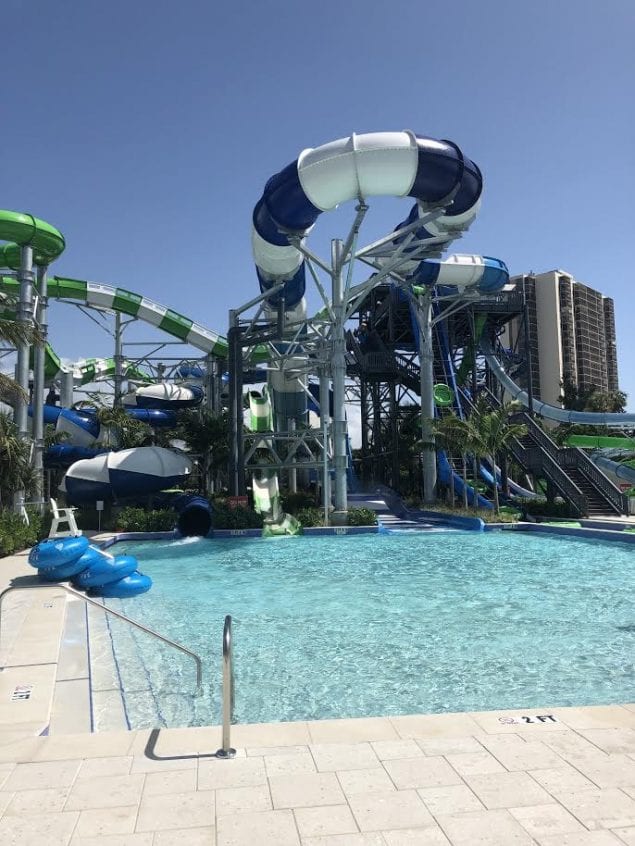 And don't forget a day at Tidal Cove.   You'll have a hilarious time plunging down the 348 feet Aqua Slide and or racing up the stairs to go on the Constrictor.  Explore a series of dark caves swishing back and forth while in a tube with a buddy and plunging into a waiting swimming pool.  Next…the Boomerango…..than after that, the Whizzard or surfing on the FlowRider®, a surf simulation machine which incorporates elements of not only surfing, but bodyboarding, skateboarding, skimboarding, snowboarding, and wakeboarding as well.  Only showcased at Tidal Cove,  the FlowRider® appeals to all board sport participants along with Xtreme sports enthusiasts.  Or simply relax in one of 25 cabana's equipped with a refrigerator, towels, and a safe for your belongs or on a Lounge chair set-up for you.
While you're relaxing by the pool, have lunch at the Surf House Bar and Grill.  This two-story open-air restaurant and bar offer fresh from the ocean Swordfish, steamed mussels, and dishes like shrimp ceviche, and blackened mahi-mahi sandwiches, just to name a few. Indulge in a frozen Pina Colada or a classic Margaretta as well.   For a family-friendly meal, Freestyle is the place.   Slices of cheesy pizza and burgers and fries are just the highlight of this low-key place to dine.   And don't forget, before you leave, have some homemade gelato.   With flavors that are rich and decadent, on a cone or in a cup, you can't just pick one.  Indulge and make it a double scoop.  You won't regret it.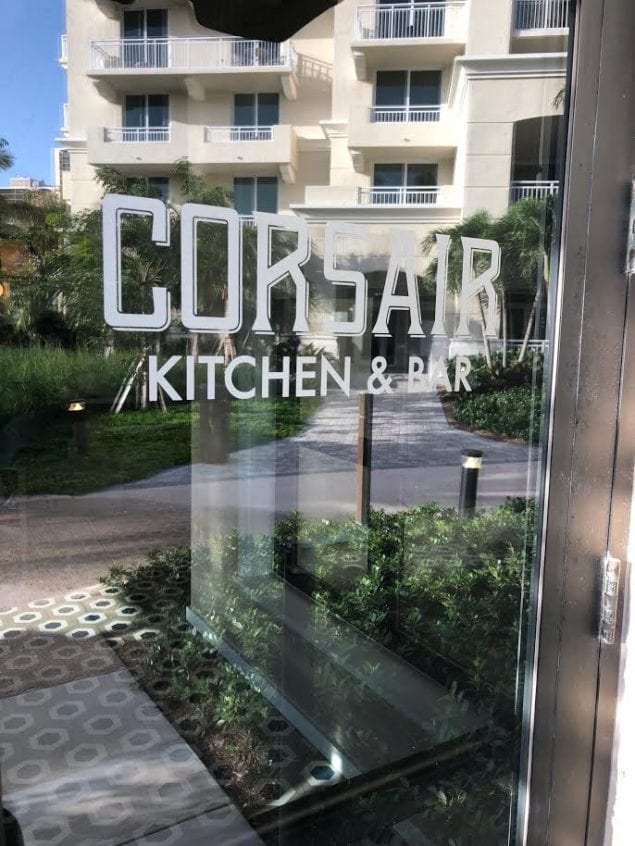 For a casual breakfast, lunch, weekend brunch, lite-bar food, or dinner, the Corsair Kitchen and Bar is serving comfort food at it's best.  A morning favorite is the Breakfast Sandwich.  Bacon, eggs, avocado, gruyère on a soft roll, with crispy potatoes on the side was amazing.  For a  pick and chose kind of breakfast, feast on the Continental Breakfast buffet or Breakfast Buffet.   Or enjoy a fresh smoothie.  Whatever you select, ingredients are farm to fork fresh and locally sourced.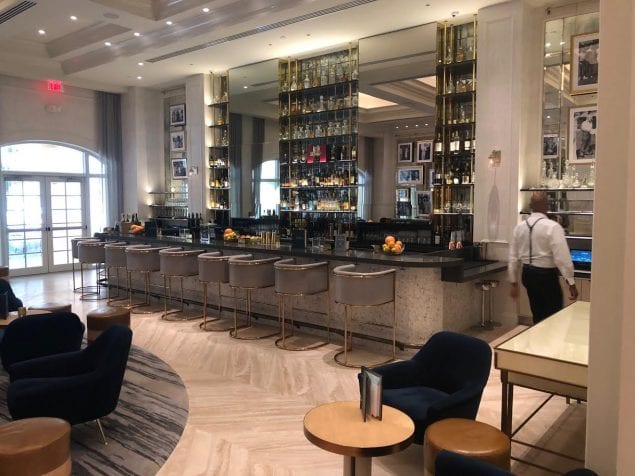 See Also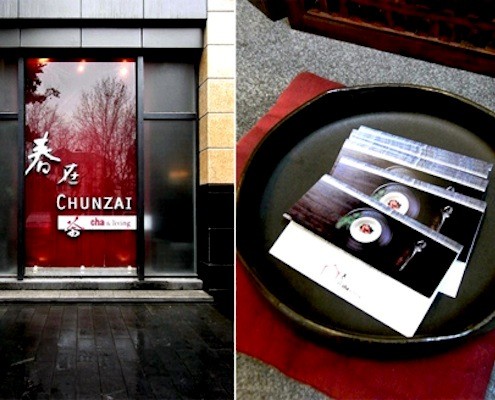 Before dinner, stop in Soff's, a classic lounge and bar for a crafted cocktail, local draft beer or a collection of dark spirits orchestrated to perfection. Named after creator Don Soffer, ask for Micah Gilbert, the head mixologist, and watch her create a drink with precise precision.  Combining sweet and savory with spicy and salty Gilbert has predicted what your palate will want long before the salivating potion is poured.   Just ask her to make you a Lady Marmalade, and you'll see for yourself.  I think you'll enjoy it so much that you just might come in after dinner as well for a nightcap.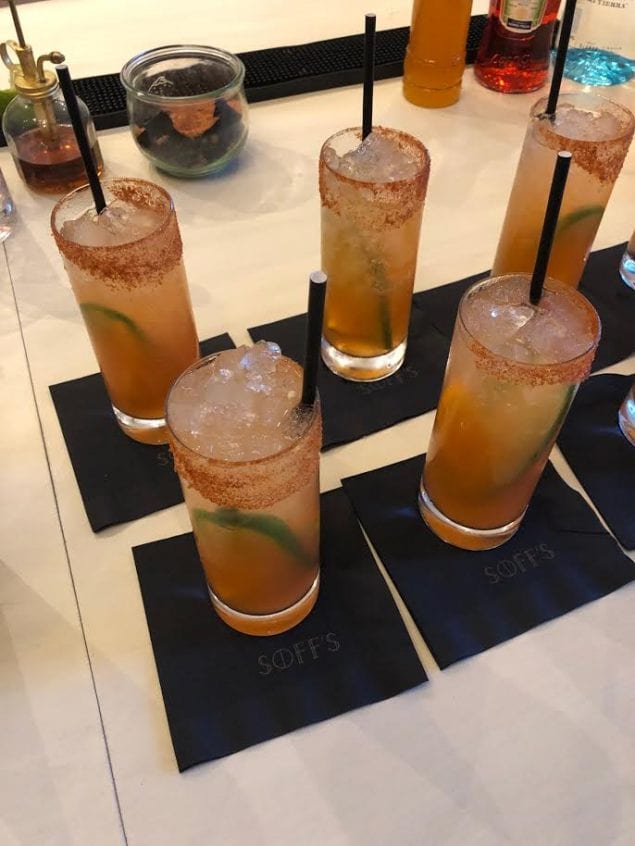 Have Chef Gabriel Fenton, Executive Chef and his staff at the James Beard Award-winning Michael Mina's Bourbon Steak take control of dinner by making you a steak cooked in a welcomed intrusion of butter and french fries which were sinfully sizzling in duck fat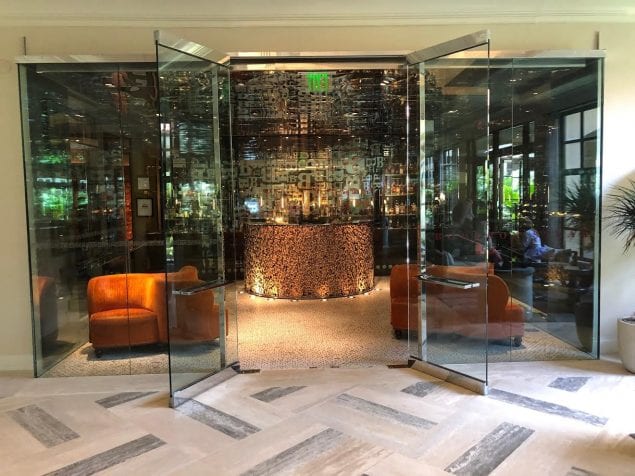 before they arrived at the table. An authentic Steakhouse located in the JW Marriott Miami Turnberry Resort and Spa, don't skip the sides which include classic creamed spinach, sauteed mushrooms, and truffle mac and cheese.   Not a fan of steak, Bourbon Steak offers fish dishes and chicken to accommodate everyone tastes.
The JW Marriott Miami Turnberry Resort and Spa will leave you with a wonderful feeling.  You'll leave the property relaxed, refreshed and rejuvenated.  And those feeling will stay with you whenever you look back on your experience at JW Marriott Miami Turnberry Resort and Spa. You'll recall the best game of golf you ever played, or the best massage you ever had or Micah's Lady Marmalade you drank at Soffs after your meal at the classic Bourbon Steak.    You'll start to smile thinking of the feeling you had going down the Aqua Slide.  It's those feelings, just like the feelings patrons had in the past, that will keep you coming back time after time.
Gabe Fanelli
In another lifetime I went to Culinary School (ICE) and graduated with a degree in Pastry Arts. I interned and worked for a bit in the Test Kitchen of Rachael Ray's Magazine "Everyday with Rachael Ray" but missed meeting her by 15 minutes. Currently, I'm the Marketing Director for Town Sports because after eating all of that pastry and working in a test kitchen, I needed a free gym membership.