Partner Post: Want to experiment with Zubrowka Bison Grass Vodka? You can find some inspiration by visiting the @zu_usa Instagram page.
Celebrate the new life that spring and summer bring with a muddled mango cocktail made with Zubrowka Vodka, fresh mint and blackberries.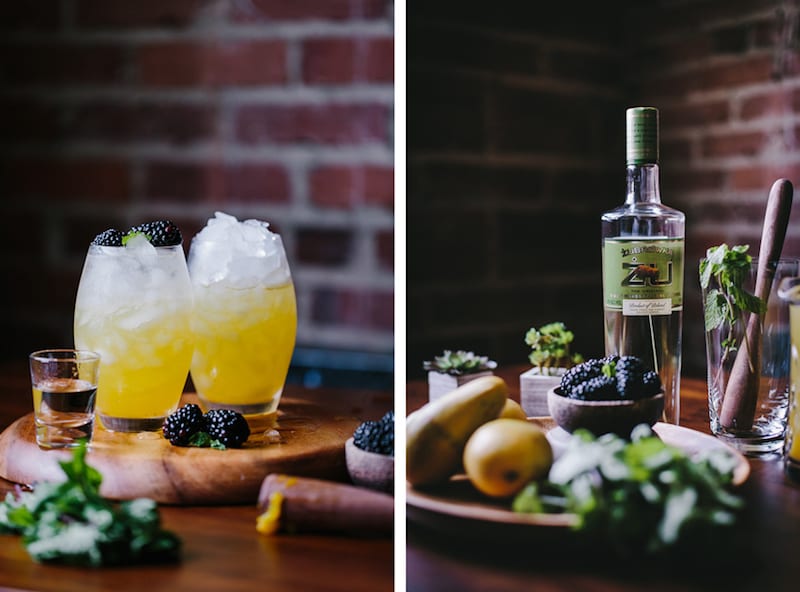 It is hard to believe that this is the 4th year of me celebrating Mother's Day without my mother. But this time it is a little different. Needless to say, I miss the amazing woman terribly. At the same time, I feel happy that she is no longer in pain and try to find comfort in knowing that they are in each other's company.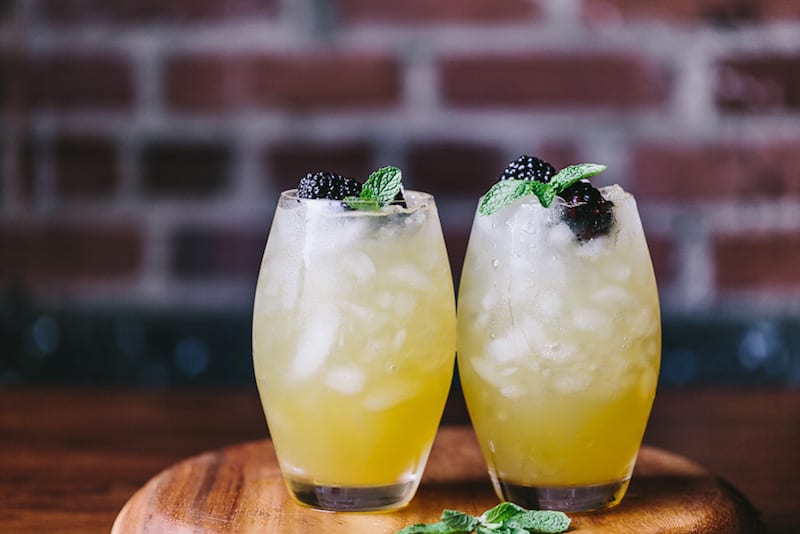 She was the kind of person, who would light up a room with her fun personalities and laughter. She was the definition of living life to the fullest and like it was a celebration. So this year, instead of being sad about not having a mother on Mother's Day, I will continue her legacy and do my best to celebrate this special day and the fact that I have been fortunate enough to have her as a part of my life. And I will do it with a special homemade cocktail; this Mango and Blackberry Vodka Cooler.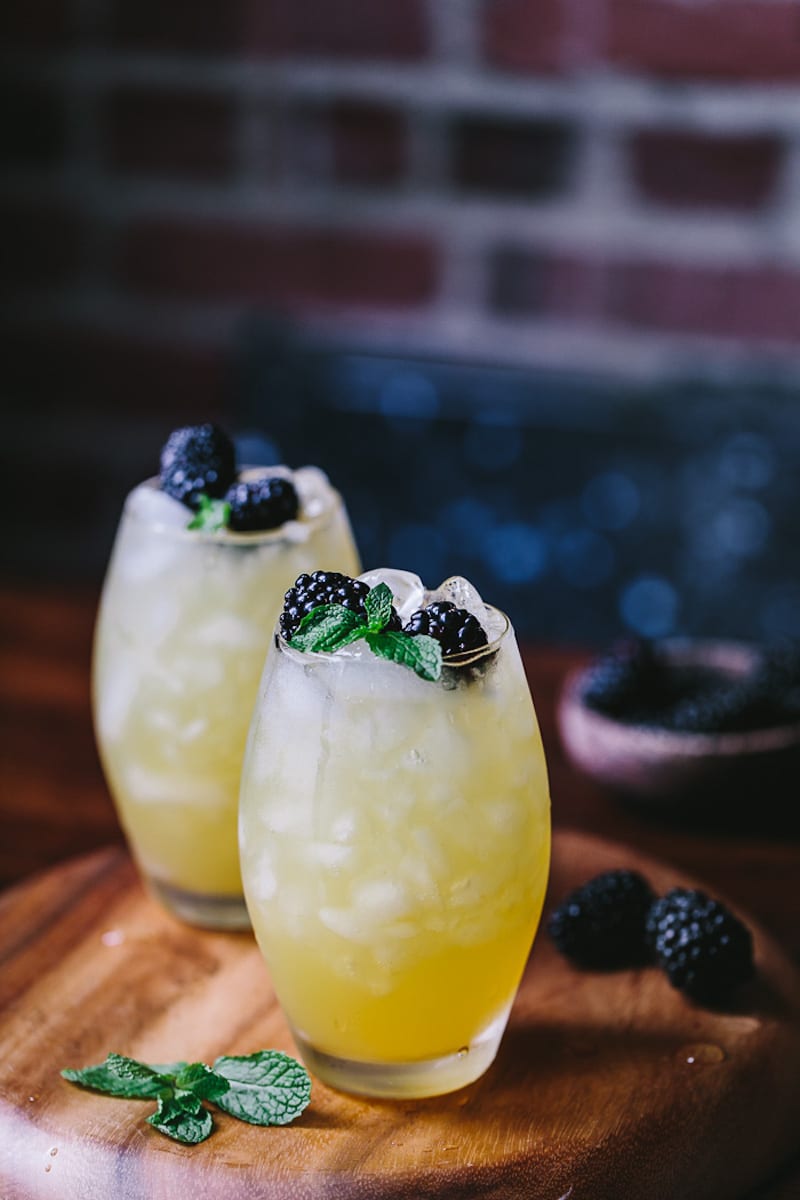 Do not mistake this vodka cooler with others though. It is not made with just any vodka. It is made with Zubrówka, also known as bison-grass vodka. This Polish liquor derives its unique taste from extracts of bison grass. It is made with infusing grass hand-picked from the Bialowiesa forest located in north eastern Poland, which is a Unesco protected site. Once this rare and aromatic grass is handpicked, they lay it out in the open for it to air-dry. Then they extract its unique flavor and infuse it into the vodka. What I found amazing is that the creation of a bottle takes 60 days and is an example of impeccable craftsmanship every step of the way. With its smooth flavor and earthy tones, you can easily enjoy it just by itself or add it into your cocktails whenever you want to give them a refreshing twist.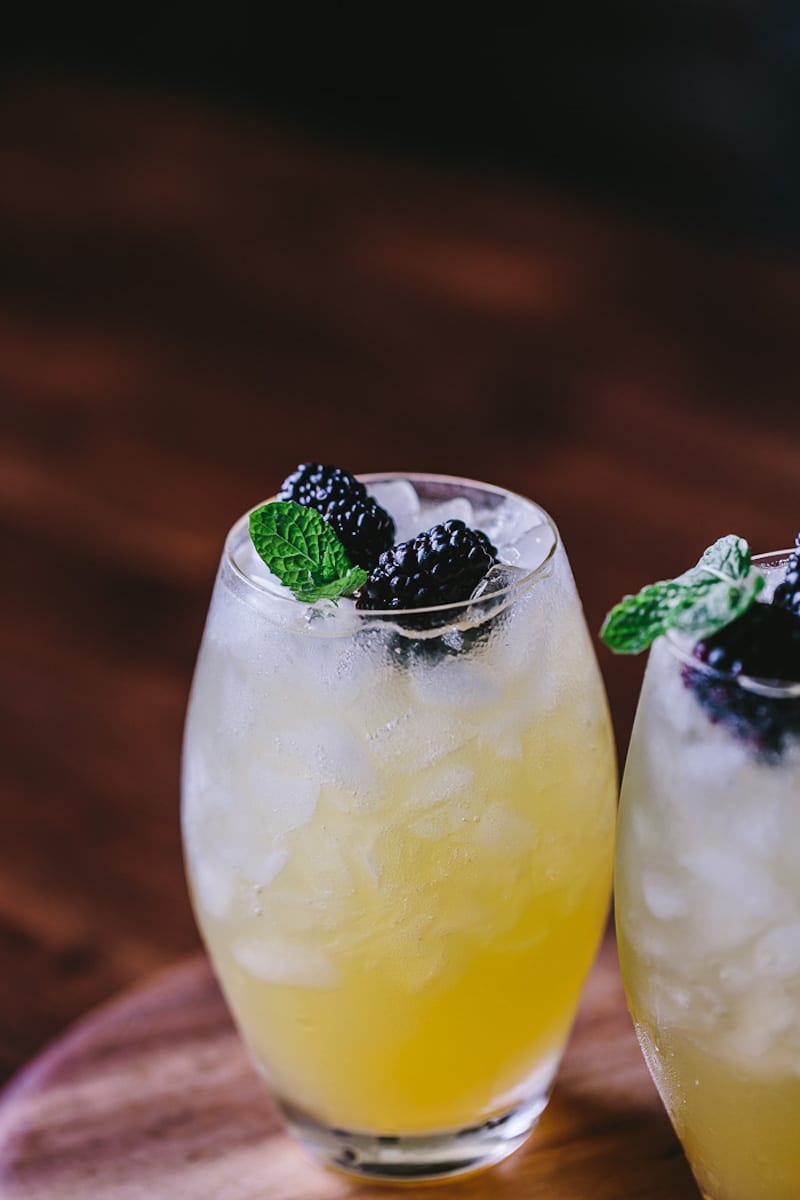 If you do a Google search, you would quickly find out that the most popular way of serving ?ubrówka is by pairing it with apple juice and ginger ale. You can easily find a lot of drink recipes made with apple juice and other flavor boosters like lime, lemon, honey, grape, and even star fruit. At first, I was going to follow the tradition and create a cocktail made with apple juice, but after researching online, I found out that it also pairs well with mangos. This was exciting, because I was lucky to get my hands on the sweet Caribbean style mangos the next day in our local farmer's market.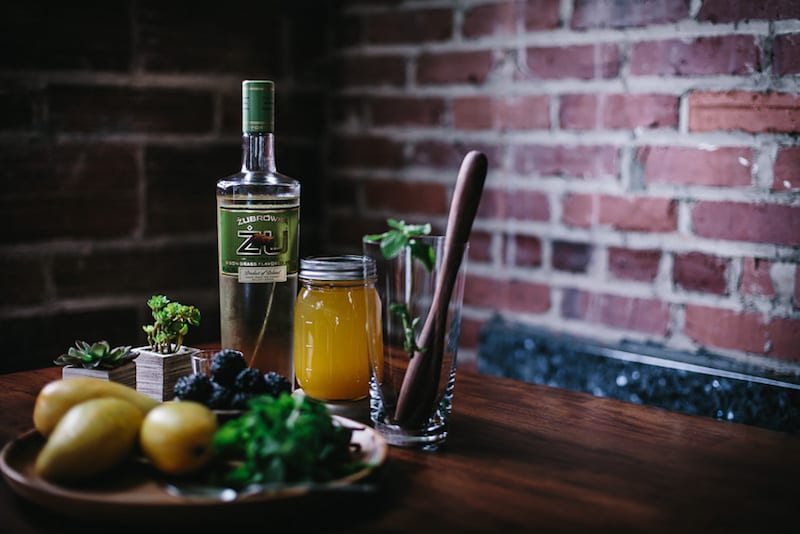 See Also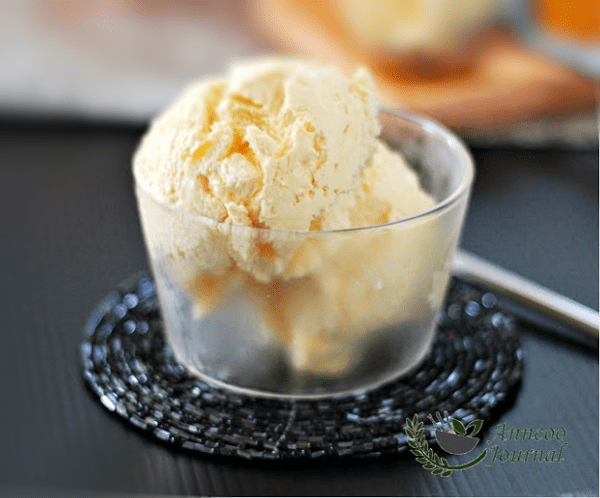 To make this cocktail, first I made simple syrup and infused it with mango and mint. The word "infuse" may come across as complicated or fancy, but it really isn't. All you have to do is to cook a cup of sugar with a cup of water until the sugar is completely melted. Then off the heat, add the peeled and sliced mangos and fresh mint leaves and let it sit for 15 minutes (or longer, if you have time) on the counter. Once you strain it into a pitcher, most of the job is done. The best part is that you can totally make this simple syrup ahead of time. Simply use the same method with whatever fruit and herbs you have on hand and keep it in a large mason jar in the fridge. This way it is nice and cold when you are ready to serve your cocktails.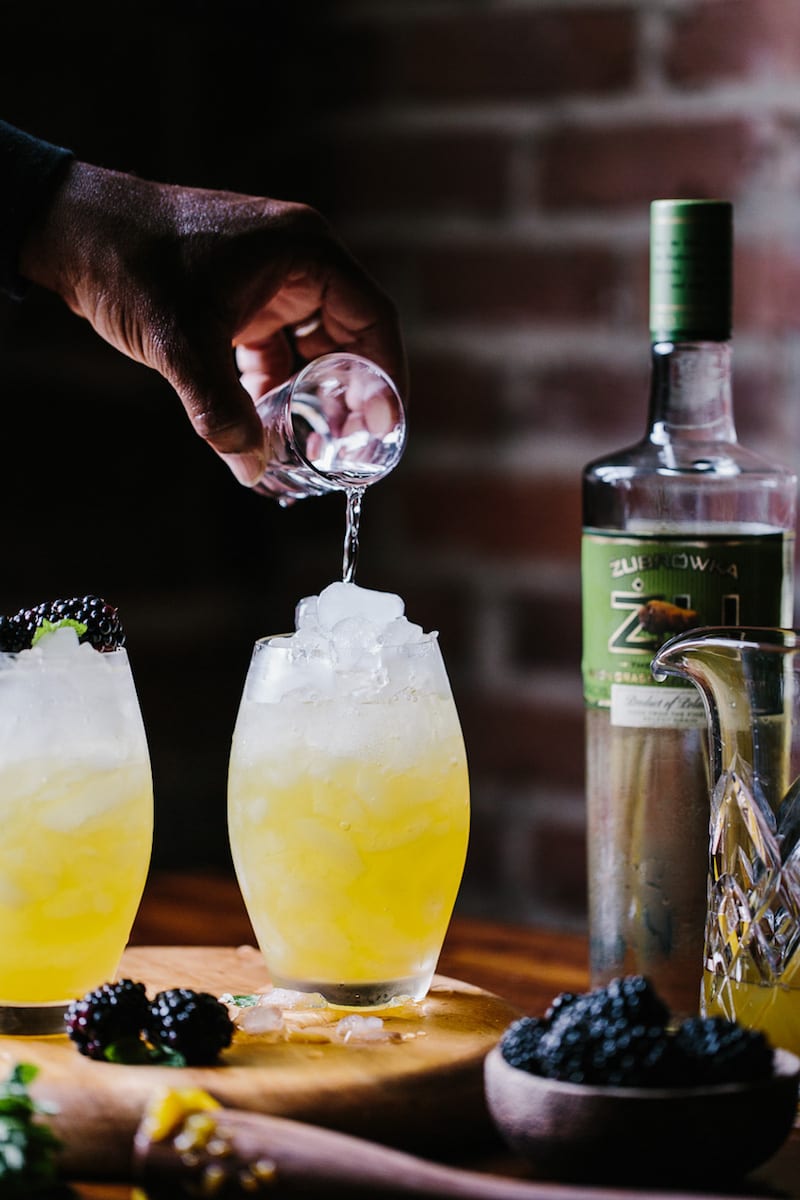 When you are ready to make it, simply fill your glass (I used a 10 ounce glass) with crushed ice, 2 shots of the simple syrup, 1 shot of ?ubrówka and top it off with a little bit of sparkling water. Once you garnish it with a couple of sweet blackberries and fresh mint leaves, you are in for a treat. The earthy and fresh grass flavor tones of this bison-grass vodka mixed in with the sweet mangoes and mint is a truly refreshing combination.
Wishing all mothers a very happy Mother's Day. Thank you so much for all you do. Cheers to you all!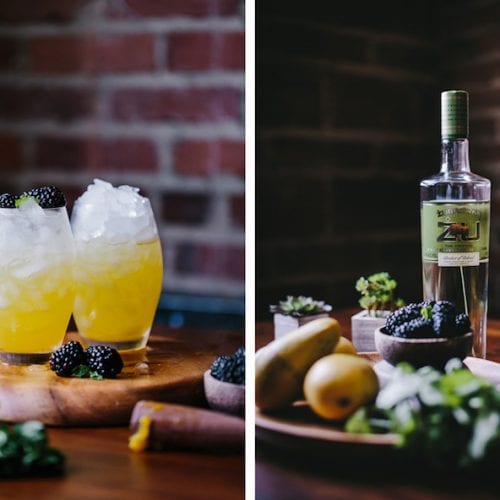 Aysegul Sanford
Ingredients
For the Mango Simple Syrup:
3

small ripe mangos

peeled and sliced

1

cup

granulated sugar

1

cup

water

8-10

leaves

of fresh mint

plus more to use as garnish
For the Vodka Cooler:
4

shots

1 ½ ounces each of Zubrowka Vodka

8-10

fresh blackberries

1

can of sparkling water/club soda

Crushed ice
Instructions
Place the slices of mango in a large glass (or jar). Muddle them until they are thoroughly crushed. Alternatively, you can puree them in a food processor or blender.

Bring sugar and water to a boil in a medium-size sauce pan over medium-high heat. Cook until the sugar is dissolved. Off the heat, add in the muddled mango and mint leaves and let the mixture cool for 10-15 minutes. Strain the syrup into a pitcher and discard the solids. Let it cool completely before using.

Fill four 10-ounce glasses with crushed ice. Divide the mango simple syrup in between glasses. Pour 1 shot of Zubrowka in each glass. Top them off with club soda. Garnish them with fresh mint leaves and 2-3 blackberries for each glass.

Serve.
Aysegul Sanford
Aysegul is the cook, writer, and photographer behind foolproofliving.com. She spends her days creating recipes from seasonal ingredients on a small island in the Caribbean. Other than cooking and baking, her biggest passion in life is photography. She also is a firm believer that if you know how to read, you know how to cook.