Milo is known to be a healthy beverage – made from malt and chocolate. But have you thought of bringing that to the next level? If you're a super huge fan of Milo, like me, you must make this ice cream – best enjoyed on hot summer days. No regrets!
By Josephine Chan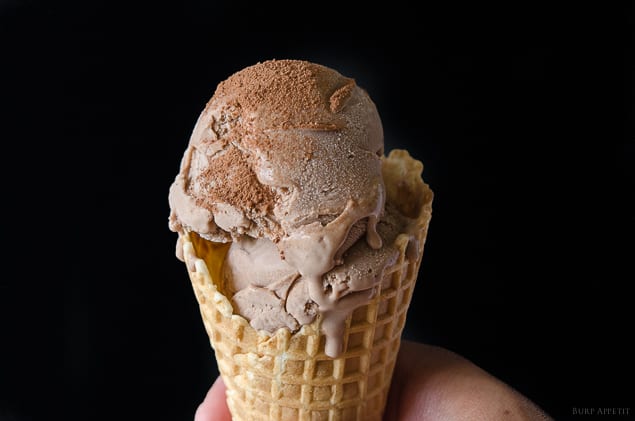 Milo is hugely popular in Malaysia. We, not only drink Milo as beverage, we eat Milo as snacks (when our parents aren't watching us). Any Malaysians can vouch for that…really. During my school days many (many) years ago, they used to have 'Milo vans' that come to our school on sports day. We were always looking forward to a serve of chilled Milo drink in small green paper cups. It was so good *melting*
"Yup, big big tablespoons of powdered milo into the mouth. We chew and chew until they dissolve behind our throats. One of the best way to enjoy Milo and it's super duper Y.U.M."
Milo has become such a household name that even the restaurants have started serving Milo ice. In mamak stalls and kopitiam, they serve Milo Dinosaur, a wham bam hot Milo drink served with an extra spoon of Milo powder on top. And not forgetting the ultimate Milo Godzilla, a cup of Milo served with wholesome ice cream.
Slurp!
So, what's there not to like about milo. If you are a fan, like me, this ice cream is to die for. Creamy, luscious and very very milo – ice cream base recipe is adapted from the NY Times.
Check out more recipes for awesome ice cream flavors here.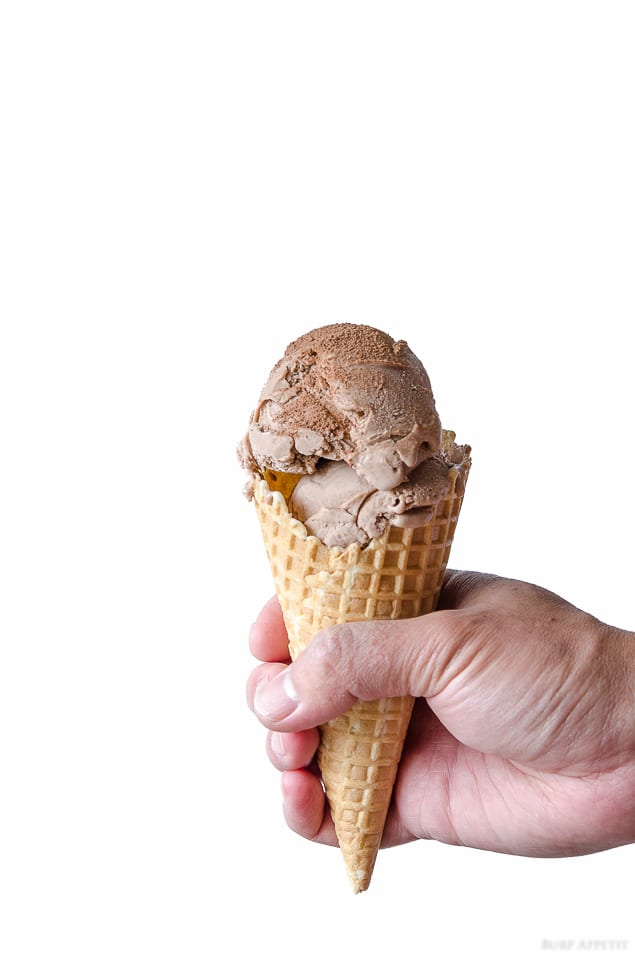 Print
The Best Homemade Milo Ice Cream
Love Milo? Then you must make this ice cream – else you will regret forever.
Author:

Josephine Chan

Yield:

1

litre

1

x
Category:

Dessert
1

–

1 1/4

cup milo powder

1 cup

whole milk

2 cups

heavy cream (> 35% fat)

1/2 cup

sugar

1/8 tsp

fine sea salt

5

large egg yolks

1

vanilla bean (cut lengthwise and scrape seeds)
Instructions
Prepare an ice bath in a large bowl with flat surface. Pour the heavy cream into a mixing bowl and place the bowl into the large bowl with ice bath.
Combine milo powder, milk, sugar, salt and vanilla bean seeds in a pot and warm them up over medium heat until sugar has completely dissolved.
In a separate bowl, whisk the egg yolks lightly. Then gently pour the milo mixture into the egg yolks in a steady stream, while whisking constantly.
Transfer the mixture back into the pot. Return pot to low heat and gently cook (stir constantly) until mixture is thick enough to coat the back of a spoon.
Strain through a fine mesh sieve into the mixing bowl with heavy cream. Stir to mix well until the mixture cools to room temperature. Cover and chill in the refrigerator for at least 4 hours.
Churn in an ice cream maker according to manufacturer instructions. Serve directly as soft serve from the ice cream maker or chill in freezer in an airtight container until needed.
When serving, don't forget to top ice-cream with milo powder.
Notes
Chill the ice cream bowl in the freezer 1 day before making the ice cream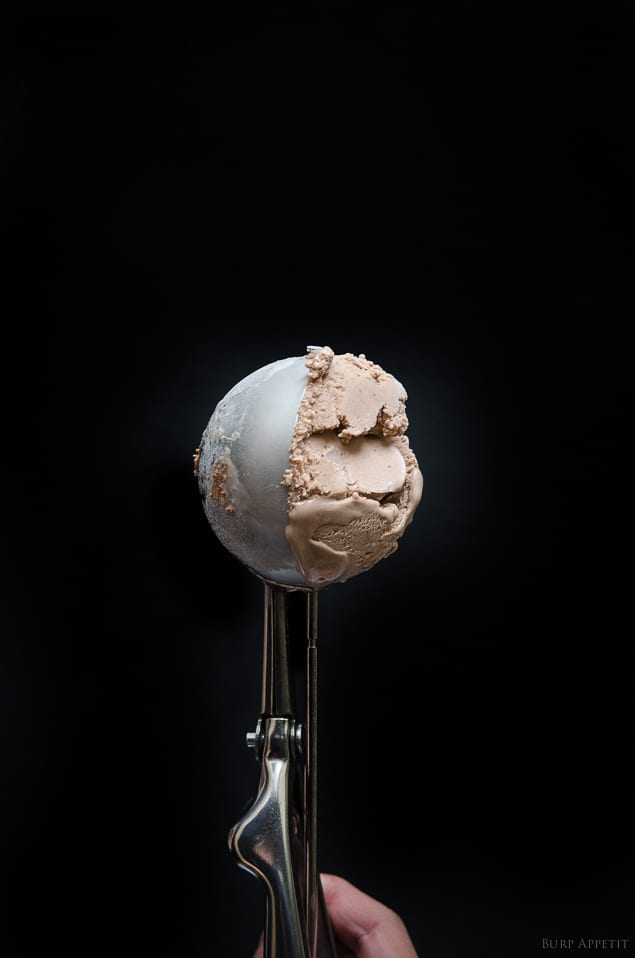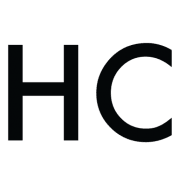 Josephine Chan
Josephine is a Melbourne-based food blogger with a passion for food and photography. She loves to cook recipes that remind her of her childhood and ignite the classic flavours she has loved from her home in Malaysia. Follow her journey through her blog, Burp! Appetit where she explores and experiment with home-style cooking from Malaysia, Asia and rest of the world.