Bitter cold temperatures have arrive and we are ready to get cozy. Hibernate in your kitchen with these delicious recipes to warm you through.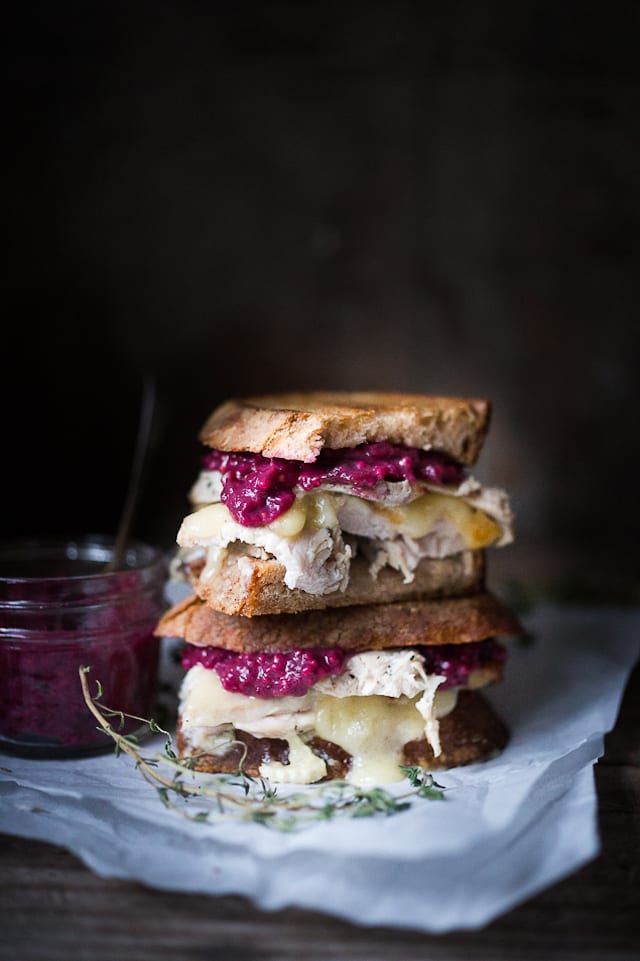 www.feastingathome.com
Turkey and Brie Grilled Cheese
It's not uncommon to find leftover turkey in our fridges this time of year, so why not add it to a grilled cheese? Laden with brie and a cranberry mustard, there are few things as comforting as a warm grilled sandwich. Find the recipe here.
www.nerdswithknives.com
Thai Coconut Curry Butternut Squash Soup
Silky puréed butternut squash with creamy, rich coconut milk makes this vegan soup rich, comfort food heaven. Top with peanut for a fun crunch. Find the recipe here.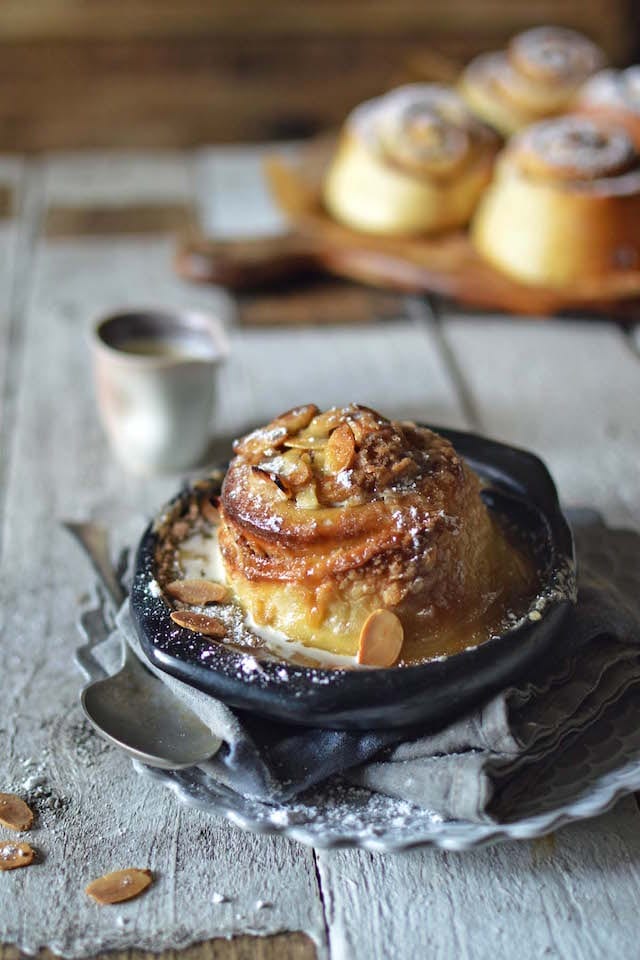 www.heneedsfood.com
Caramel Cinnamon Rolls
Start your day on a warm cozy note with beautiful cinnamon rolls with almonds. These beauties are baked twice and the second time is in a tantalizing pool of caramel. Find the recipe here.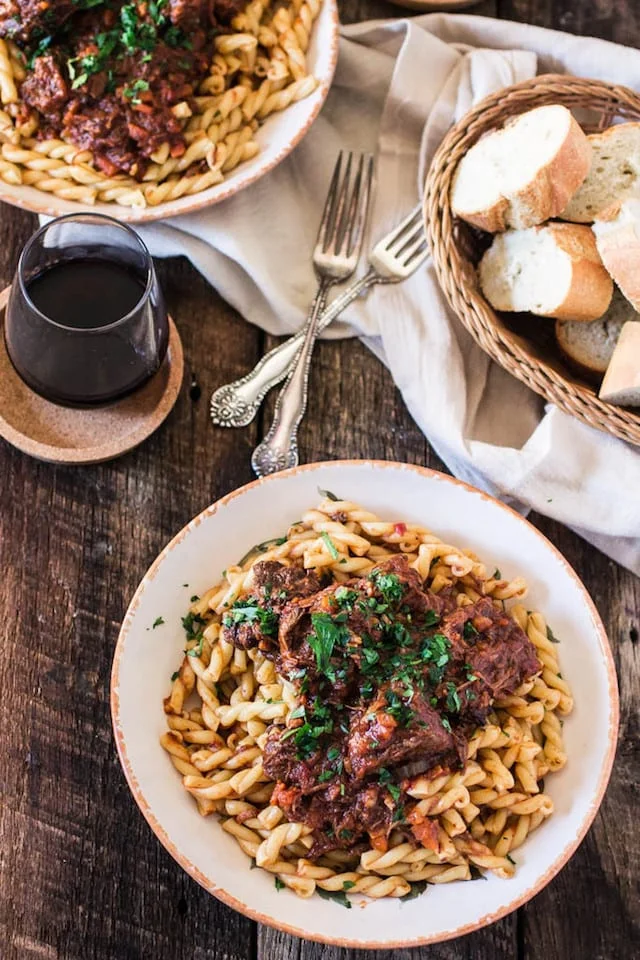 www.oliviascuisine.com
Braised Beef Ragu
Tender braised beef is the perfect topping for polenta or your favorite shape of pasta to satisfy your ragù cravings. Find the recipe here.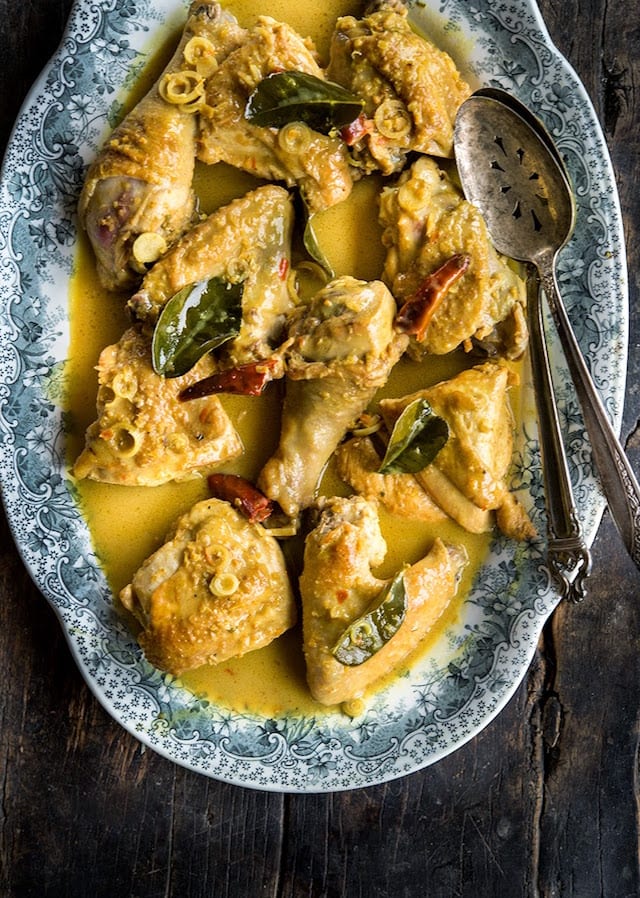 www.wildgreensandsardines.com
Lemongrass and Curry Chicken
With bold flavors and a touch of spice this beautiful chicken is easy to make and even easier to devour when served over a warm bowl of rice. Find the recipe here.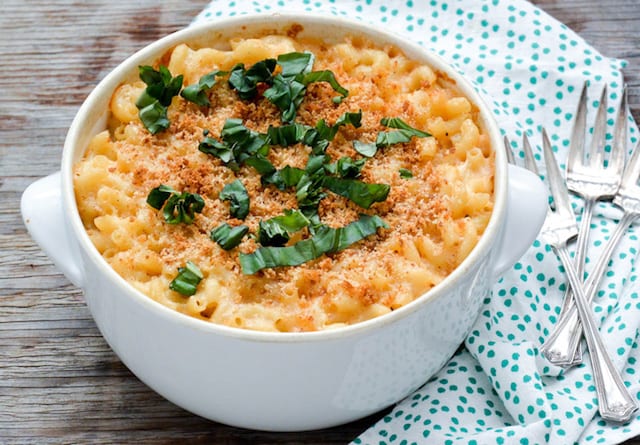 www.floatingkitchen.net
Beer Macaroni and Cheese
Anything loaded with cheese is sure to keep us warm and happy, but add in a hoppy beer and we are golden. Find the recipe here.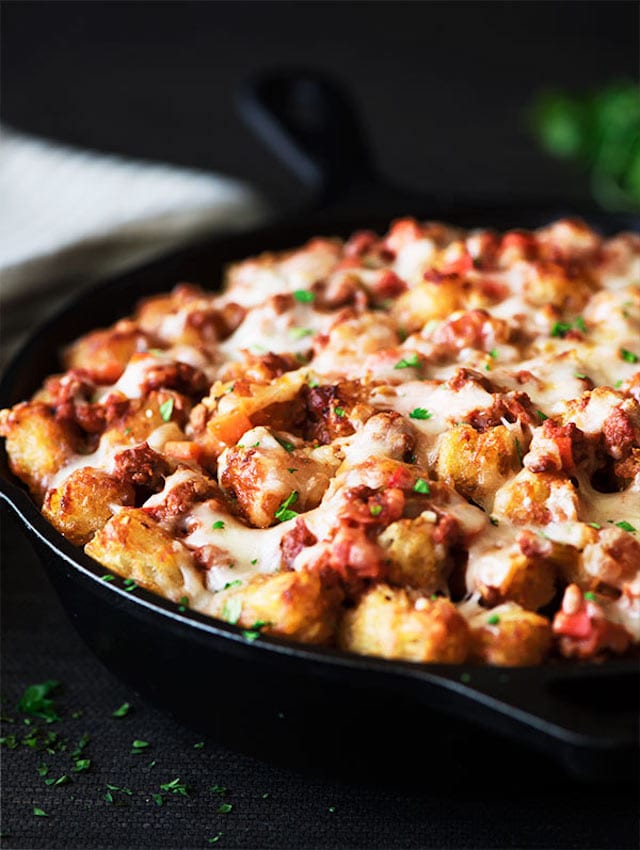 www.curiousnut.com
Tater Tot Sloppy Joe
This recipe may sound goofy, but after one bite of this sweet and spicy skillet you will question it no more. Find the recipe here.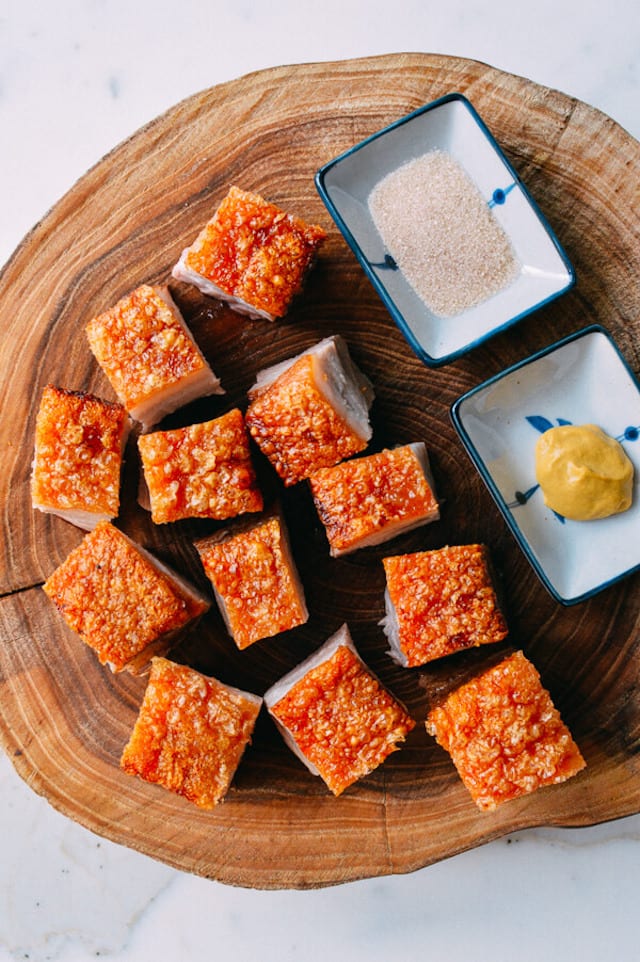 www.thewoksoflife.com
Crispy Pork Belly
Add that appreciated layer of warm winter fat with delicious bites of crispy pork belly. Dip in mustard for an addictive combination. Find the recipe here.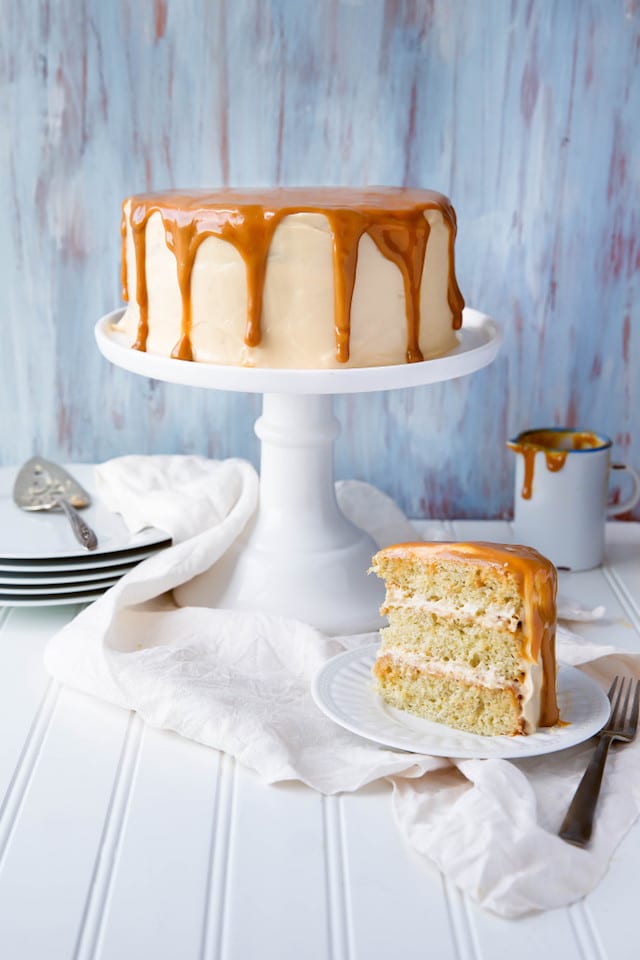 www.bromabakery.com
Dulce de Leche Banana Cake
If you have a sweet tooth, then you understand that some cravings can only be satisfied by a beautiful layered cake. Spend a cold day in your warm kitchen baking this stunning dessert that you can dig into with company. Find the recipe here.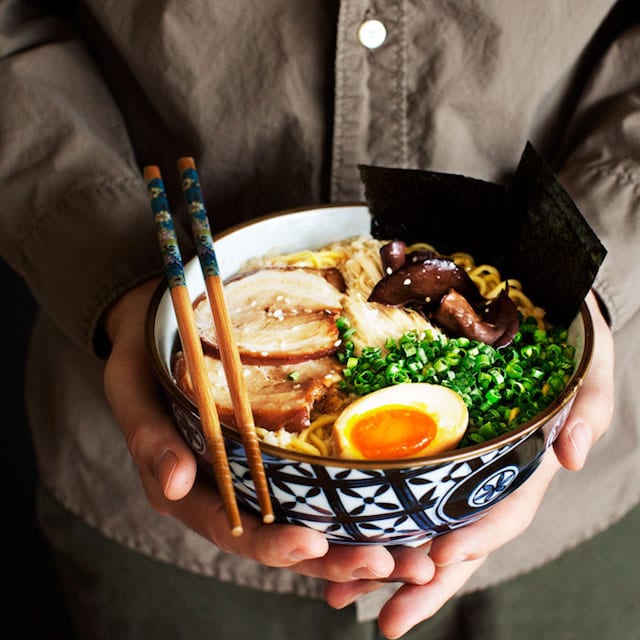 Tonkotsu Ramen
Once you have really fallen in love with the amazing comfort food, ramen, then it it time to learn to make it. Learn the tips to the best broth and all the toppings, too. Find the recipe here.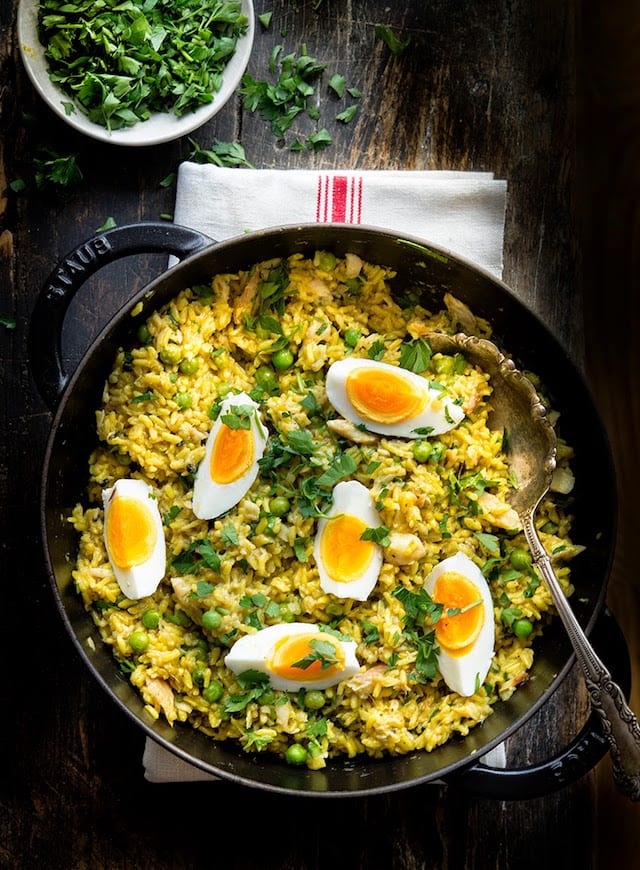 www.wildgreensandsardines.com
Kedgeree: Curried Rice, Smoked Fish, and Boiled Eggs
This curried rice dish is common in the UK and is a result of Indian cultural influences during colonial times. Eat for breakfast, lunch or dinner. Whenever you do, you will be satisfied. Find the recipe here.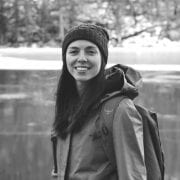 Annelise McAuliffe
Mandatory family outings to the Detroit farmers' market and nightly home-cooked meals cultivated Annelise's respect and curiosity for food. A graduate of The Culinary Institute of America, she spends her free time in New York City recipe testing, eating breakfast all day, and dreaming up international culinary adventures.