Creamy, crispy avocado tacos with fresh pineapple salsa and a creamy chipotle sauce. The perfect vegetarian combo for your next taco night.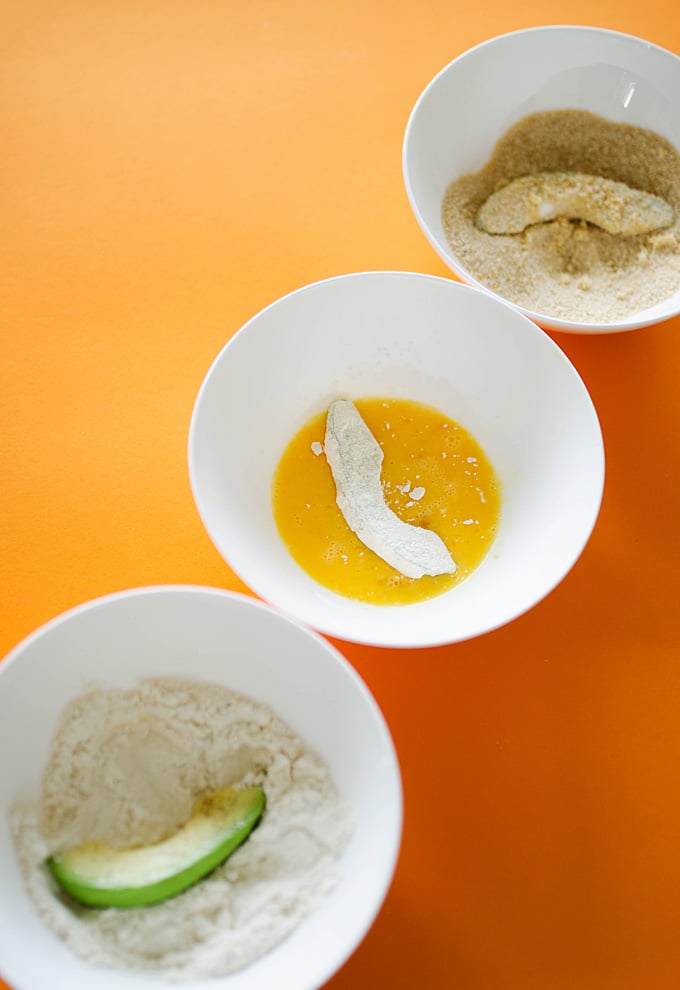 I used to think that tacos weren't all that easy to make vegetarian. Chickpeas are better suited for gyros and tofu tends to scare off the meat eaters with whom you may share a dinner table. But when I came across Minimalist Baker's vegan avocado tacos, I knew there was hope for the vegetarian taco. So today we're nixing the faux-meats and throwing in some crispy avocados!
I used to always bake my avocados, but after recently getting an air fryer I've changed my ways! Air frying your avocados makes them so much crispier, while cooking them a lot faster. But feel free to use either method for these avocado tacos!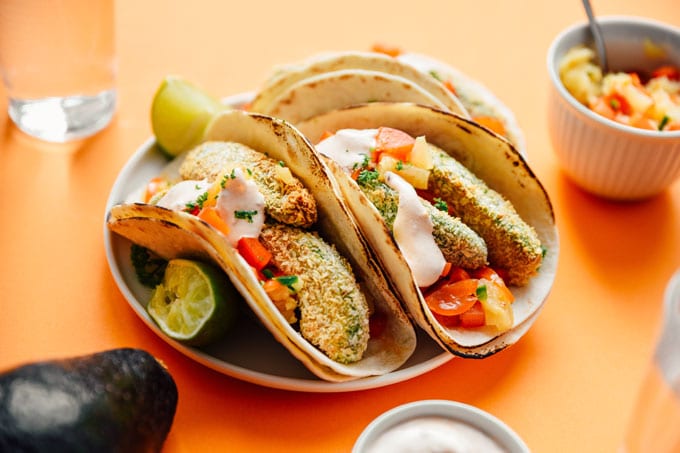 See Also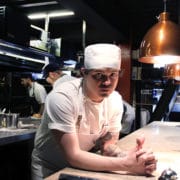 It looks complicated, but I promise it's simple. Throw pineapple, tomato, some peppers, and spices into a food processor and blitz. Salsa, done. Then we'll coat our avocado slices with a traditional flour – egg – panko combo and either bake or air fry them. Finally, whip together a tangy, creamy chipotle sauce. Toss it all onto a flour tortilla (or hard shell if that's your style), fold in half, enter taco heaven.
Click HERE for the recipe.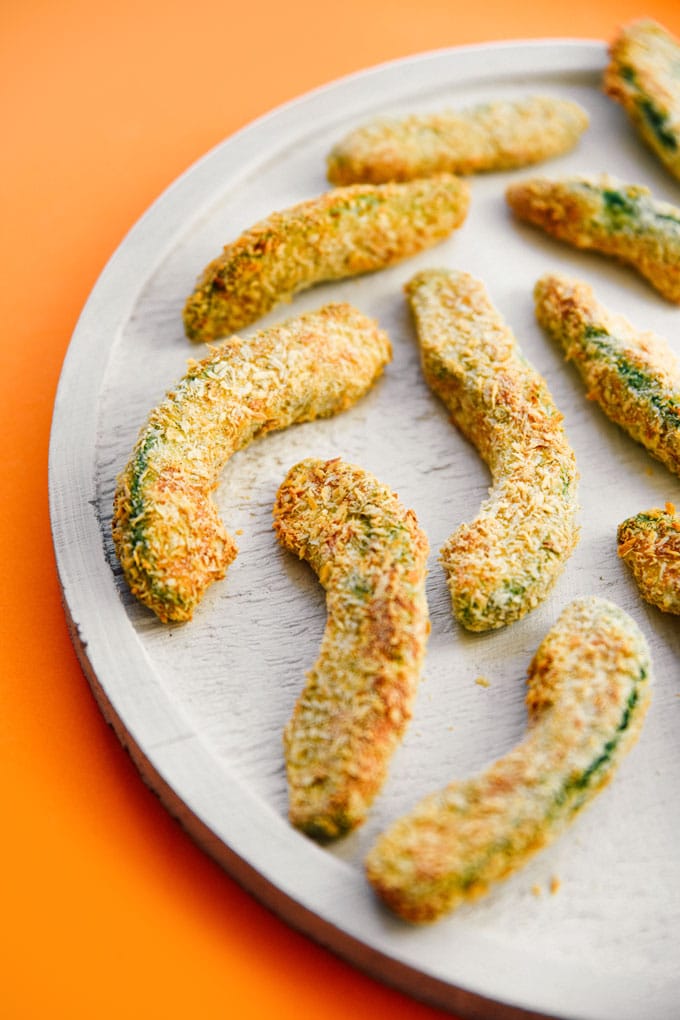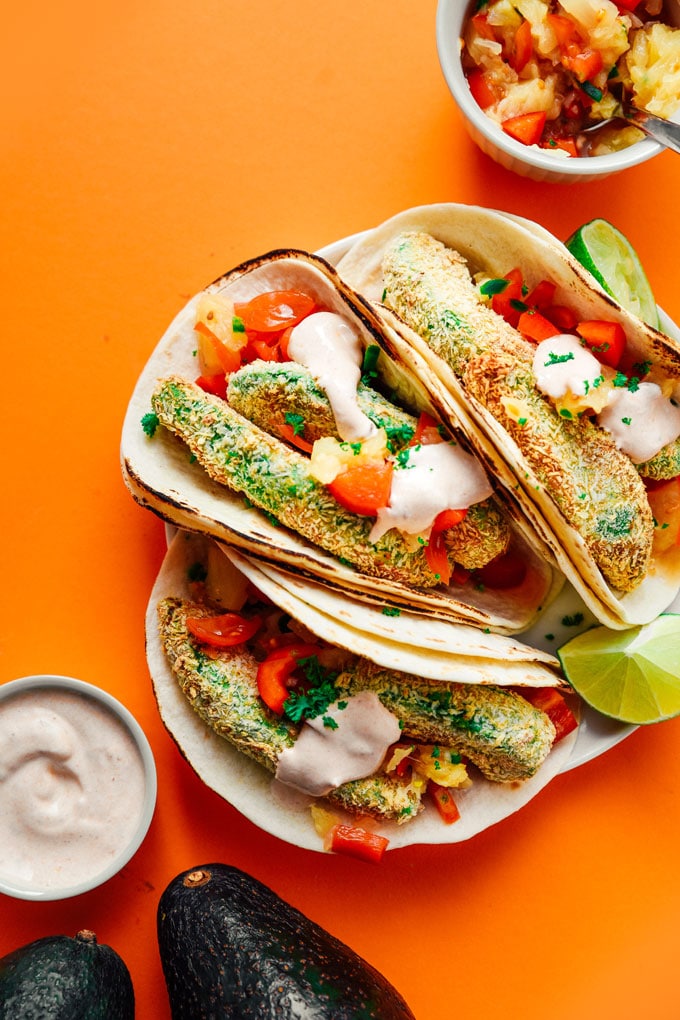 Sarah Bond
An Alaskan self-taught cook and nutritionist by trade, I love all things food and health. When I'm not exploring new ways to cook up healthy ingredients, I'm romping around the Netherlands, my new stomping grounds!