Tamara Novacoviç serves a wonderful apple mousse made of organic apples.
By Tamara Novacoviç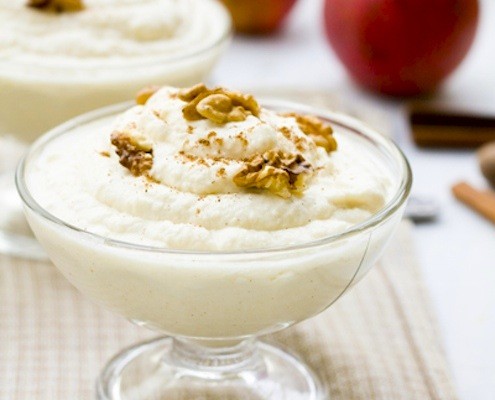 It was one of those days when I didn't have any time nor energy to bake a cake. In times like these I peek into my pantry, take a jar of Nutella and eat it with a spoon. Oh, those glorious times. But sometimes, I take a slight effort to make a simple dessert like this one.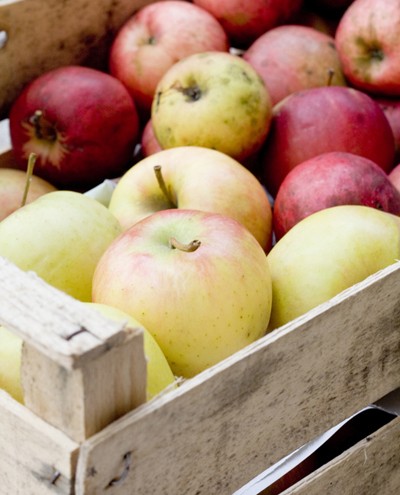 See Also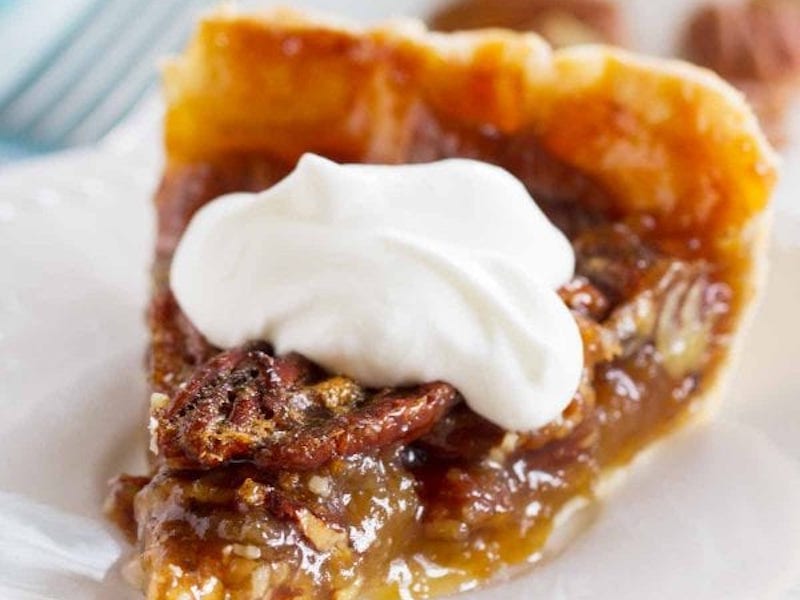 I have a box of beautiful organic apples, ready to be used. So I took a few and turned them into this simple seasonal dessert. The same can be made with pumpkin and I'm sure it would be great as well.
Welcome, apples. A wonderful apple mousse made of organic apples.
Ingredients
4 apples
0.4 cups (100 ml) whipping cream
2 sticks of cinnamon
½ tsp powdered cinnamon
4 tbsp honey
1 tsp vanilla extract
walnuts
Instructions
Wash apples, peel them, cut in half and core them. Cook in boiling water with 2 sticks of cinnamon for 20 minutes. Take them out and puree. Add cinnamon, honey and vanilla.
Whip cream until stiff peaks form and combine with apple puree.
Serve in glasses. Garnish with some walnuts and powdered cinnamon.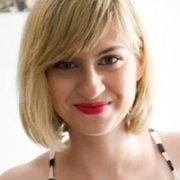 Tamara Novakoviç
Tamara Novakovic is a passionate self-taught cook, food blogger, freelance food writer and photographer behind bite-my-cake.blogspot.com. Her life journey has led her through Faculty of Humanities in Zagreb, Croatia to discovering passion for making cakes. She is currently a weekly food columnist for Croatian newspaper V magazine and food magazine Repete.