Partner Post: Rethink your cocktails and experience the exceptional flavors of Don Q Rums.
Shaken or stirred, check out these fun spring drinks spiked with spiced rum.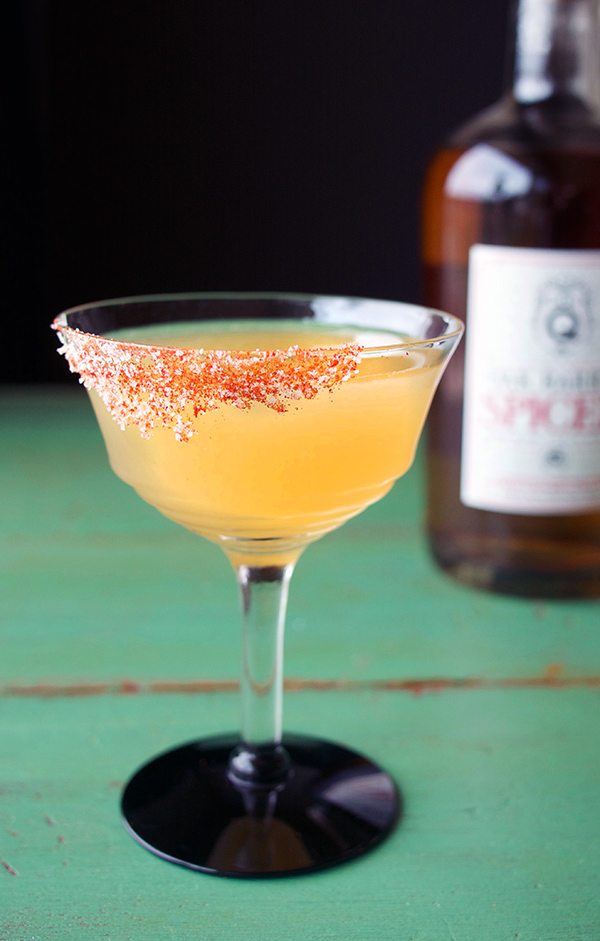 Spiced Rum Guava Green Tea Cocktail
With guava nectar, gunpowder green tea and a pinch of spice, this spiced rum cocktail tastes like a sophisticated tropical vacation. It's a bit sweet, a bit tart and totally sip-able. See the recipe.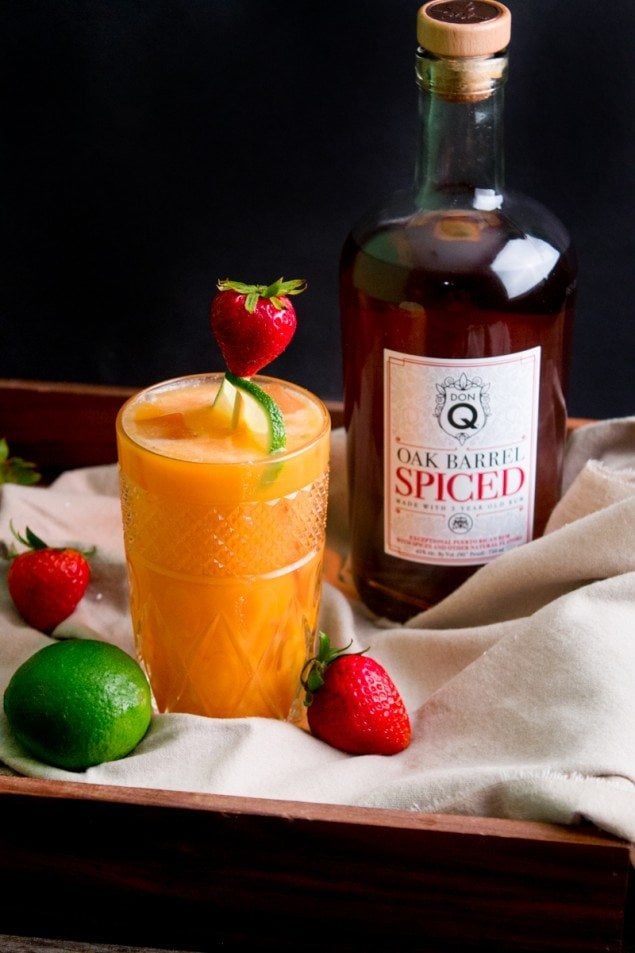 The Playful Passion Cocktail
On the next rainy spring day, transport yourself to a tropical island with this tiki-inspired passion fruit cocktail complete with spiced rum. See the recipe.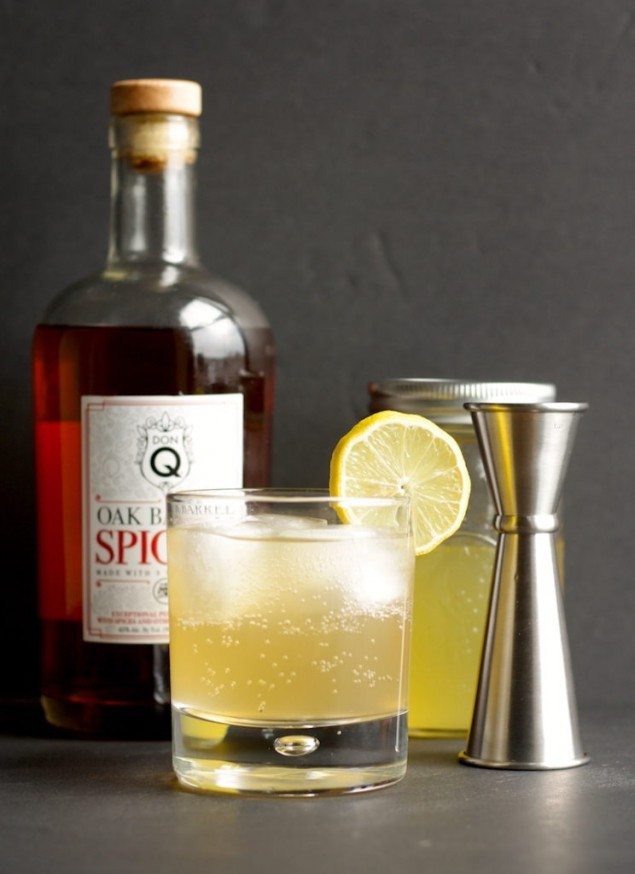 Ginger Rum Fizz
With refreshing fizz, this cocktail is stirred with a ginger syrup and spiced rum. It's perfectly simple and just what you need at the end of the day. See the recipe.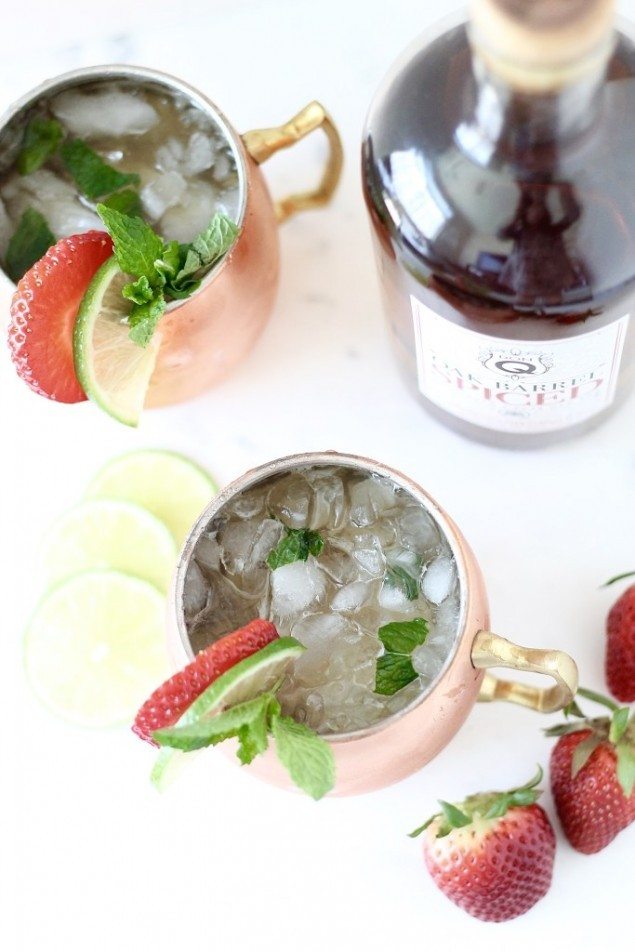 Strawberry-Lime Spiced Rum Moscow Mule
Celebrate the start of spring with this bright tasting strawberry-lime spiced rum Moscow mule. See the recipe.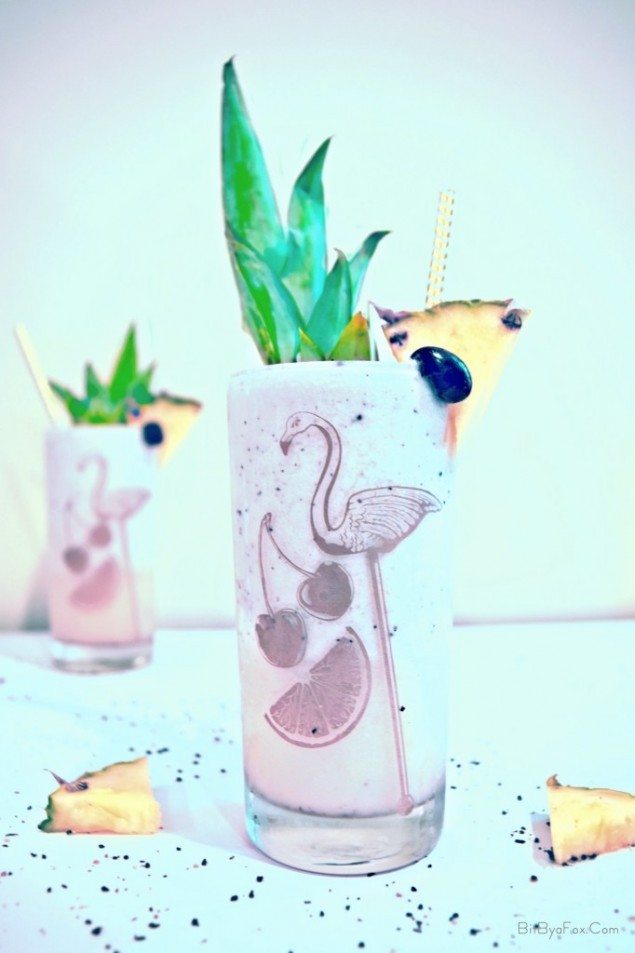 Chai Piña Colada
Loaded with a spicy chai, spiced rum and creamy coconut, this tropical Piña Colada is a true treat in a glass. See the recipe.