Partner Post: Rethink your cocktails and experience the exceptional flavors of Don Q Rums.
Shaken or stirred, check out these fun spring drinks spiked with spiced rum.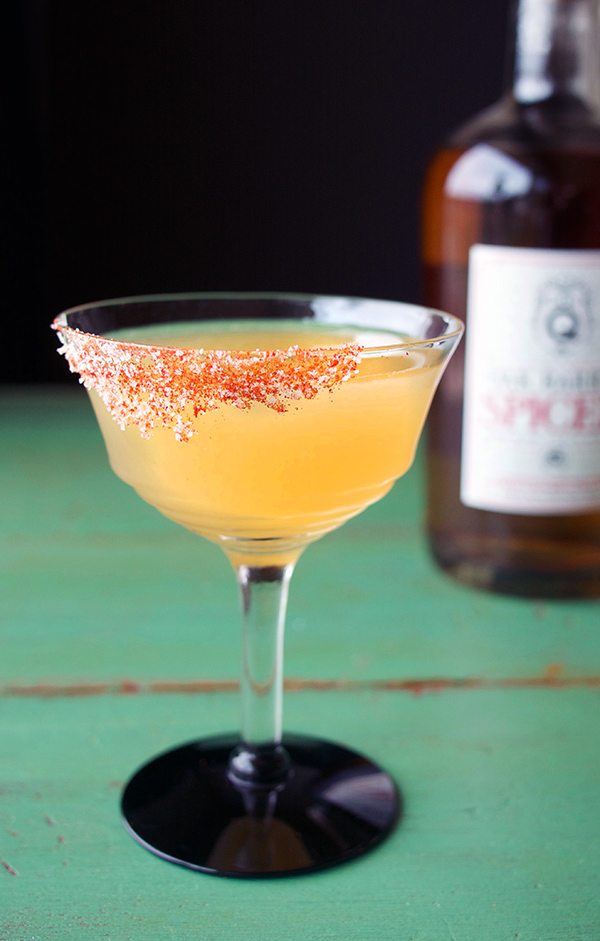 Spiced Rum Guava Green Tea Cocktail
With guava nectar, gunpowder green tea and a pinch of spice, this spiced rum cocktail tastes like a sophisticated tropical vacation. It's a bit sweet, a bit tart and totally sip-able. See the recipe.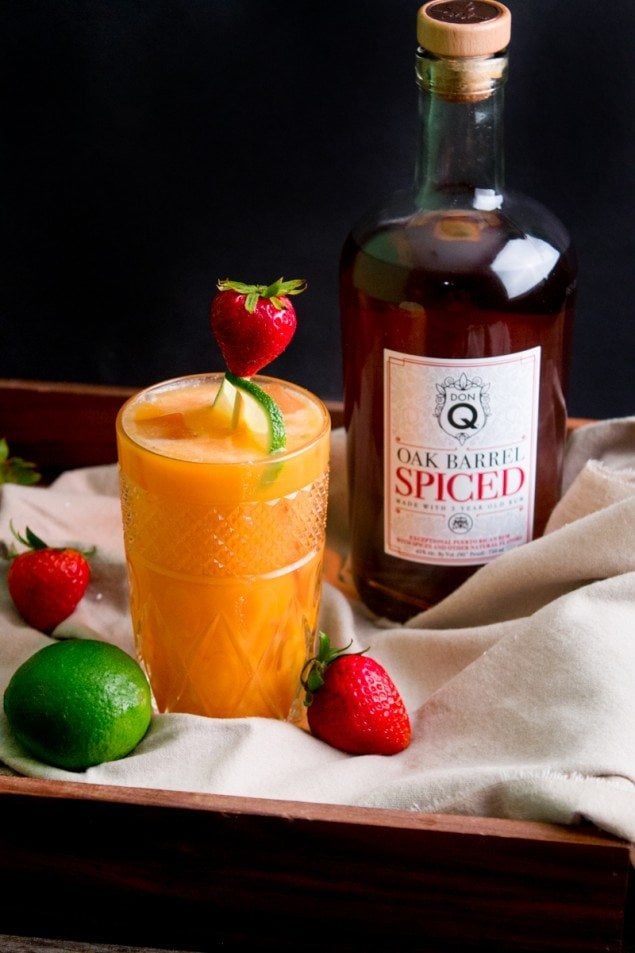 The Playful Passion Cocktail
On the next rainy spring day, transport yourself to a tropical island with this tiki-inspired passion fruit cocktail complete with spiced rum. See the recipe.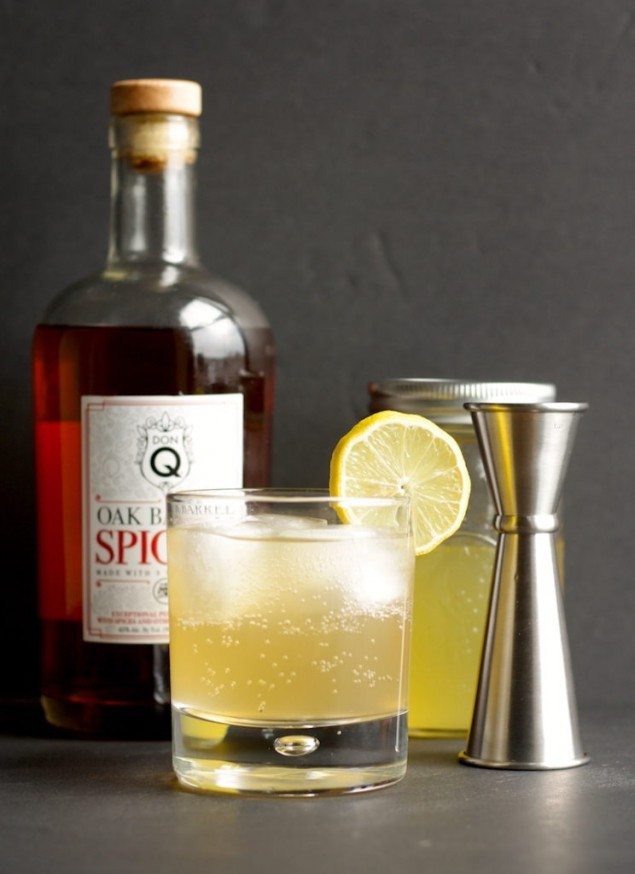 Ginger Rum Fizz
With refreshing fizz, this cocktail is stirred with a ginger syrup and spiced rum. It's perfectly simple and just what you need at the end of the day. See the recipe.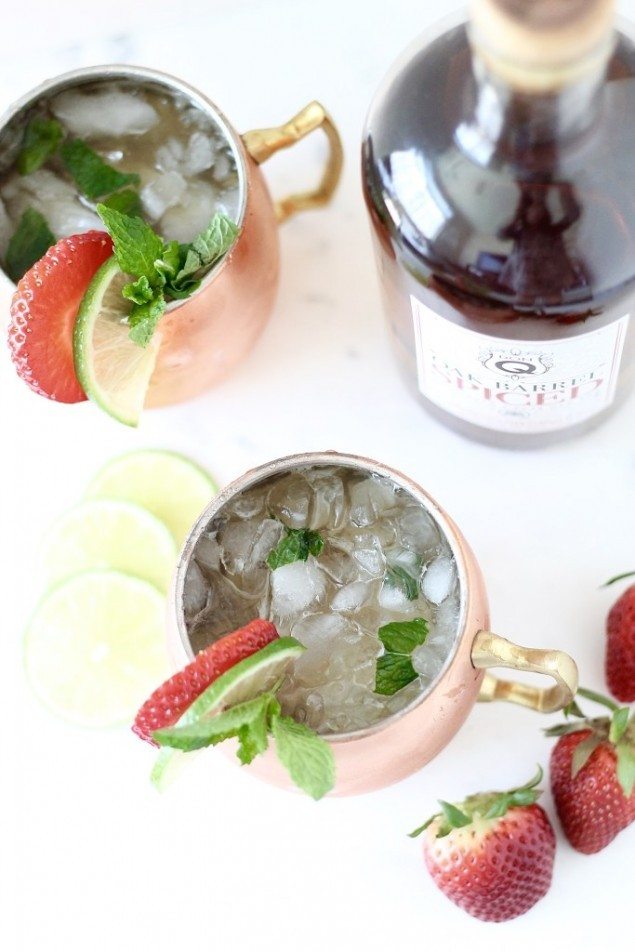 See Also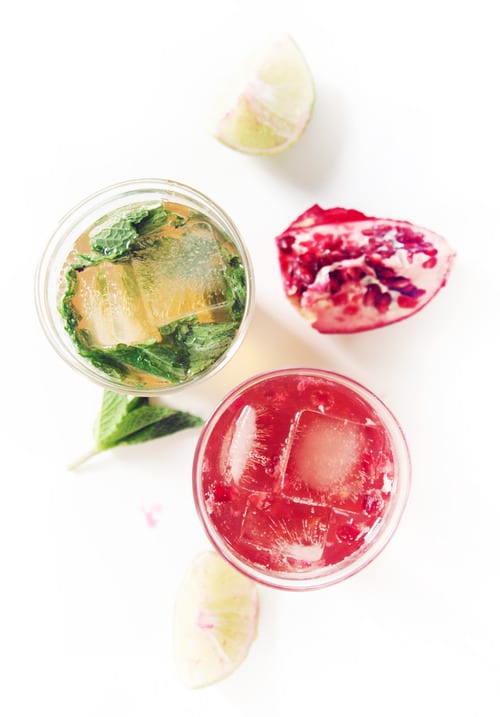 Strawberry-Lime Spiced Rum Moscow Mule
Celebrate the start of spring with this bright tasting strawberry-lime spiced rum Moscow mule. See the recipe.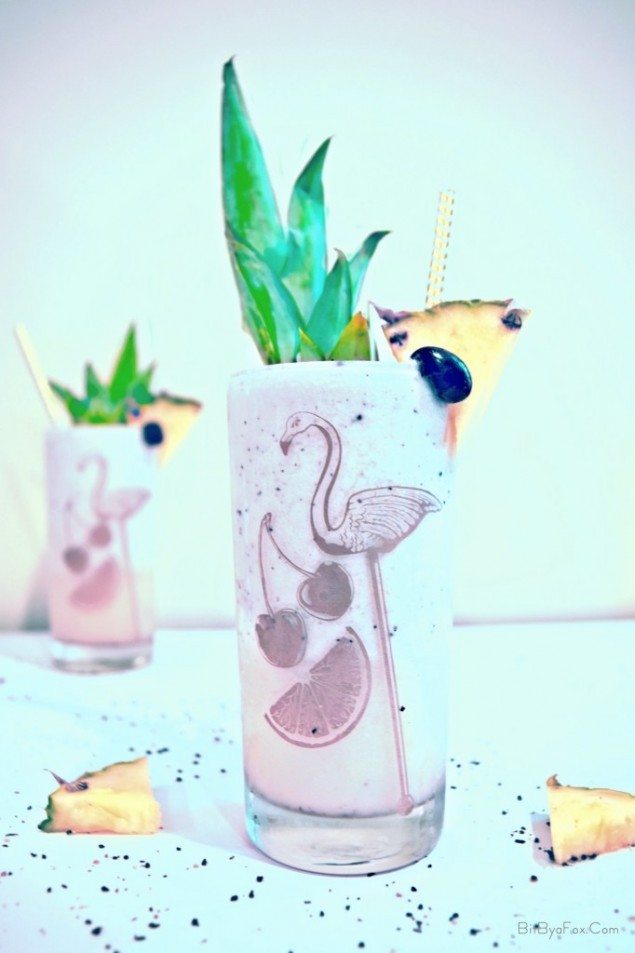 Chai Piña Colada
Loaded with a spicy chai, spiced rum and creamy coconut, this tropical Piña Colada is a true treat in a glass. See the recipe.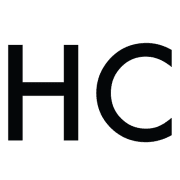 Honest Cooking
The Honest Cooking editorial team handpicks inspiring culinary stories to share with you that we think are beautiful. We strive to create an inspiring place for culinary exploration, salivating recipes, interesting personalities and stories.