Calling all goat cheese lovers. Get hands on during at culinary getaway of cheese making at Elkhorn Bed and Breakfast.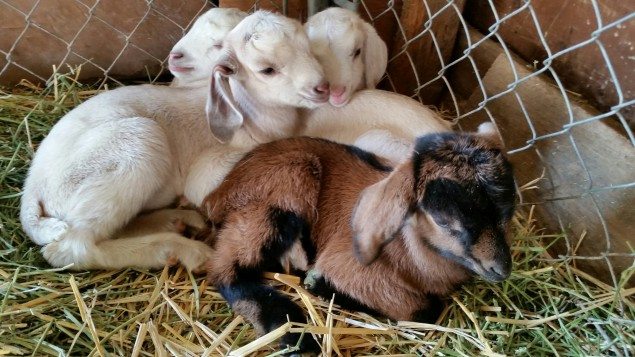 If you're a fan of goat cheese and are looking for a serious hands-on experience, then a trip to Elkhorn Bed and Breakfast in Mesa, ID will be your ideal culinary getaway. This inn offers Chevre cheese making combined with "how to hand milk" sessions. Innkeeper Debra Buckner has 7 milk goats onsite and is a seasoned pro who makes raw unpasteurized Chevre cheese in compliance with state standards, in a small farm goat herd program. She sells her cheese out of her B&B and at several local farmers markets, including MC Call Farmers Markets, New Boise Farmers Market, and Boise Capital City Public Market, which she sought out through a friend's recommendation.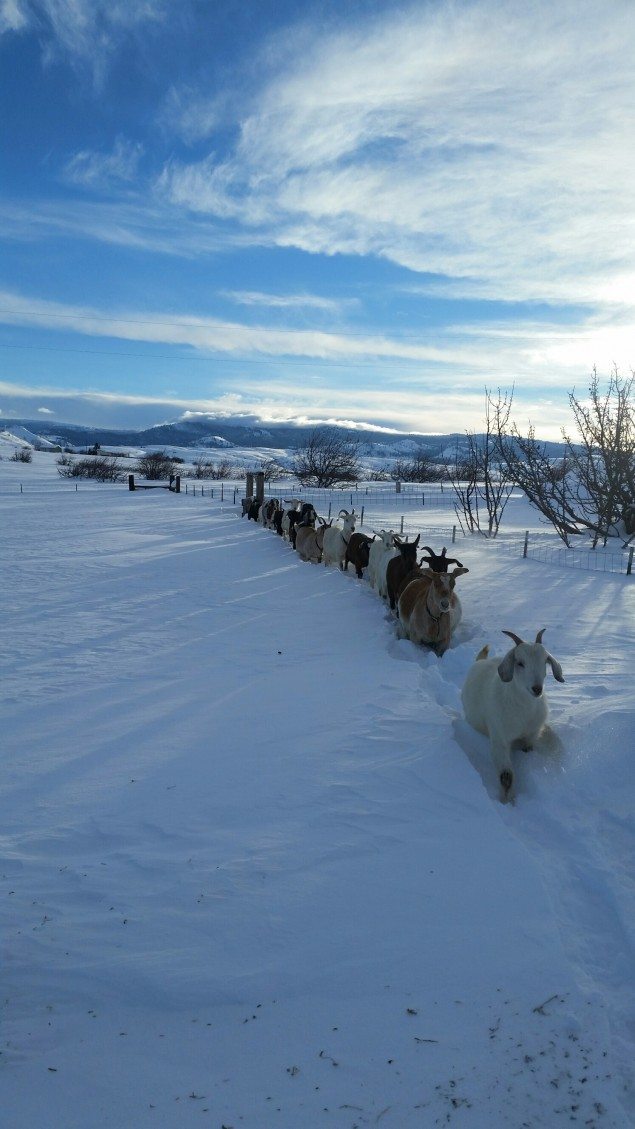 Buckner got her start while she was traveling in Spain. "It happened on a back country ride after shopping in Ronda, riding in the mountains while sightseeing," she says. "Sheep and goat herds were on the beautiful green mountain sides in the village, and you could smell the enticing aromas from the cheese barn –'this was it,' I thought to myself! I wanted to be as sustainable as possible living on my 30 acres in Southwest Idaho, so I decided right then and there to teach myself."
Buckner secures the ISDA permit each year, and although it happened to be the first or second year her state offered a small start program when she started, she had no help and was turned away. She ended up just buying the goats (both good and bad) and learned some hard lessons of a goat farmer. It then took a couple of years to cultivate her process for milking. Buckner wanted a label for people to remember, something catching, and that's I how she branded her Chevre "Get Your Goat."
Guests have enjoyed the experience and find it very full of surprises. "They think I am old country, hard working, and that the quality is amazing," she says. "I don't share my personal process…that's my own and a well-kept secret of how-to's."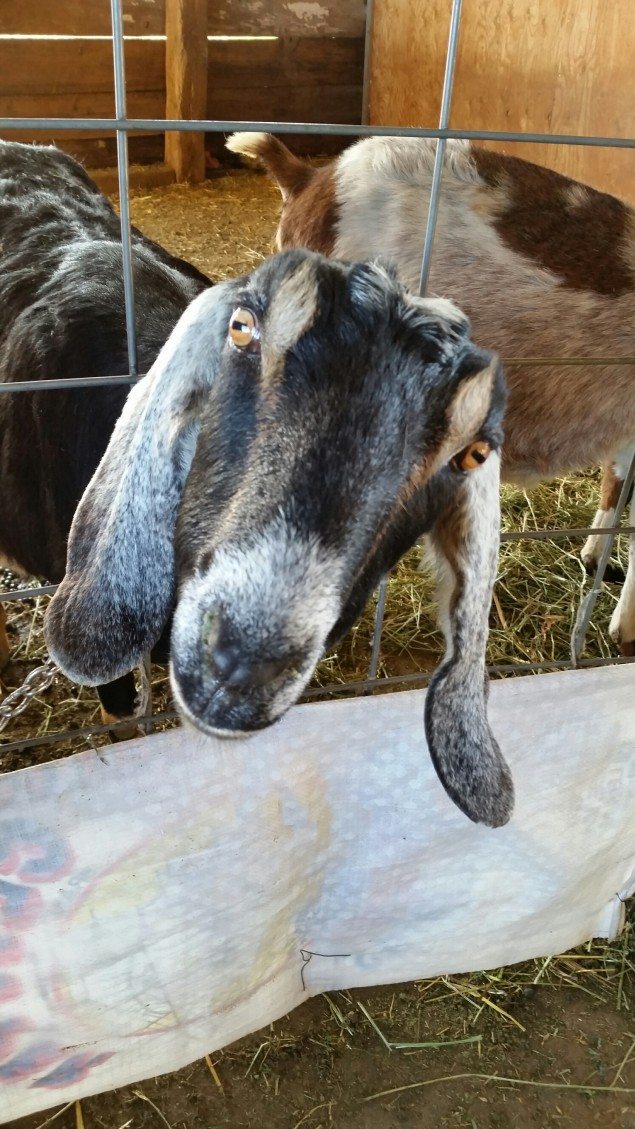 However, there is plenty guests do learn from the experience, including how to prepare their tools for the trade, cleanliness importance, milking, as well as insights into the Chevre cheese making process. After, they get to take home some amazing artisan cheese, a bottle of fine wine, and some of Buckner's magnificent homemade marmalades, jams, or jellies. The session lasts four hours and costs just $195. Some of Buckner's favorite recipes that feature Chevre cheese are Strawberry (or Blueberry) Goat Cheese Cake and Lamb Burgers Stuffed with Chevre Cheese.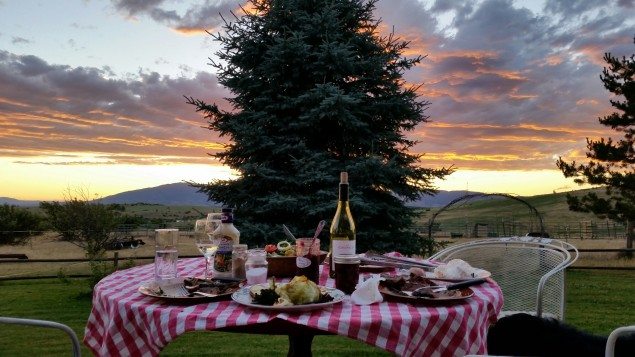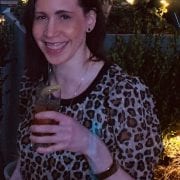 Stef Schwalb
A born and bred New Yorker, Stef Schwalb's love of everything culinary knows no bounds. Her claim to fame? Her Jameson-infused, dark chocolate chip oatmeal cookies. Fun facts! Stef was once a finalist in Dunkin' Donuts' Create Dunkin's Next Donut Contest, and she won a trip to New Zealand based on a 140-character Sauvignon Blanc tasting note Tweet. She is currently communications manager at Gregory White PR, where she writes about enticing food and wine experiences at wineries and wine regions across the globe.