PARTNER POST: Dive into the 120 days of summer with Santa Rita wines that pair perfectly with the foods of the season, straight off the grill.
Revamp your grilled menu to include these delicious grilled appetizers, seafood, or main dishes just in time for our nation's birthday.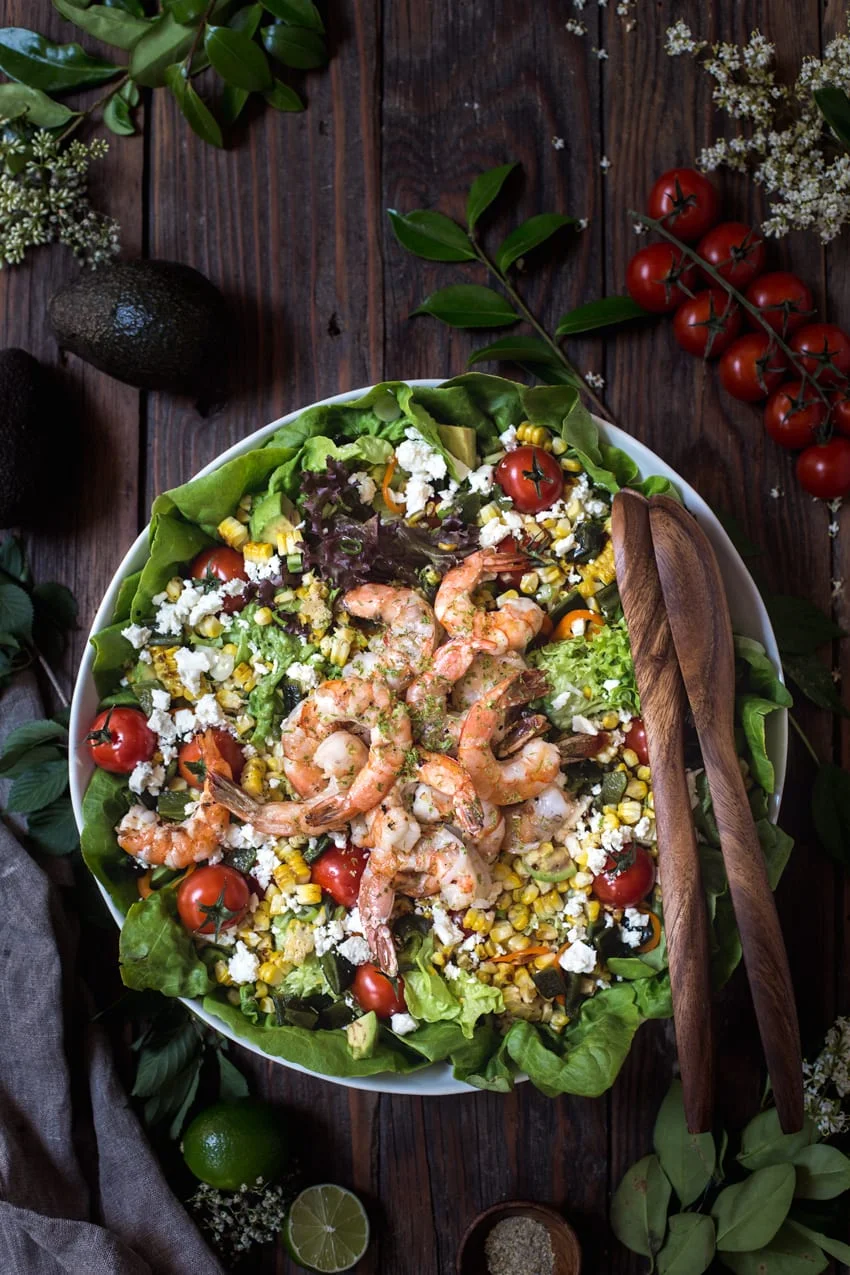 Grilled Corn and Shrimp Salad
This easy grilled corn and shrimp salad is everything you want in a summer meal. Shrimp, corn, and poblano peppers are grilled to perfection and served atop Boston lettuce mixed with tomatoes, avocado, and lime. See the recipe.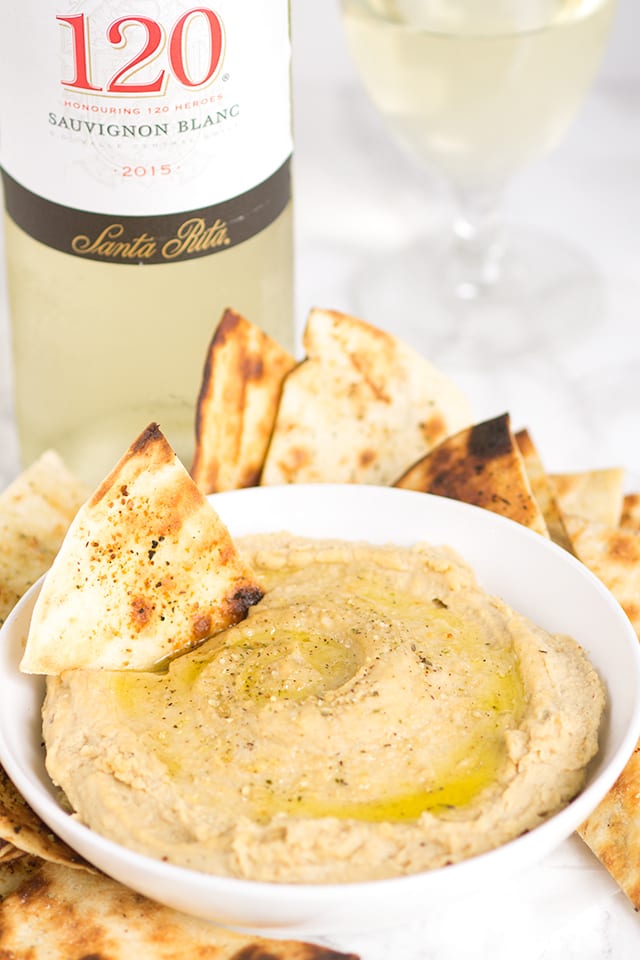 Grilled Spiced Tortillas and Hummus
Make a smokey, backyard appetizer on the grill with spiced, grilled tortilla chips and a garlic hummus dip. See the recipe.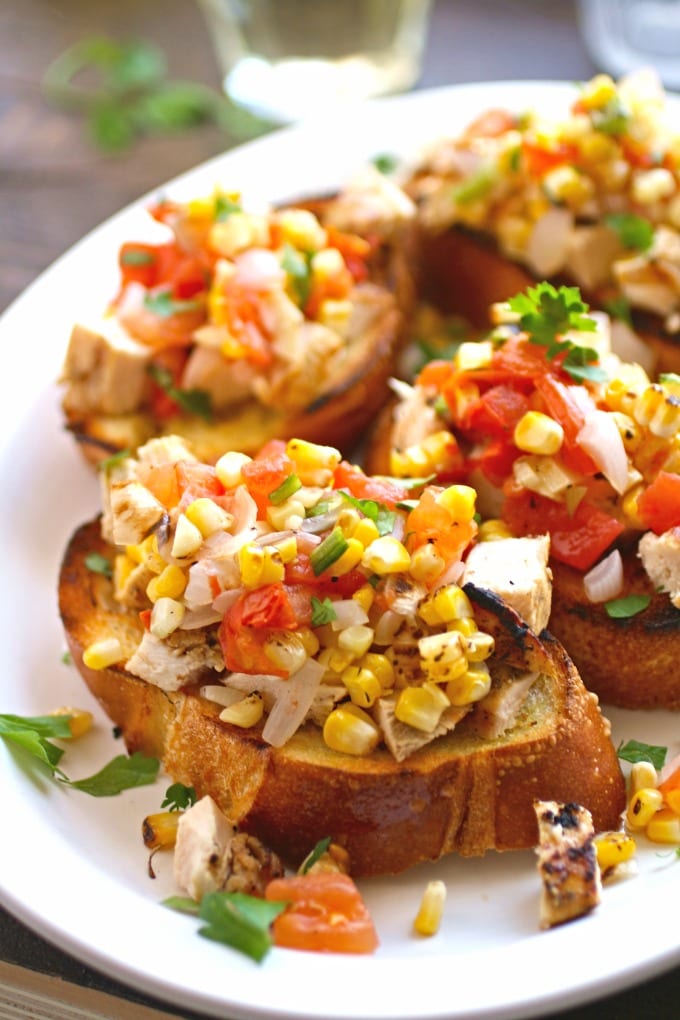 Grilled Chicken and Summer Vegetable Bruschetta
As an appetizer or light summer meal, these grilled chicken bruschetta are loaded with bright summer vegetables. See the recipe.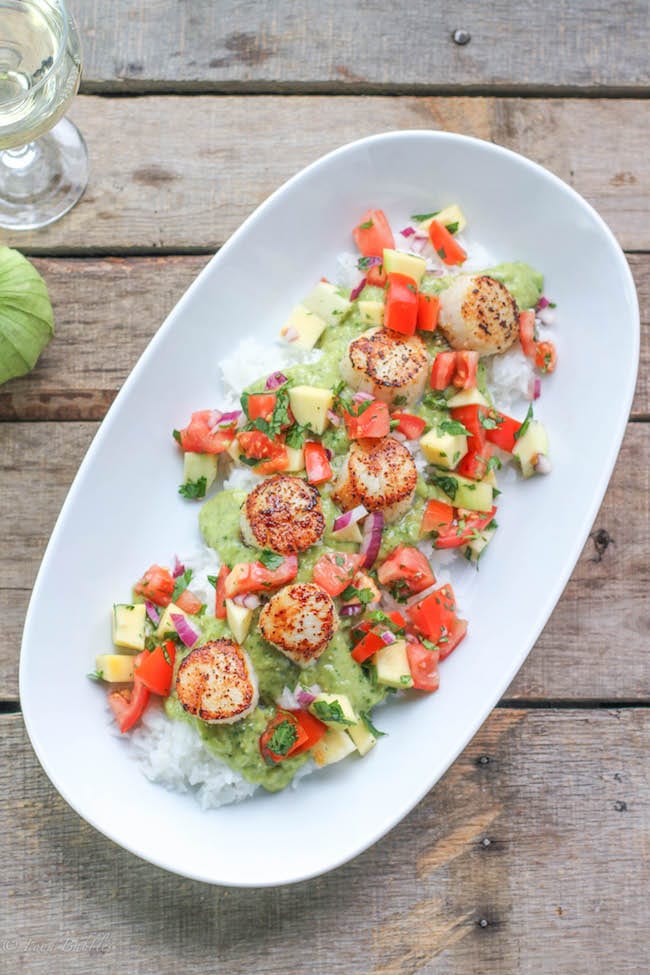 Grilled Scallops with Tomato Mango Salsa and Tomatillo Guacamole
These grilled scallops are a flavorful mouthful you will want to make all summer long. Serve with a cool tomato mango salsa and a tomatillo guacamole for an amazing meal right off the grill. See the recipe.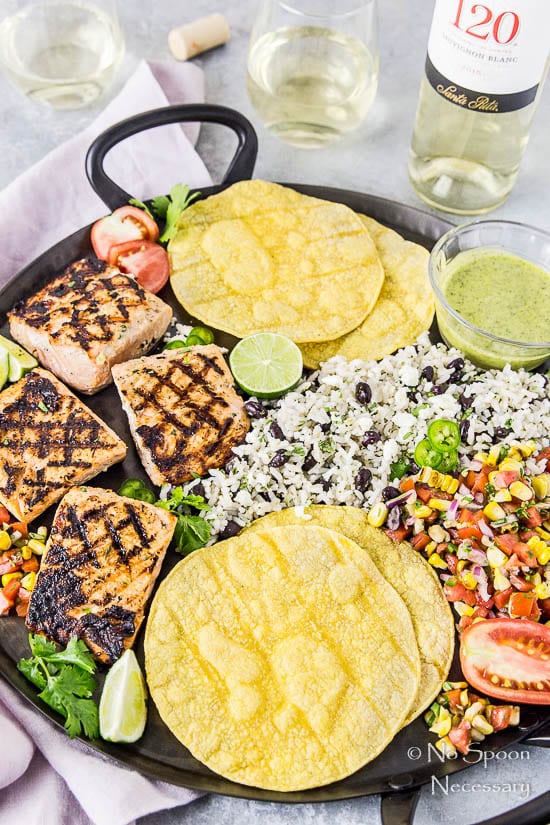 Grilled Salmon Tostadas
For a perfect summer gathering, serve up grilled salmon tostadas that can be cooked in minutes and presented on a platter so your guests may assemble with their favorite flavors. Serve with a cool Santa Rita white wine and you are set. See the recipe.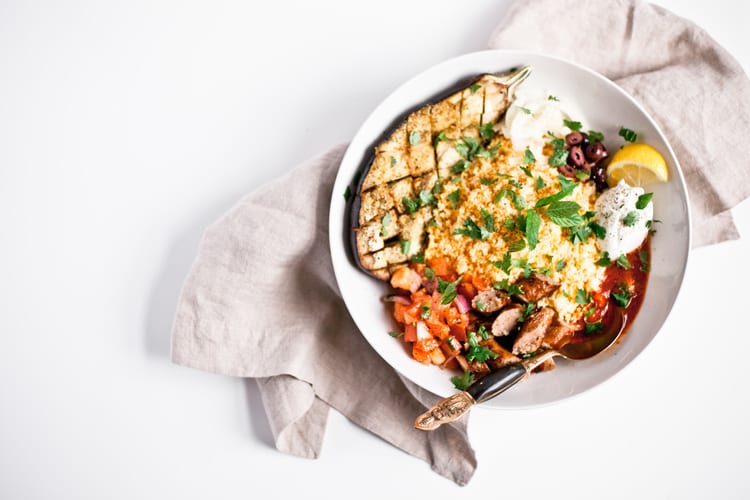 Summer Eggplant and Turmeric Bowl
Well seasoned and grilled to perfection, this colorful eggplant and turmeric bowl is a perfectly refreshing summer dish that can be cooked outside. See the recipe.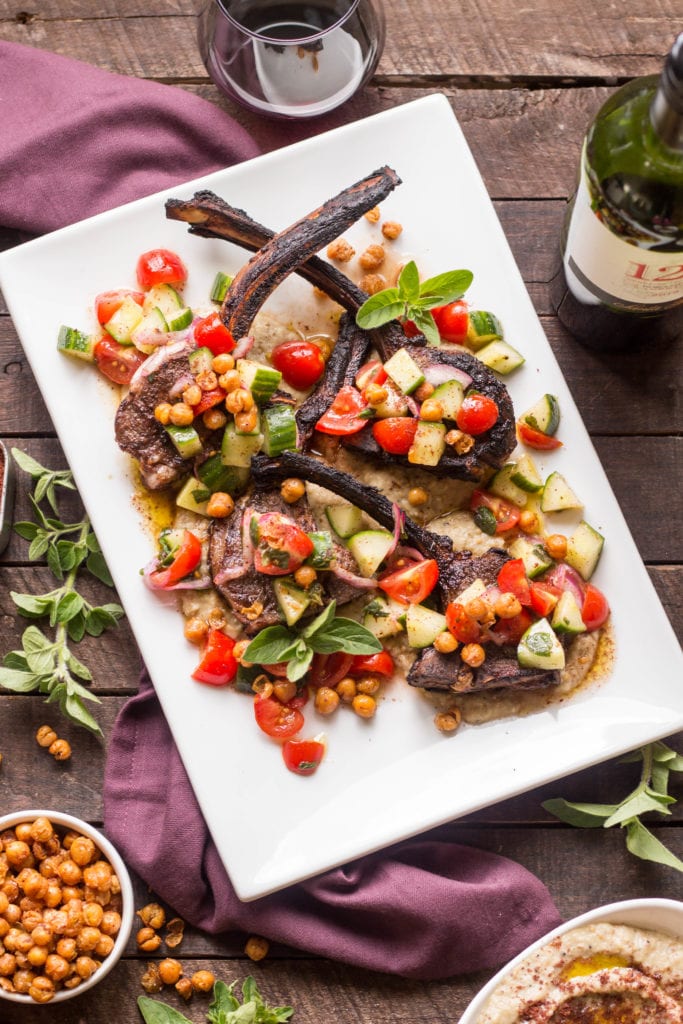 Grilled Lamb with Eggplant and Crispy Chickpeas
Bursting with bright flavors from tomatoes and cucumber, this grilled lamb with eggplant sauce and crispy chickpeas is a summer stunner that we can't resist. See the recipe.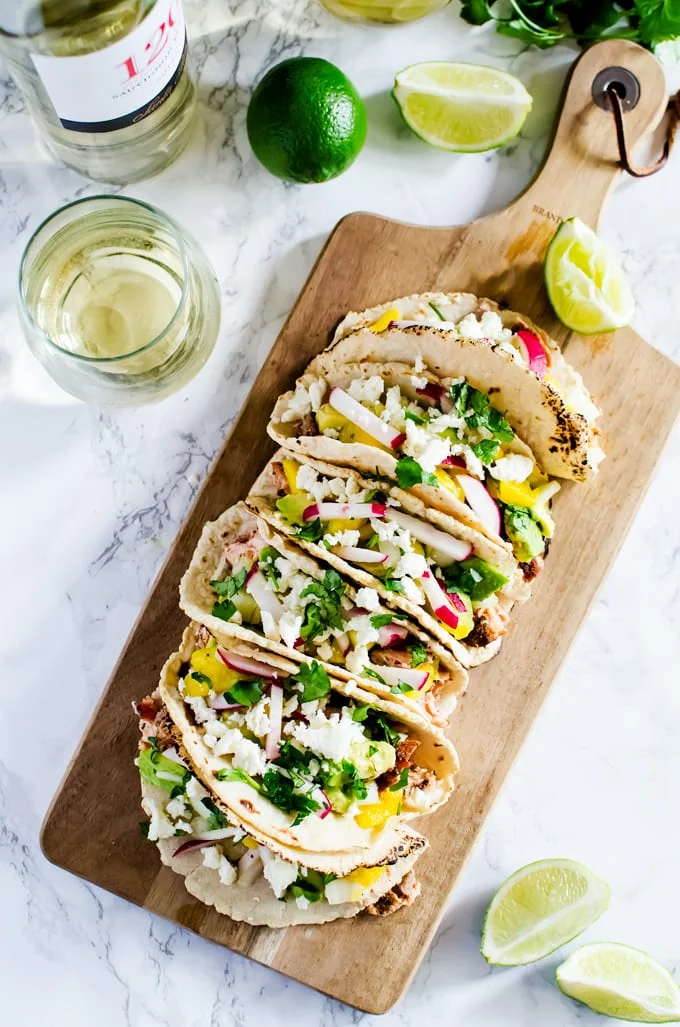 Mango and Salmon Tacos
Grilled salmon tacos with fresh avocado and a mango salsa simply scream of summer, especially when paired with a crisp white wine. See the recipe.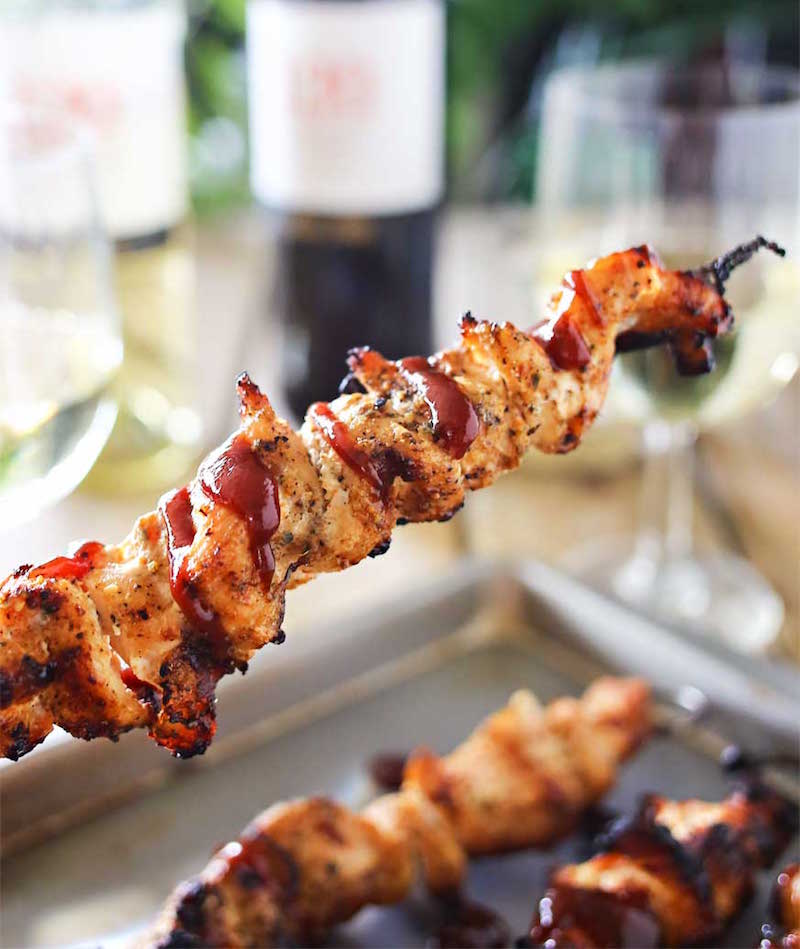 BBQ Chicken Skewers
Head outside and make these sinfully easy and delicious chicken skewers doused in spices and a simple barbecue sauce. Enjoy on the patio with a Chilean wine for a perfect pair. See the recipe.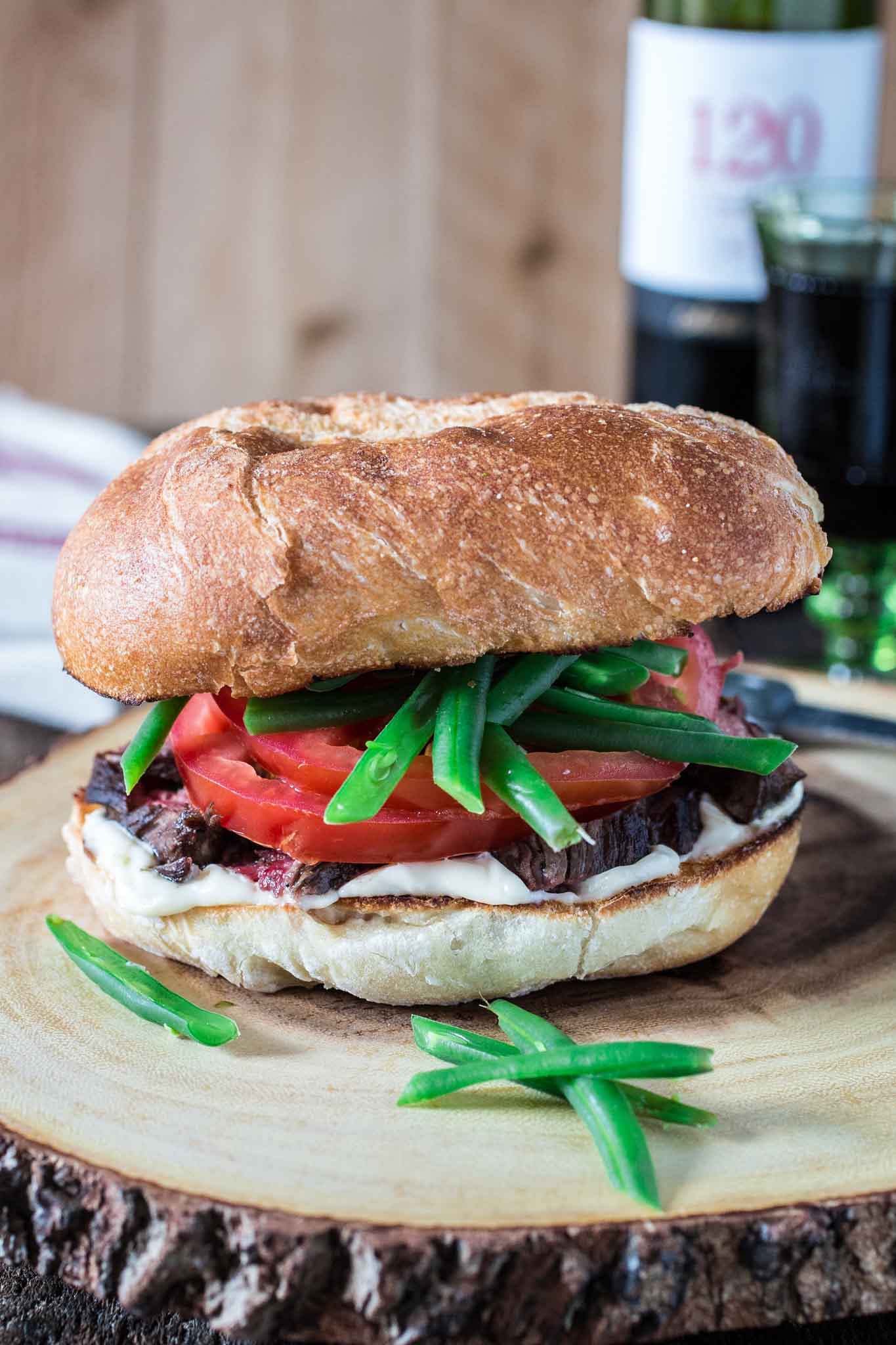 Chilean Steak Sandwich
Also known as a Chacarero, whip up this Chilean grilled steak sandwich and serve with a delicious Chilean red wine. Summer is here! See the recipe.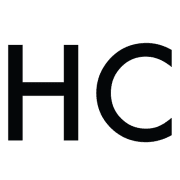 Honest Cooking
The Honest Cooking editorial team handpicks inspiring culinary stories to share with you that we think are beautiful. As an international online culinary magazine with the ambition to truly change the face of online food media we hope to create an inspiring place for serious culinary debate, salivating recipes, interesting food news and international food-fun.