It's time to find a lush spot of green under a tree and spread out that linen blanket. Sure, you've got some splendid bites in your picnic basket, but also consider one more to throw into the mix…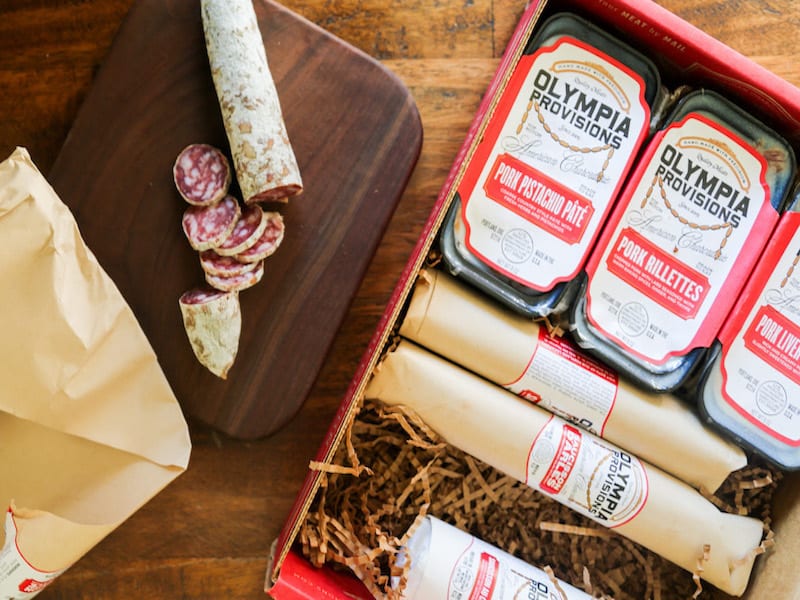 Olympia Provisions is an award winning, Portland based charcuterie maker that will turn an honestly raised swine into a slice of savory, succulent, flavorful perfection. Heck, they even make 3 kinds of chocolate salami. You read right, chocolate salami.
Amongst the varieties of salami, bratwurst, chorizo, bacon, ham – this can go on and on – the pistachio pate and pork rillet were among the favorites to spread onto a cracker. Let your knife go at it and create an impressive spread with Olympia Provisions charcuterie alongside some cheese, jam, gherkin pickles, and a good spicy mustard. Your picnic partners will indulge.
To top things off, the good folks at Olympia Provisions have partnered with the picnic lovers of Honest Cooking to offer our readers a chance to enjoy a gift filled with hand selected items for your next picnic. Checkout Honest Cooking's SnapChat and follow us for a chance to get this gift sent to you! Extra entries if you snap back to us your impressive picnic setup or your favorite picnic spot where you would enjoy the winnings! Happy snapping!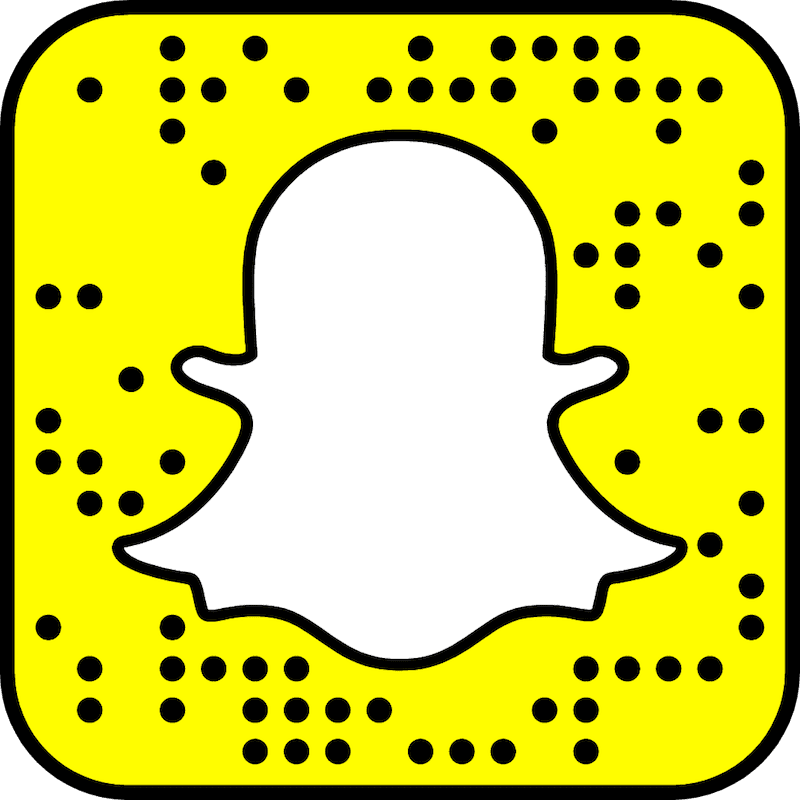 Don't have a SnapChat? Go enter above and then go get one!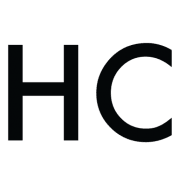 Reena Retuta
As a Culinary Adventurist, getting her hands into food before it gets onto the plate comes naturally to Reena. She spit-roasted her first whole pig at the age of eight, harvested hazelnuts in Italy, butchered a lamb at a ranch in Australia, spent a summer splitting open live lobsters at a traveling pop-up kitchen in Holland, and visits a small vineyard along the central California coast to make wine and olive oil each year. She's determined to find the elusive white truffle in her lifetime. A graduate from the University of Gastronomic Sciences in Italy, Reena holds a deep appreciation for cultural traditions in food, and her favorite simple pleasure is sharing a meal al fresco.