The World's Simplest Pancake Recipe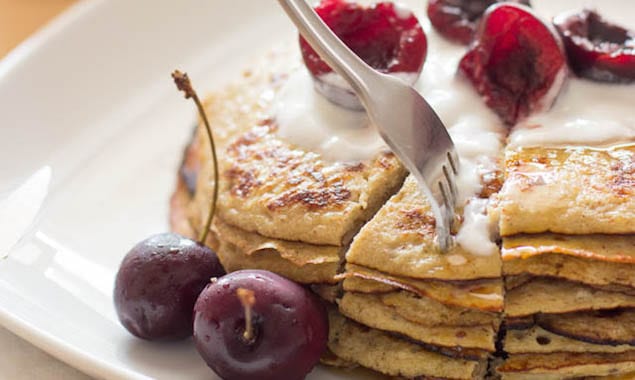 This world's simplest pancakes recipe contains just two ingredients and is super quick – just minutes from bowl to plate. Simple and tasty.
By Dave and Howie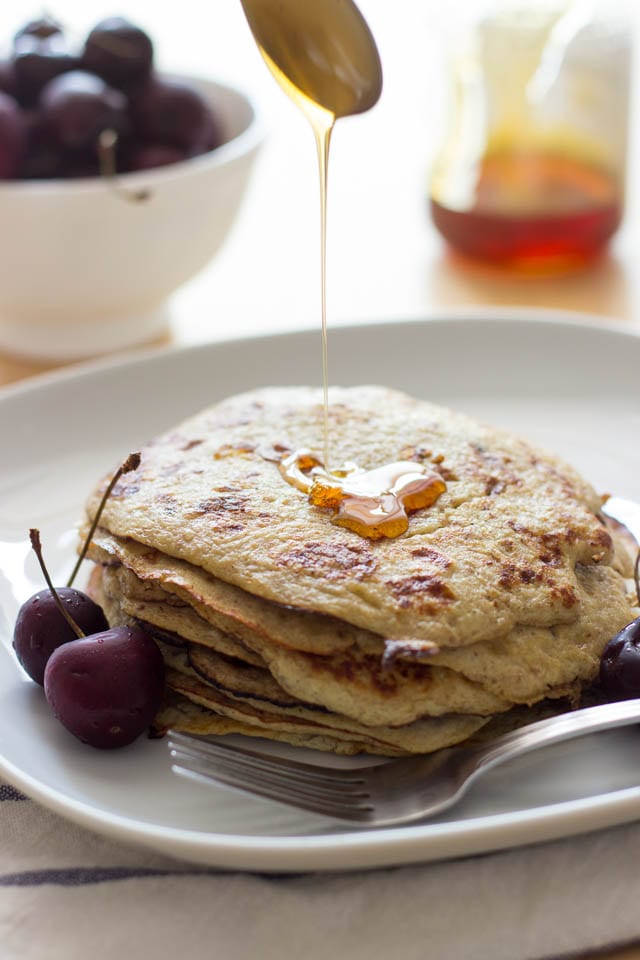 Oh so easy!
Pancakes. Fiddly and frustrating to make, fatty to eat. However, they taste awesome though. Surely there must be some sort of middle ground? What if I told you it's possible to make pancakes from just two ingredients – bananas and eggs? 'Madness!' I hear you cry. But it's true.
One banana and two eggs will knock up a brilliant breakfast for one person – and one that's full of vitamin b6 – which is normally found in fish and meat. It helps to stop skin rashes, fatigue and mood swings and is used with over 100 different enzymes in the body (1).
They're also full of manganese which is used for bone production, skin integrity and for blood sugar control. It also protects against free radicals and skin issues, and can even alleviate asthma (2).
Want more? Well on top of they even contain high amounts of fiber, potassium and protein. What are you waiting for?

World's Simplest Pancake Recipe
Super simple pancakes ready in minutes - no more faffing around!
Author:
Hurry The Food Up
Ingredients
1 banana
2 eggs
Optional: honey, maple syrup, fruits, sugar and lemon juice
Instructions
Mash up bananas in a large bowl
Whisk eggs and add to banana paste
Heat pan over medium heat
Fry in a pan with a little heated oil or butter
Notes
These pancakes can be eaten plain, otherwise add your favourite toppings to get the taste you know and love.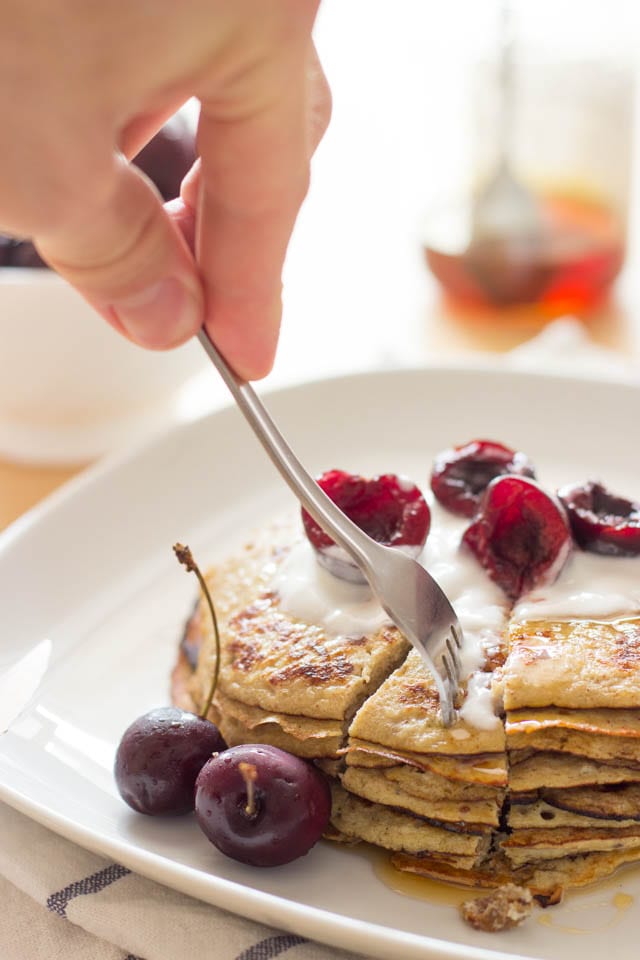 Dave and Howie
We're two lads with one aim: to make home cooking more attractive than fast food. Even if you're crap at cooking.