Summer just isn't summer without a good lick of ice cream. Here are our favorite spots in Connecticut.
By Michelle Tchea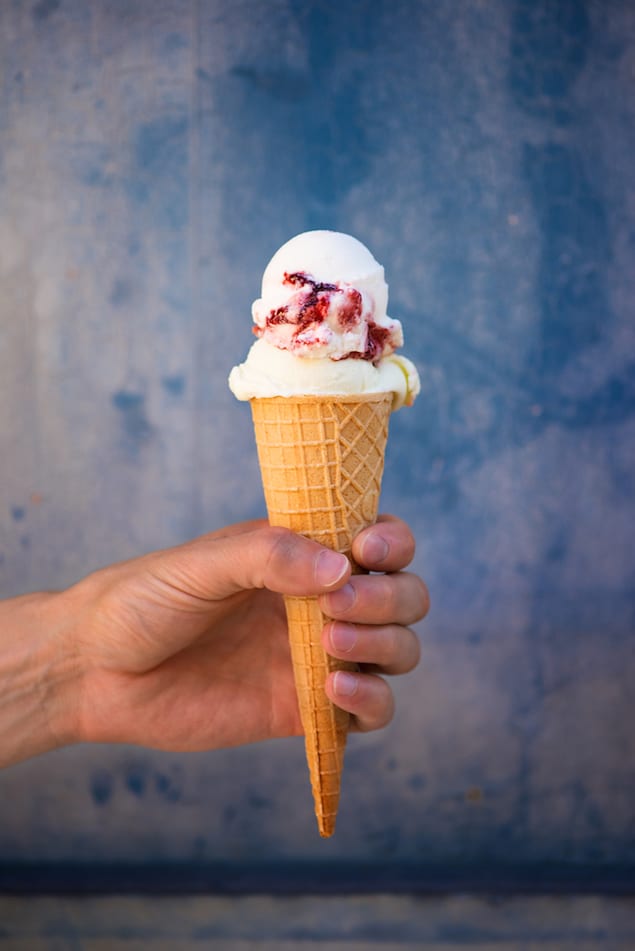 kasha_malasha
All most to the end of summer, many of us have had our fair share of lobster, hamburgers and grilled watermelon, but can we ever have enough ice cream? Michelle Tchea shares another Connecticut favorite outside of Pizza: ice-cream.
Let's face it, everyone loves a good lick.
Rather than driving along the notoriously jam packed I-95 highway and succumbing to road rage, head inland and discover a handful of family run farms specializing in hand-made ice-creams. Whether fruity indulgences lightly churned in rich sweet ice-cream or nutty praline satisfies your sweet tooth, you're sure to find your favorite lick of the summer in Connecticut.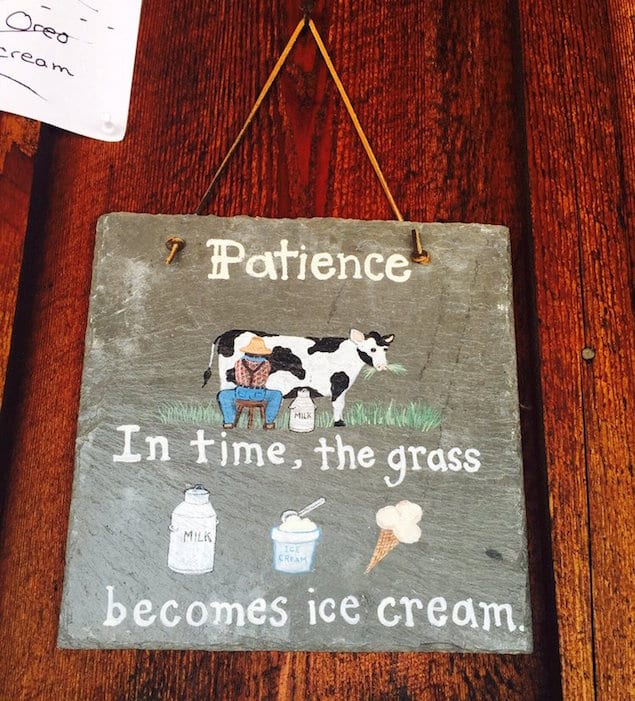 America's love for ice-cream can't be rivaled when it comes straight from the farm, to be scooped into your crispy waffle cone. Almost a culinary pilgrimage if you are traveling from New York, don't be turned off by the 50 plus cars waiting outside the green pastures of Oxford, Connecticut.
The chirpy employees are efficient, understand that ice-cream melts under the hot summer sun and that when one screams for ice-cream… well, we all scream for ice-cream. Lines move swiftly so don't mull too long on the choice of flavors. All 30 odd flavors available daily are made in small batches, ensuring the creamy texture is just right. Be sure to look out for specialty flavors like Cappuccino craze and Manny's Banana.
See Also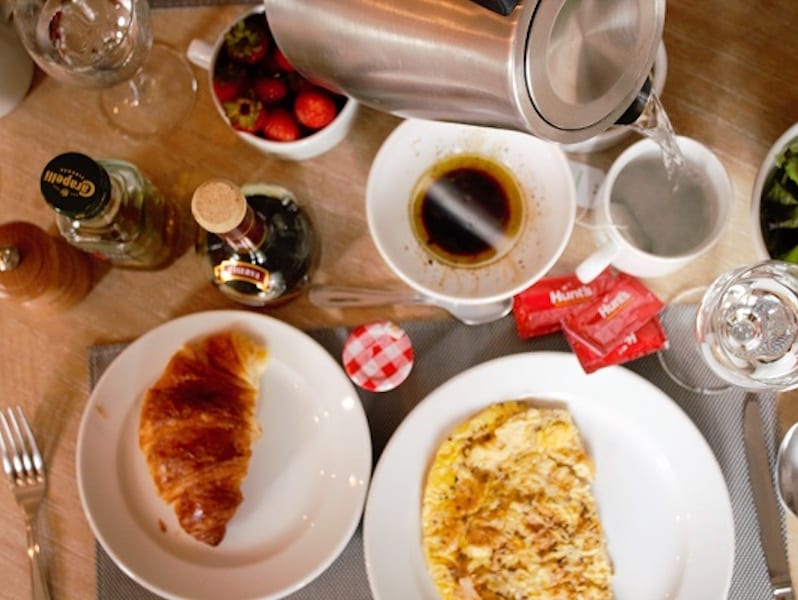 Rightfully sitting on Sugar Street is Ferris Acres Creamery, home to many childhood memories for nearby schools and SUV driving soccer moms. Open until 10pm every night during the summer, you can imagine this being a great spot for kids after school. Yet, on my last visit, I couldn't help but notice most visitors wearing flip-flops, above the age of 45 and men. With a long line leading up to the window where you order and to the left where you pick up – the system is a little overwhelming for just a scoop of ice-cream but gives you time to chit chat with other ice-cream lovers. Local resident, let's call him Mr. Chocolate Chip cookie with extra cream, wanted to conceal his identity because he was 'supposed to be at the post office,' and not lining up for his third ice-cream of the week from Ferris Acres. With funky names like Cocoa Scudder Budder, as well as regular favorites like Butter Pecan, it's nice to have the last working dairy farm in Connecticut still getting men in trouble with their wives.
A fifth generation farmer continues to draw crowds and cause traffic congestion in tiny town Shelton. Wells Hollow Farm is conveniently located just off the highway, for those hankering for some creamy dream ice-cream between long drives interstate. Their ice-cream cakes are a big thing, but if you must have your ice-cream right there and right now, there are over 40 different flavors to choose from. Vermont Maple Butter and Tennessee Toffee are crowd favorites, but you can't go pass the Cow Tippin'.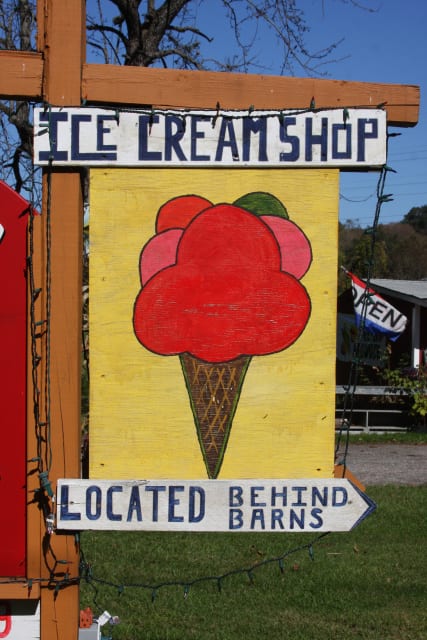 A combination of champion breeding Jersey, Holstein, and Brown Swiss dairy cows puts Arethusa Farms a head of the corner Dairy Queen Shop. Famous for their full cream milk, the owners have slowly expanded their business from farm to restaurant with the opening of Al Tavolo, attached to their dairy shop. Although the shop aesthetics are not as fun as others in the area, the ice-cream is as decadent as their milk. With cows grazing less than five miles away, be sure to pick up a pint or two before heading home.
Michelle Tchea
Michelle Tchea is a 4-time bestselling author. Her books include, Building a Perfect Meal, My Little SoHo Kitchen, Signature Dishes (Australia's Best) and Chefs Collective. Her work can be found in other leading luxury travel and food magazines including Travel+Leisure Asia, SMILE, NUVO Magazine and The Telegraph