Norwegian food has a lot to do with its landscape and its culture. Nevada Berg's new cookbook, North Wild Kitchen: Home Cooking from the Heart of Norway, delves into foraging, fishing, harvesting and more that is common to Norwegian life.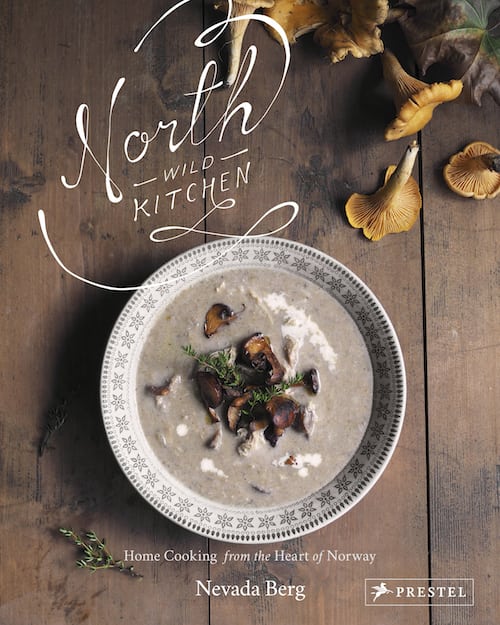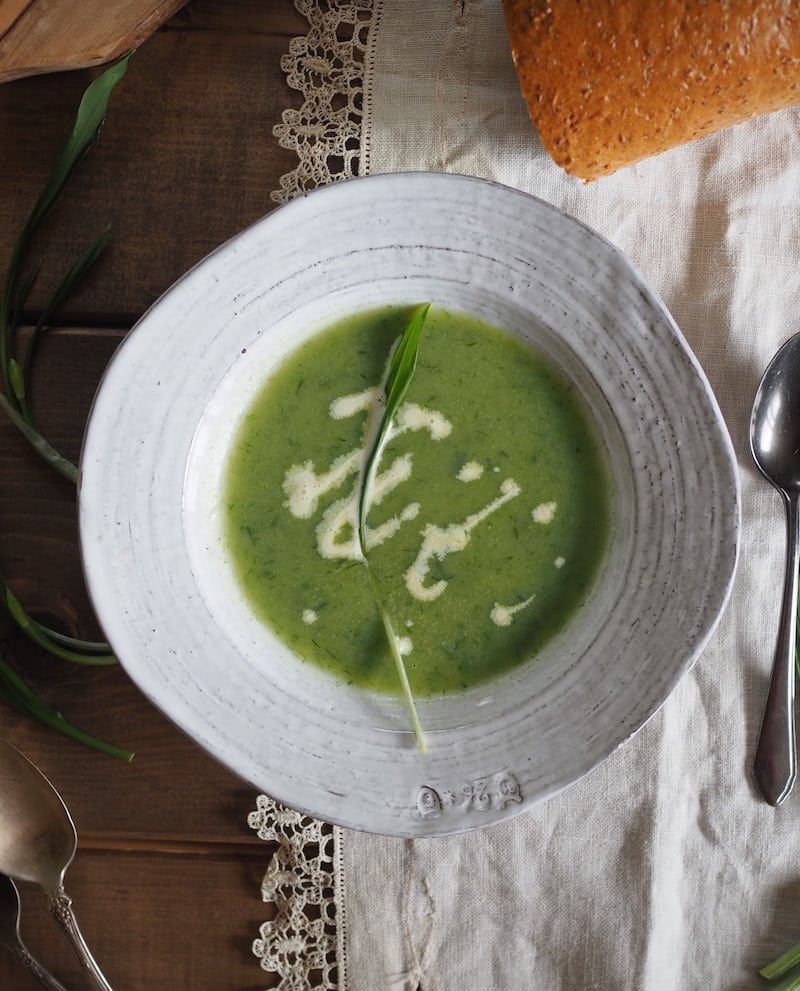 Foraging: Wild Garlic Soup
Foraging is a favorite exercise, social outing and pastime in Norway. Wild garlic, also known as ramps, can be found in the coastal and forest regions of Norway. This soup in the book is a delightful way to feature them.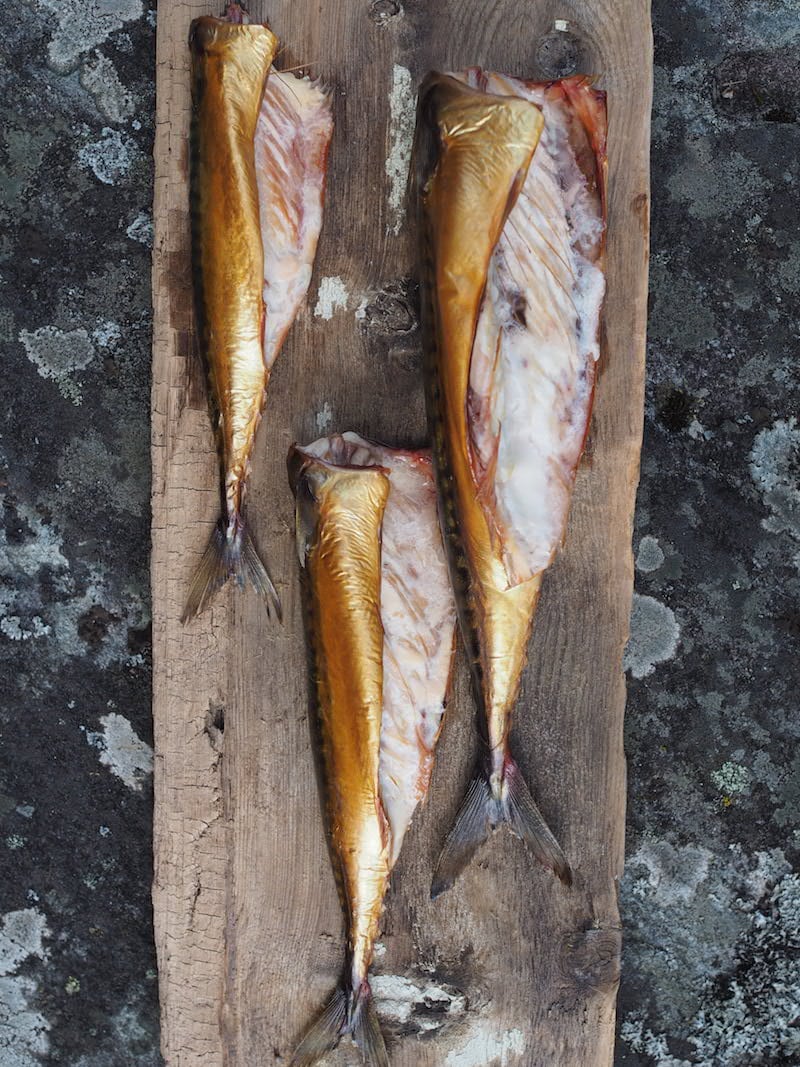 Fishing: Hot-Smoked Mackerel
Streams, waterfalls and lakes weave throughout the Norwegian landscape, so it is no wonder that fish is a large part of the cuisine and fishing a big part of the culture and economy. This hot-smoked mackerel is a staple in Norway and is often served as a finger food.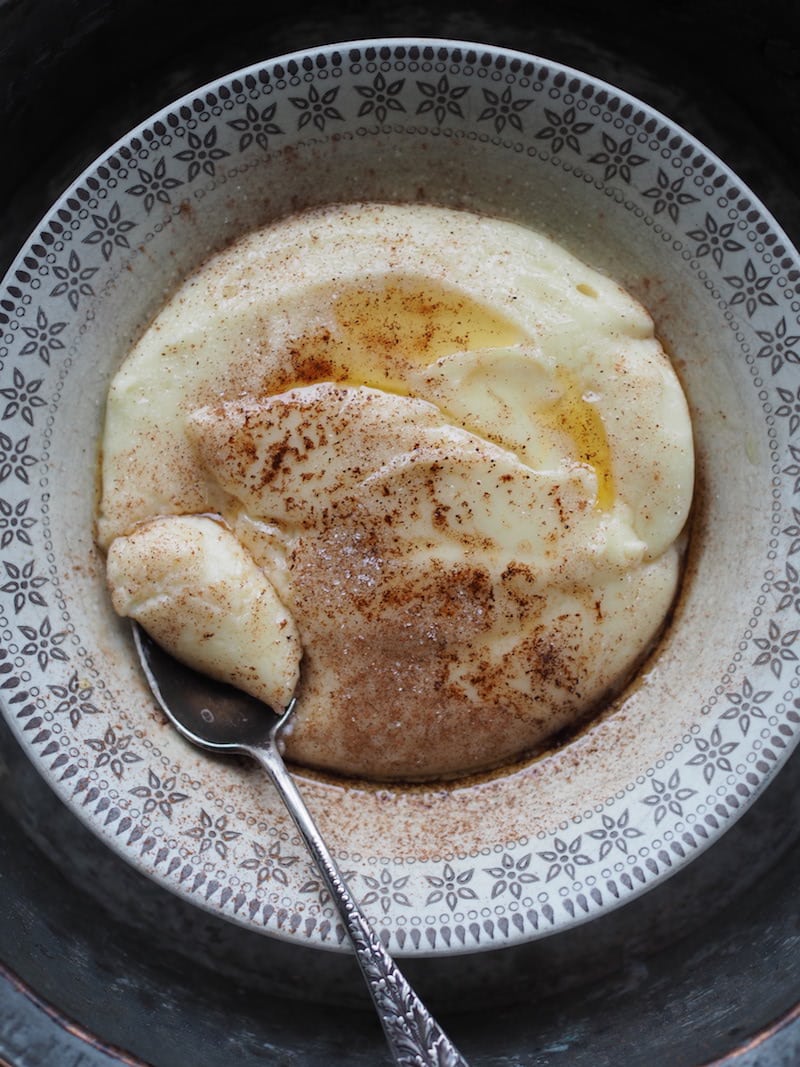 Dairy: Sour Cream Porridge
Be it butter, milk, sour cream or cheese, dairy is a big part of Norwegian farmlands. This sour cream porridge is a thick version of the sour cream we know, as it has been cooked down. The mountain pastures that the cows graze on give the sour cream a delightfully interesting and rich flavor. The version in the book is topped with cinnamon and is suggested to be served with cured meats.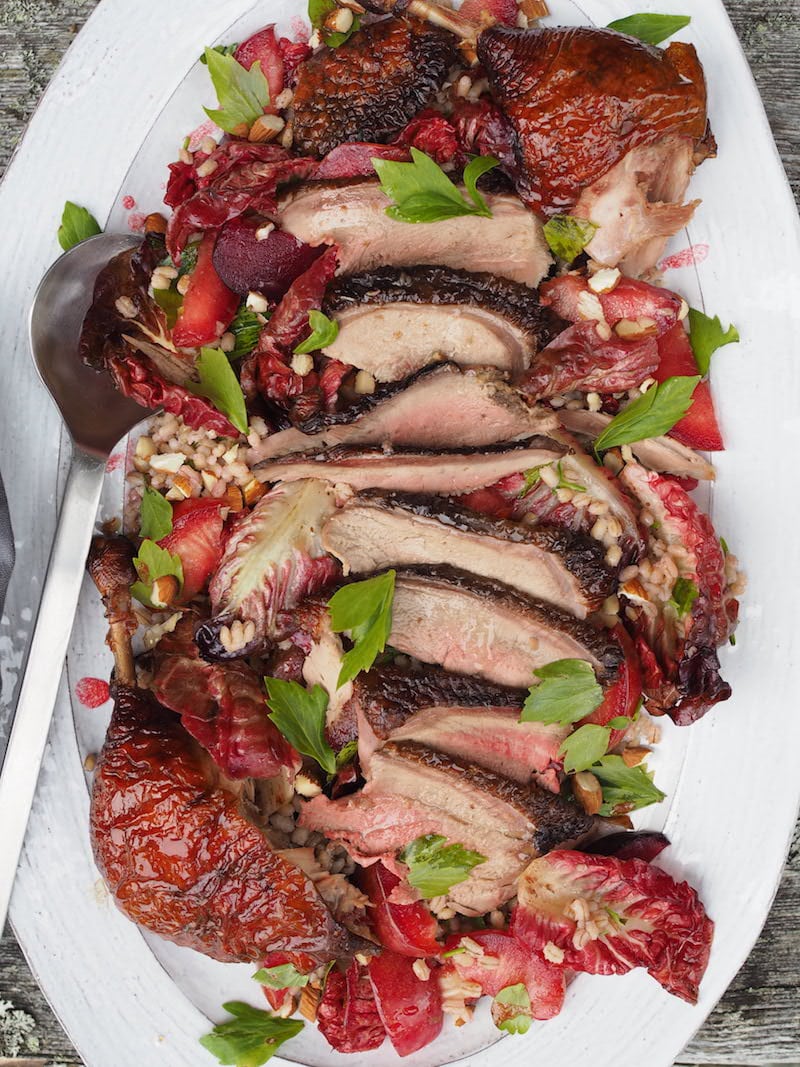 Hunting: Smoked Duck and Barley Salad with Lovage and Plums
Beginning in early autumn, duck season is a perfect excuse to find a local butcher shop that carries duck and then smoke it yourself. It's easier than you think! And makes for a delicious flavor with beautifully crispy skin. Hunted meats are common in Norway, as the culture encourages being outdoors.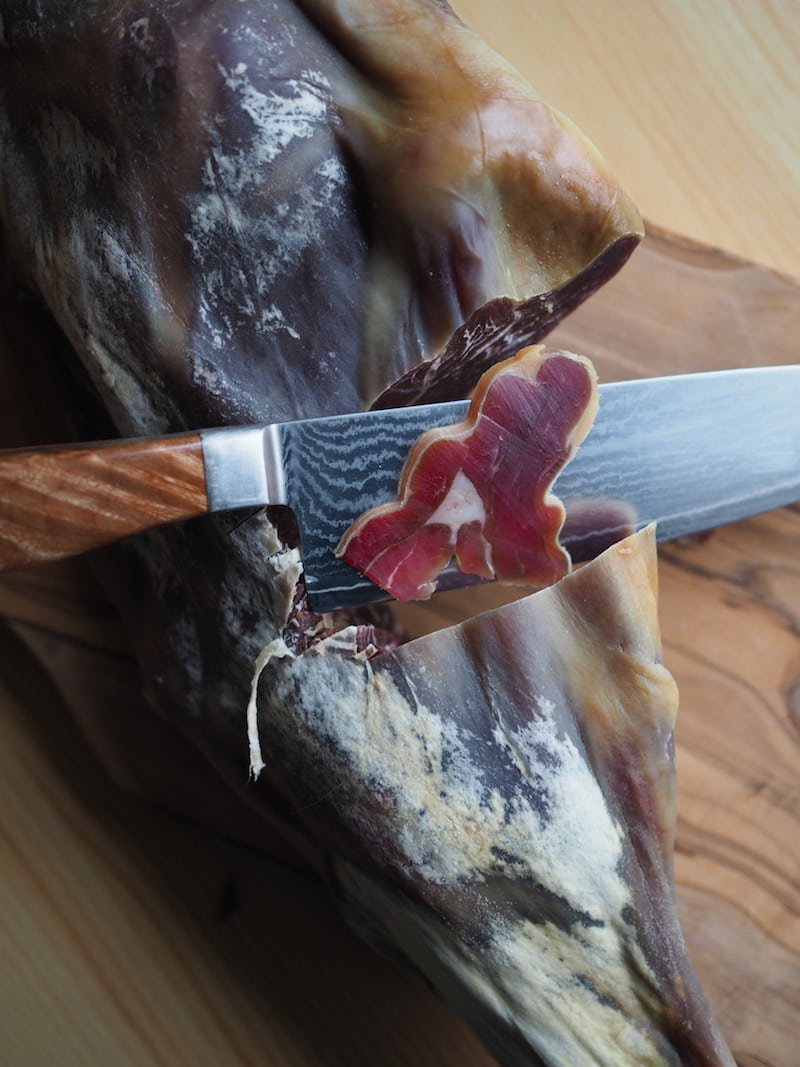 See Also
The Storage House: Cured Leg of Lamb
In Norway, the stabbur is a small building among other farm building that stores food for the winter and keeps it from spoiling. Flatbreads and smoked and salted meats could be found here. Cured lamb is also called fenaldår and has a unique taste that may take some getting used to. But it is so worth it! It is made every fall and is a great substitute for prosciutto.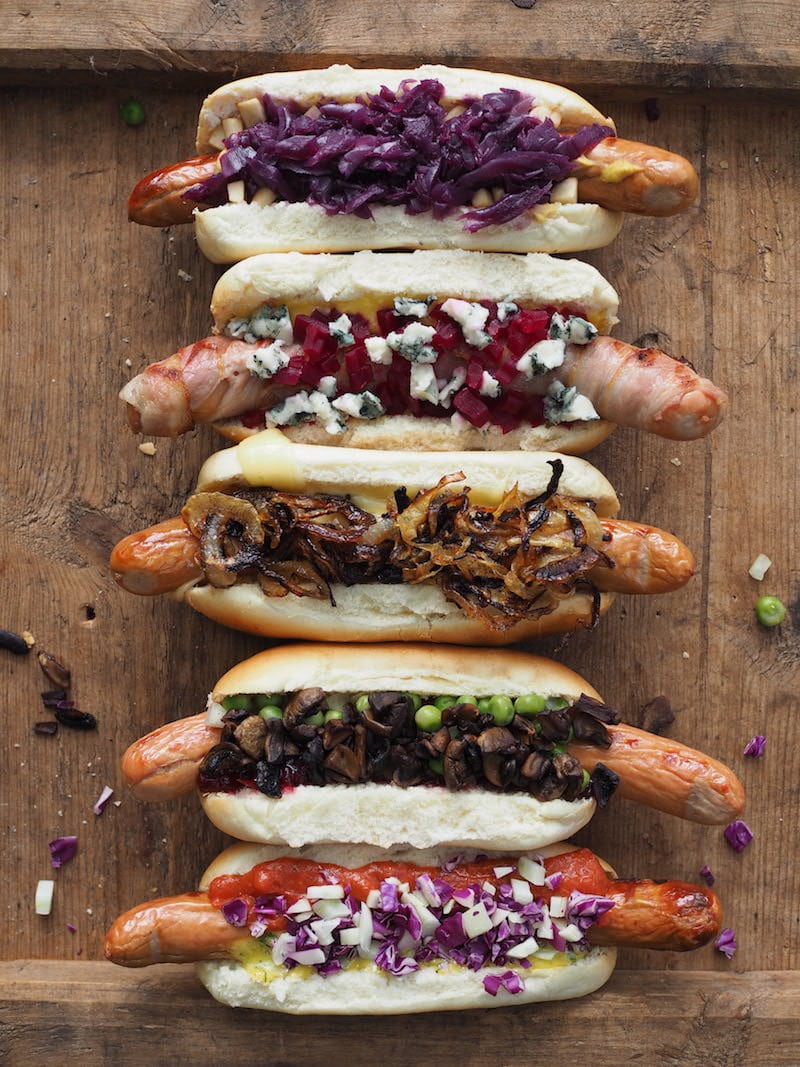 Fire Cooking: Nordic-Inspired Hot Dogs
Norwegians love their sausages, especially when they're cooked over a fire. Often, a sausage is served wrapped in a potato flatbread with ketchup, mustard and crispy onions. The book gives some fun Norwegian-inspired toppings to take things one step further.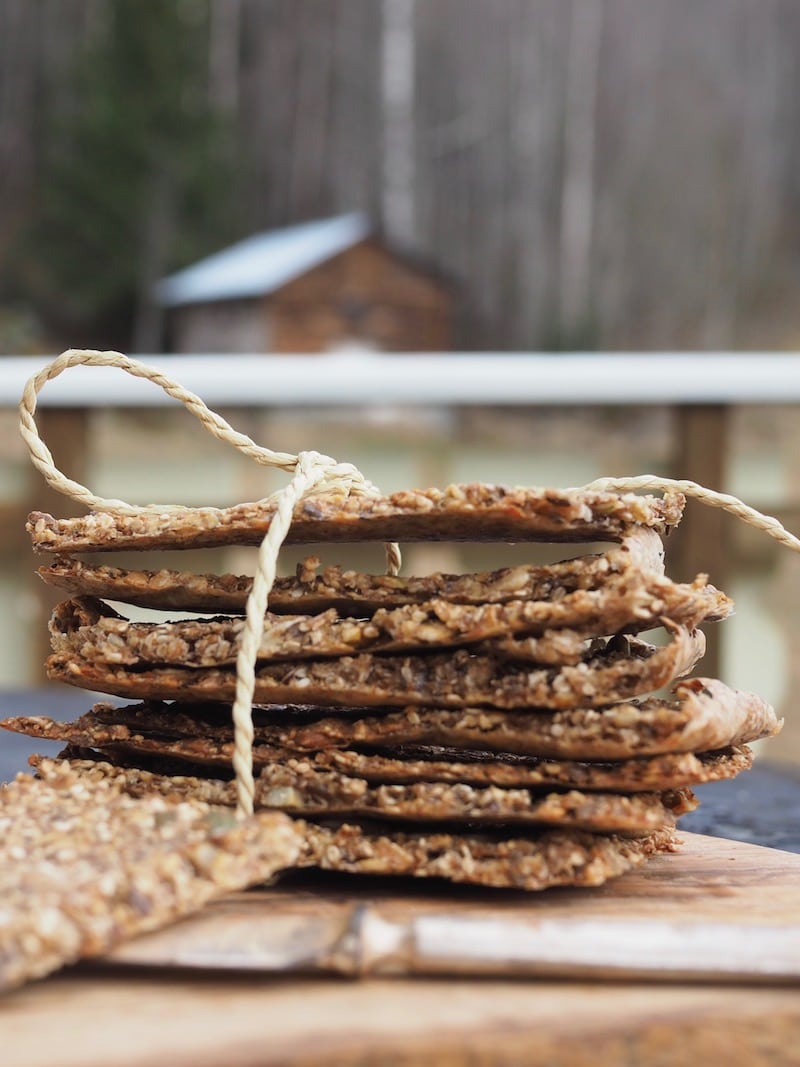 Breads: Hearty Crispbreads with Honey and Seeds
Crispbreads have been a portable, storable part of the Scandinavian diet since the Vikings roamed the lands. They've had a long and varied history and were once a poor man's food, but today they are eaten by all, in a variety of settings, with a variety of different herbs, spices and flavors.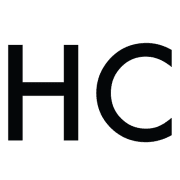 Honest Cooking
The Honest Cooking editorial team handpicks inspiring culinary stories to share with you that we think are beautiful. We strive to create an inspiring place for culinary exploration, salivating recipes, interesting personalities and stories.