Use up the last of summer's bounty with a warm autumn crumble. Bake with the fruit of your choice and an herb or spice to pair and top with cool whipped cream or ice cream.
By Soni Sinha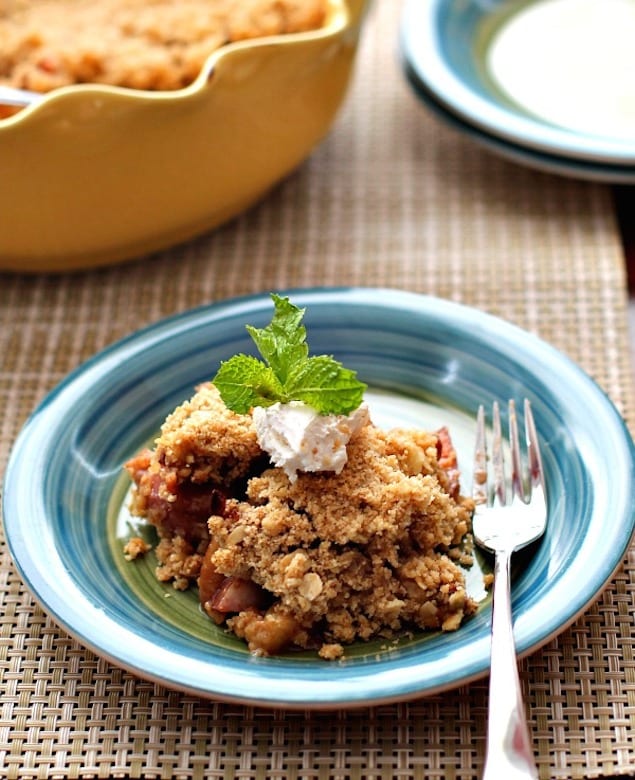 Crumble or Crisp using seasonal fruits are a family favorite and my kids love them to bits. This is an eggless dessert that's also nutritious with the addition of Rolled oats and brown sugar. It requires no fancy presentation or garnish. It's full of pure flavors from the fruits inside and the rich crumbly buttery topping that makes its such a satisfying treat all year round. You can use any fruit of your choice including apples, peaches, berries or plums.
The combination of brown sugar and cinnamon is enough to tempt any dessert lover. And we love our warm desserts here. A scoop of vanilla ice cream or whipped cream is all you need to taste the magic. Not to mention the amazing aroma that fills your house.Mmm seriously good stuff.

Warm Cinnamon and Nectarine Crumble
Use up the last of summer's bounty with a warm autumn crumble. Bake with the fruit of your choice and a spice to pair.
Recipe Type:
Dessert, Baking
Ingredients
Filling
Nectarine-4-5 cored and sliced
Cinnamon-1/2 tsp
juice of one lemon
Brown Sugar-1/4 cup
All purpose flour-2 tbsp
Topping
All purpose flour-1 cup
Rolled Oats-1 cup
Ground Cinnamon-1 tsp
Brown sugar-1/2 cup
Chilled unsalted butter-1 stick or 8 tbsp
Instructions
Pre heat the oven to 350 degrees.
In a baking dish mix all the filling ingredients.
Mix the topping ingredients in a food processor or by hand until they resemble bread crumbs.
Cover the fruit mixture with the topping and bake in the oven for about 40-45 minutes until the top is slightly golden.
Serve with vanilla ice-cream or whipped cream.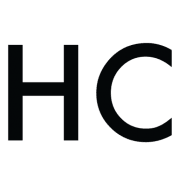 Soni Sinha
Soni is a recipe developer, food writer/blogger who creates recipes with a healthy Indian twist. She is a passionate cook and her recipes cater to readers who are are willing to try contemporary Indian flavors in wide ranging fusion dishes that she creates.She shares all her cooking adventures on her blog Soni's Food.