It's still soup season and this Tuscan Potato Soup with sausage is perfect for warming you up.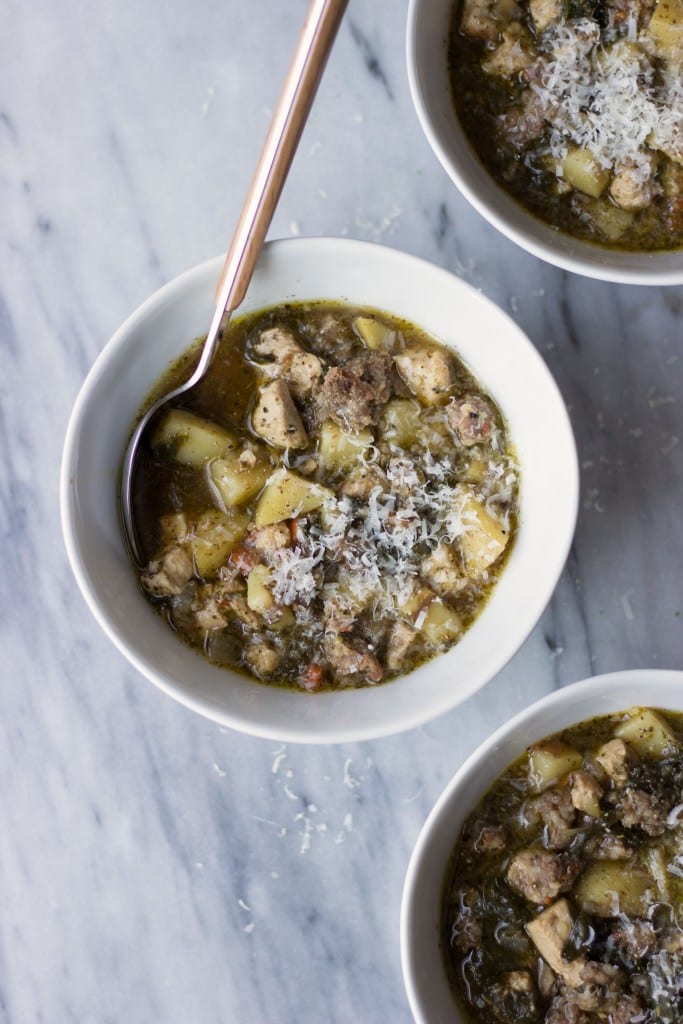 I'd say I'm upset because I am 510% sick of winter, but it means soup is still on my mind allll the time. I mean, I think about soup in the summer, too, but I really do enjoy sitting down on my couch, wrapped up in a blanket with a hot bowl of hearty, comforting soup.
So if winter has to be here, I guess I will drown my sorrows in this Tuscan Potato Soup.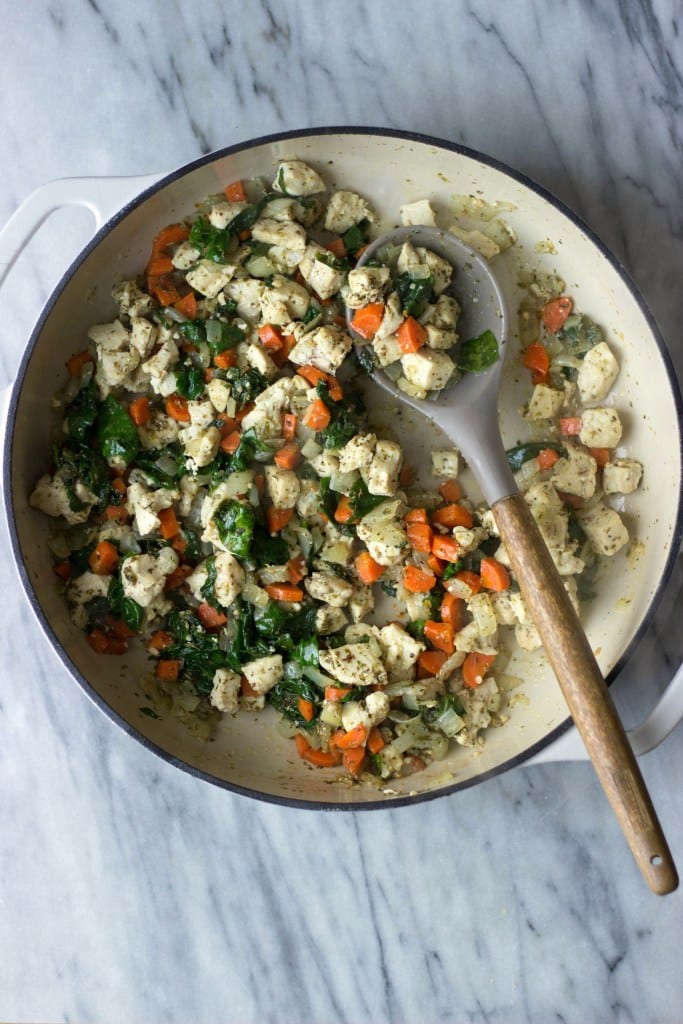 The sausage, chicken, potatoes, Italian seasonings and lush, delicious broth will win you over ASAP. And the fact that it takes no time at all to whip it up and that you probably have most of the items in your pantry/fridge/freezer is another reason to fall head-over-heels.
See Also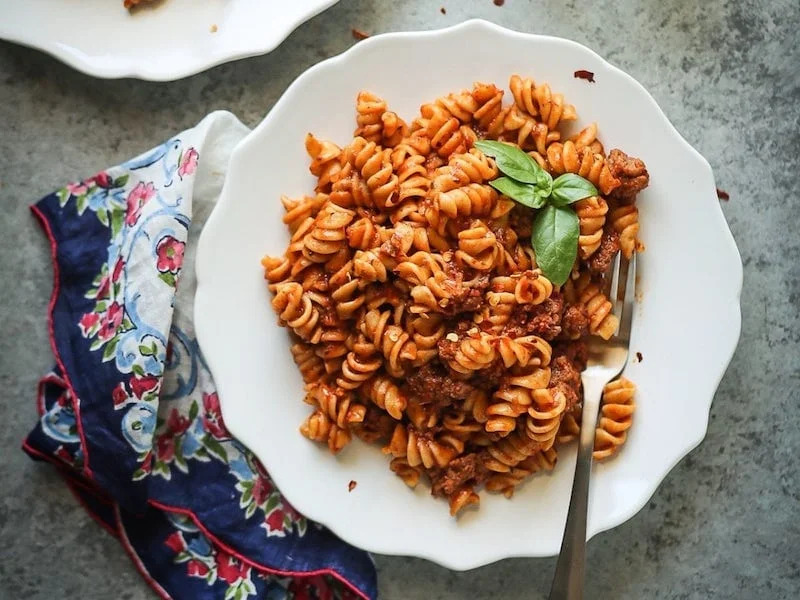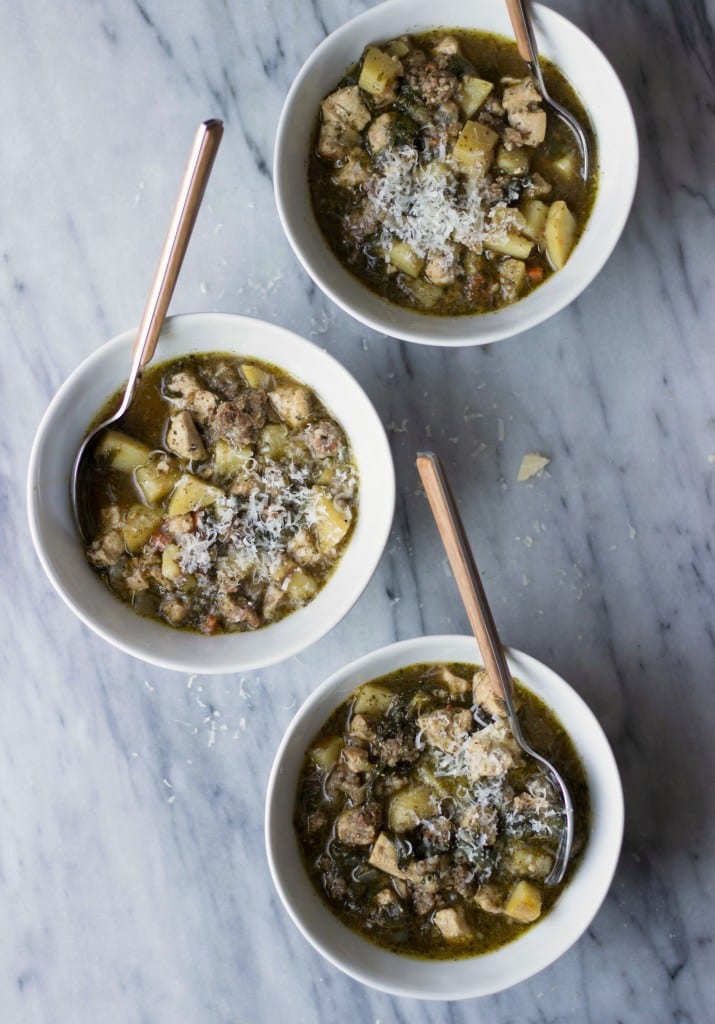 Oh, and don't forget to load it up with so much fresh Parm.
Click HERE for the recipe.
Julie Andrews
I'm Julie - The Gourmet RD - A recipe developer, food photographer, food writer/blogger, chef and registered dietitian. I make healthy food sexy and craveable! Simple, wholesome, delicious recipes from my kitchen to yours.