Raisins aren't old hat, they're a classic ingredient that we think should be used in more sweet and savory recipes. Check out these favorite raisin recipes.
If you're anything like us, the stop-motion commercials of dancing raisins from the early 90's are burned into your memory. In a positive way. Raisins were so cool in those jingles! I specifically remember a wind-up raisin toy sitting on my Dad's desk when I was young. It was weird and it was fun. Maybe that's what kicked off my love for raisins as an ingredient. Or maybe it was just my love for them as the popped in as the sweet something in salty trail-mixes and the perfect chew to oatmeal cookies. Raisins really are such a fun snack and ingredient for sweet or savory dishes.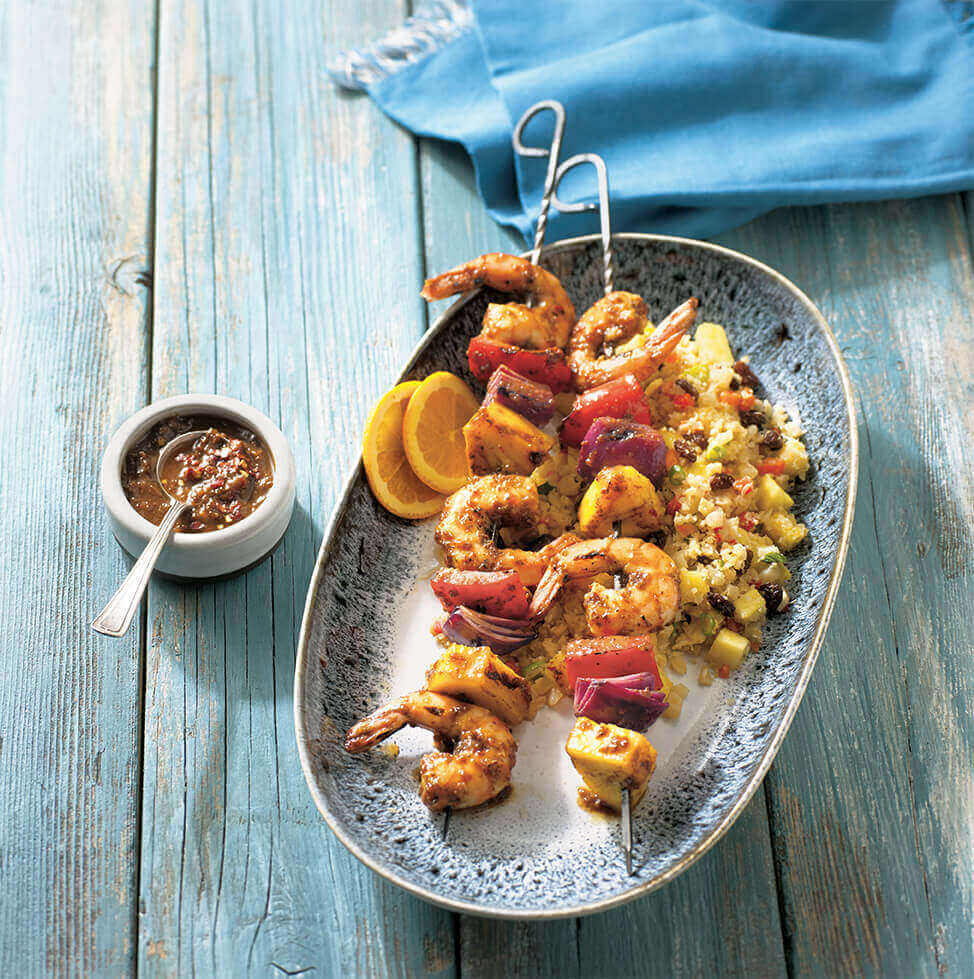 Asian Zing Shrimp Kabobs
This recipe was concocted by Sun-Maid, a brand who works around the clock to keep raisins fun and tasty and has been since 1912. The shrimp kabobs are brushed with a sweet and spicy pureed sauce for perfect flavor balance. See the recipe here.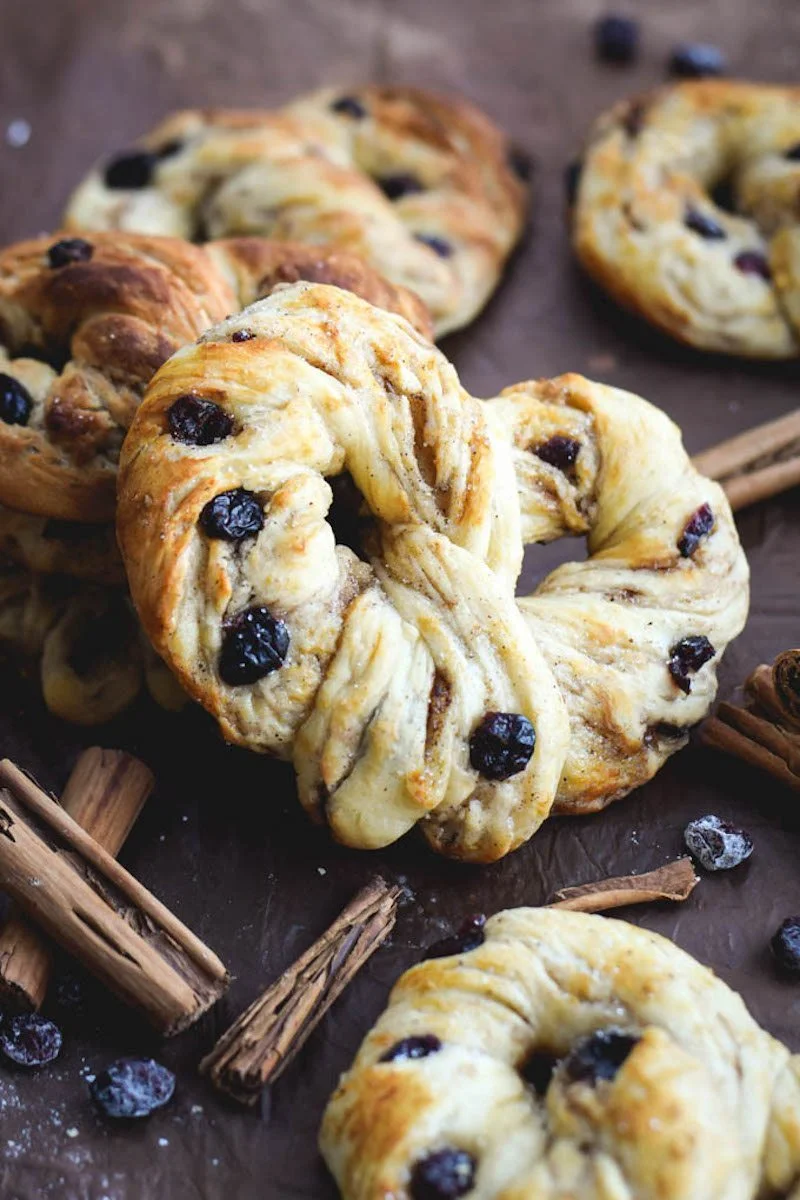 Raisin Cinnamon Swirl Pretzels
These pretzels are soft and chewy. The aromas are of cozy times indoors on chilly days, but the ingredients are not especially tied to a particular season. Try this raisin cinnamon swirl pretzel recipe anytime you want a warm bite of nostalgia. See the recipe here.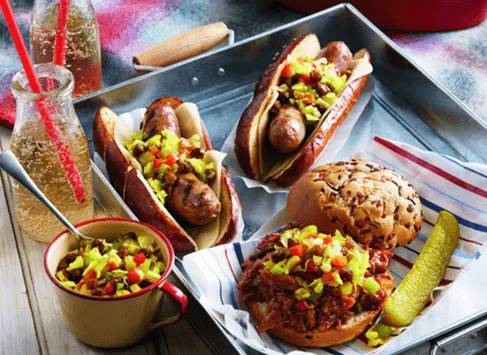 Raisin Chow Chow
The ultimate topping for all the brats, burgers and hot dogs of summer 2019. See the recipe here.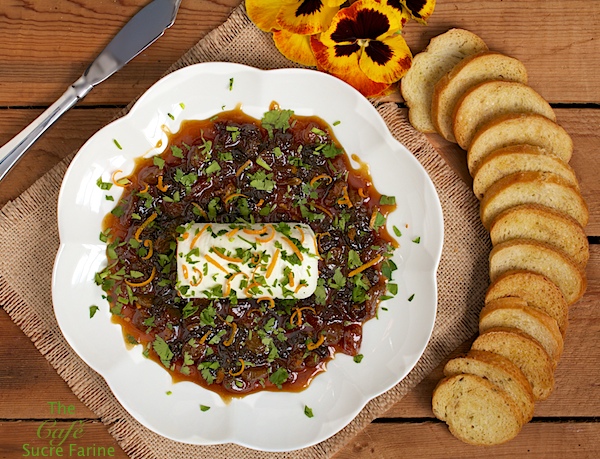 Sweet and Spicy Raisin Jam with Orange and Ginger
You're going to flip over this yummy appetizer. Make a batch today and you'll be all set for any guests that come your way. See the recipe here.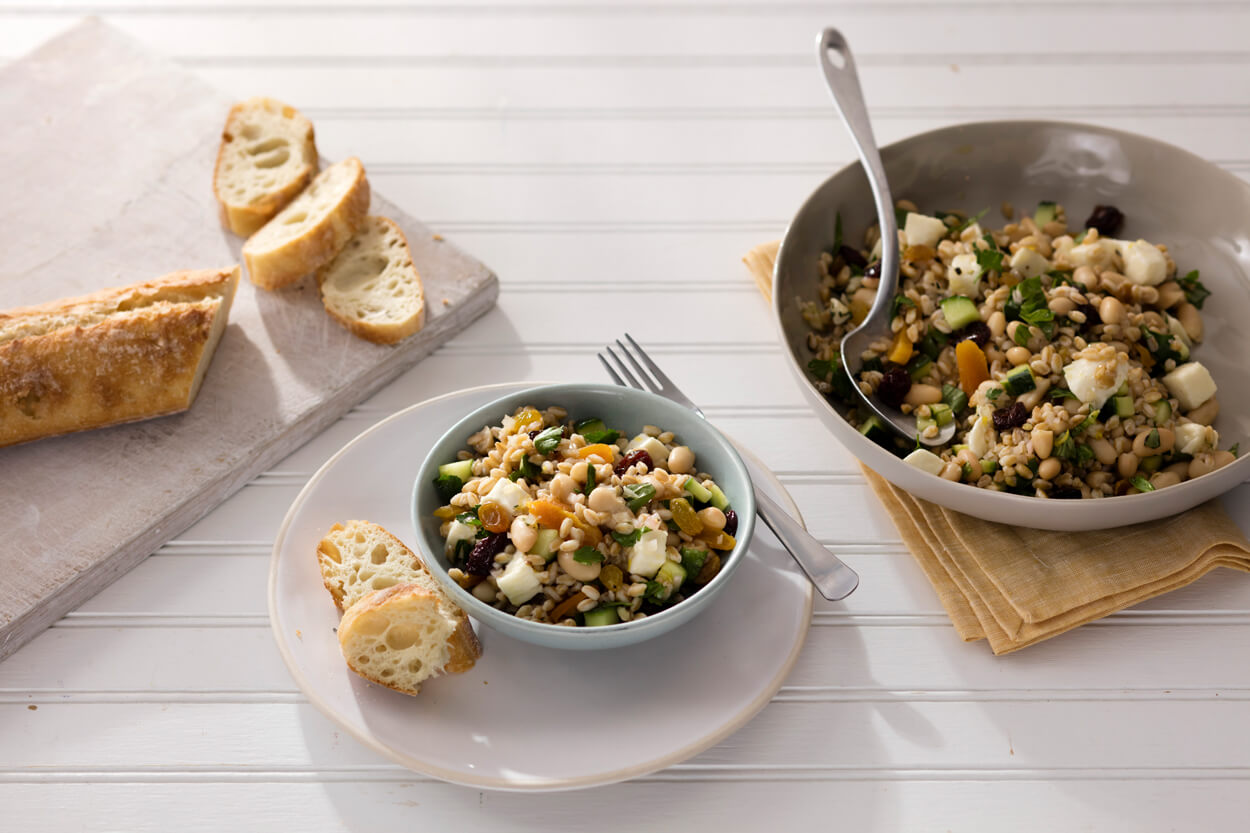 See Also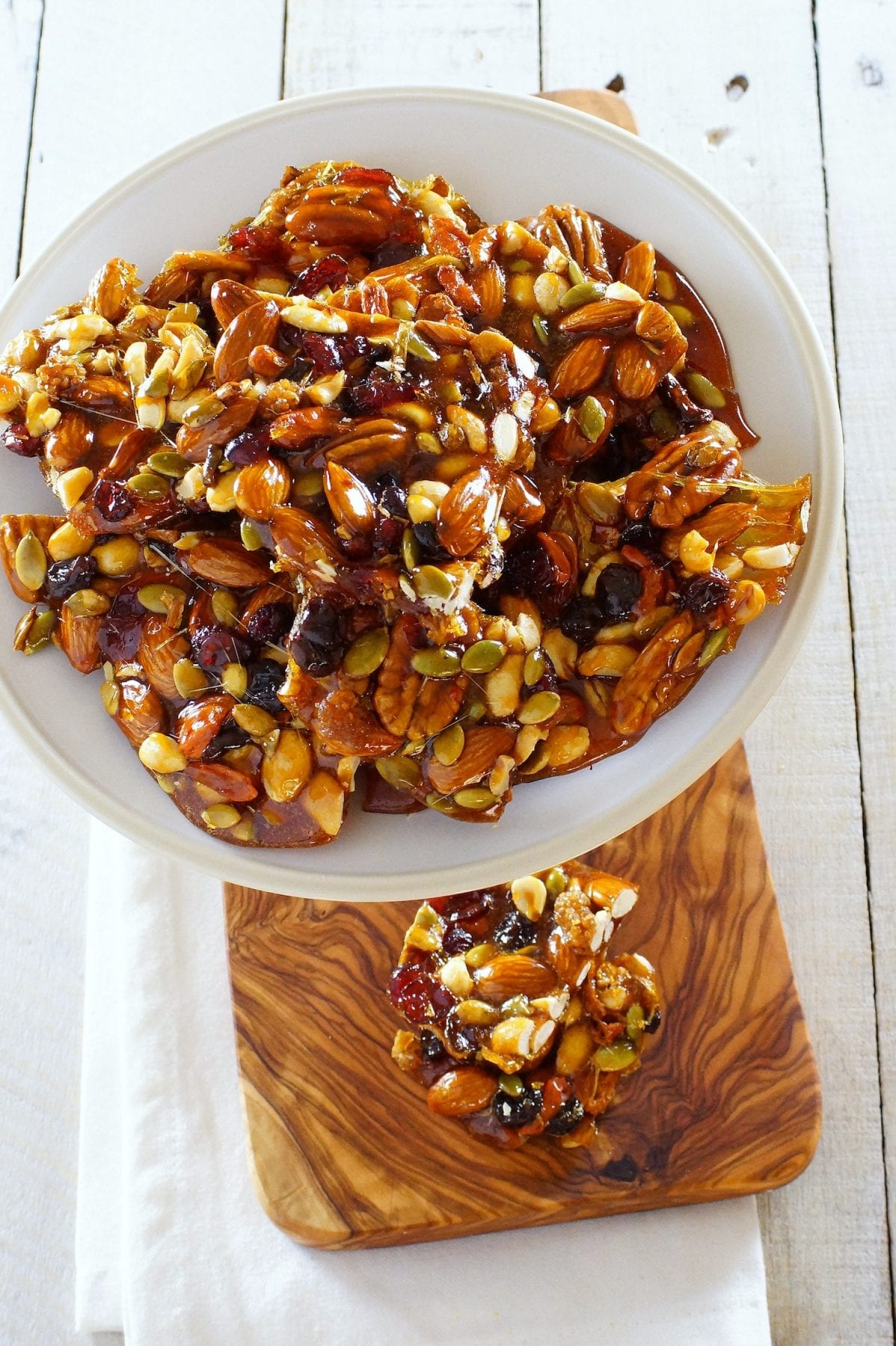 Farro and White Bean Salad
With a zing of lemon zest and creamy, fresh mozzarella this farro salad is taken to the next level with gems of golden raisins. See the recipe here.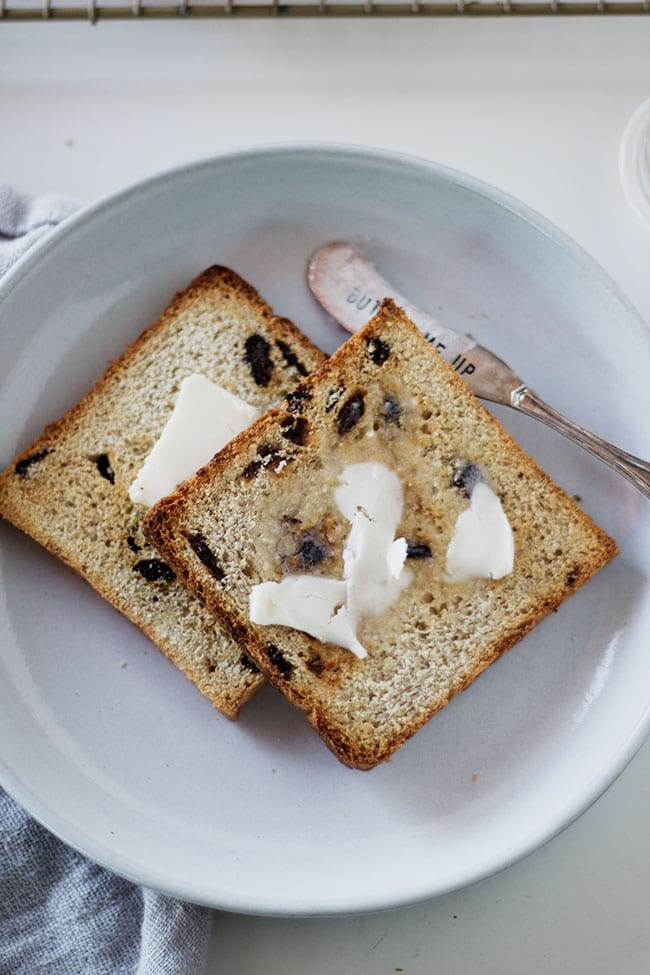 Cinnamon Raisin Bread
Toasted and slathered with butter, this pullman loaf of cinnamon raisin bread is a perfect morning treat. See the recipe here.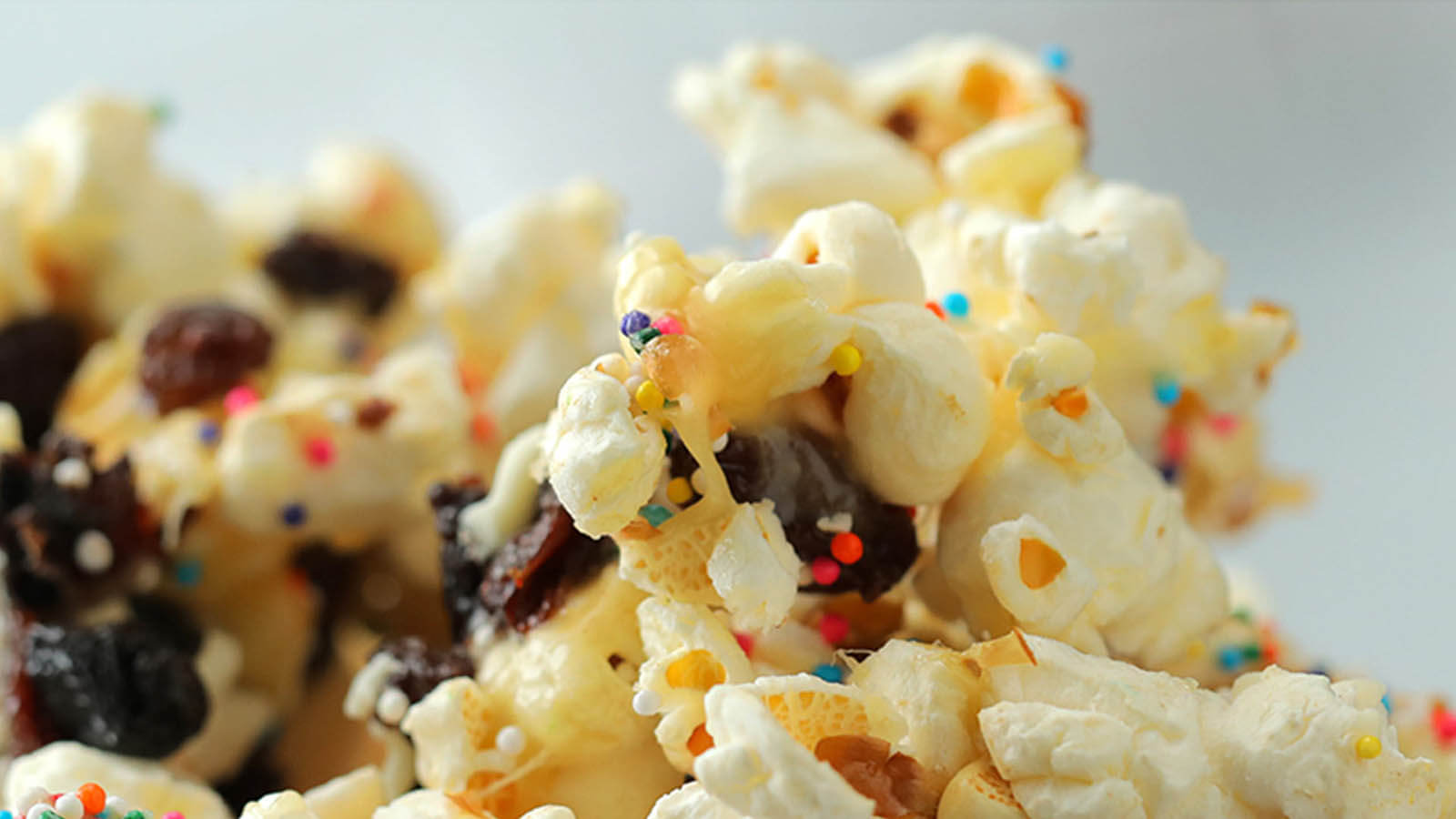 Cake Batter Popcorn Mix
Let's be real, this is the perfect sweet snack for a movie night at home. See the recipe here.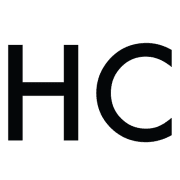 Honest Cooking
The Honest Cooking editorial team handpicks inspiring culinary stories to share with you that we think are beautiful. We strive to create an inspiring place for culinary exploration, salivating recipes, interesting personalities and stories.