Awake from your food coma and relax the day after Thanksgiving (and maybe after your shopping dash) with these ultimate mimosa recipes.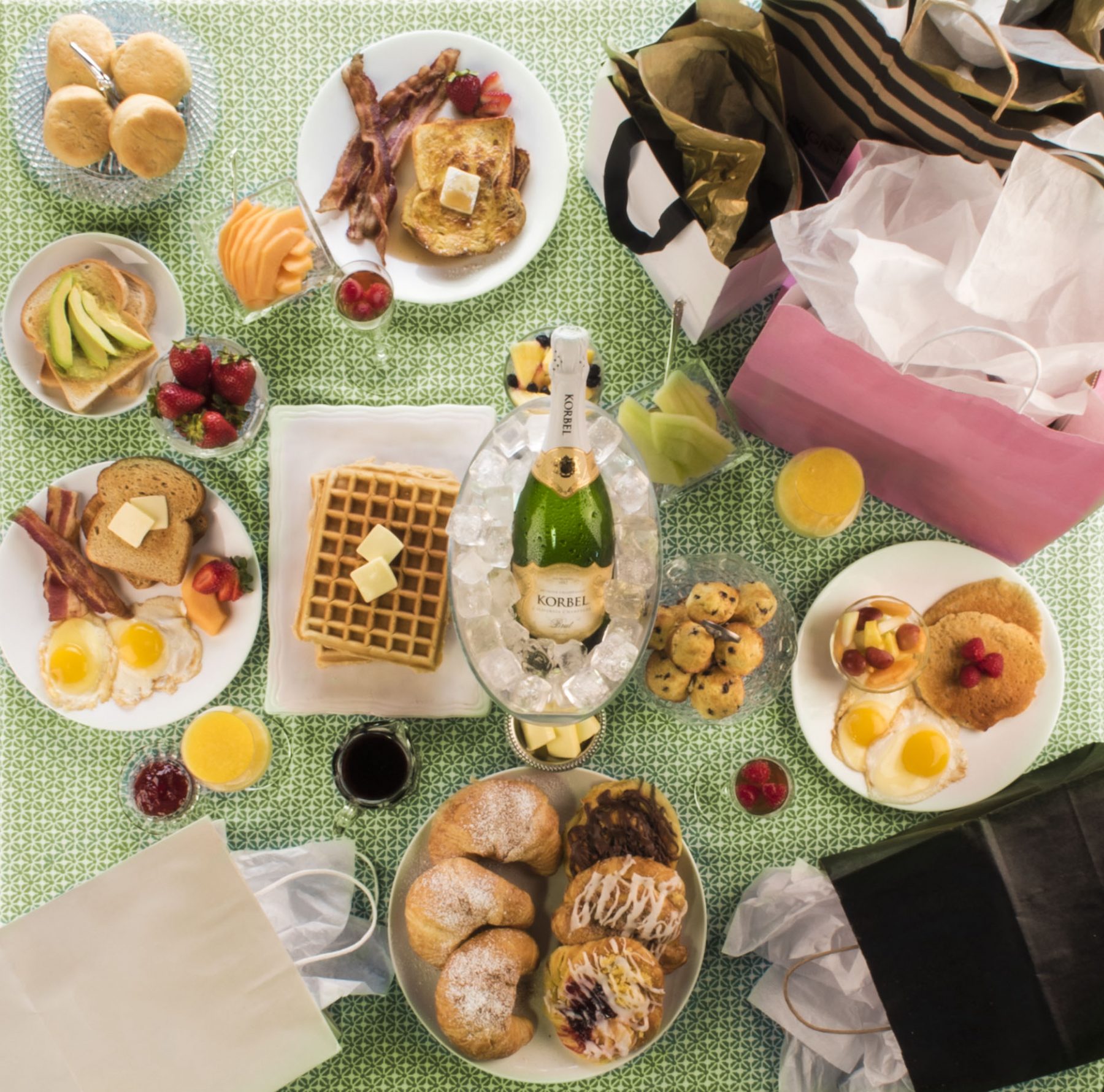 The kitchen is no longer filled with people and ten different things being cooked at once. It is time to relax. Whether you just woke up or you just returned from some Black Friday shopping, whip up one of these ultimate post-feast mimosas.
Make a breakfast hash with all of your leftovers and pop some bubbbly.
Korbel California Champagne has created three festive Black Friday Brunch-inspired cocktails just for the occasion.
Black Friday Mimosa
Jack Daniel's black label Old No. 7 is the perfect cocktail companion for your Black Friday celebrations.
1 oz. Jack Daniel's Tennessee Whiskey
2 oz. Orange Juice
4 oz. Korbel California Champagne
Pour Jack Daniel's Tennessee Whiskey and orange juice into a shaker with ice. Shake and strain into a glass. Top with Korbel.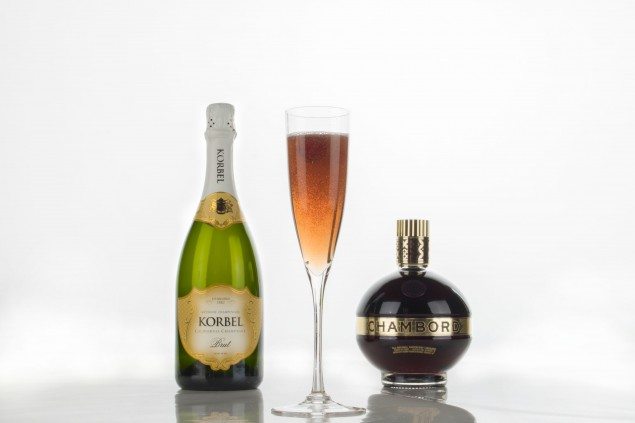 See Also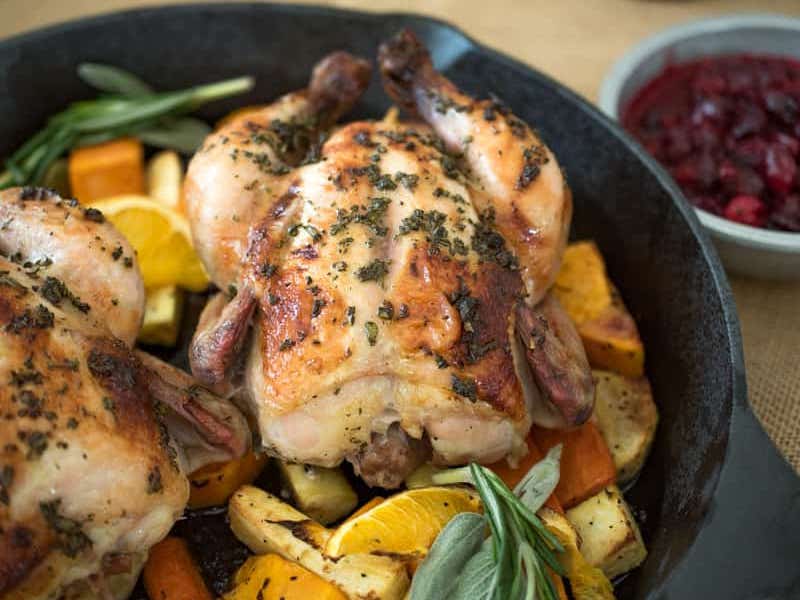 Black Raspberry Mimosa
Chambord, a French Black Raspberry liqueur, will carry the Black Friday theme through with an elegant and simple way to elevate your favorite Korbel.
½ oz. Chambord Black Raspberry Liqueur
4 oz. Korbel California Champagne
Pour Chambord into a champagne flute and top with Korbel.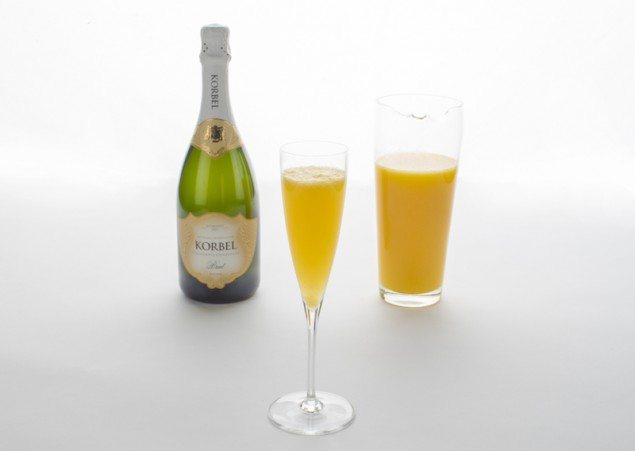 Classic Korbel Mimosa
After all of the cooking, mixing, and serving from the day before, maybe you want to keep it simple with a traditional mimosa. You can never go wrong with this classic.
4 oz. Korbel California Champagne
4 oz. Orange Juice
Pour orange juice into a champagne flute and top with Korbel.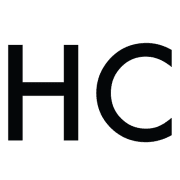 Honest Cooking
The Honest Cooking editorial team handpicks inspiring culinary stories to share with you that we think are beautiful. As an international online culinary magazine with the ambition to truly change the face of online food media we hope to create an inspiring place for serious culinary debate, salivating recipes, interesting food news and international food-fun.