This post is sponsored by Cavit. Inspire your pairings and recipes with new wine ideas.
Tablescape, the word sounds fancy and daunting, but it doesn't have to be that way. Check out these simple tips to creating a beautiful table setting perfect for all of your gatherings this season. These DIY ideas all use recycled wine bottles or inexpensive or foraged items.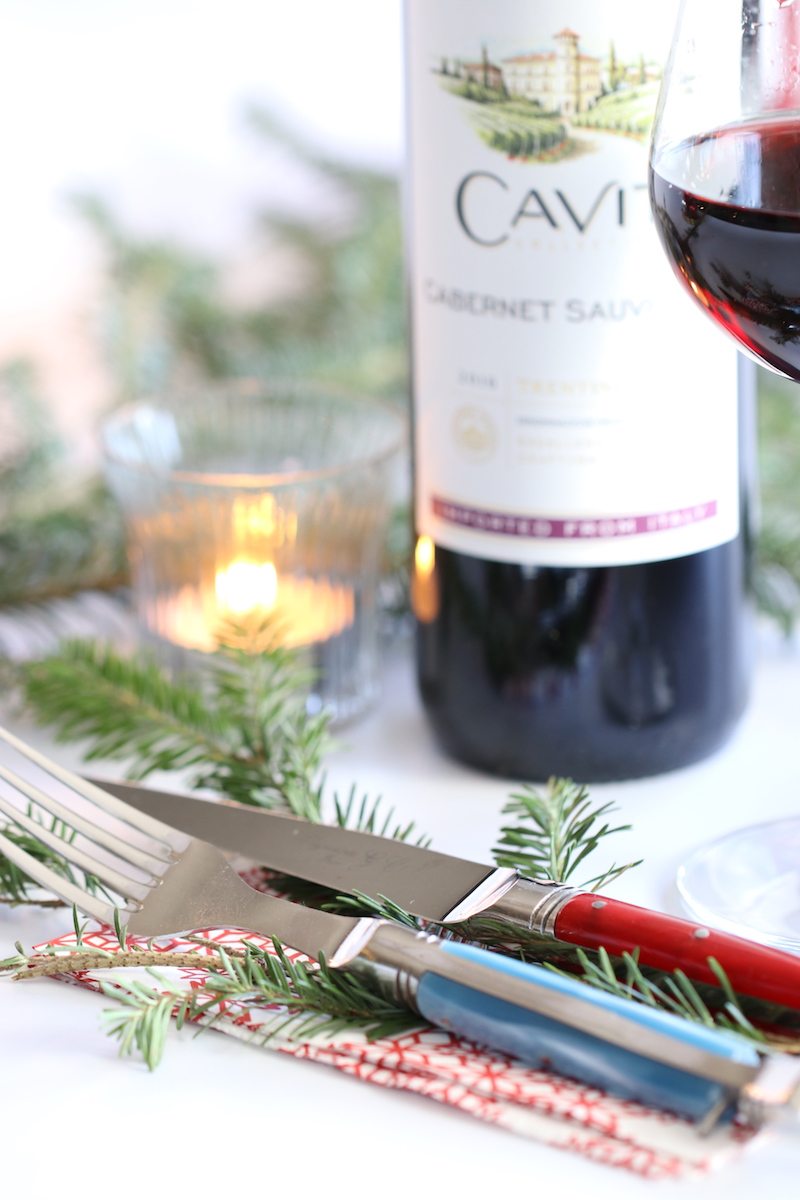 Start with a Base
If you're looking to protect your table, forgo the usual tablecloth that can get quite expensive when you're talking about a large area. Instead, head to your local restaurant supply, craft store, or even butcher for some butcher paper. Measure the length of your table and decide if you want one runner down the center or one on each side of the table under the plates.
Go Foraging
Next, add some seasonal hues to your tablescape. We went to our local park and gathered branches, pinecones and sticks that could be placed down the center of the table. If things are too frozen where you are, stop by your local florist and ask if they would sell you some green trimmings for a few dollars. To add height to the table, place some of the branches in empty wine bottles.
Wine Bottle Candles
No winter table is complete without a bit of magical glow. Place glue inside the neck of the wine bottle and insert candle sticks. Hold in place for a few minute to allow the glue to set. Check out the full process here. Be sure to place the bottles on coasters, small plates, or pieces of parchment so there is something to catch the wax drips during dinner.
Mix and Match
If you don't have a full set of plates or silverware to serve all your guests, check out a nearby thrift store. Mix and match your place settings to give a cozy rustic feel to the table.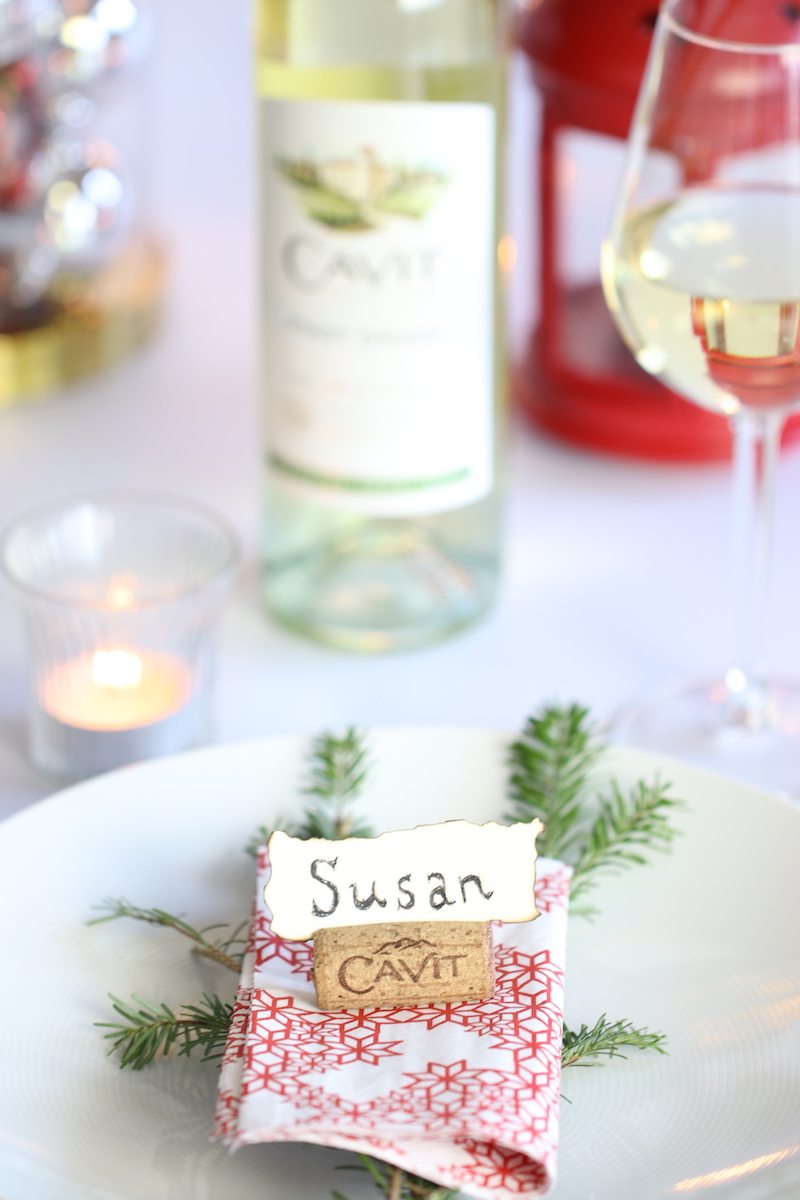 Cork Placecards
Start saving your place cards! Using a piece of sandpaper, sand down one curved side of the cork to make a flat bottom. Directly opposite of the flattened side, using a knife (with extreme caution – use a table vice to hold the cork in place if you have one) make a slit that would hold a business-sized card. Print your guests name on card stock and set them up in the corks before dinner.
Wine into Water
Rather than investing in a costly pitcher, wash out a few wine bottles thoroughly and fill them with cold water. Spread them around the table so none of your guests have to get up during the meal to refill.
Napkins
Let's all agree that paper napkins don't feel quite as nice as cloth ones when we are enjoying a nice meal. If you don't have a proper set of napkins, pull in your cleanest dish towels to help to the job. Because you won't have a busy-patterned tablecloth, it's ok to have a hodgepodge of napkin patterns on the table. They will be a fun way to add some color.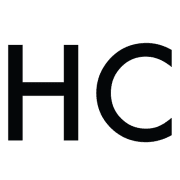 Honest Cooking
The Honest Cooking editorial team handpicks inspiring culinary stories to share with you that we think are beautiful. As an international online culinary magazine with the ambition to truly change the face of online food media we hope to create an inspiring place for serious culinary debate, salivating recipes, interesting food news and international food-fun.