Grill season means BBQ, burgers and…dessert? Here are ten desserts, including chocolate nachos, to throw on the barbie.
By Lauren Clason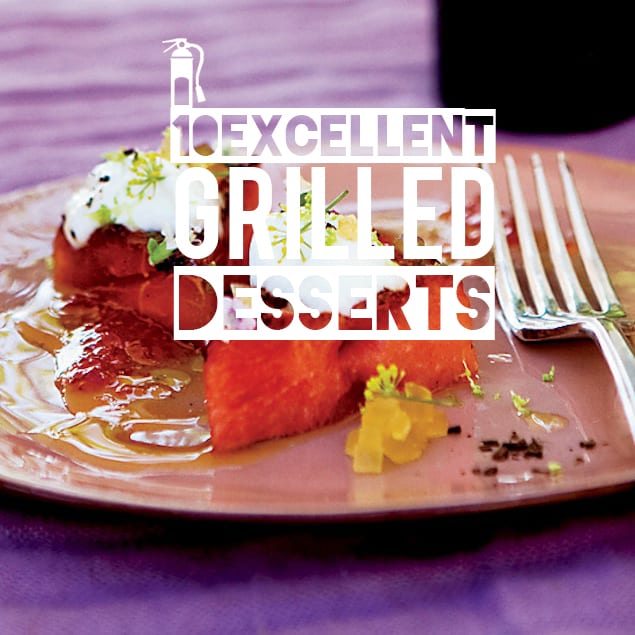 1. Grilled Dessert Nachos
The salty flavor of deep-fried tortillas contrasts beautifully with the cinnamon, chocolate and caramel. Grated white chocolate and pecans are, ahem, the cherry on top. Get the recipe.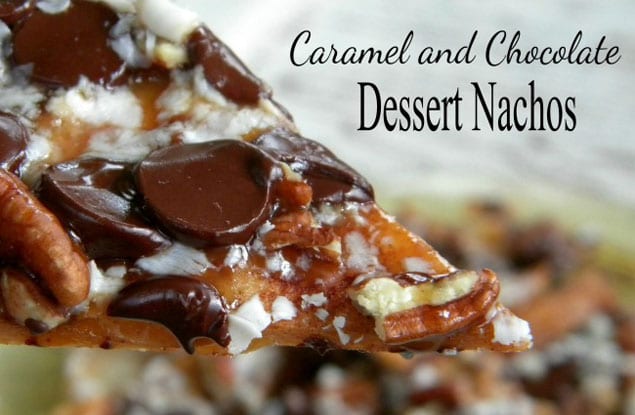 www.restlesschipotle.com
2. Strawberry Cream Cheese Crepes
Take fancy French cuisine to the Great Outdoors with this easy recipe: all you need is a skillet and a flame. Voila! Get the recipe.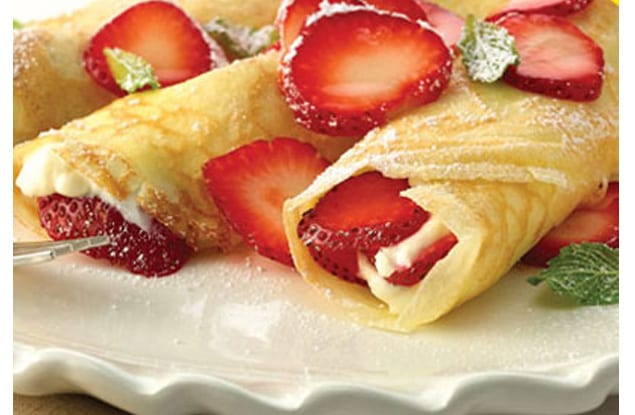 http://ca.delish.com
3. Grilled Watermelon with Yogurt
A new take on watermelon and cheese salad. Simply throw the juicy fruit on the grill and then plate with fresh herbs, yogurt, and perhaps a touch of honey. Get the recipe.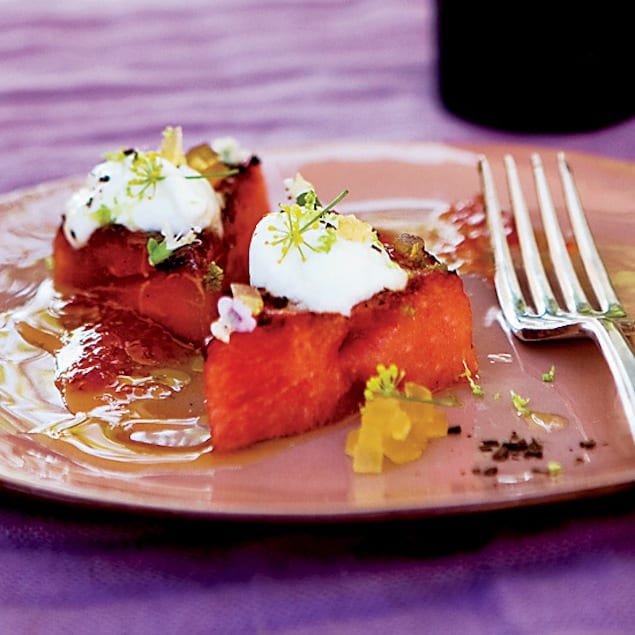 http://www.foodandwine.com
4. Skillet Cookie
A DIY cookie-cake for the campfire, you can make your cookie dough ahead of time and break it out at the prime (rib) moment. Get the recipe.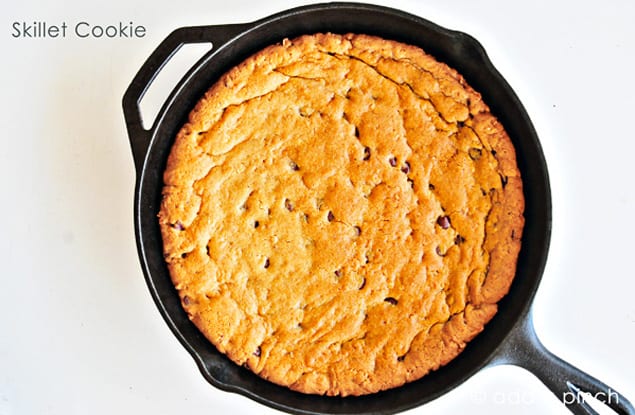 addapinch.com
5. Grilled Blueberry Lemon Pie
Not a chocolate person? Toss a blueberry pie in the skillet instead, and roast it alongside the pork chops. Make your own pie crust if you're feeling fancy, or buy it premade from the grocery store. Get the recipe.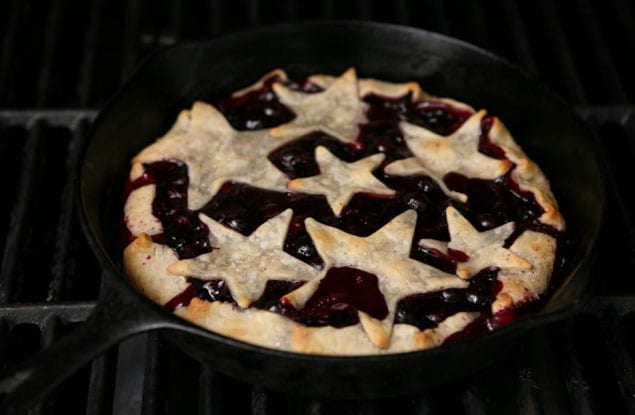 eclecticrecipes.com
6. Grilled Banana Bread Peanut Butter S'mores
These delectable treats are like s'mores on steroids. You can judge how tasty a dessert is by how messy it is, and these rank pretty high on both scales. Get the recipe.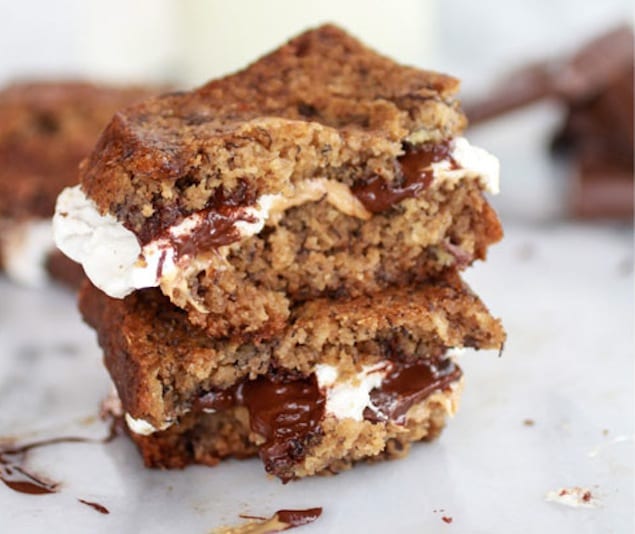 www.halfbakedharvest.com
7. Grilled Pineapple with Brown Sugar, Coconut and Rum
A tropical addition to your backyard barbeque, these fruity skewers taste magical by themselves or with a scoop of ice cream. Get the recipe.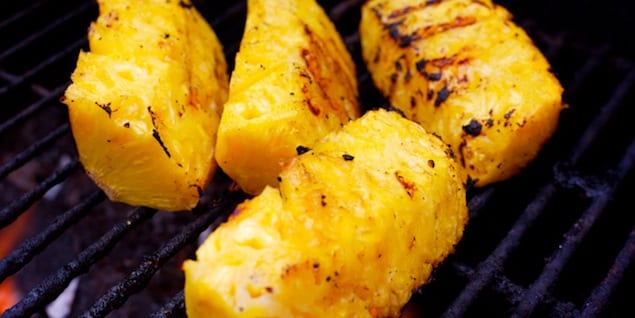 www.ourstate.com
8. Grilled Strawberry S'mores
Try this classed-up take on the traditional campfire treat at your next garden party. Olive oil and baguette take the place of graham cracker, and dark chocolate dresses up the marshmallow. Get the recipe.
See Also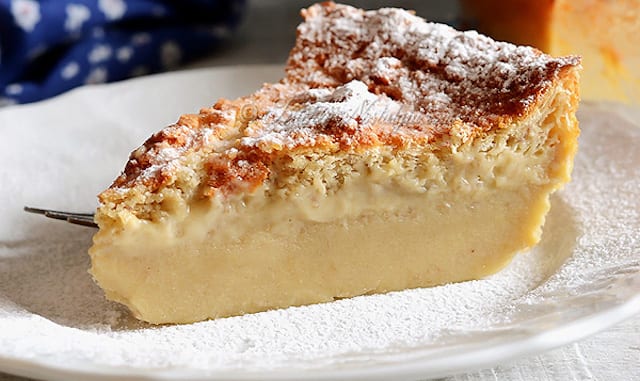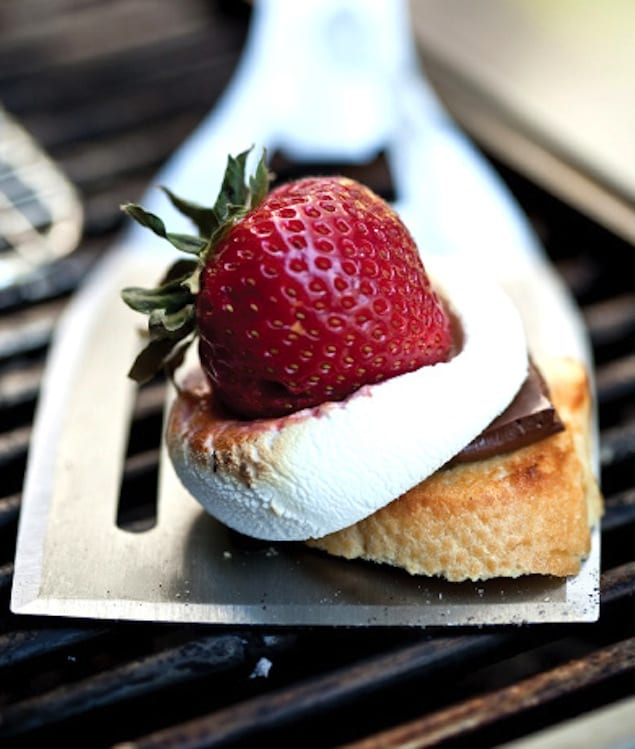 www.epicurious.com
9. Grilled Pears with Honey Roquefort Whipped Cream
A lighter option for any vegan and gluten-free diners, these juicy pears are sweetened by a healthy dose of honey and whipped cream. Get the recipe.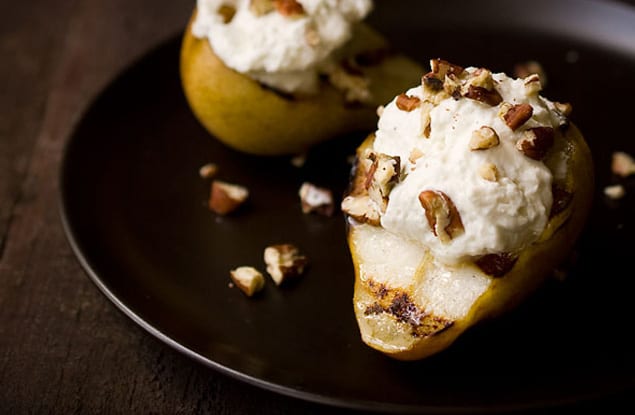 savorysimple.net
10. Grilled Raspberry Cheesecake Turnovers
These cheesecake bites combine the smokey flavor of the grill with the sweet taste of summer raspberries. A fabulous way to follow up your piece de resistance. Get the recipe.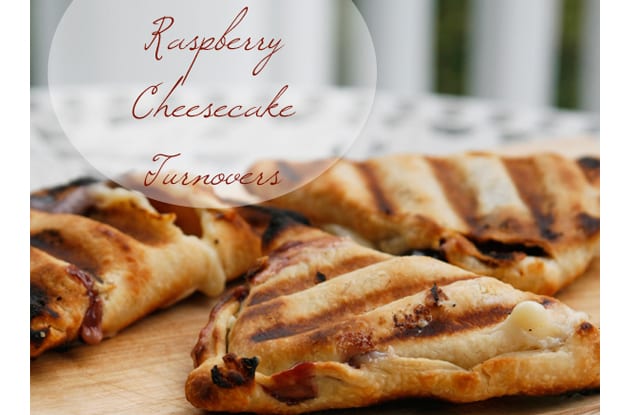 sarahscucinabella.com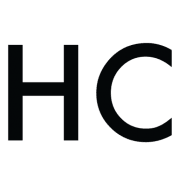 Lauren Clason
Lauren is a freelance writer based in Washington, DC. She is known to order the most bizarre thing on the menu when dining out, and she still calls her mother when she can't remember Grandma's recipes.