Cindy Wang discovers a Taipei wonderland of cupcakes and sweets that would have appealed to the Queen of France herself. Welcome to VVG Bon Bon.
By Cindy Wang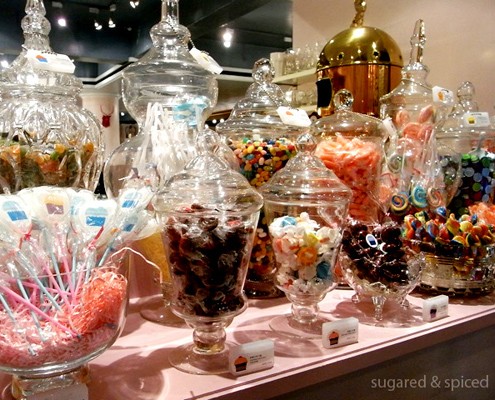 If Marie Antoinette were to fancy cupcakes in Taipei, she would undoubtedly get them from VVG Bon Bon. The fairytale-come-true is resplendent medley of rose petal-adorned sweets, jars and jars of marshmallows, soft pink walls, sparkling chandeliers, oversized armchairs with furry pillows. So sumptuous, so ornate, so rococo, so…Marie Antoinette.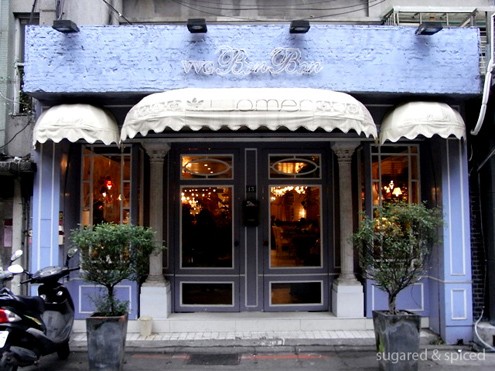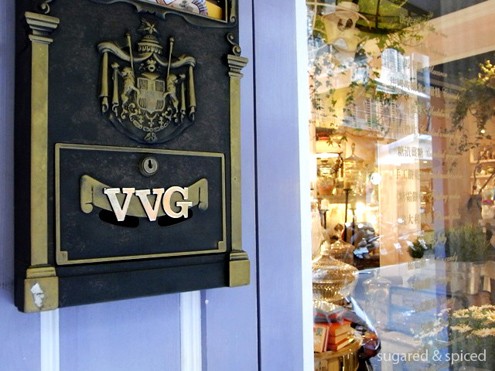 Grass-green oversized armchair with furry pillows, multi-colored wooden table, fresh roses and chrysanthemums…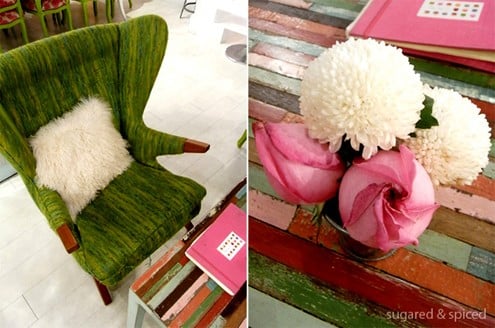 Sparkling chandeliers, nutcracker dolls, jars of pink marshmallows and cookies and candies…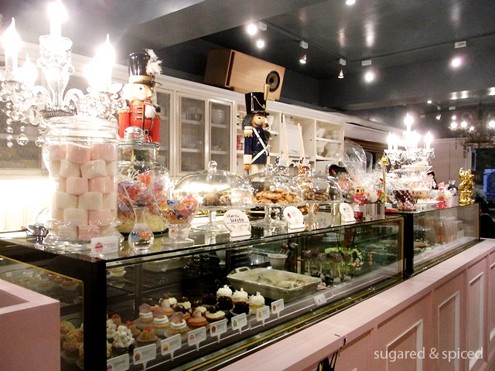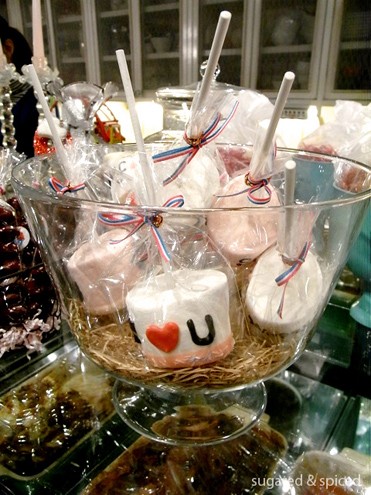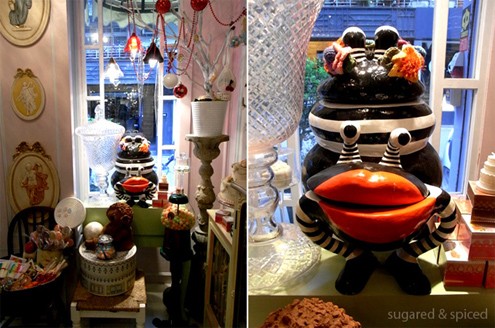 And of course, the cupcakes.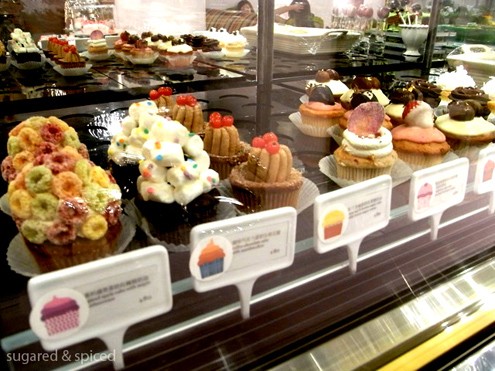 Here's my favorite, the raspberry cupcake with rose jam and lychee cream, an elegant and sophisticated harmony of sour high notes from the raspberry, floral undertone of the rose jam, and fragrant fruitiness of the lychee cream.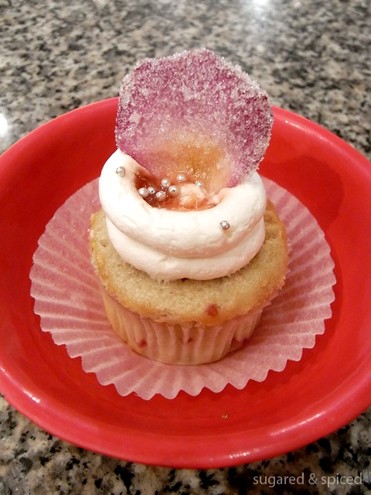 The strawberry cupcake with strawberry cream cheese and rhubarb strawberry jam was also very well-received at our table. Rhubarb, which added a sour touch to balance the sweetness from the cake and the frosting, was really what made the cupcake sing. And that little white chocolate dress hugging the strawberry! Just lovely.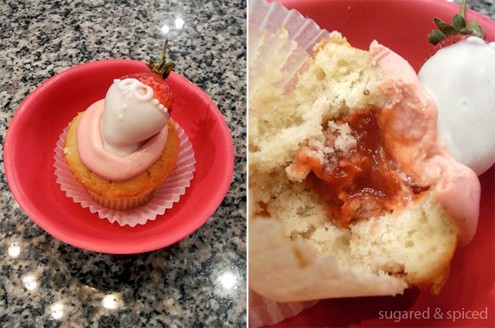 The walnut and sour cream cupcake with whisky cream was quite nice but not as memorable as the first two we tried.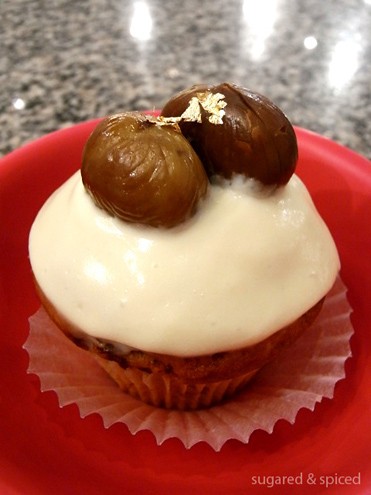 The lemon tea, which came in an adorable tea pot set, was delightful though slightly too sweet to be paired with the cupcakes.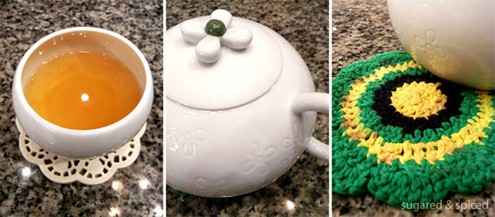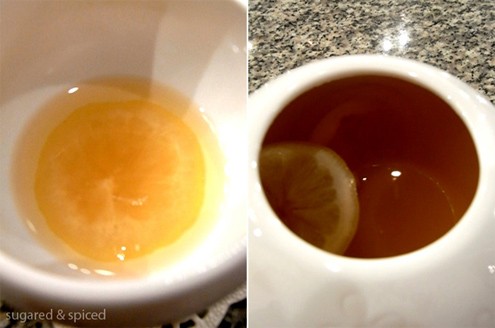 Cafe latte, on the other hand, might just be the perfect accompaniment.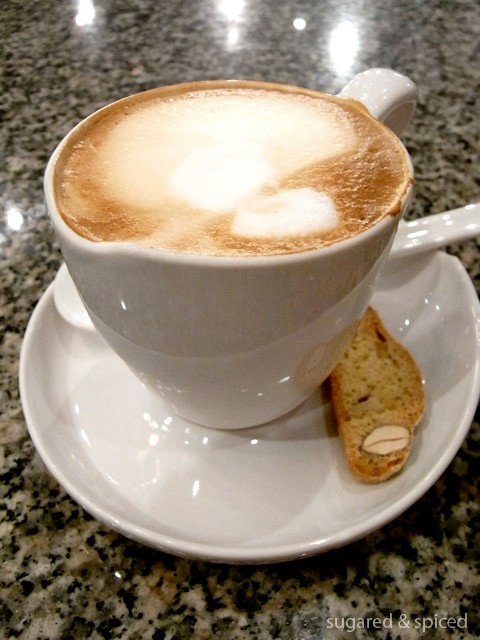 La vie en rose? Oui oui.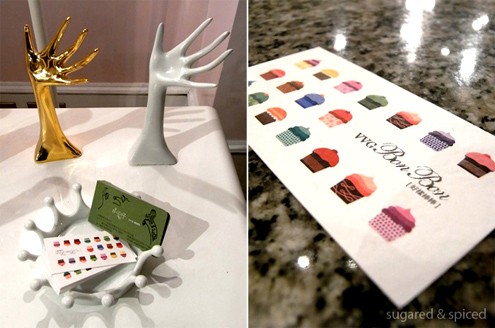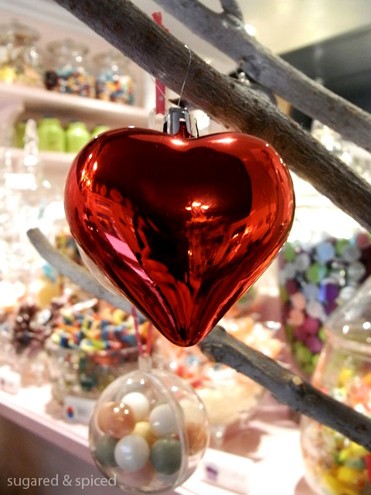 VVG Bon Bon
Address: 13, Lane 161, Dunhua S Rd Sec 1, Taipei
Tel: (02) 2711 4505
Hours: [Mon-Fri] 12:00pm~9:00pm, [Sat-Sun] 11:00am~9:00pm
Website: http://vvgvvg.blogspot.com/
Price: [Set meals] 350 NTD, [Cupcakes] 80 NTD, [Drinks] 120~250 NTD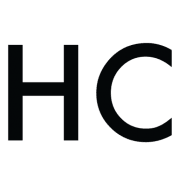 Cindy Wang
Cindy started as the Shanghai/Taipei city columnist at Honest Cooking, but has packed up her life in August 2012 and moved to Paris to pursue her dream of becoming a pastry chef. With a dedicated sweet tooth, Cindy scours the city of Paris for the best pastries and shares them with the world both on her own blog Sugared & Spiced and here at Honest Cooking.