With local fresh corn rolling in, Brady Evans has more than enough to make a great salad.
By Brady Evans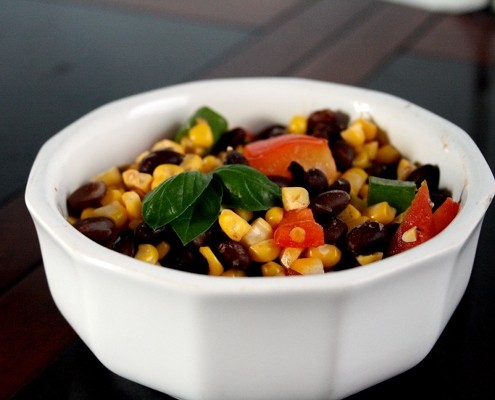 The local corn is rolling in.  Our markets are inundated and the ears are going for 10 for $1.00 (0.7 euro!).  The corn is so fresh that is just barely needs to be cooked to be enjoyed.  Usually, we simply husk and steam the ears.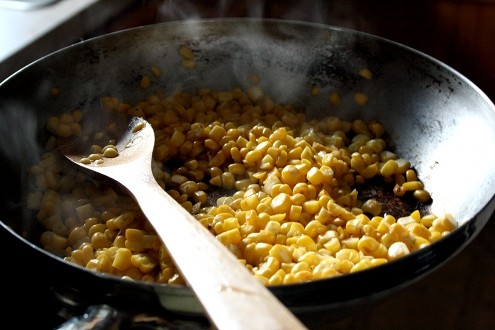 See Also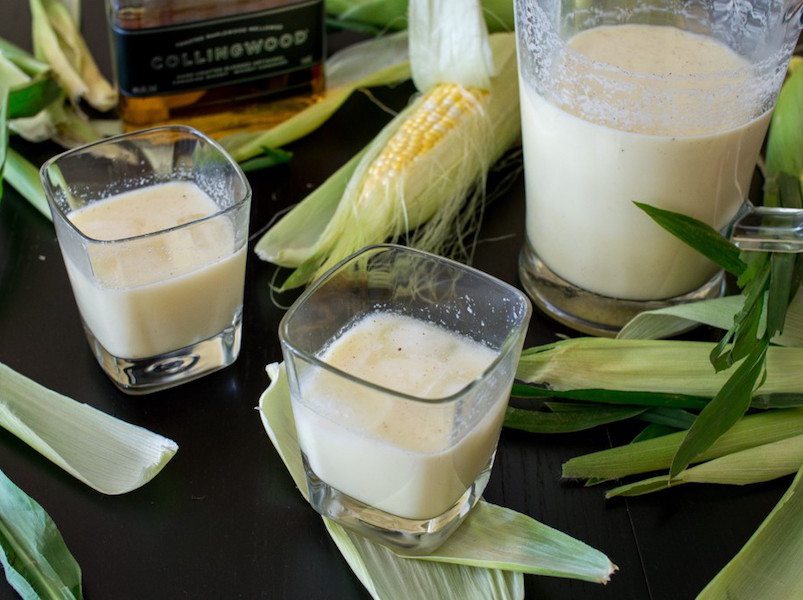 I must admit that I began to second guess myself as I prepared this salad.  Cutting the corn off the cob, sauteing stove-top…could it really beat the delicious sweetness of corn in its purest form: from the cob?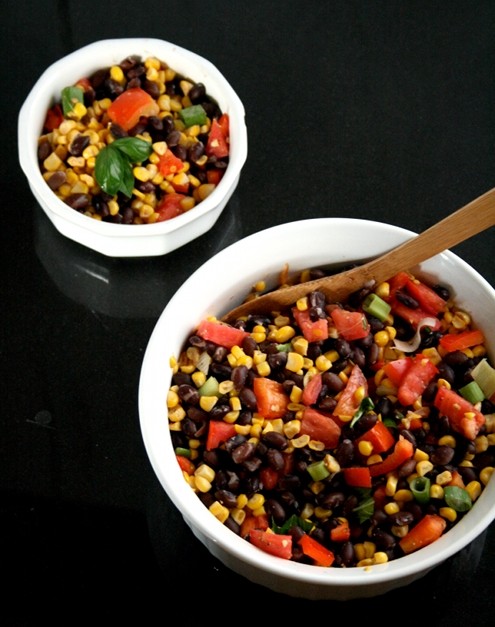 Unequivocally yes.  The bursting sweetness of the corn was complimented perfectly by the beans, scallions, tomatoes, peppers, and basil.  My husband ate it as a side dish.  I enjoyed a bowl full as my main course.  Either way: this salad will make it into our summer ritual.

Sweet Corn Salad with Black Beans, Tomatoes, and Scallions
Summer's freshest produce combined with black beans
Ingredients
8 ears corn on the cob
2 cups (475 mL) black beans (cooked or canned), drained and rinsed
4 scallions , chopped
3 ripe plum tomatoes , seeded and chopped
1 red bell pepper , diced
3 tablespoons red wine vinegar , or to taste
1 teaspoon coarse sea salt , plus more to taste
¼ teaspoon freshly ground black pepper , plus more to taste
2 tablespoons chopped cilantro or basil , plus whole leaves for garnish
Instructions
Shuck corn.
In a shallow baking pan, stand each cob on its larger end, holding the tapered end with your noncutting hand. Using a sharp knife, slice kernels off; transfer kernels to a bowl.
In a large frying pan, heat 2 tablespoons olive oil and sauté kernels until just softened, 5 to 6 minutes.
Return corn to bowl and add beans, scallions, tomatoes and red pepper.
In a small bowl, combine vinegar, salt, pepper and remaining 2 tablespoons oil.
Pour onto corn mixture, add cilantro or basil and mix well.
Adjust seasoning to taste before serving.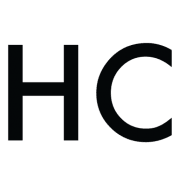 Brady Evans
Brady Evans is a cook who specializes in stretching cooking boundaries towards a more healthy lifestyle. She loves making recipes with unexpected ingredients and share her passion for cooking through her very successful and mostly-vegetarian blog, Branny Boils Over.