Bill enjoys a delicious coffee in Old Soul's Ethiopian Aleta Wondo Co-op.
By Bill Walsh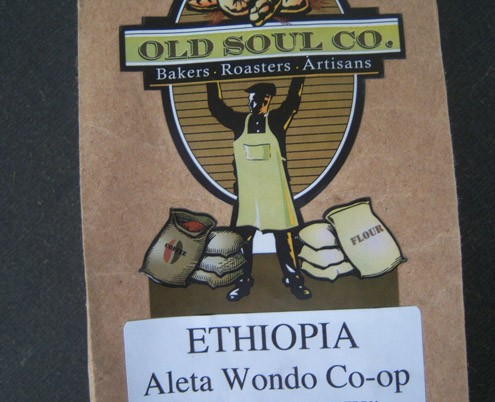 Subject: Old Soul Co.
Coffee Mugged: Ethiopian Aleta Wondo Co-op
Rating: 5+ [see key]
While a lot of people seem to appreciate pairing coffee with chocolate or similar sweets, there exist a lot more foods that go wonderfully with coffee. One of my favorites happens to be fruits, a recently popular but wonderful companion to a bright coffee like a quality Ethiopian.
Often extolled for their lovely acidity, Ethiopian and other East African coffees rank as some of my favorite coffees. One recent addition to my list of quality African coffees was Old Soul's Ethiopian. From the Aleta Wondo Co-op, I had the pleasure of sampling this coffee via drip, siphon and french press.
The drip coffee relayed bright blueberry, chocolate, oak barrel, a bit of mint, nuts, dandelion greens and cracker. The body was light to medium and it had a nice, crisp taste to it.
The french press had similar power in the blueberry and mint, but this brew had more of a nougat-like taste along with cilantro and a hint of yerba matte.
See Also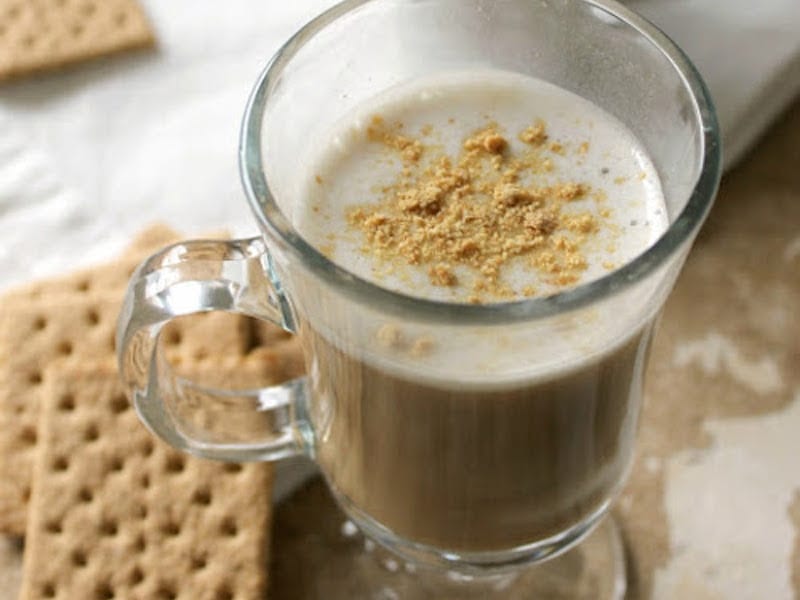 The siphon was the sweetest of the three, holding strong blueberry, chocolate and mint along with oak barrel, buttery cracker and dandelion green all amidst a medium body.
Overall, Old Soul's Ethiopian proved delicious and would do well to compliment a nice berry tart or chocolate covered strawberry. Give this coffee a try if you're looking for a smooth, bright coffee.
note: coffee was provided free of charge and the above review is objective feedback.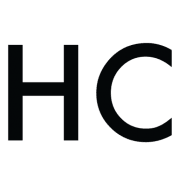 Bill Walsh
Bill Walsh is a contributing writer at Honest Cooking and the fanatic behind the acclaimed Pure Coffee Blog. He gains his inspiration from God, family and coffee, and loves to take each of them on the road as frequently as possible for a solid adventure.