Kelsey Hilts with a classic Swedish limpa bread recipe that will make your mouth water.
By Kelsey Hilts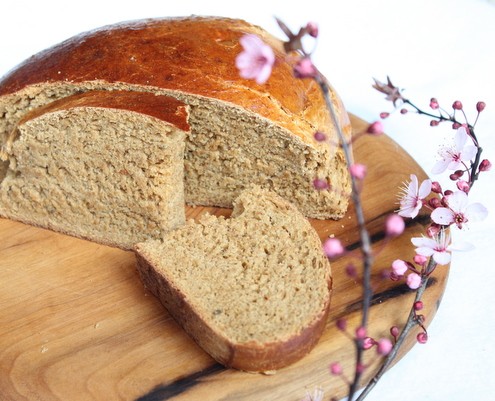 Limpa bread is a traditional Swedish rye bread that is flavored with anise seed, molasses and sometimes orange.  When I was little, my family was lucky enough to have a friend who would bake us this bread on occasion, introducing me to its rich, intoxicating flavor.  My mom started baking it frequently and has passed the recipe on to me.  My favorite way to eat limpa is toasted with raspberry jam and Havarti cheese but the dense, moist bread goes well with many toppings and also makes gourmet sandwiches.
Swedish Limpa Bread
The classic, slightly sweet Swedish limpa bread is absolutely delicious.
Ingredients
2¼ tsp yeast
2½ cups (6dl) warm water
¾ cup (17cl) molasses
1 Tbsp sugar
1 tsp salt
1 Tbsp anise seeds
⅓ cup (8cl) shortening
2 cups rye flour
5-6 cups (12-14dl) bread flour
1 egg, optional
Instructions
Dissolve the yeast in the warm water.  Stir in the molasses, sugar, salt, anise seeds, shortening and rye flour, one at a time.  Beat the mixture until it is smooth.  Gradually mix in the bread flour until you are able to handle the dough.  (It will still be slightly tacky.)  Knead the dough on a lightly-floured surface until you can form a smooth ball.  Place the dough ball in a greased bowl and then flip it over so that the greased side faces up.  Cover the bowl and let the dough rise for 1½-2 hours or until it has doubled in size.
Punch down the dough and then round it back into a ball.  Let it rise for 1 hour.
Shape the dough into three round loaves and place them on a greased baking sheet.  Cover the loaves with a towel and let them rise for 1 hour.
Beat the egg in a small bowl and brush the loaves with a beaten egg.  This step is optional but I like how the egg glaze finishes the bread.
Bake the bread at 350°F (175°C) degrees for 30-40 minutes until the internal temperature of the bread is between 190 and 200 degrees.  (Insert your baking thermometer through the bottom into the center of the loaf.)  The bread will also sound hollow when tapped.  If the crust is getting too dark, cover the bread with foil while it continues to bake.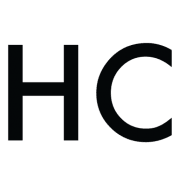 Kelsey Hilts
Kelsey Hilts is the founder of Itsy Bitsy Foodies, an online resource for families looking for ways to spend more time together enjoying food and exploring the world beyond the children's menu.