This summer agave based cocktail roundup will give you plenty many ideas to keep everyone cool and perfectly hydrated for the remaining months of season.
From Jeff Savage's fragrant poppy hued drink to Adam Miller's classic margarita, these expert made refreshers are easy and perfect to create when the temperatures are scorching hot.
Spicy Margarita by Jorsand Diaz, Beverage Director of Ensenada ( Brooklyn, NY)
This flavorful twist on the classic margarita combines the spice of Mexican hot peppers with fresh lime juice and agave. See the recipe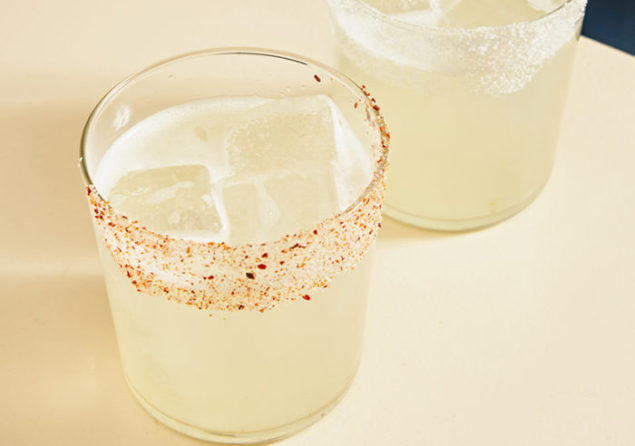 Citrus Fizz by Christopher Reyes, Partner of Aldama (Brooklyn, NY)
A perfect summer sipper, combining refreshing grapefruit juice with the sweet notes of cooked agave in El Tequileño's Blanco tequila. See the recipe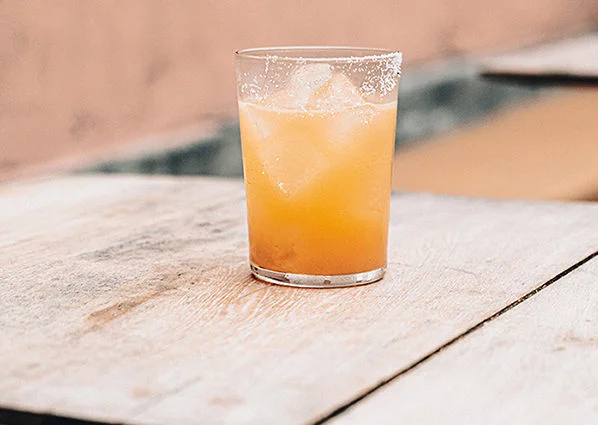 Pepino Margarita by Yard House Times Square (New York, NY)
A refreshing, spicy margarita with cucumber & jalapeño, the Pepino Margarita features El Tequileño's Reposado Gran Reserva, with notes of light oak, spice, toffee, vanilla, and macadamia nuts. See the recipe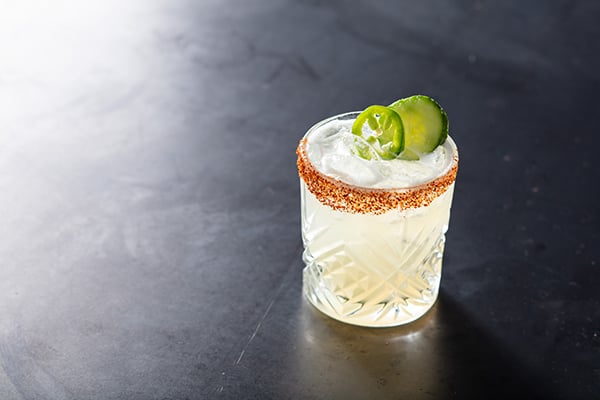 Pineapple Punch Bowl by Shel Buhler, Brand Director Aparium Hotels | Percheron (Kansas City, MO)
This bright-yet-tart, tropical, and slightly bitter take on a bold and spicy margarita emits fun vibes. See the recipe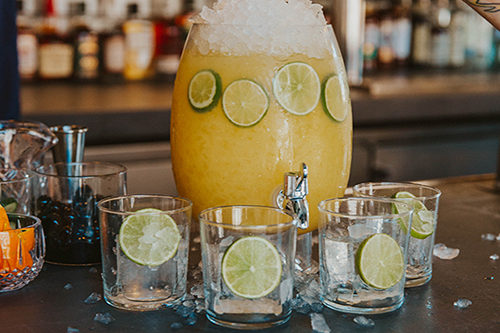 ¡QUÉ PADRE! by Jeff Savage, Head Bartender of Botanist (Vancouver, BC)
This poppy-hued drink from Jeff Savage, Head Bartender of Botanist is unique, citrusy and fragrant, with a puckering tartness that lingers. The mix of Aperol and grapefruit zest conjures up an unforgettable taste in ¡QUÉ PADRE!. See the recipe.
See Also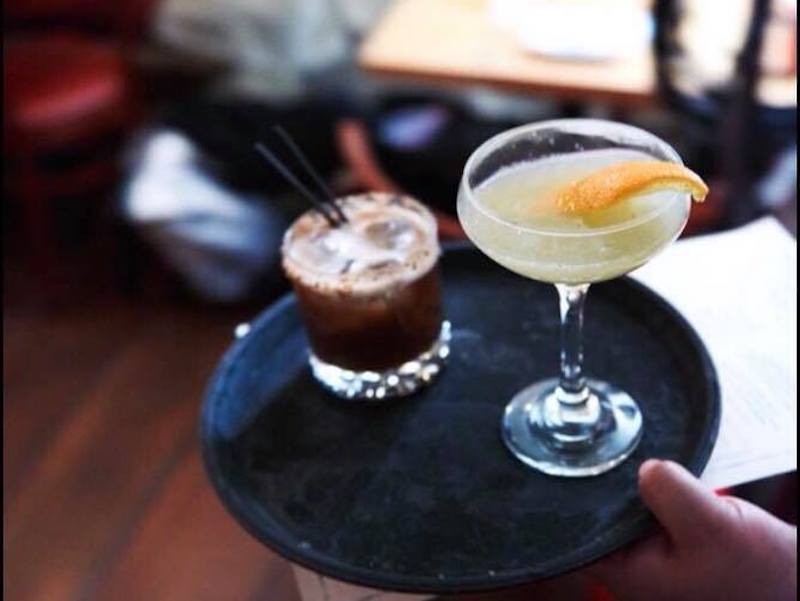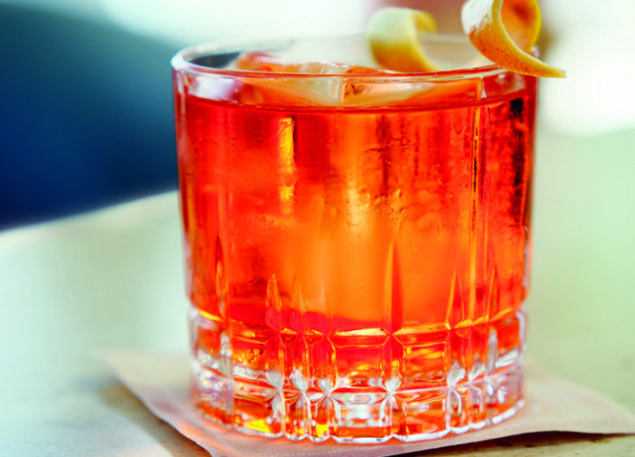 Raffa's Remedy by Head Bartender Mike Campbell, Bar Calico
Raffa's Remedy utilizes a milk wash punch, botanical liqueur, and herbal sweetness to create a juicy and smoky cocktail. Named after a lovely man who makes delicious coconut drinks off the coast of Costa Rica in Tamarindo, after meeting, Head Bartender Mike Campbell honored this man with the cocktail titled Raffa's Remedy. This elevated but feisty beverage is refreshing yet dry, spirit-forward with a citrus boost as with all Bar Calico's cocktails. See the recipe.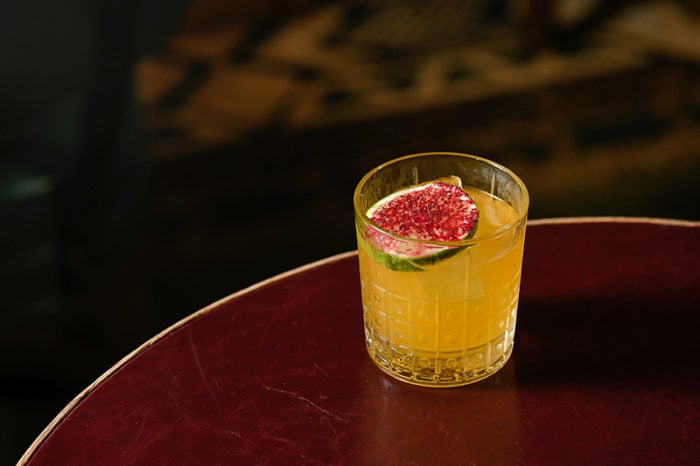 Classic Margarita by Rita Cantina's Adam Miller
This classic margarita recipe utilizes an orange agave syrup to make for a well-balanced hybrid margarita, reflective and individual to Rita Cantina. This recipe will be sure to impress any guest with the addition of its homemade syrup, which can be refrigerated for up to three weeks. See the recipe.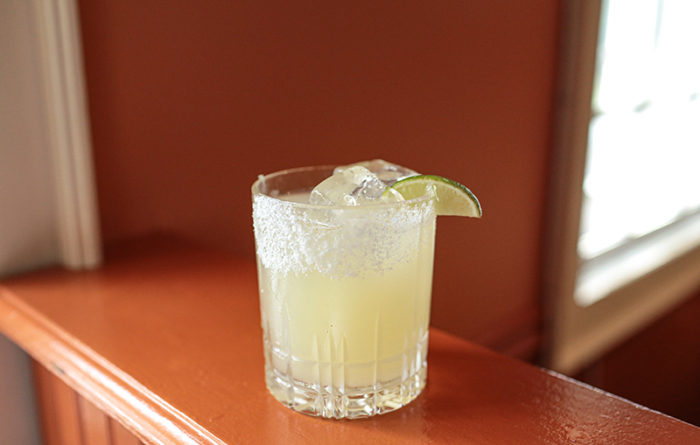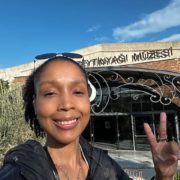 Alyssa Holder
Alyssa Holder is a writer specializing in food and travel topics since 2015.