This is the second article in our series about how to pair wines with your traditional grilling favorites – like grilled shrimp.
It's a tough job, but someone's gotta do it. And here at Honest Cooking, we don't shy away from challenges like tasting through hundreds of bottles of wine to find out which wines pair the best with grilled foods.
Follow this article series to learn more about which bottles you should be drinking with grilling favorites like Medium Rare Steak, Grilled Shrimp, Quick Fired Tuna, Pulled Pork, and Grilled Vegetables, BBQ Sauces, Rich Sauces and Dips.
Who doesn't love grilled shrimp (no friend of ours, that's who)? A subtle layer of smoke, a light crispiness, salty, sweet, and then the luscious, moist flavors that explode in your mouth upon the first bite. It's one of our absolute grilling favorites, and we love them in almost any version. From peeled to unpeeled, on a stick or not, from Mediterranean inspired to Asian-hot. And anything in-between. But what should you be drinking to this grilling classic? Well, you can go a couple of different ways depending on what you like in your wine.
A big and oaky American Chardonnay can increase the decadence, and make you feel like you're the new Chairperson of Ewing Oil.
A crisp Sauvignon Blanc gives the shrimp an additional layer, and breaks against the natural sweetness of the meat.
A nice chilled Pinot Noir works wonders, especially with smokier and punchier flavorings and seasonings. Plus it always makes you look interesting if you serve a red wine with seafood.
Viogniers, Rieslings and Semillons are also on the list of wines that will work like magic with your next grilled shrimp fest, so without hesitation – let's get into it.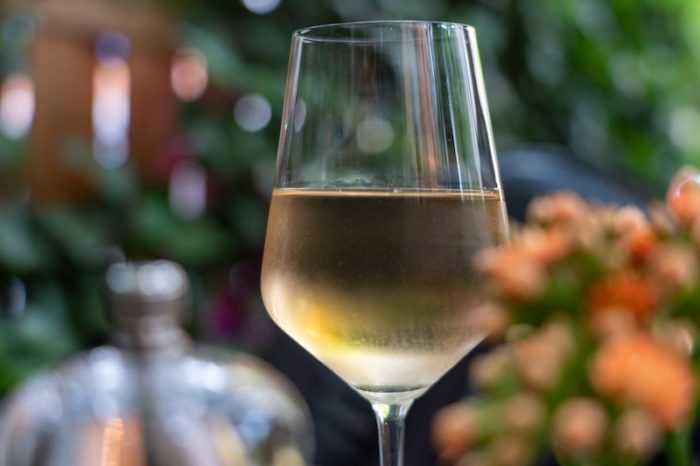 Splurge for World-Class:
For when you sold your company and you want the neighbors to know that not only can you afford the good stuff – you actually also know what the good stuff is. These wines are incredible, and you will want to share them with people that know how to appreciate the best.
Crescere
Platt Vineyard Chardonnay 2019
$100

Dutton Goldfield
Deciate Pinot Noir 2018
$72
Big and Delicious:
For when you've bought some gorgeous seafood you really can't afford, and you realize you need a bottle of wine you also can't afford to accompany it. These wines are very high quality and will make even the most stubborn of wine snob accept you as their peer.
Benovia
Martaella Chardonnay 2019
$60
Joseph Phelps
Freestone Vineyards Chardonnay 2019
$51
Bricoleur
Pinot Noir 2019
$60
Punching Above its Weight Class:
For when you want your guests to think you've spent 100 bucks on the wine, but it really is less than half of that.

Aldina Vineyards
Chardonnay 2021
$38
Davis Bynum
River Bend Pinot Noir 2018
$32
See Also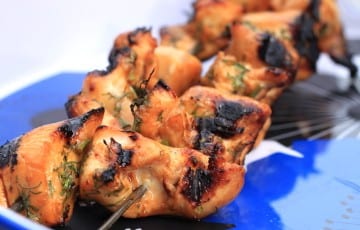 Bricoleur
Kick Ranch Vineyard Viognier 2021
$40
Schug
Sauvignon Blanc 2021
$29
Great Value:
For when your uncle who claims he knows about wine comes over, and you don't want to spend a shit ton of money but still want him to say "this is good stuff". These awesome wines will make your shrimp shine without jeopardizing your bankroll.
Frostwatch
Sémillon 2017
$26
Hugel
Classic Riesling 2020
$22
St Francis
Pinot Noir 2019
$21
Ancient Peaks
Chardonnay 2018
$16
Louis Jadot
Mâcon Chardonnay 2020
$15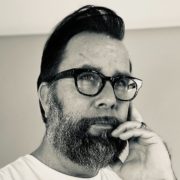 Kalle Bergman
Kalle Bergman is a food writer and media entrepreneur who is the founder of Honest Cooking and PAIR Magazine. As a food writer, his writing has been regularly featured in publications like Gourmet, Los Angeles Times, Huffington Post and Serious Eats. He is obsessed with simple food, more often than not from his native Scandinavia.