It's a tough job, but someone's gotta do it. And here at Honest Cooking, we don't shy away from challenges like tasting through hundreds of bottles of wine to find out which wines pair the best with grilled foods.
Follow this article series to learn more about which bottles you should be drinking with grilling favorites like Medium Rare Steak, Grilled Shrimp, Quick Fired Tuna, Pulled Pork, and Grilled Vegetables, BBQ Sauces, Rich Sauces and Dips.
We're kicking it off with everyone's grilling favorite. The steak. Ever present at fire-themed dinners, it's a summer classic and it will stay that way for a long time. But how should you be pairing your meaty masterpiece this summer when it comes to wine?
Well, at Honest Cooking we don't mess around with this particular pairing. We like the classics. There's a reason big reds and big red chunks of meat has been the pairing of choice for most people for hundreds (Thousands! Millions!) of years – it just works. And who are we to fuck with a good thing.
So without further ado, here are the 13 wines you should be drinking with your medium rare grilled steak.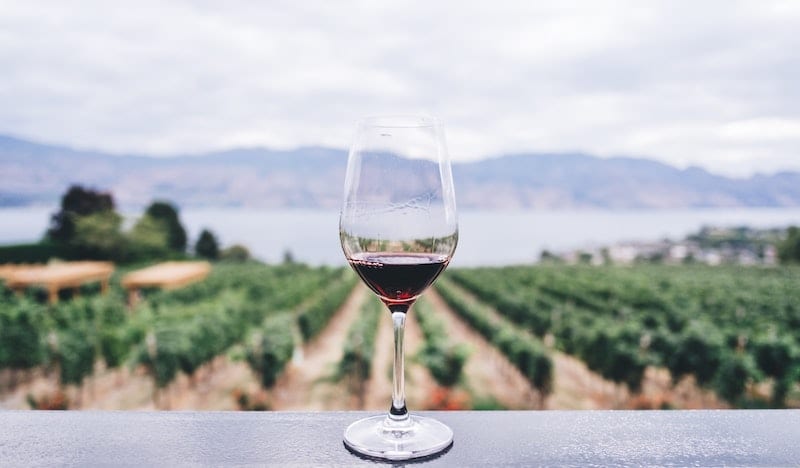 Splurge for World-Class:
For when you sold your company and you want the neighbors to know that not only can you afford the good stuff – you actually also know what the good stuff is. These wines are incredible, and you will want to share them with people that know how to appreciate the best.
Crescere
Estate Cabernet Sauvignon 2018
$200
Bouchard Père & Fils
Le Corton Grand Cru 2018
$175
Larkmead
Cabernet Sauvignon 2019
$125
Big and Delicious:
For when you've bought a piece of steak you really can't afford, and you realize you need a bottle of wine you also can't afford to accompany it. These wines are very high quality and will make even the most stubborn of wine snob accept you as their peer.
Ehlers Estate
Portrait 2017
$65
Aldina Vineyards
Cabernet Sauvignon 2018
$50
Bricoleur
Kick Ranch Vineyard Cabernet Sauvignon 2019
$70
Booker
My Favorite Neighbor Cabernet Sauvignon 2019
$50
Punching Above its Weight Class:
For when you want your guests to think you've spent 100 bucks on the wine, but it really is less than half of that.
See Also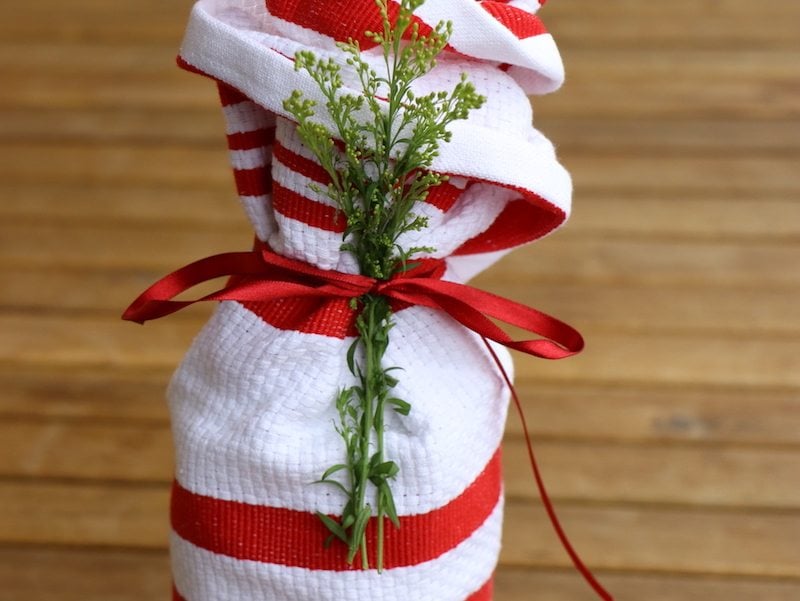 J Lohr Vineyards
Cuvée PAU 2017
$45
Frostwatch
Merlot 2016
$38
Beringer
Knights Valley Cabernet Sauvignon 2018
$30
Great Value:
For when your uncle who claims he knows about wine comes over, and you don't want to spend a shit ton of money but still want him to say "this is good stuff". These awesome wines will make your steak shine without jeopardizing your bankroll.
Zenato
Ripassa Valpolicella Ripasso Superiore 2017
$27
Rodney Strong
Estate Cabernet Sauvignon 2018
$24
Hess Select
Cabernet Sauvignon 2018
$18
Tommasi
Masseria Surani Primitivo Cabernet Sauvignon 2018
$11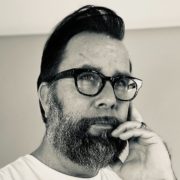 Kalle Bergman
Kalle Bergman is a food writer and media entrepreneur who is the founder of Honest Cooking and PAIR Magazine. As a food writer, his writing has been regularly featured in publications like Gourmet, Los Angeles Times, Huffington Post and Serious Eats. He is obsessed with simple food, more often than not from his native Scandinavia.