Skip the expensive town of Aspen and explore Colorado's casual Snowmass for great summer hikes and bites.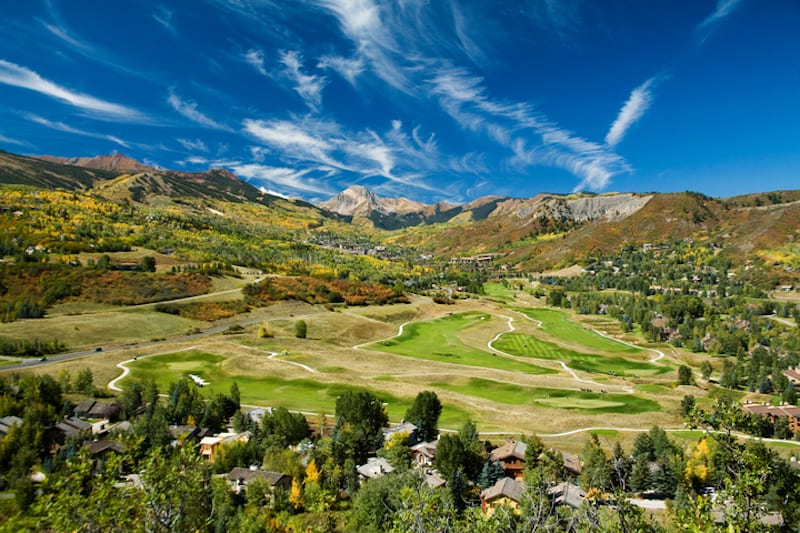 A stones throw from the ever-popular Aspen and a stunning three hour drive from Denver, Snowmass is the affordable, family-friendly mountain town we are currently in love with. This may surprise you, but we think you should travel there in the summer and fall. Sure, you can be like the rest of the crowd and enjoy their (wonderful) ski season, but if you head to the village in the off-season you will be rewarded with a quieter getaway and lower lodging prices. Not to mention, with events, like free music concerts, happening all summer long, it is the perfect time to visit.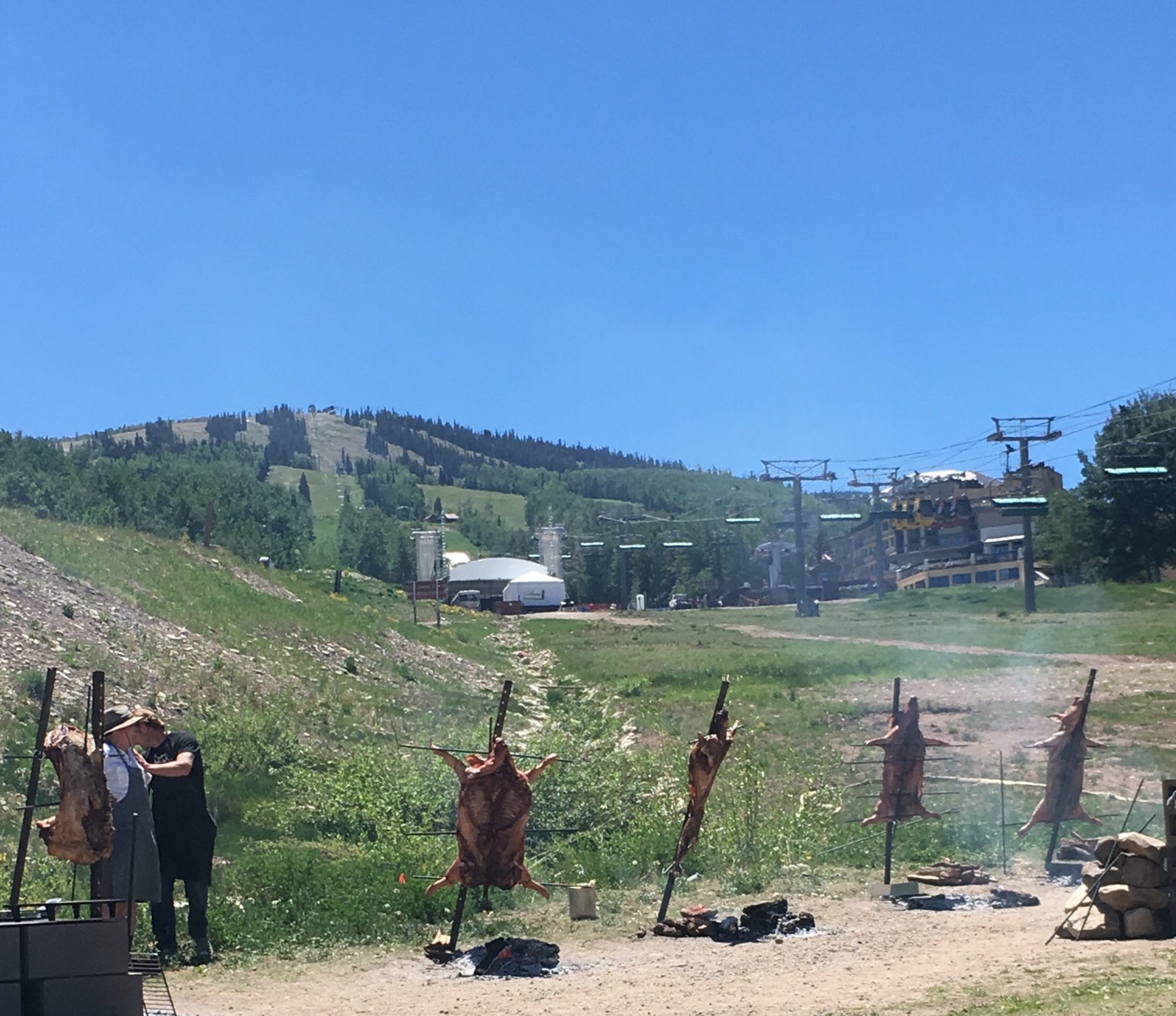 This summer, Snowmass hosted Coshon555's Heritage Fire event and culinary minds and chefs from around the country flocked to the Colorado peaks. We joined in for the event and scoped out the town for two days. Here are our favorite spots of Snowmass:
Enjoy the drive up to Snowmass and consider taking a detour up to the continental divide for a stunning view from Independence Pass. (Note: this road is only open in the warmer months.) We enjoyed a stay at The Timberline which offer spacious condominium rooms. Conveniently located, this and many other lodgings of Snowmass come equipped with a pool that is perfect for experiencing the Colorado sunshine and views.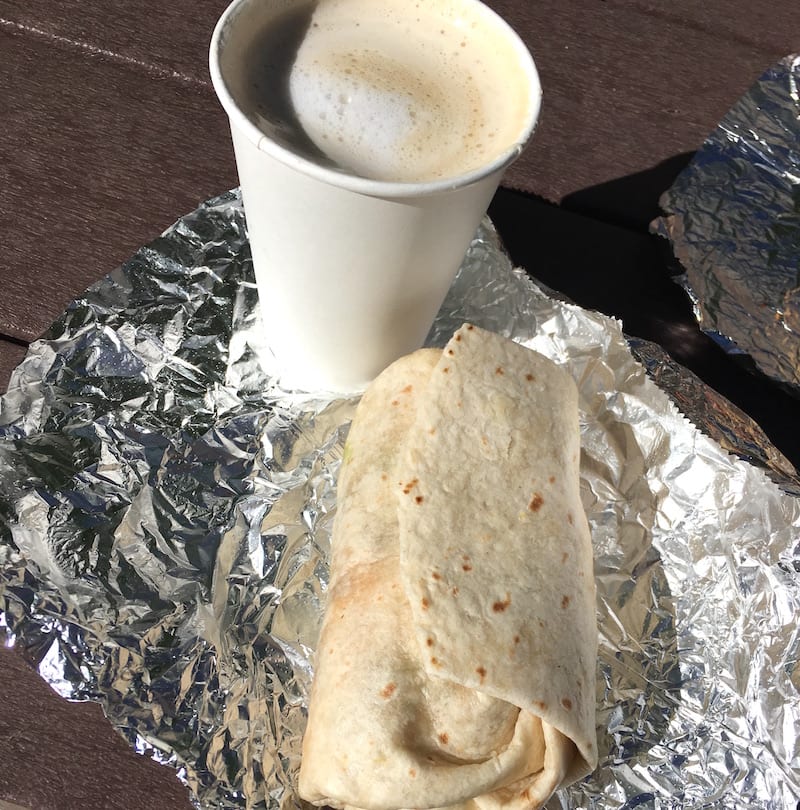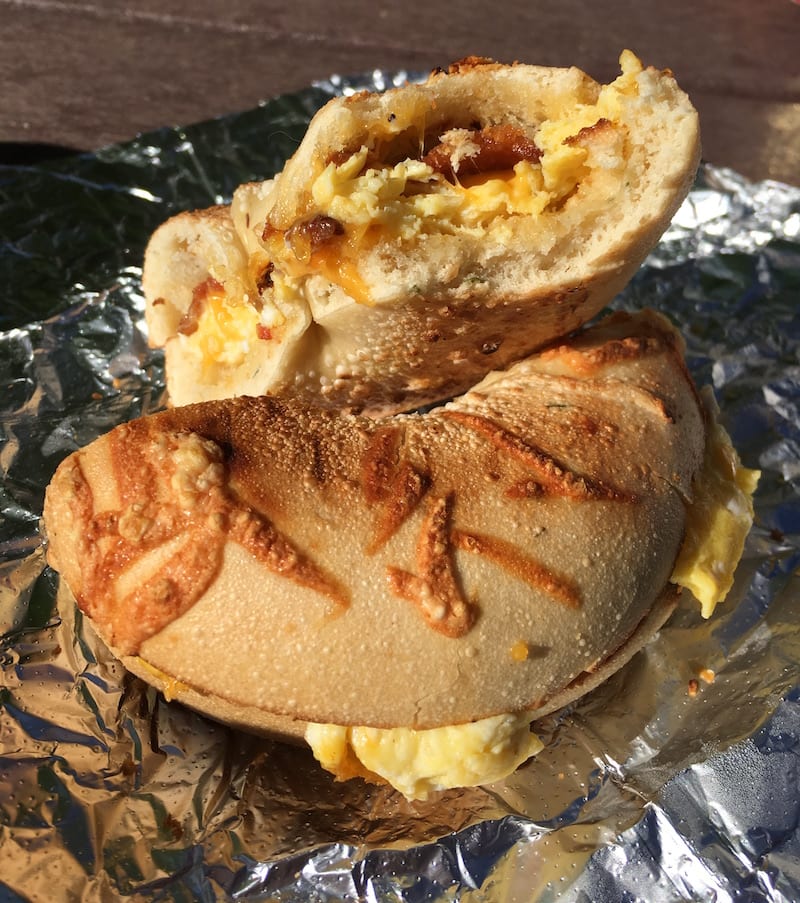 Our favorite discovery during our stay was Fuel, a coffee, bagel, and burrito spot at the outdoor Village Mall. If you're staying at the base of the mountain, you can take the free gondola up or easy walk down to the mall from a higher lodging to this local favorite spot hailing local produce. Since you are in Colorado, it would be criminal not to try the classic breakfast burrito washed down with a creamy tres leches latte.
For other meals, there are plenty of options within the Village Mall or at the base of the mall to choose from. Our favorite part was the how walkable the eateries were to local lodging and if it did feel too far or late for a trek, many of the accommodations provide free shuttles.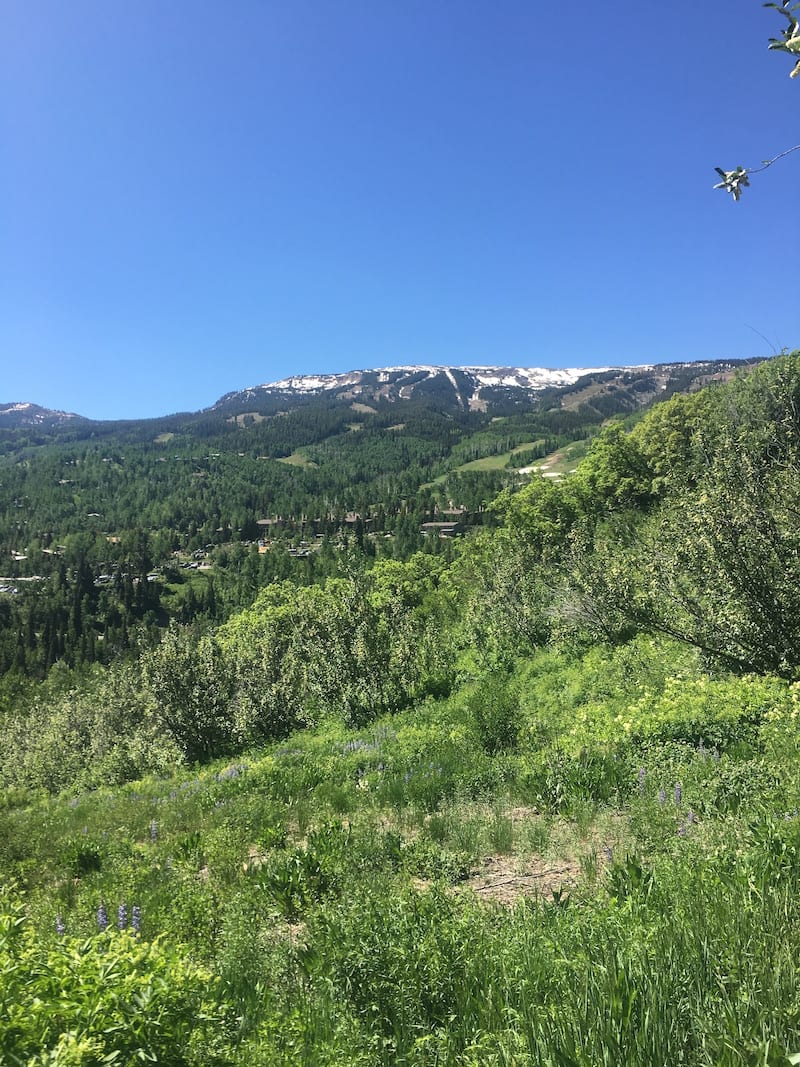 If you're looking for a quick hike in Snowmass, head out on a fifteen minute walk from The Timberline to the Rim Trail trailhead. Hiking to the top will bring you to an interesting yin/yang sculpture and a great spot for a picnic in only about 40 minutes. Enjoy the up-hill hike and its great views of Snowmass. The trail does continue on and can be completed for a total of 7.8 miles. In the previous link, you will find plenty of trails to explore at a range of difficulties. Similarly, if mountain biking is more your speed, Snowmass is the place to go.
As a weekend getaway from Denver, this mountain town is everything we could ever want in a summer adventure. Head to Snowmass for amazing views, challenging hikes, fun food, and adventures in nearby mountain towns.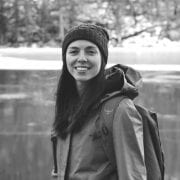 Annelise McAuliffe
Mandatory family outings to the Detroit farmers' market and nightly home-cooked meals cultivated Annelise's respect and curiosity for food. A graduate of The Culinary Institute of America, she spends her free time in New York City recipe testing, eating breakfast all day, and dreaming up international culinary adventures.