What every New York summer night should consist of: prime steak, Rosé and a chic rooftop – raise a glass to STK Downtown Rooftop, your go to outdoor dining and hangout spot for Summer 2019.
STK the chic steakhouse and rooftop combo with outposts in posh locations like Ibiza, Milan, Las Vegas and South Beach welcomes guests for the warmer season in Manhattan's Meatpacking District. As author Jenny Han says "Everything good, everything magical happens between the months of June and August". Like sitting on STK Downtown's Rooftop sipping on a Rosé Sangria alongside Outkast's Big Boi, several birthday celebrations and awaiting to dig into beautiful plate of steak or halibut.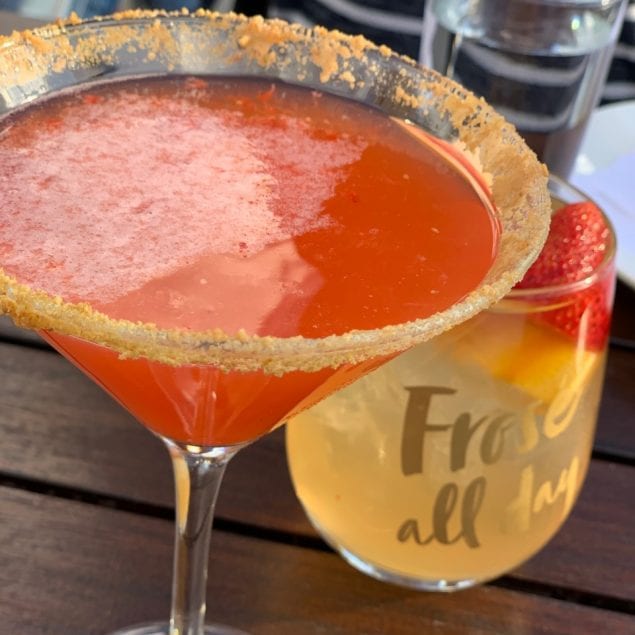 Blending a chic rooftop vibe with prime steak offerings ranging from a Wagu flatiron 8oz cut (small steak) an incredibly flavorful steak with delectable marbling throughout best topped with peppercorn crusting. To a dry aged porter house 28 oz cut steak (large steak) also known as the King of the T-Bones which goes well with chimichurri topping, to a cow girl rib eye 16oz (medium steak) which can be paired with an array of other toppings such as grilled shrimp, king crab, lobster or peppercorn crust. Summer rooftop shindigs in the city will never be the same after experiencing STK Downtown Rooftop.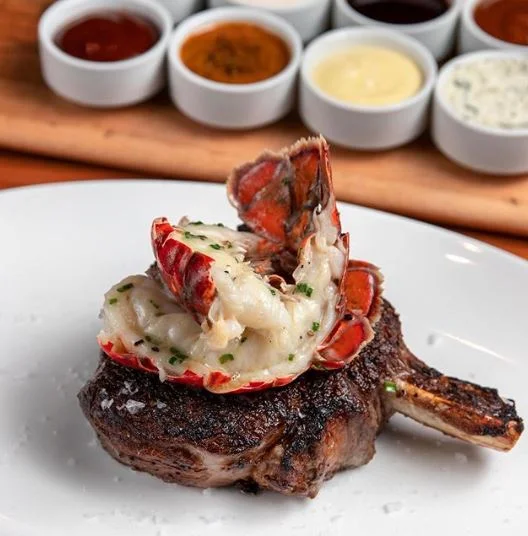 Get sweeping views of Manhattan as you sip on the summer cocktail Rosé Sangria or STK cocktail favorites Strawberry Cobbler or Cucumber Stilletto. While listening to top 40 tracks watching the sun set before being served a delicious hearty steak dinner. For the non-steak eaters, along with premium steak cuts and Rosé, there are alternatives these include seafood dishes like the market fish served on mashed cauliflower, a miso glazed sea bass or a vegetarian truffle spring pea risotto. Sides are a la carte, orders of creamy mac and cheese, tater tots, brussel sprouts can accompany any main entree for a fancy rooftop dinner.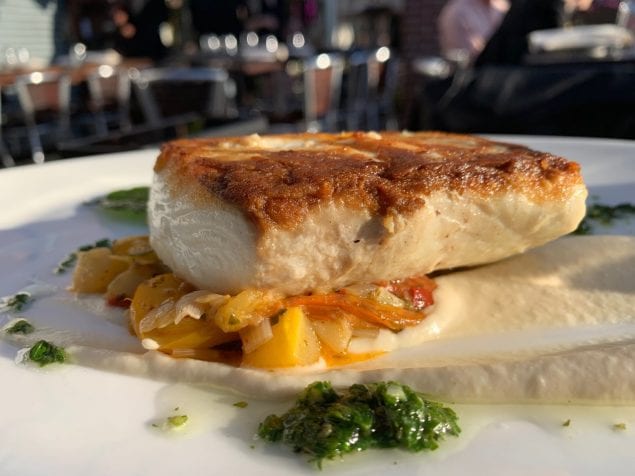 Overall STK Downtown Rooftop is a chic hangout, with sunny views of downtown Manhattan, a DJ and has premium steak for indulging. Expect to be dining with socialites and come prepared to spend more than the average for a cocktail, dinner on a beautiful rooftop.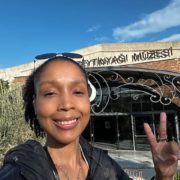 Alyssa Holder
Alyssa Holder is a writer specializing in food and travel topics since 2015.