When life hands you dates, you make these delectable date fudges from Priya Sreeram.
By Priya Sreeram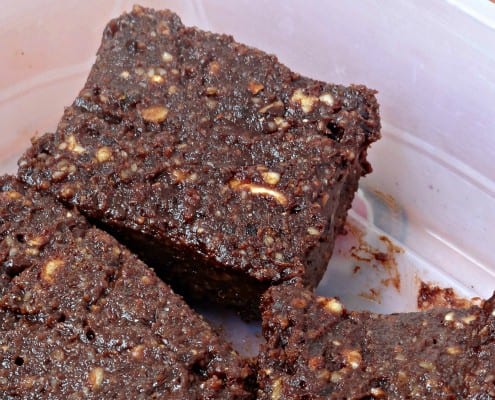 Had a few friends visiting us the last weekend and my pantry ended up with a good stock of extremely tasty Dates. These luscious and juicy dates were Lion's Dessert-King Dates. While they were truly good for munching as such, I ended up making these Energy Squares.
See Also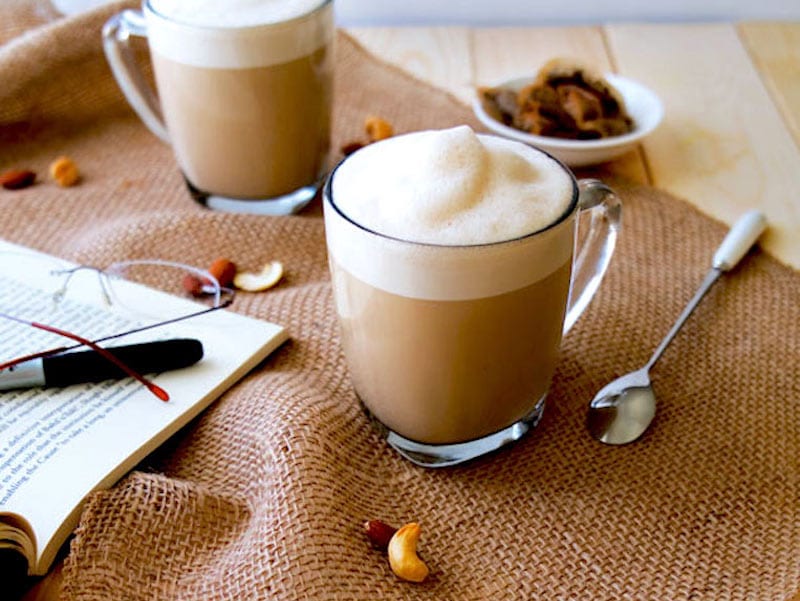 Of course my kids don't share the same exuberance when it comes to devouring the dates as such and this is when I chanced upon these energy bars @ Veg Bowl. I instinctively knew that these squares would be a hit. I added some Cocoa Powder to the original recipe and the result was fabulous. 
Sticky Date and Nut Squares
The No Bake energy squares are a healthy breakfast nibbles. They are perfect for that something to munch noon time Or if you are like me and have those midnight cravings - the squares are god-sent !
Ingredients
Pitted and Chopped Dates - 300 grams (I used Lion's DessertKing Dates)
Raw Cashewnuts- 200 grams
Raw Almonds - 100 grams (with skin on)
Cocoa powder - 2 tbsp
Fruit Juice - 1 to 3 tbsp (as required) - I used Minute Maid's Mixed Fruit Juice
Instructions
Combine chopped dates, cashews & almonds in a food processor. Use moist dates for this recipe. Dried ones will not give the fudges the same zing.
Pulse and process all the ingredients together until the texture is coarse.
Add little fruit juice at a time until it reaches a dry but moist dough consistency.
Scrape the mixture into a tin lined with aluminium foil. Press evenly with a spatula.
Chill for about an hour or till it sets.
Remove from refrigerator and cut into desired sizes.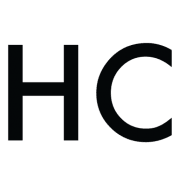 Priya Sreeram
Priya is an enthusiastic foodie who loves to experiment with different types of cuisine. She chronicles her heart and hearth adventures on the blog Bon Appetit, which has recipes ranging from simple to exotic.