The perfect post-workout smoothie or afternoon snack packed with protein and berries. Blend up this spring sunflower butter smoothie STAT.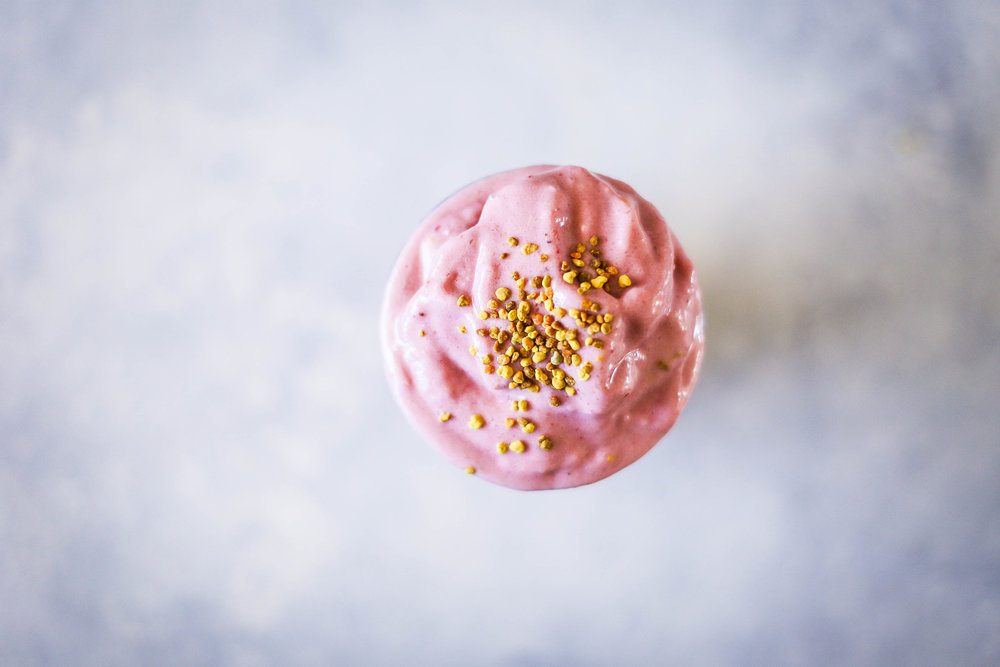 A year ago, I was quite literally feeling like I would never get a handle on my health. Nothing catastrophic was happening to me, but I was out of shape, always exhausted, and feeling about 15-20 pounds overweight. It was not a fun period of time for me or my family because I was irritated with myself all the time. I was desperate to get out of this hole I was in and I knew I couldn't look for an "easy" solution. Instead, I had to make some serious lifestyle changes and the most important one was getting my body moving. After 2 c-sections and lots of ups and downs with my weight throughout my entire life, this was a daunting task.
The first move I made was trying an Orange Theory Fitness class. I. Was. Dead. By the end of the class, I was feeling two things: 1) I need to do this more, and 2) This is impossible.
After a year of Orange Theory, I've upped my attendance to 8 classes a month. I have gone at my own pace, power walking instead of running and pushing myself to work a little harder at each class. And you know what? This morning, I did every exercise at my workout, including the ab exercises. I have muscles. I am stronger than I've ever been and I have accomplished things I never thought I would accomplish. Hello, exploring a cave like a legit Indiana-Jones-wanna-be in Belize!
Also, someone told me that women rarely burn 600 calories at an Orange Theory class and I was like THEN IMA DO IT EVERY TIME. I'm a little…competitive. And stubborn. It's fine.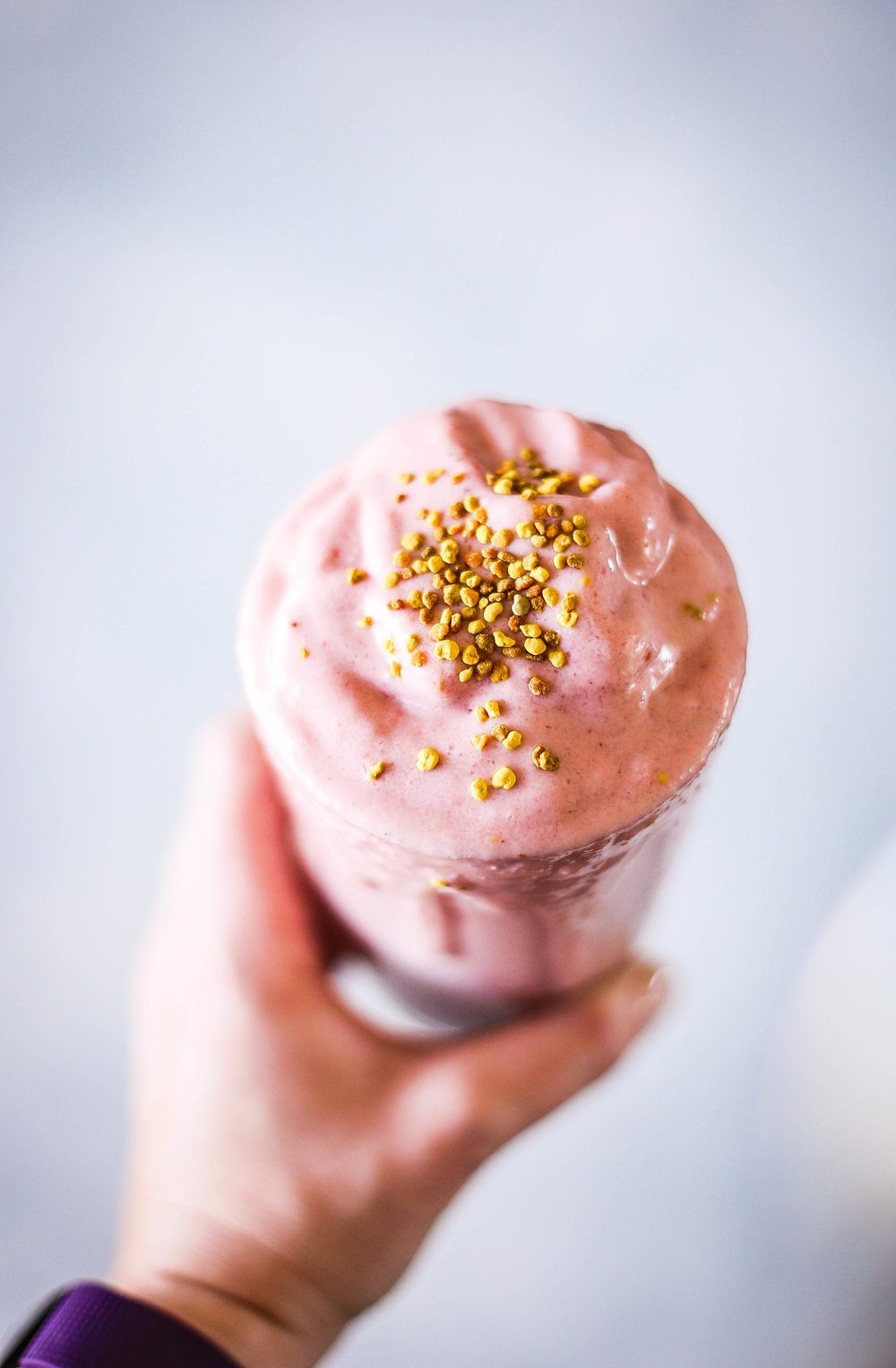 Now, if you've never been to an Orange Theory class, let me break it down for you: if you eat too close to your workout, you WILL feel like vomiting all over your rower. It's just a fact. So, when I workout in the morning, I keep it simple with a collagen protein spiked coffee and a spoonful of nut butter. Then, when I get home, I make a smoothie. The rules I follow are this:
NO added sweeteners
MUST have protein
NO dairy
MUST be delicious
That's about it. I've been really stuck on this Sun Butter Berry smoothie. It's delicious and the name is super fun to say. TRY IT YOU WILL LOVE IT.
The combination of sunflower seed butter and berries is a match made in heaven and gives me life after an empowering workout. Also, kid-friendly and peanut free for those that need it!
See Also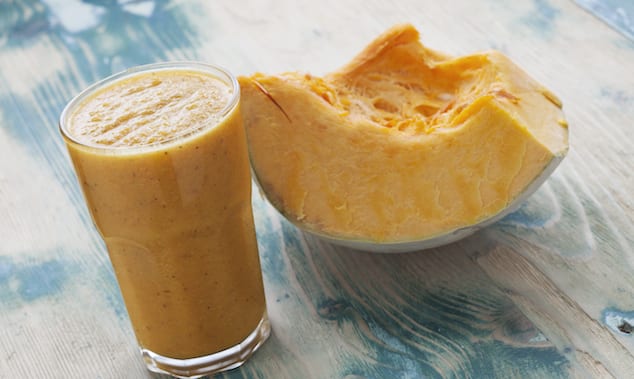 There are a lot of other things I do to help keep my physical and mental health in check, but exercising has been the best thing I've done for myself in a long time. That 15-20 pounds I felt like I was carrying around? I honestly don't know if I've lost that or not. I learned that weighing myself is a slippery slope because I start focusing on the wrong thing. I don't want to weigh as little as possible. I DO want to feel good. For now, that is working for me and I'm going to stick with it. I wear smaller sizes than I did a year ago, which is fun, but I don't know exactly what I weigh.
Why am I telling you all of this? Because I don't think women, specifically moms, talk enough about taking care of our bodies and empowering ourselves to build our confidence as we build physical and emotional strength. I want to encourage the women reading this to take that first step to taking care of your amazing body. Maybe take a break from the scale. Set small goals, take it slow, and in 2 months/6 months/ a year, you'll find that you have made significant strides.
It's so worth it.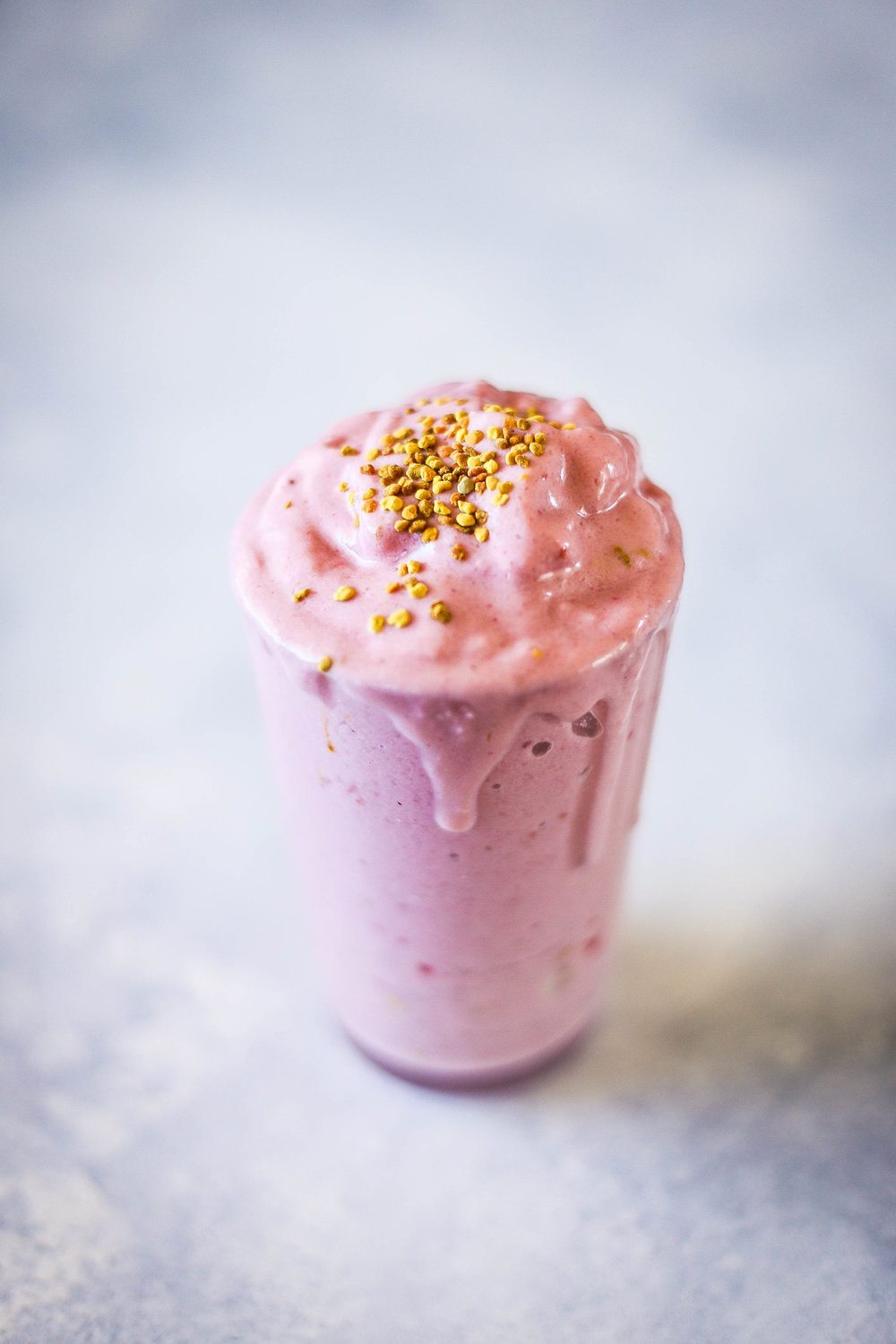 Print

Spring Sunflower Butter Smoothie
---
Author:

Rachael White

Total Time:

5 minutes

Yield:

1

smoothie

1

x
1/2 cup

frozen raspberries

1/2 cup

frozen strawberries

1/4 cup

frozen cauliflower florets

1

frozen banana

1

–

2

tablespoons unsweetened sunflower seed butter

2

dates (soak for

10

minutes in hot water if you have time)

1 1/2 cups

cashew or almond milk
other additions: bee pollen (chia seeds, cinnamon, 1 scoop collagen peptides (all optional))
---
Instructions
Put the ingredients in a blender in the order listed. For the milk, add about 1 cup to start, then add more if needed to adjust the consistency. Blend until smooth! Enjoy!
Prep Time:

5 minutes

Category:

Smoothie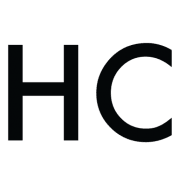 rachaelwhite
Rachael writes recipes for foods that are simple, comforting and delicious. Whether you are cooking for your family or having friends over for dinner and drinks, you'll find recipes here to fit any occasion. From cocktails to appetizers, desserts and entrees, the recipes you will find here incorporate Rachael's desire for Midwestern comfort food, love of International cuisine, and need for dishes that don't take hours to make.