April 9th seems to be Gin and Tonic Day in the US. Let's celebrate with these versions highlighting some of the best gins from around the world.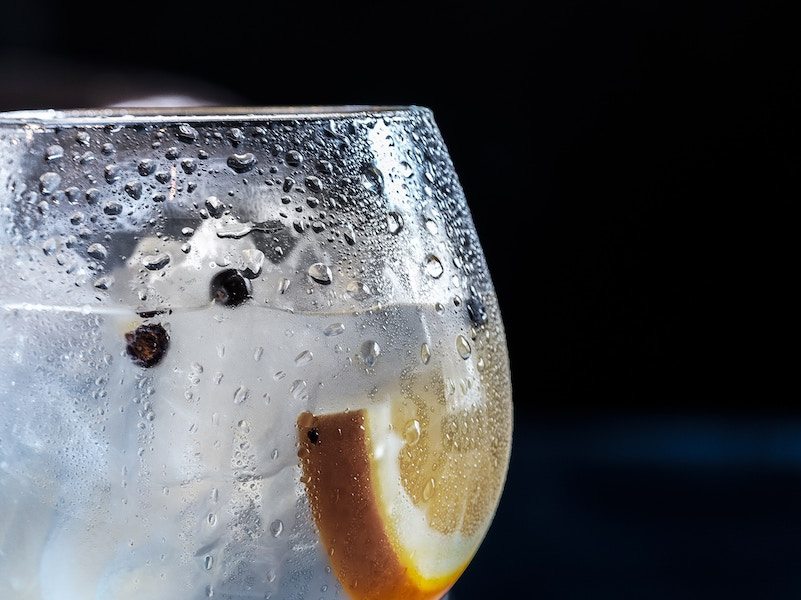 New York Distilling Company's Perry's Tot Navy Strength Gin is bolstered on the foundation of tenacity and dexterity. Named after Matthew Calbraith Perry, Commandment of the Brooklyn Navy Yard in the nineteenth century, this spirit is as domineering as the general himself. At 57% ABV, Perry's Tot channels the grit of nineteenth century Brooklyn. This redolent pairs well with Lillet Blanc, Vermouth, and cinnamon. The robust flavors and coupled with the delicate spices strike the perfect balance.
Tot and Tonic
1.5 oz Perry's Tot Navy Strength Gin
Tonic water
Method: Add Perry's Tot Navy Strength Gin to Collins glass and fill with ice. Top with chilled tonic water. Garnish with a lime wedge and serve with a straw.
Glass: Collins glass
Garnish: Lime wedge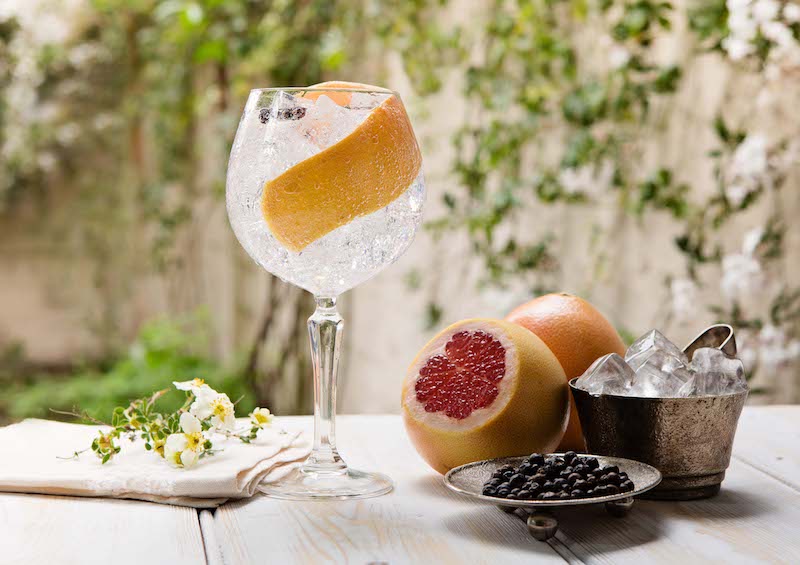 Image courtesy of London's Portobello Road Gin
London's Portobello Road Gin is a leader of the current 'ginaissance' with their London Dry Gin. Featuring a generous slug of juniper, fresh citrus character from the use of lemon, bitter orange and coriander, followed by a sweet peppery finish, this a uniquely versatile gin.
Portobello Road Gin and Tonic
2 oz of Portobello Road Gin
Fill with Fever Tree Mediterranean Tonic Water
Method: Build in glass
Glass: Copa
Garnish: Grapefruit twist, basil leaf, juniper berries and coriander seed from a pepper grinder.
Ice: Lots of cubes
Four Pillars Rare Dry Gin is crafted to deliver the best of all worlds: a perfect, classic gin and also something that would fascinate and delight even the most hardened gin fanatic. It's spicy but with great citrus, a truly modern Australian gin.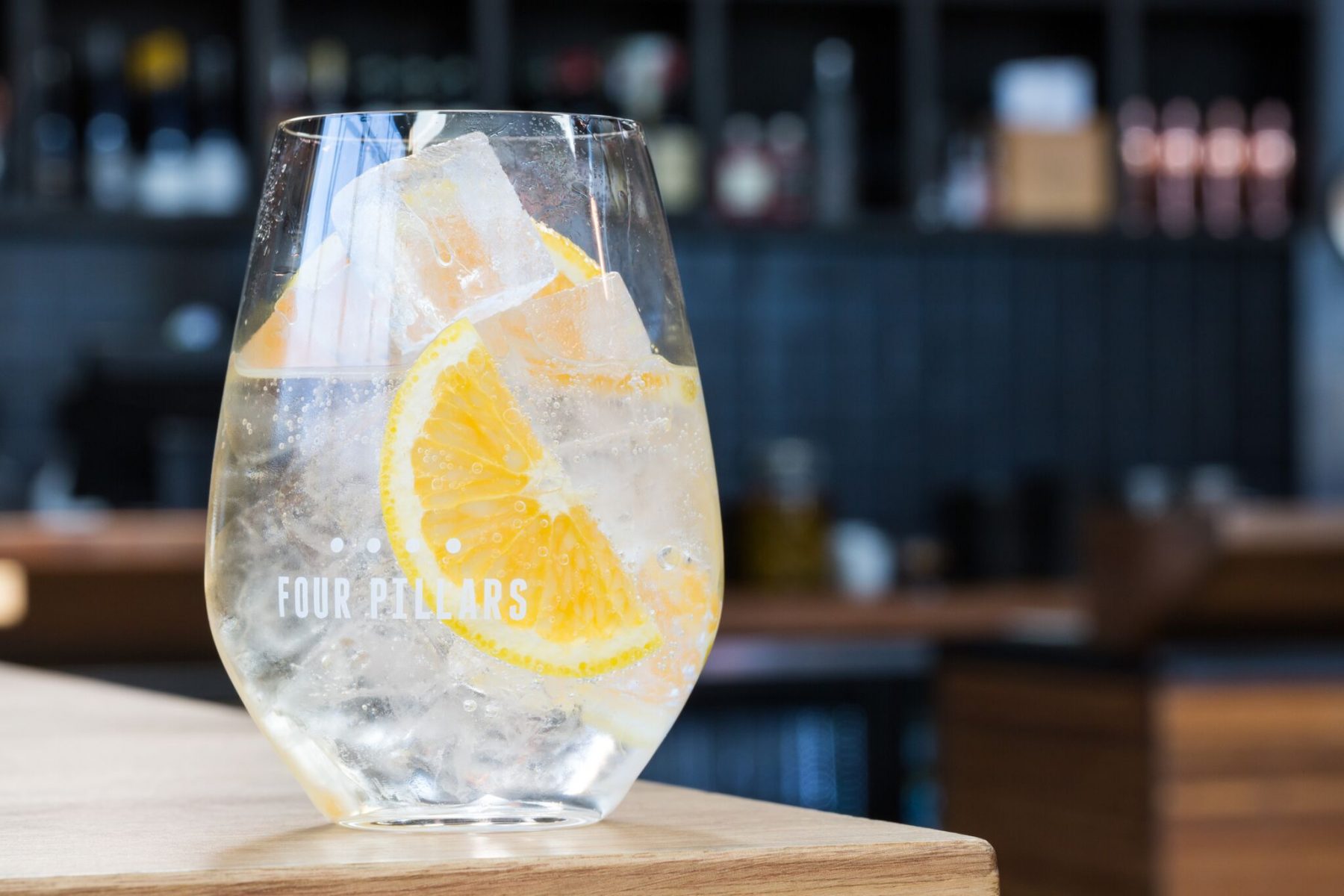 Image courtesy of Four Pillars Gin
Four Pillars Gin and Tonic
1.5 oz Four Pillars Rare Dry Gin
3 oz of tonic water
Fresh Orange
Method: Add ice and gin to a short glass, top with tonic water, garnish with citrus.
Garnish: Different gins work best with different garnishes – try fresh orange with Rare Dry, kaffir lime leaf and fresh ginger with Navy Strength Gin, and tangelo with Bloody Shiraz Gin.
For a Four Pillars twist, add a dash of Campari and garnish with a wedge of lime to create what founder Stu Gregor likes to call a Keating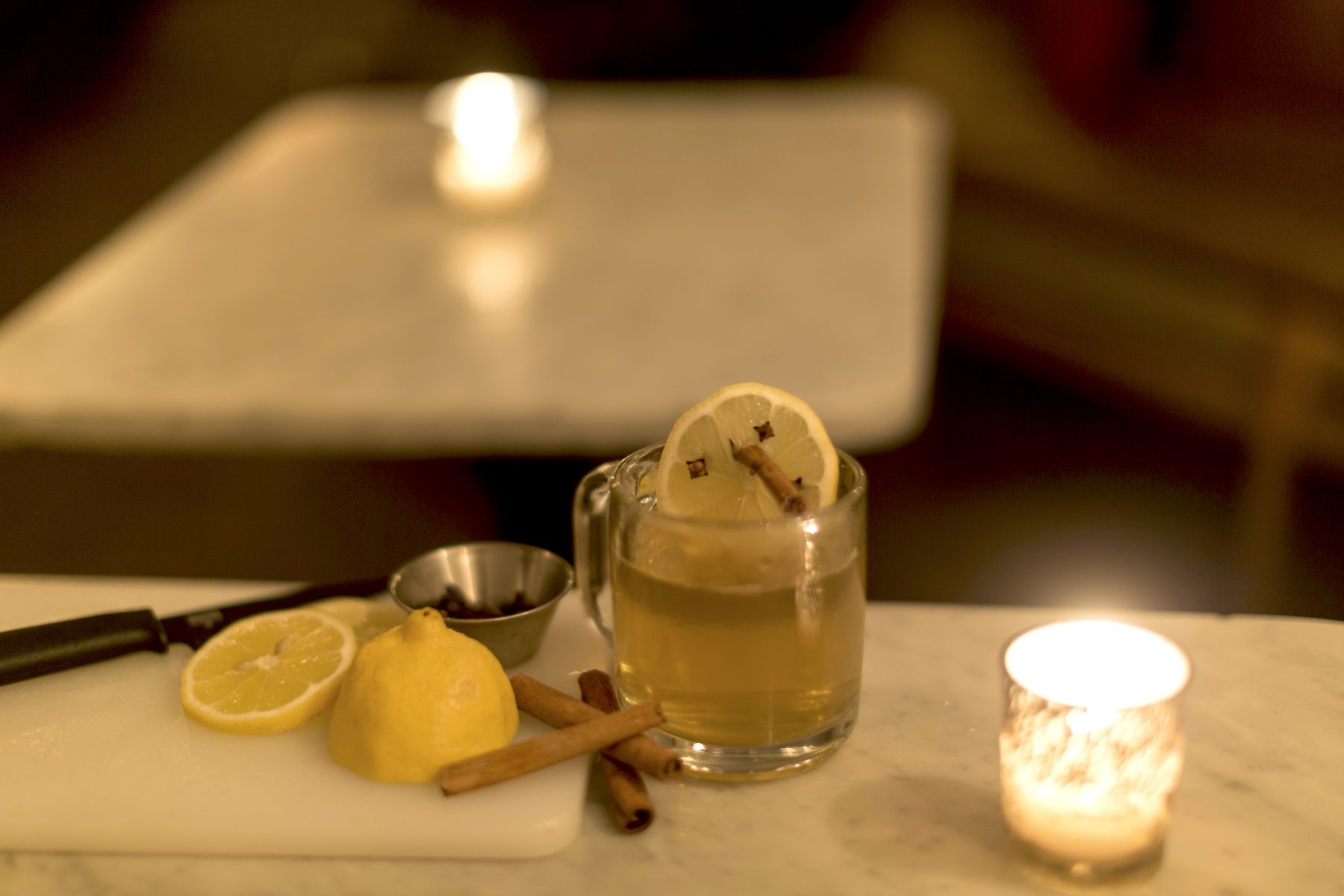 Image courtesy of Bar Belly NYC
For anyone looking to chase away the stubborn last bits of winter, try warming up with this hot gin and tonic recipe, courtesy of Bar Belly in NYC.
Hot Gin and Tonic
Available at Bar Belly, NYC
1 1/2 oz Brooklyn Gin
1/4 oz TomR's Tonic syrup
1/2 oz Salers Aperitif
1/2 oz Amaretto Disaronna
Lemon wedge with clove and cinnamon
Method: Combine Brooklyn Gin, TomR's Tonic syrup in a mug. Stir well and top with boiling water. Garnish with a Lemon wedge, clove and cinnamon.
Glass: Glass Mug
Garnish: Lemon wedge, clove and cinnamon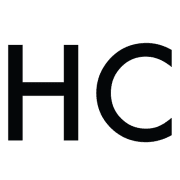 Honest Cooking
The Honest Cooking editorial team handpicks inspiring culinary stories to share with you that we think are beautiful. As an international online culinary magazine with the ambition to truly change the face of online food media we hope to create an inspiring place for serious culinary debate, salivating recipes, interesting food news and international food-fun.