If you've dined out in Los Angeles you know how colorful, fresh and innovative the food can be. Thanks to some great chefs and dedicated farmers combined with an ideal agriculture climate, there are some stunning plates coming out of L.A. kitchens. Make those same famed dishes in your own home thanks to the debut of The L.A. Cookbook.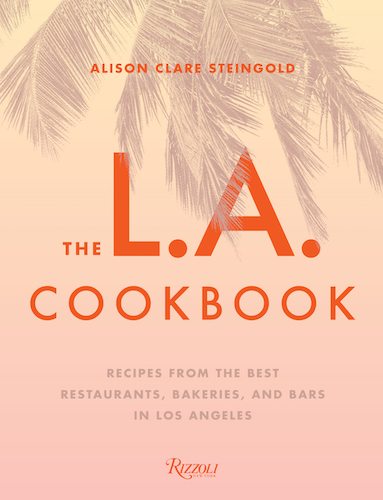 A good eater and well-traveled, author Alison Clare Steingold takes us on an edible tour of Los Angeles through her new cookbook, The L.A. Cookbook: Recipes from the Best Restaurants, Bakeries, and Bars in Los Angeles. Alison shares recipes from some of our favorite spots so you can have a taste of the west coast, no matter how far away that might be. The pages are laden with colorful food photography and a variety of cuisines that showcase beautiful ingredients.
The chapters are organized by menu type, items like drinks, small plates, breakfast or desserts. Then each chapter is broken down by recipes and the restaurants they come from. Here's a peek at some of our favorite bites to eat out and recreate at home: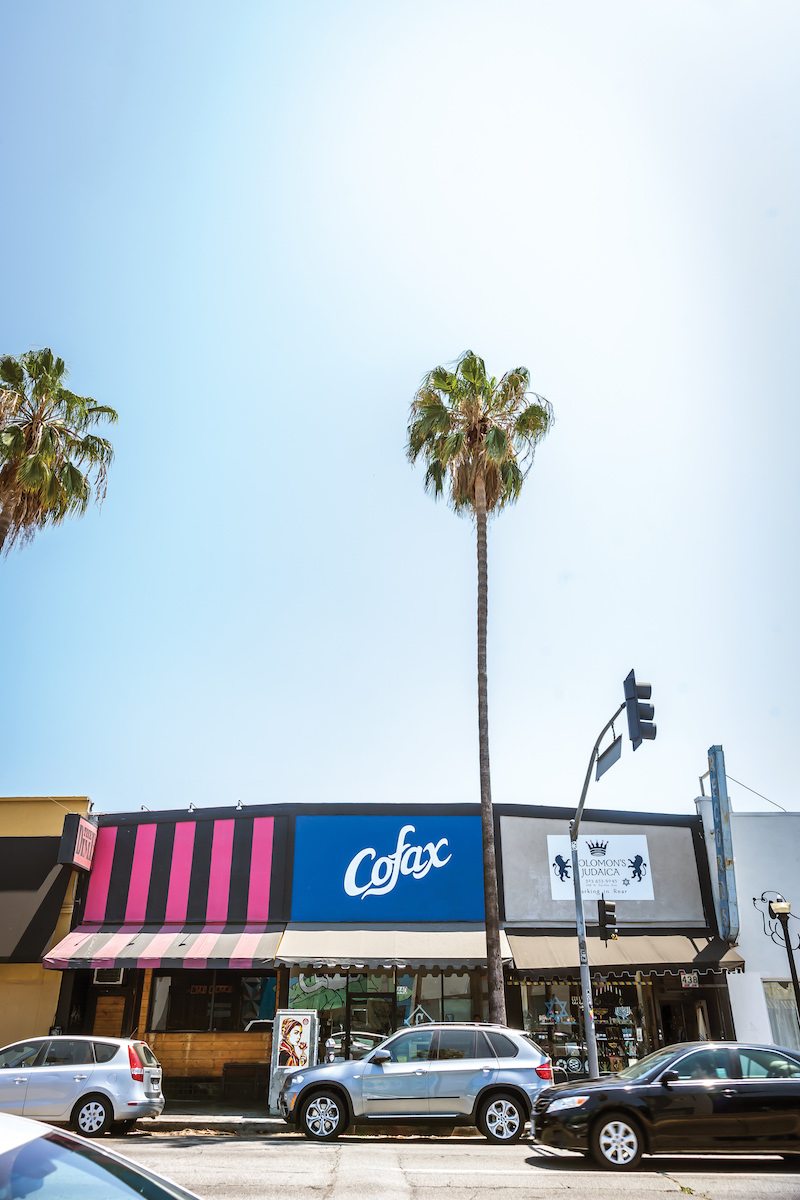 The Sticky Honey Chai at Cofax Coffee
With a peak into the neighborhood where it originates, this recipe is a perfect way to start the day, complete with a doughnut.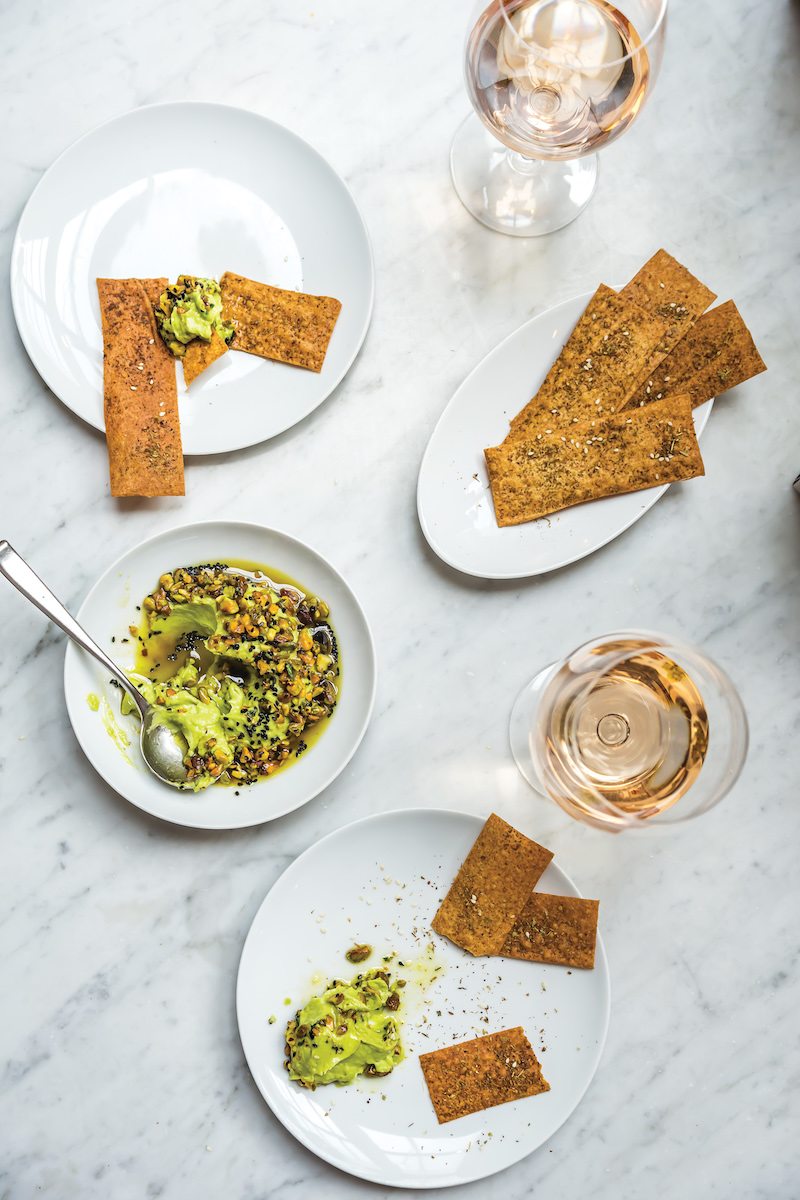 Avocado Hummus with Pistachio Salsa Verde at Farmshop
The food from Farmshop is an Instagrammer's dream come true. It's simple, vibrant and a treat for the tastebuds. Take a bite of modern farmhouse cooking with the books's recipe for this dip that is somewhere between guac and hummus.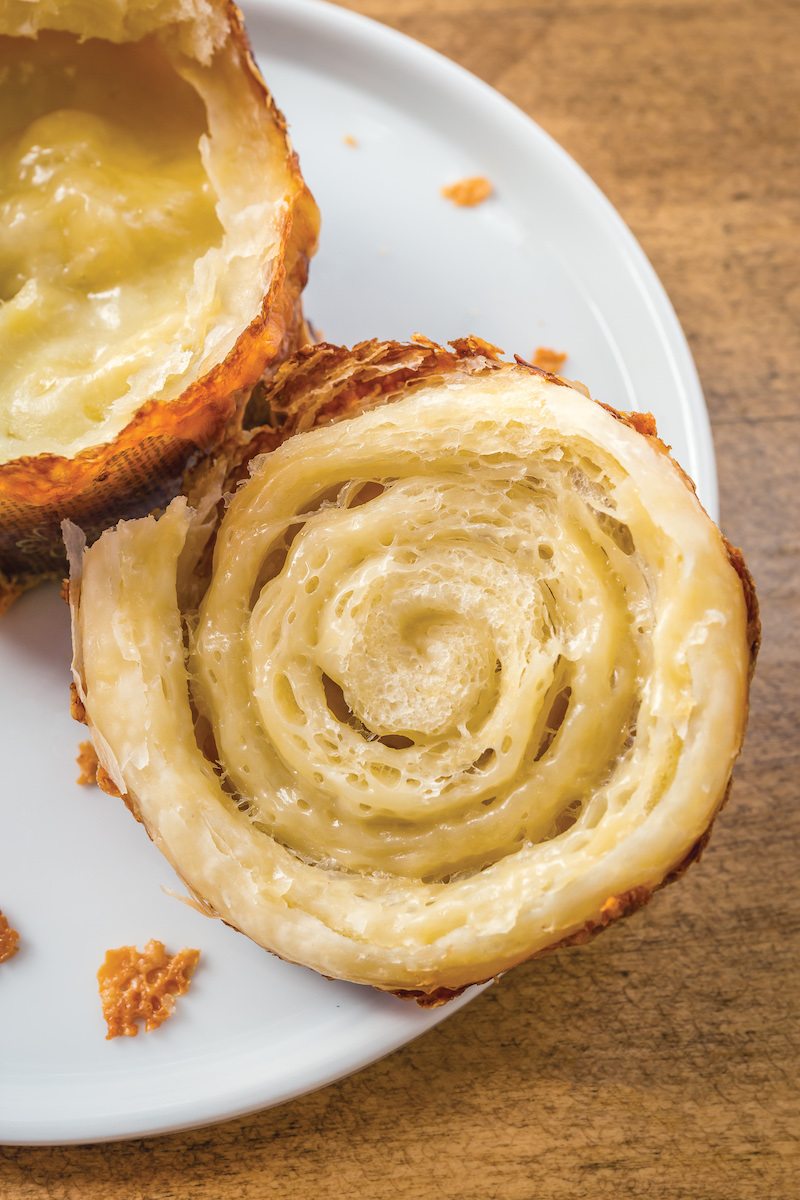 Gruyère-Thyme Monkey Breads from Cake Monkey Bakery
While this recipe is surely easier to buy at the bakery, it's so worth it if you're halfway across the country to learn how to make this savory morning bread.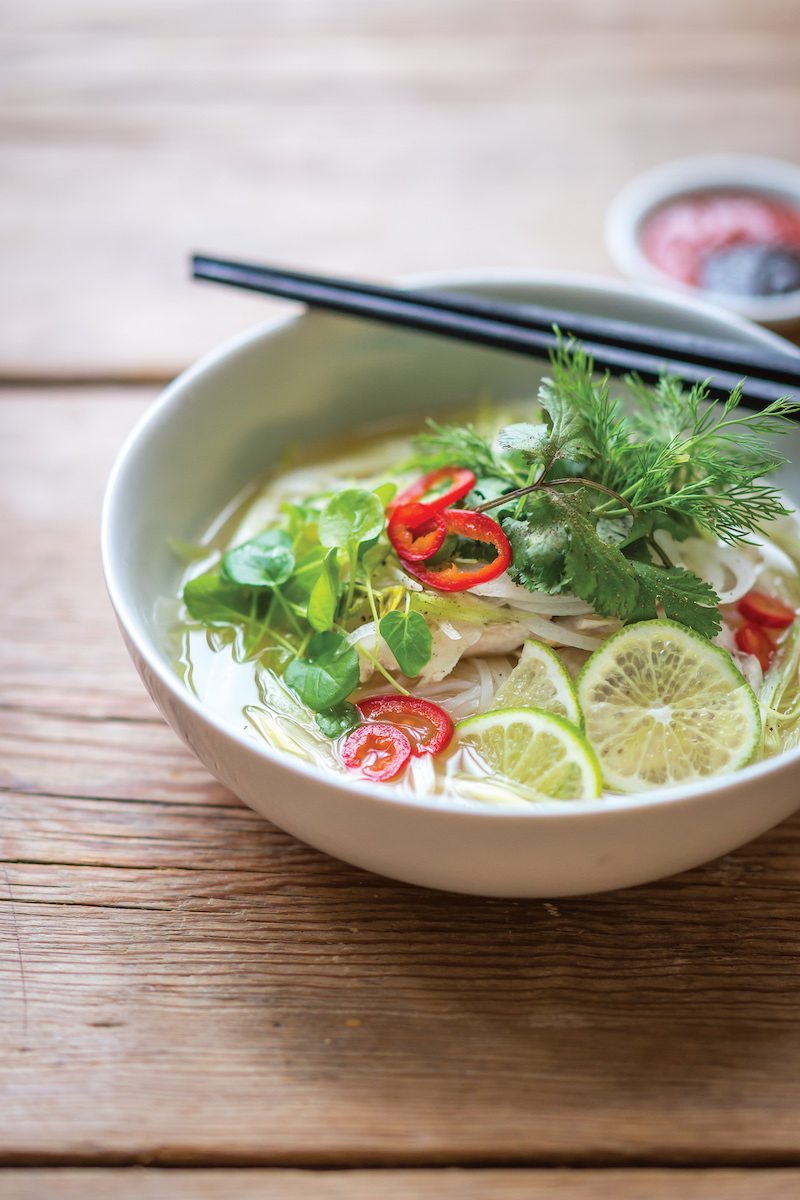 Pho Ga aka Chicken Pho from Croft Alley
Based on Southern Vietnamese pho, this bowl is aromatic and comforting.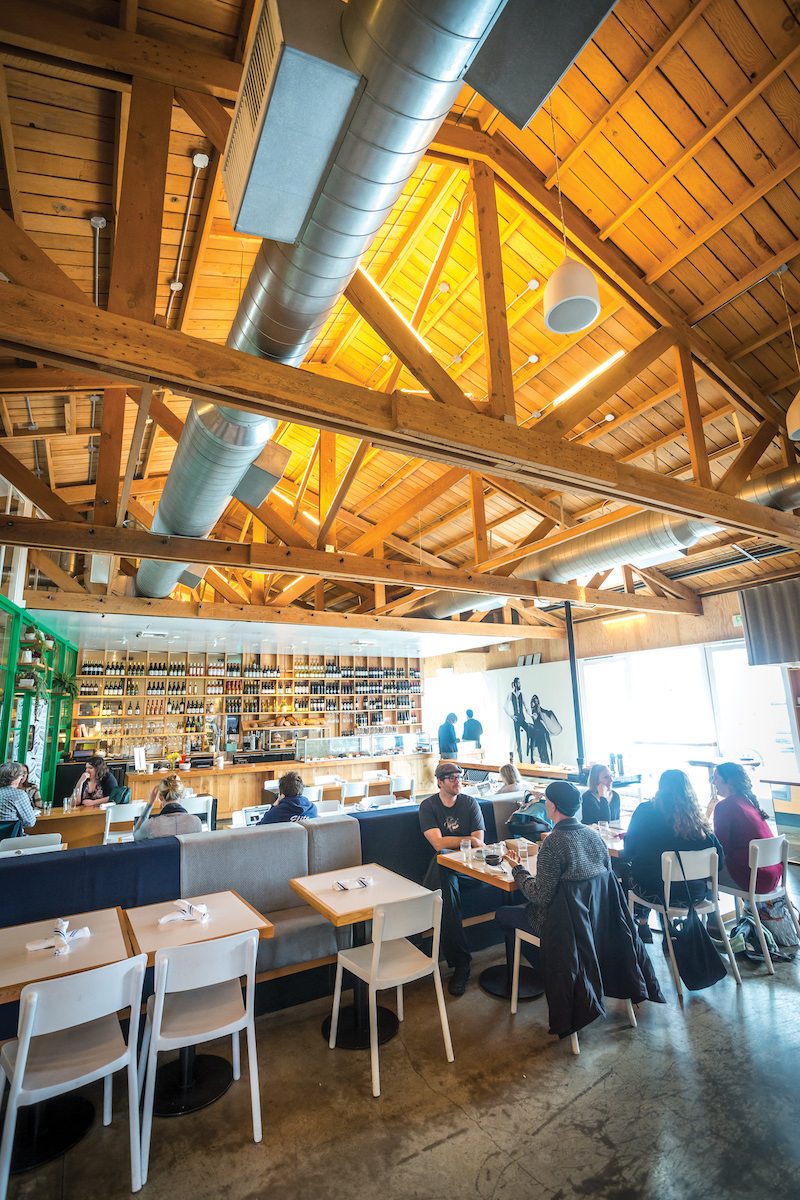 Bucatini Carbonara at Superba Food + Bread
From the breezy Venice spot, this carbonara is anything but ordinary and the recipe gives you tips to recreating the simple, but well-loved dish even if you don't have fresh pasta.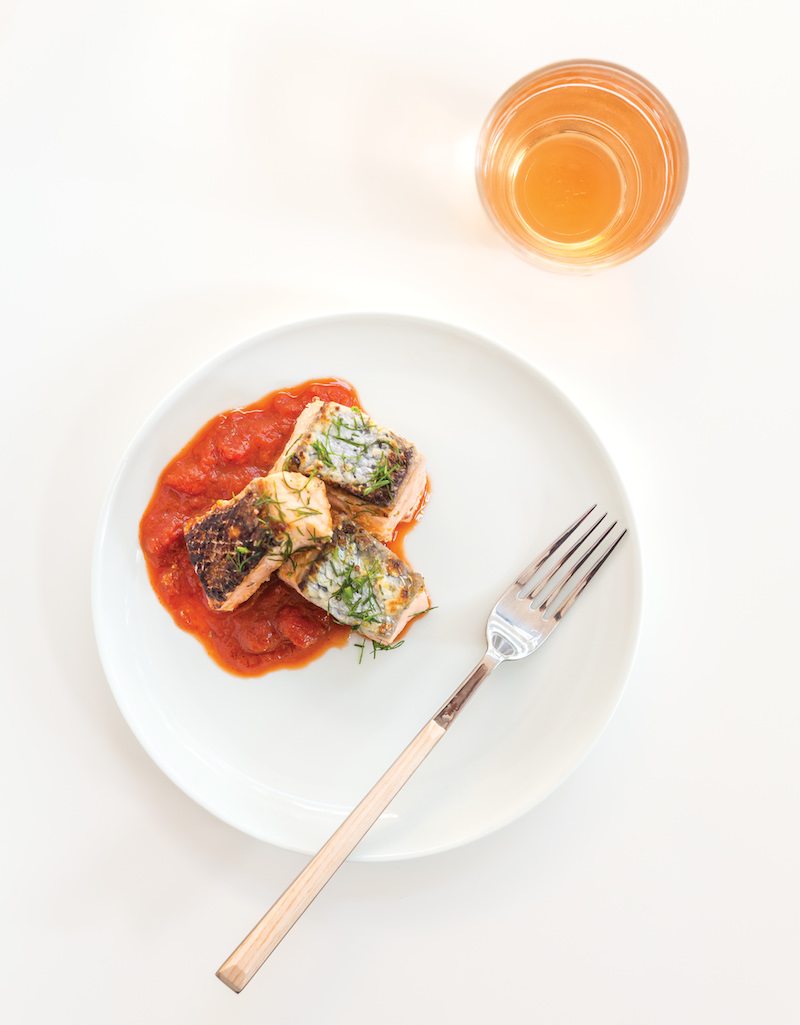 Salmon Boti Kabob with Spiced Tomato Coulis from Badmaash
Thanks to LA's spot on the coast, the book dedicates a whole chapter to fresh seafood dishes. This recipe is from a favorite gastropub that can be grilled or broiled for a smokey taste.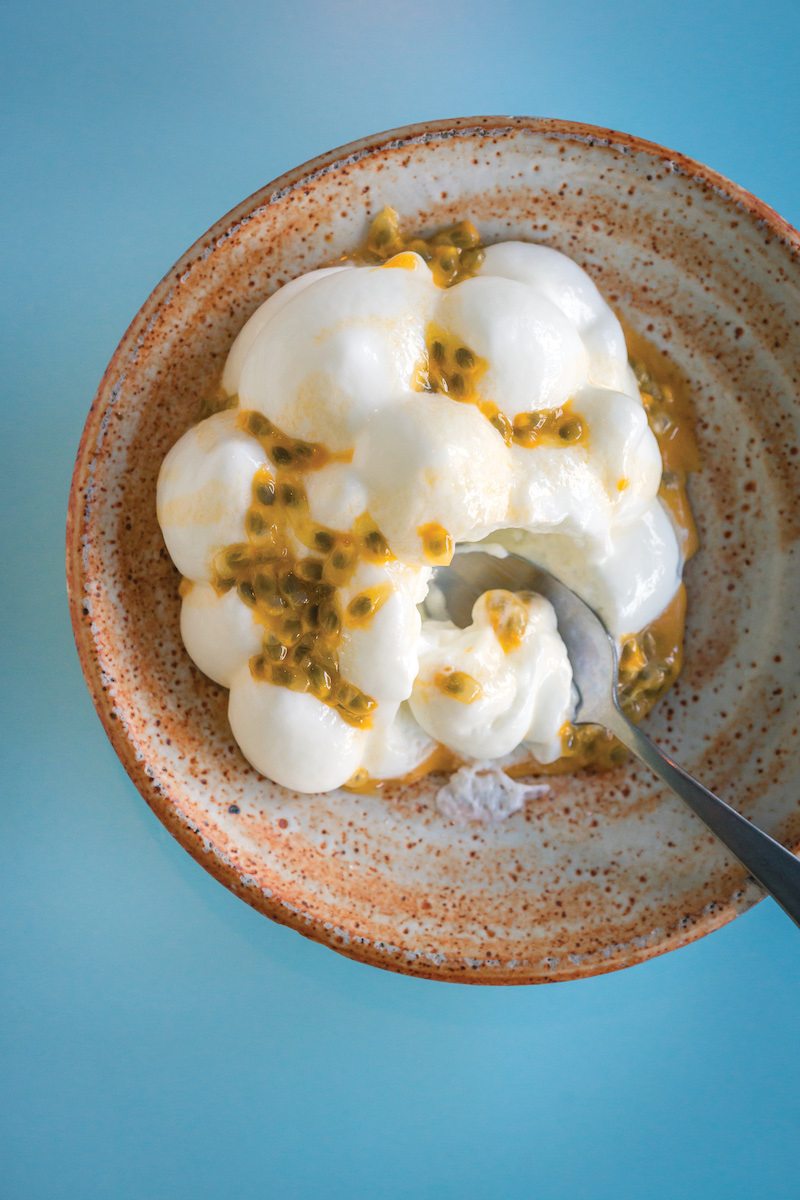 Frozen Yogurt with Whipped Celery Mousse and Passion Fruit from Alma
This restaurant started out as a popup and has since gone on to find a permanent home, but has kept its playful vibe. This frozen yogurt is sweet, but refreshing, a perfect embodiment of the LA food trends.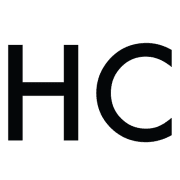 Honest Cooking
The Honest Cooking editorial team handpicks inspiring culinary stories to share with you that we think are beautiful. As an international online culinary magazine with the ambition to truly change the face of online food media we hope to create an inspiring place for serious culinary debate, salivating recipes, interesting food news and international food-fun.