SPONSORED: We get excited about good food and great ingredients, so we've teamed up with Divine Flavor to bring you delicious recipes made with their mini Tribelli peppers.
I am all about the easy zoodle recipes right about now! And this Green Coconut Curry with Shrimp is perfect for any weeknight meal.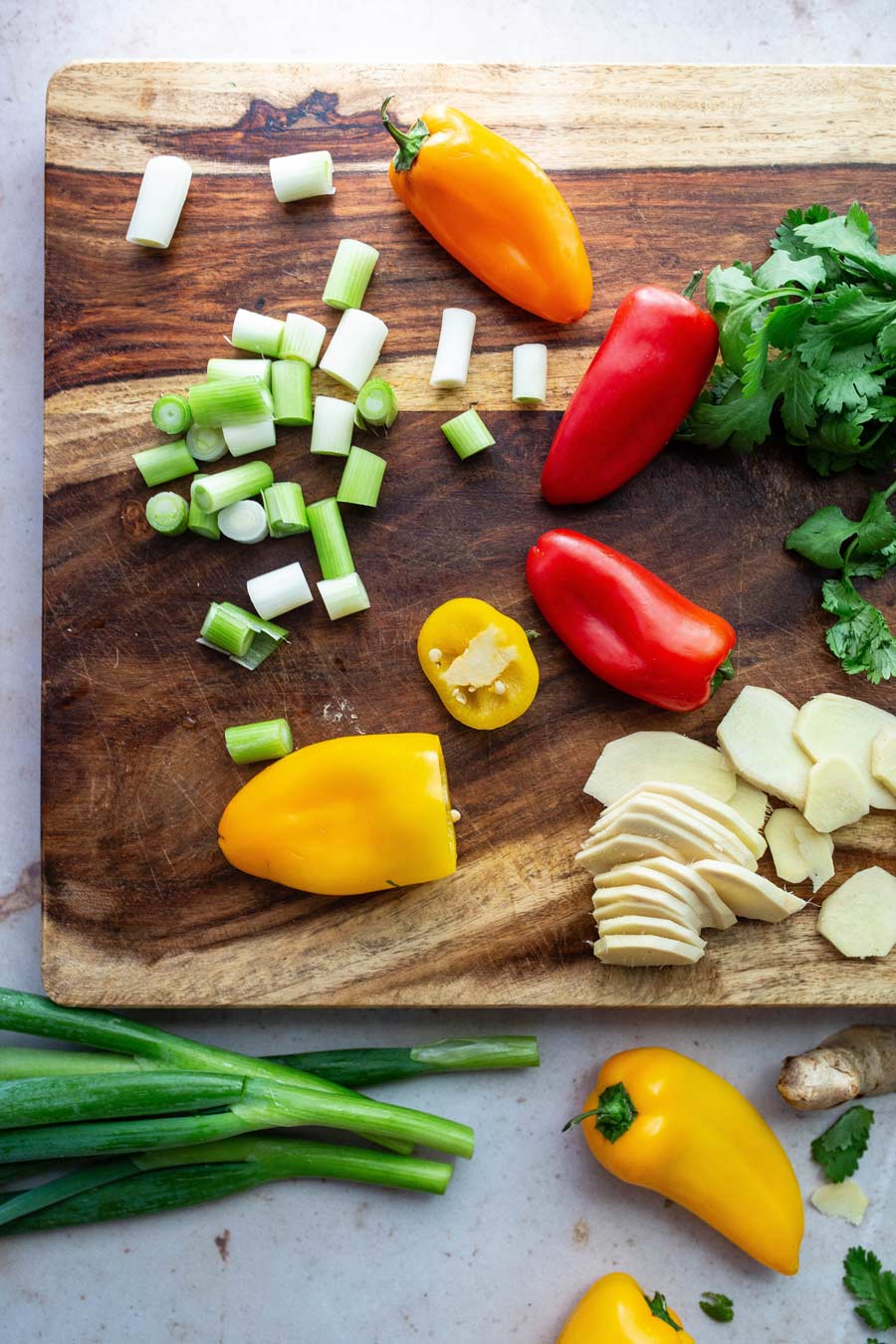 You control the spice factor with how much spice you add-in… and don't forget those sweet peppers for a perfect balance! The fresh herbs also take this up to another level and will really hit the spot. It's dairy-free, paleo, and good to go on Whole30, too.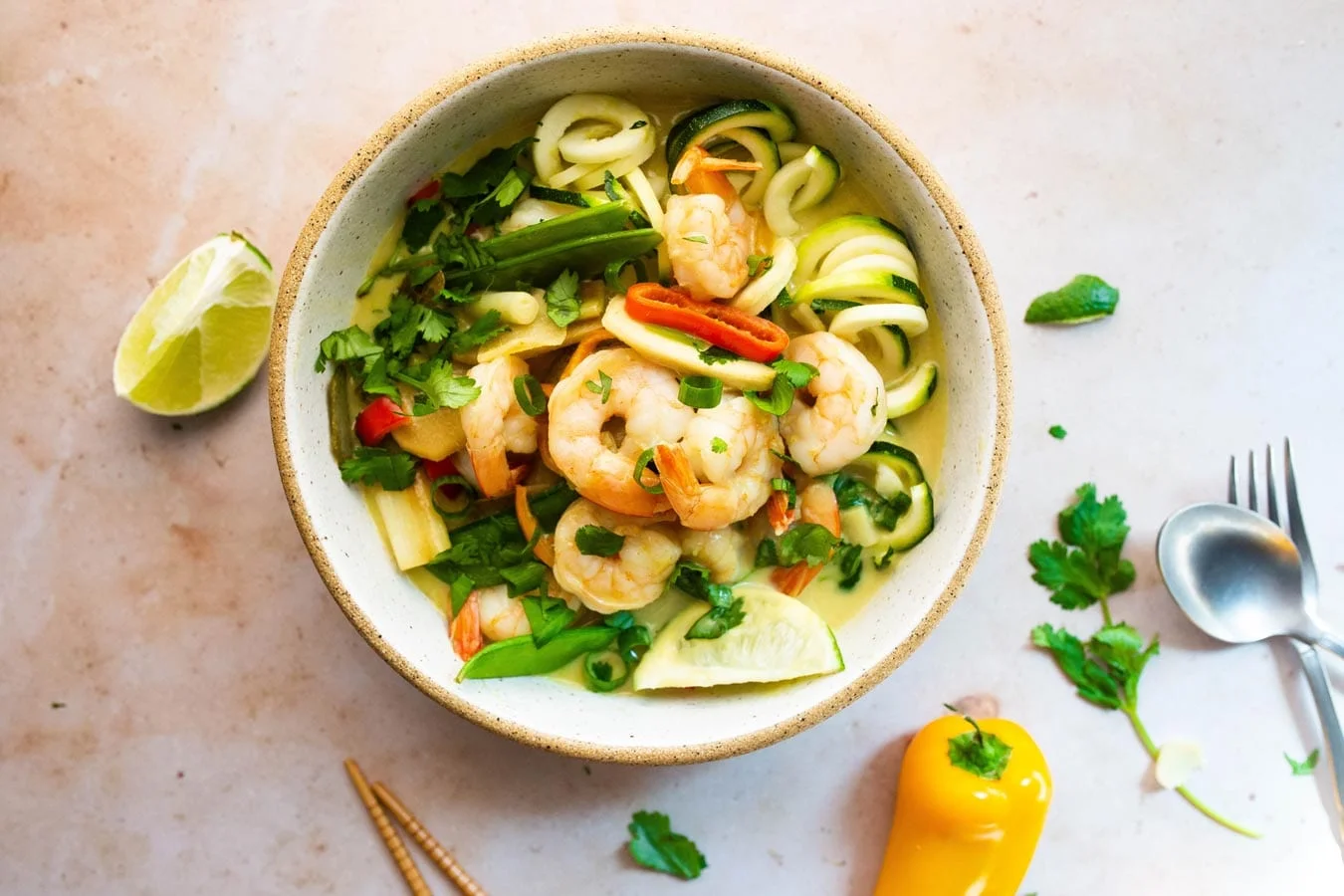 I recently discussed some top tips for weeknight meals in my Facebook group, and one of them is to keep QUICK PROTEINS on hand! Sometimes that's what can be the most daunting… is to defrost a big pack of meat or fish. However, frozen shrimp takes just minutes to defrost in cold water and just 4 minutes or so to cook! Plus, it's so refreshing and easy.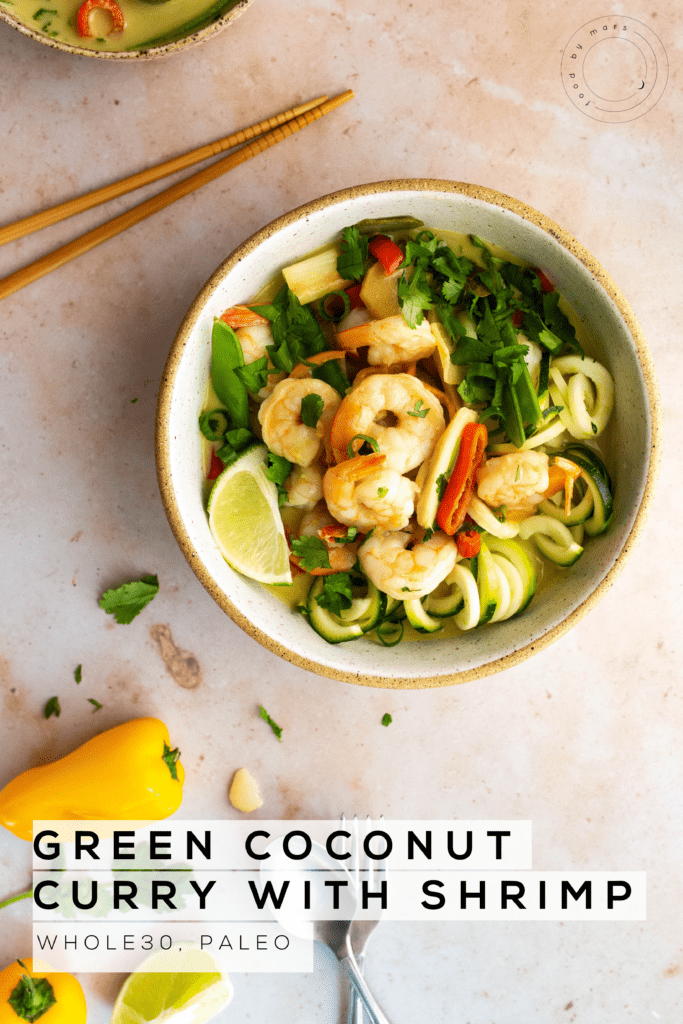 See Also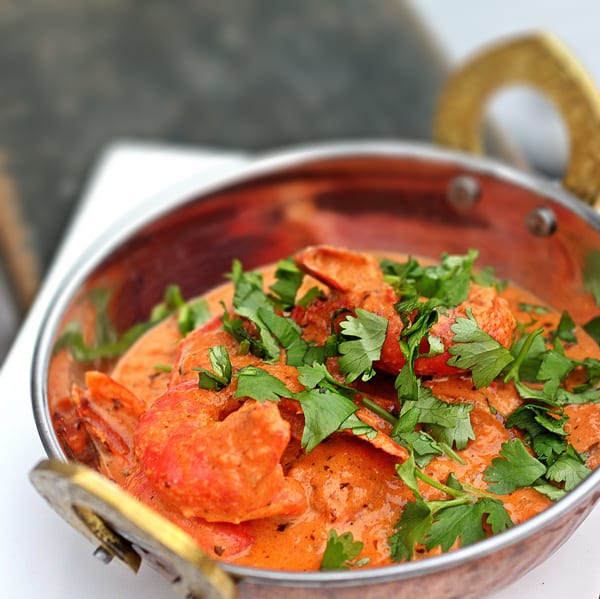 Another tip is to clean the fridge with veggies! This is a great bowl for that type of thing, because of all the vibrant and colorful veggies like the peas, peppers, and zucchini… not to mention all the herbs. We aren't being cheap here at all! And everything is so adaptable to your taste so everyone can get what they want. The creamy coconut milk makes this a bit more of a mild curry if you wish and the textures will make your mouth happy – hard to believe it can be a 30-minute meal… but it's happening. It's real.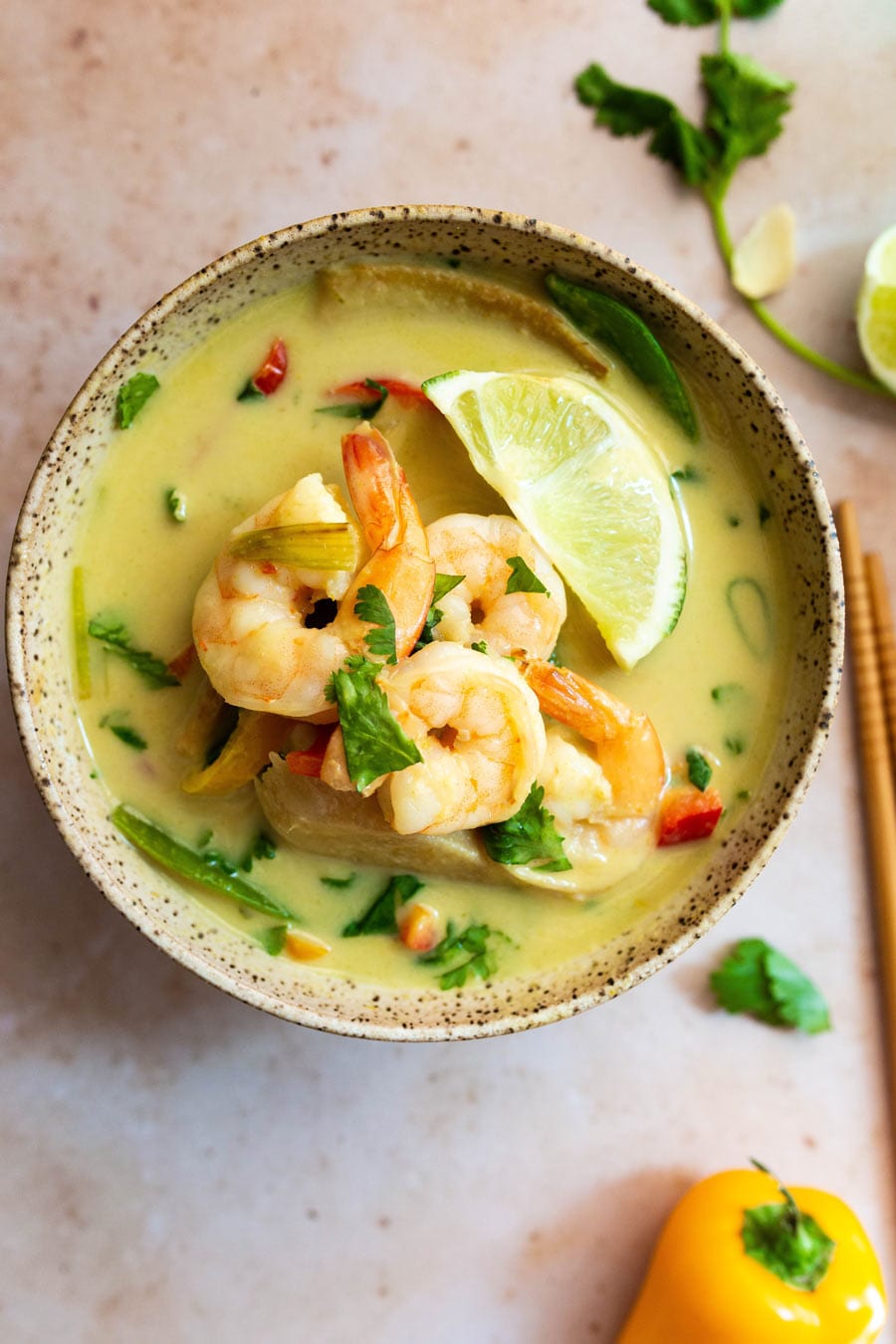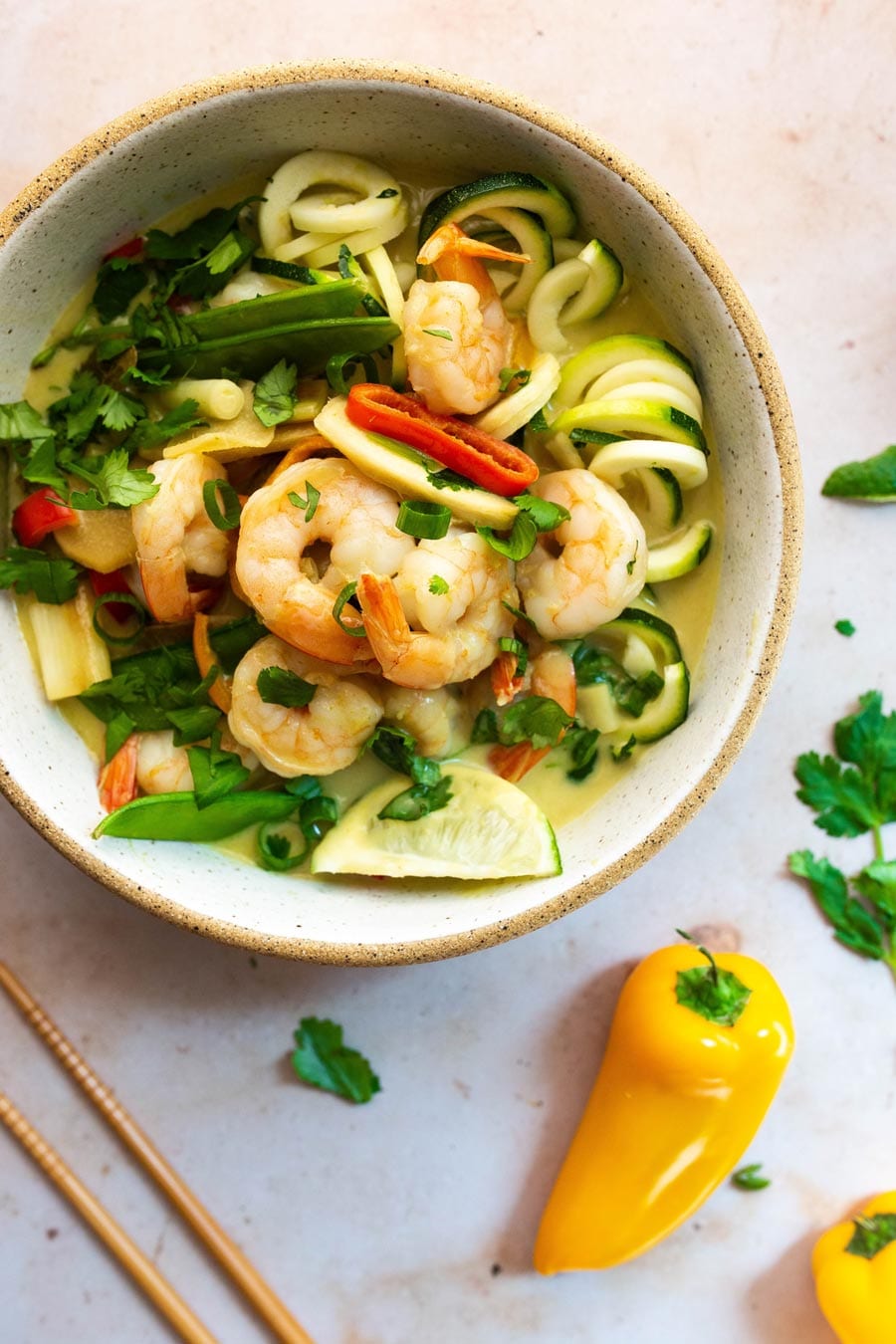 Print
Shrimp and Green Coconut Curry
3 tablespoons

extra virgin olive oil divided

1

3- inch knob fresh ginger

4

Divine Flavor Sweet Peppers mixed colors

1

bunch scallions approx. 7

1

lime
sea salt to taste

3

–

4

oz. green curry paste 1 jar is usually 4oz.

2

13.5- ounce cans unsweetened full-fat coconut milk

1½

pounds large shrimp peeled (deveined)

1

–

2

handful snap peas
bunch cilantro

3

–

4

medium zucchinis or prepped zoodles could also serve over rice or cauliflower rice
Instructions
Peel and thinly slice ginger.
Chop the white and light green parts of the scallions into 1-inch pieces, save the dark green tops for garnish later.
Peel lime zest and save lime for garnish later.
Chop the peppers (tops off first, discard the seeds in the middle), and slice into rings.
Over medium heat, add 2 Tbsp of the olive oil to a medium saucepan (that has a lid), and add the scallions, peppers, lime zest and ginger to the pot. Cook and stir often until veggies are golden, approx. 8 mins.
Depending on how spicy you want it, add 3-4 ounces of the green curry paste and stir veggies in it for 2-3 minutes.
Then, add 1 ½ cans of coconut milk and stir, taste your curry and see if you'd like to adjust either the amount of coconut milk or paste and you can add more of either to taste. Season with sea salt, reduce heat to low, and stir more until barely simmering (approx. 6 mins).
Meanwhile, prep zoodles and add to your serving bowls.
Add shrimp, snap peas, and cilantro to the curry and cover the saucepan. Cook for approx. 2-3 minutes until shrimp is bright pink.
Ladle your curry over zoodles/rice/cauli rice and garnish with sliced green tops of scallions, a lime wedge, and more cilantro! Enjoy.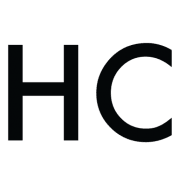 Alison Marras
Food by Mars is a Clean, Seasonal, Celestial Recipe Blog featuring gluten-free, vegetarian, vegan, and lactose-free recipes including a Monthly Horoscope inspired recipe!